12 Destinations Perfect For Older Couples
The old sayings dictate
that people should travel when they are young, but these sayings couldn't be more wrong. Travel is a valuable experience for every age. Older couples will especially find appeal in travel, once hectic careers and children are a thing of the past. In fact, older couples will find that the "travel bug" is still as infectious as it was when they were young.
Traveling together can work wonders on a relationship. It gives couples all the time in the world to get to know one another again. And to make new memories which only strengthen the bond. Perhaps some destinations are more ideal than others, however, with experiences that is more relevant to older couples.
Check out these perfect destinations for older couples, so memorable and fun that they will have you feeling young again.
1. Woodstock, Vermont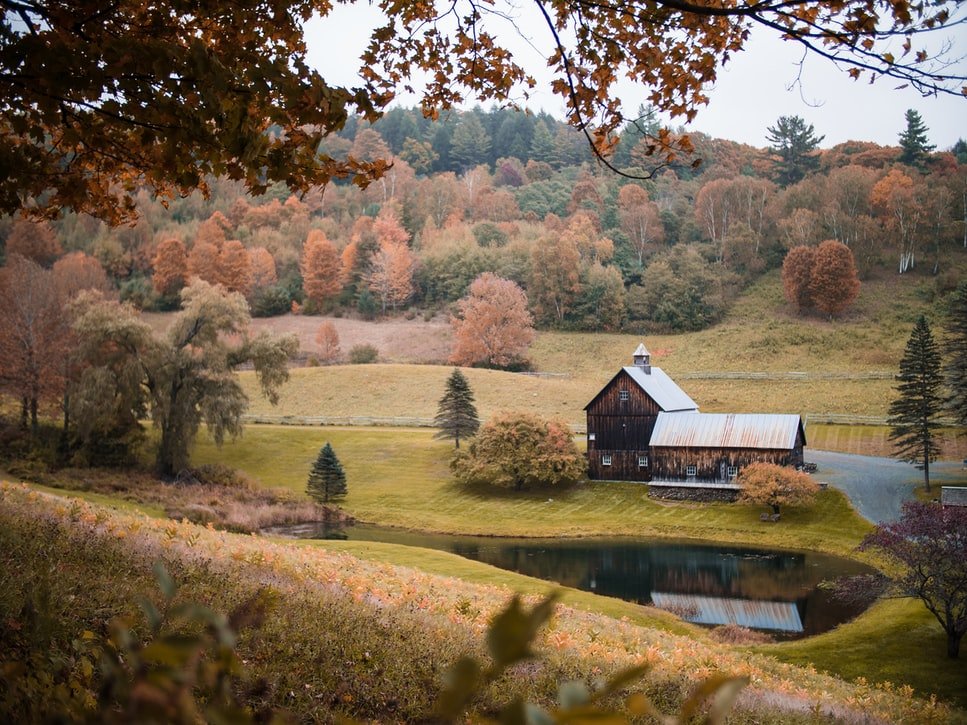 Get a taste of Upper East Coast America in this picturesque, woodsy town. If you're seeking a wonderful ski trip with scenic surroundings and high-quality hospitality, Woodstock will exceed your expectations. Cuddle up together with hot cocoa, and watch the snowfall or the autumn colors. Pick your season wisely.
2. Vico Equense, Italy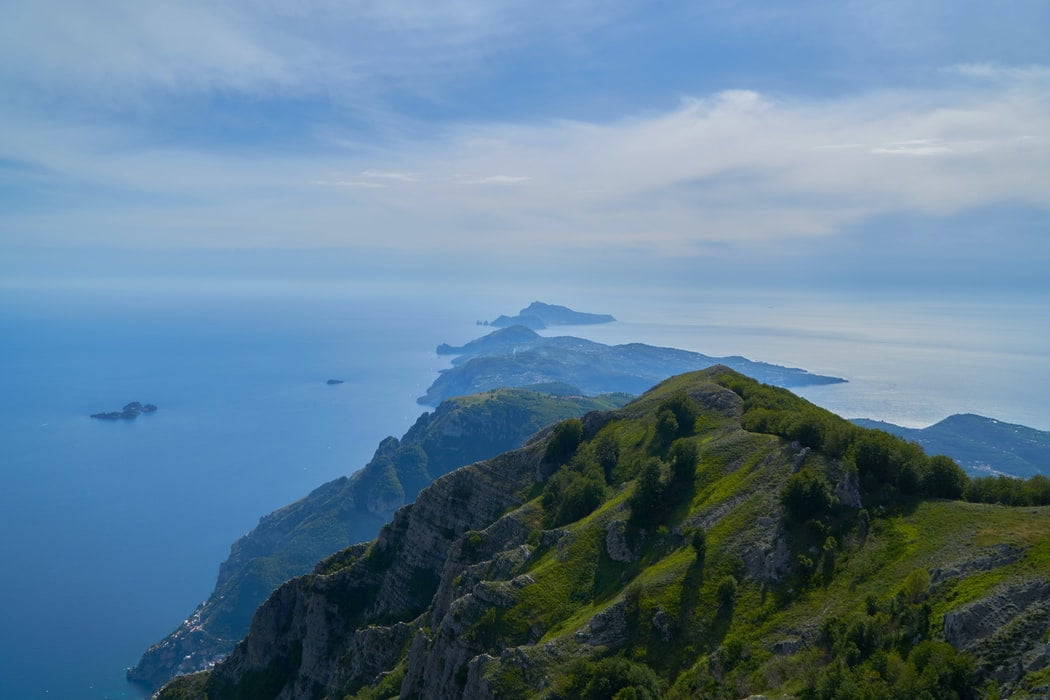 If you're intrigued by the sounds of Italy but are rightfully terrified of tourists, Vico Equense will make a lovely Italian alternative. Explore the Sorrento Coast and admire the historic and antique churches and castles. This town provides the perfect romantic scenery to bring you two closer.
3. Colchagua Valley, Chile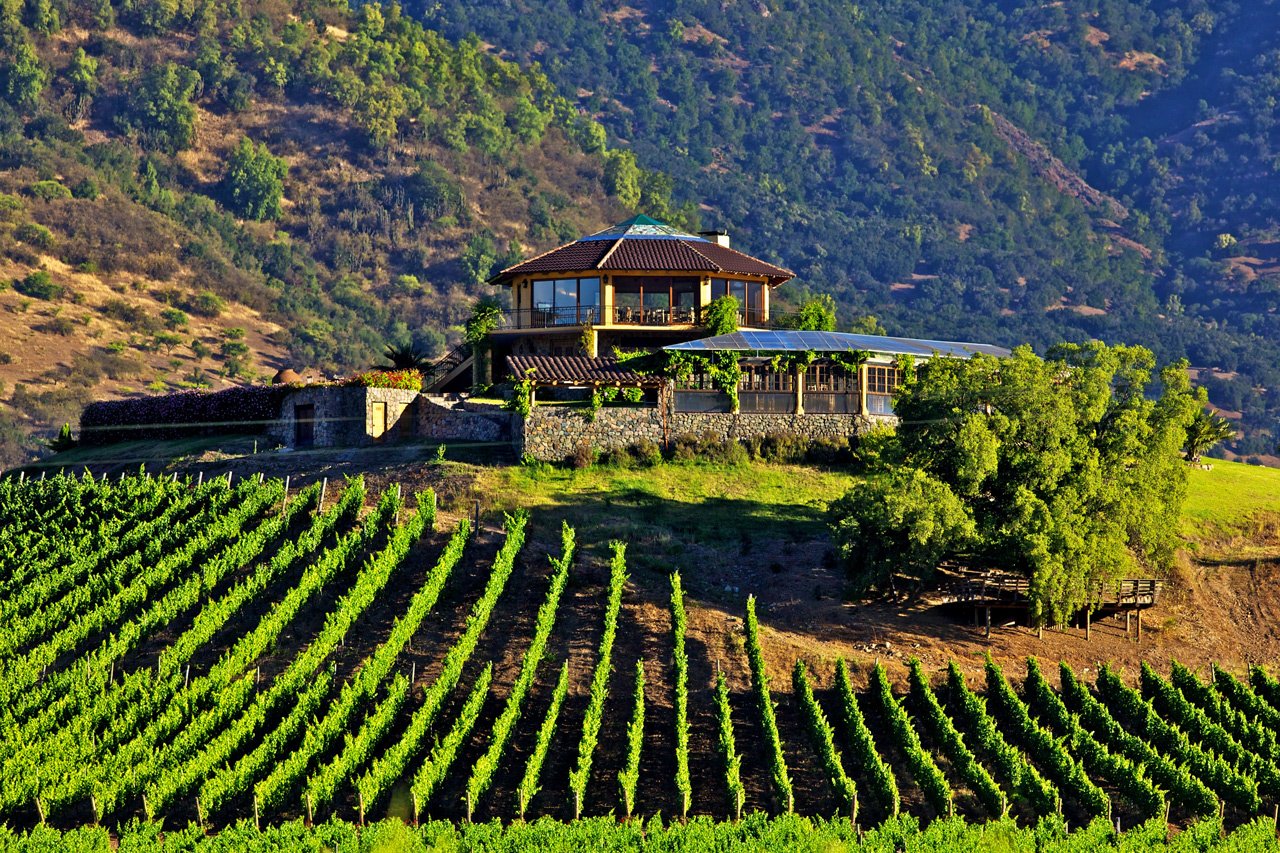 As the center of Chilean wine culture, Colchagua Valley is home to over 30 wineries, all of which bring something exotic and significant to the table. Get your fill on wine-and-cheese for a lifetime in this gorgeous and lush South American haven.
4. Negril, Jamaica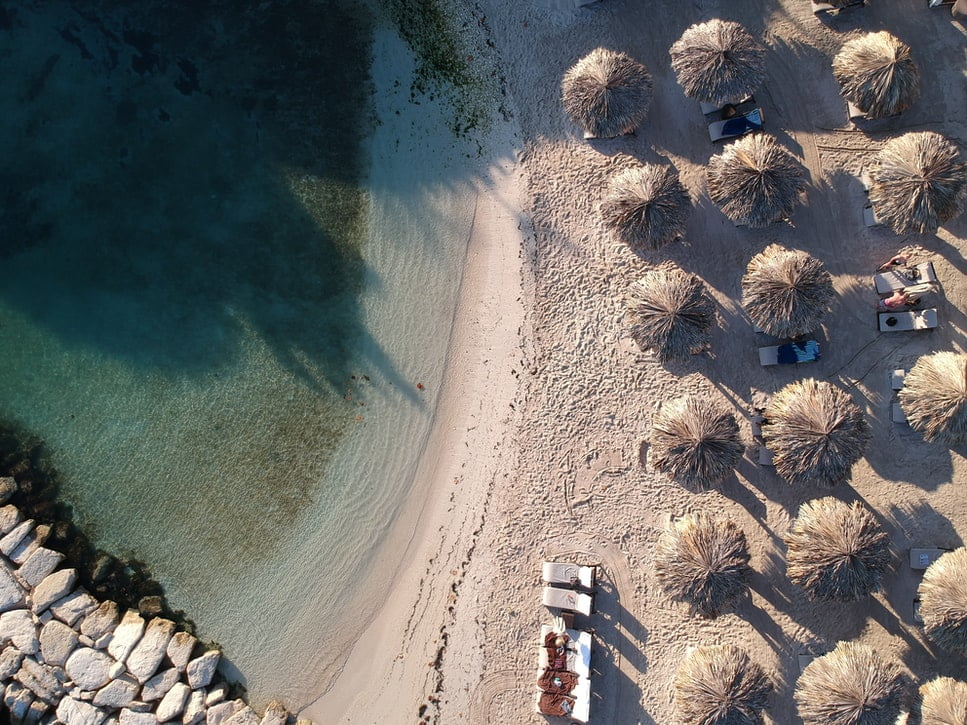 Negril is the hip hangout place for couples that are big on privacy. Bungalows in this laid-back and joyful paradise often have private patios and entrances down to designated and secluded beach areas. Get cozy on a nude beach and start sipping those rum cocktails.
5. Nelamangala, India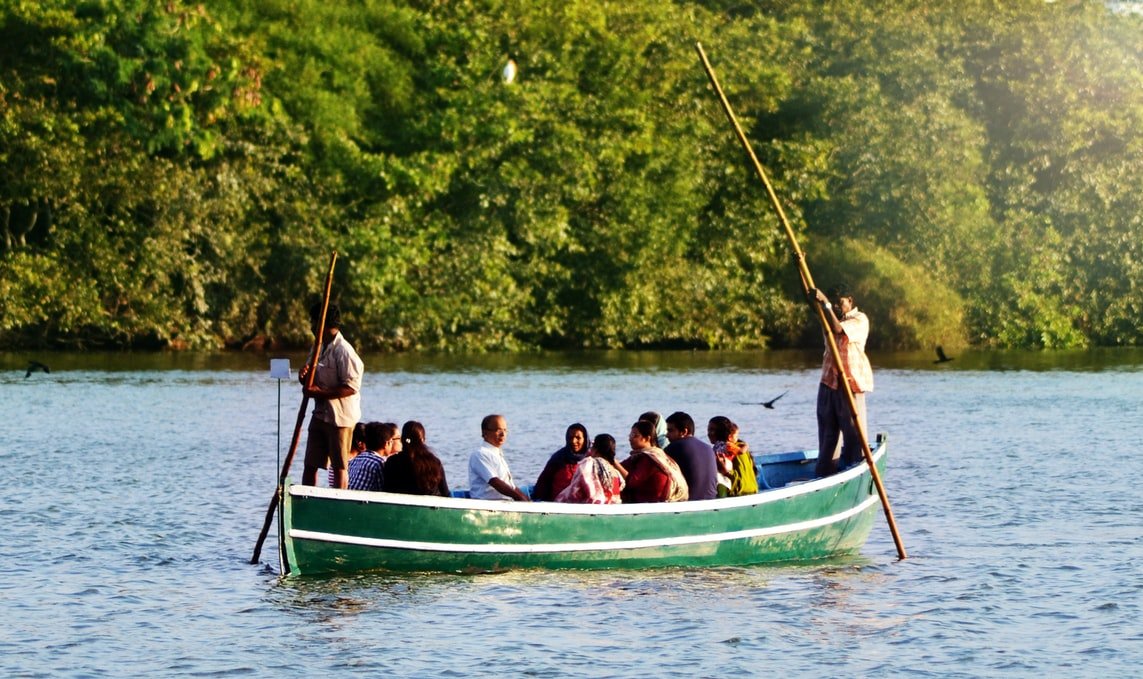 Find rejuvenation, relaxation, and a little spirituality during your retreat to Nelamangala. This calm oasis has an abundance of yoga classes, gardens, and vegetarian food perfect to help you two reboot and feel brand new in luxurious style.
6. West Coast of Ireland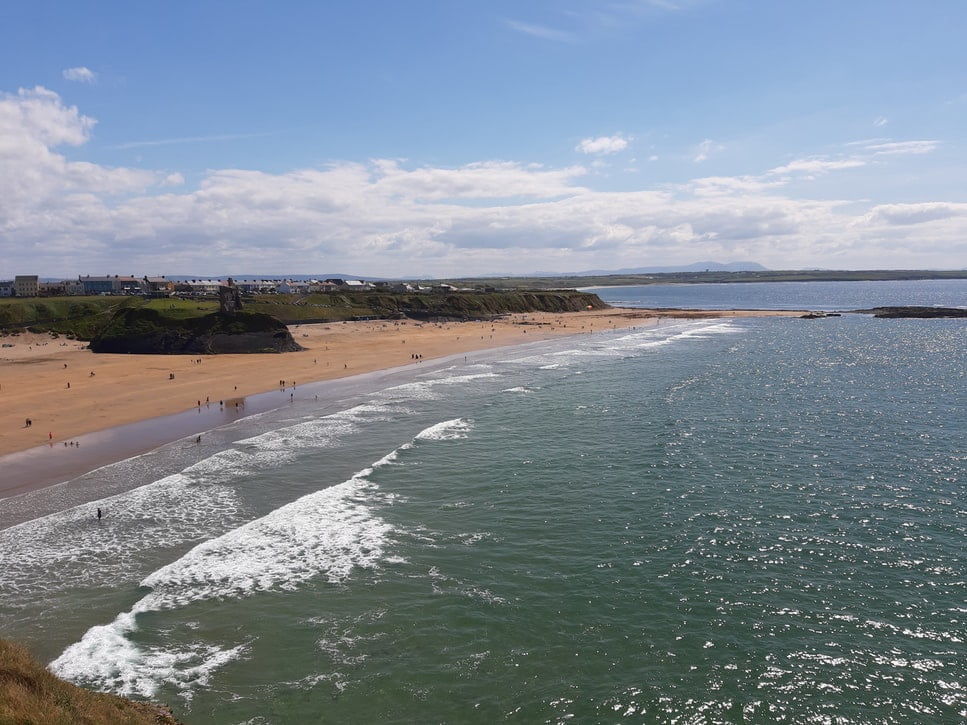 Older couples will truly be able to appreciate the greenery and lively landscapes of West Ireland. For the pair that loves to capture their vacations in photographs, this is the place. Wander the coastline, and experience the moorlands of Connemara of this quaint and charming destination.
7. Hoi An, Vietnam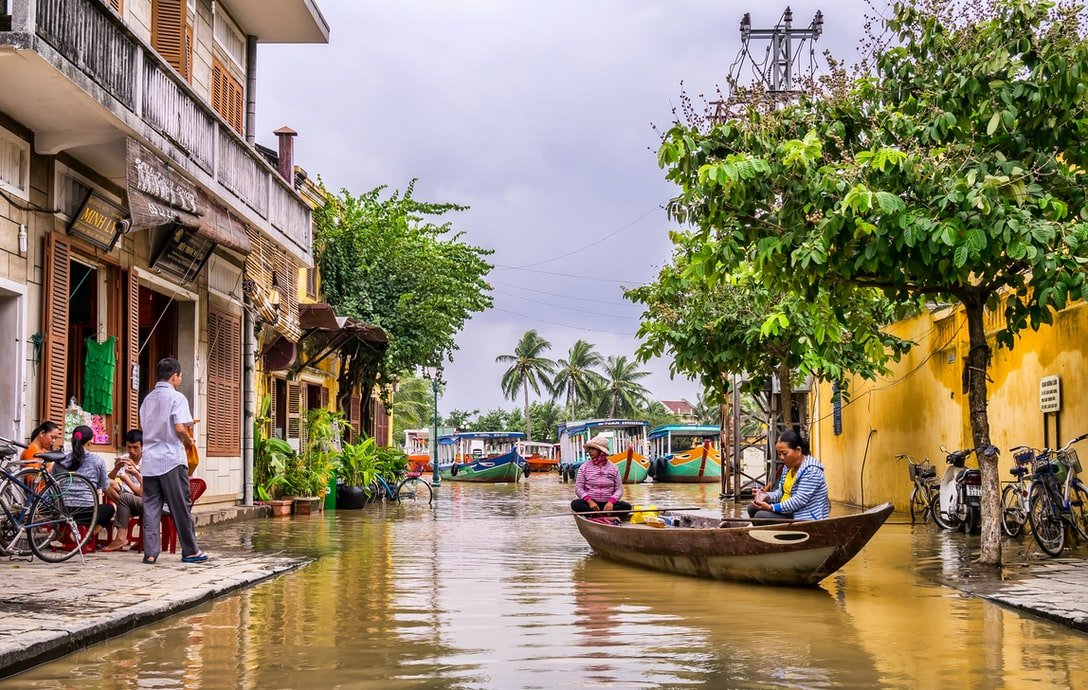 Hoi An is one of the most lovely hotspots in the Southeast Asian circuit. This romantically photographic city is perfect for couples looking try something a little different. Spend the days on the beautiful beaches nearby or indulge in a delicious Vietnamese meal in town.
8. Fiji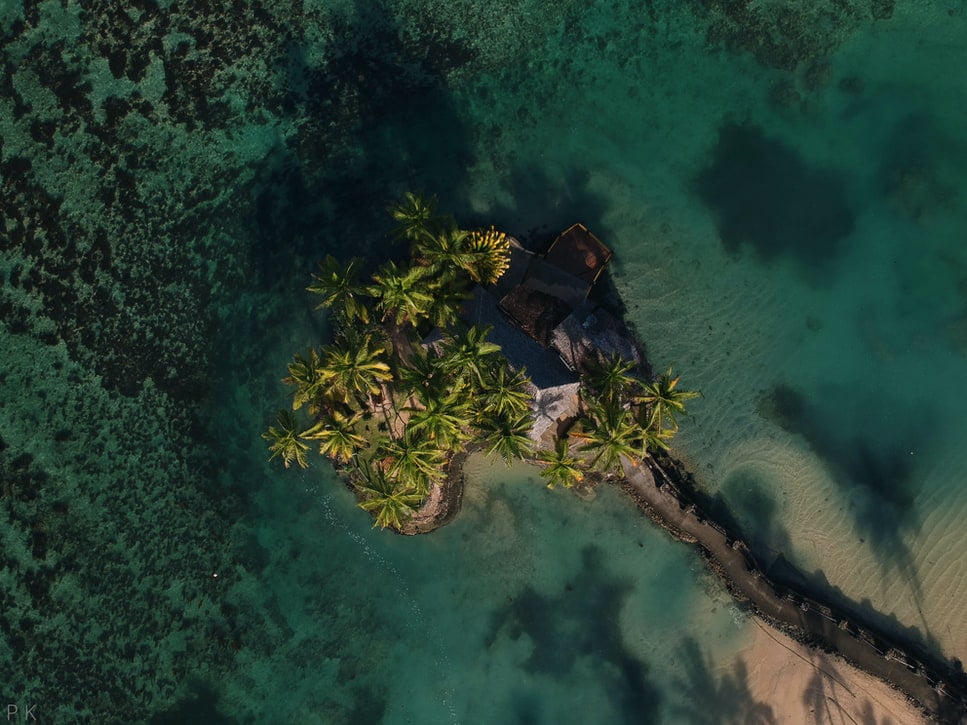 Fiji is the luxurious destination for couples that want an all-out, flawless tropical beach vacation. Sun bathe to your heart's content, stuff yourselves with the freshest of seafood, and simply absorb the beautiful oceanic colors. Hint: make sure you have your scuba certification for this one!
9. Courchevel, France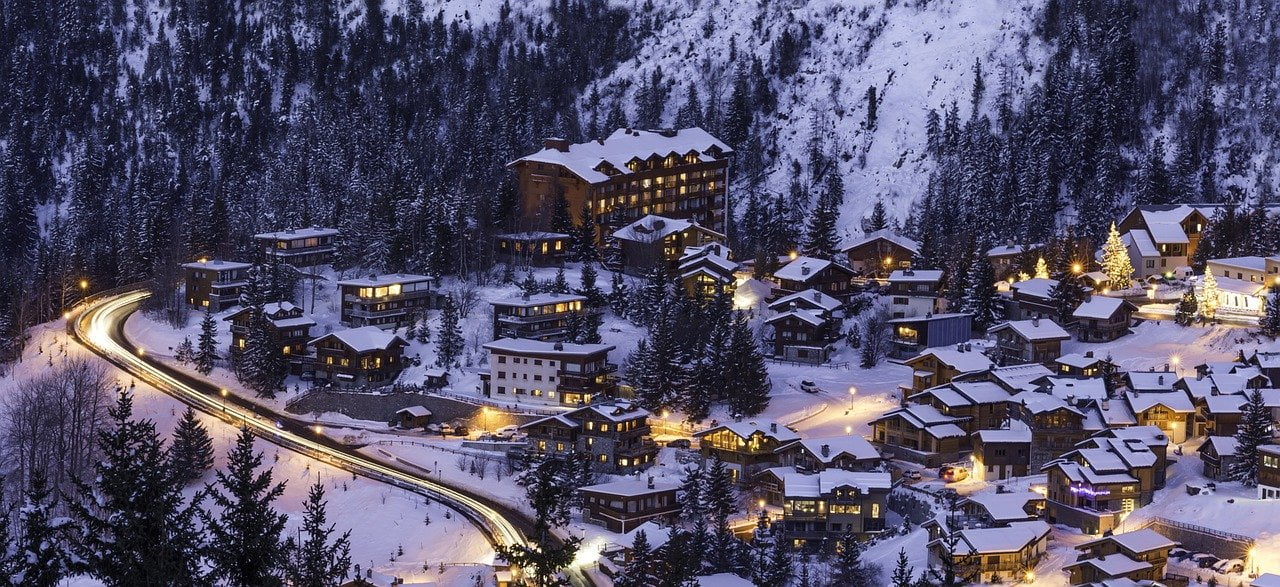 This glamorous French mountainside is cozy and classy. Tucked into this village, you will find some of the world's best restaurants, fabulous designer boutiques, and trendy nightclubs. If you're seeking to spend some green on a trip that's worth every penny, Courchevel is calling you.
10. Yunnan Province, China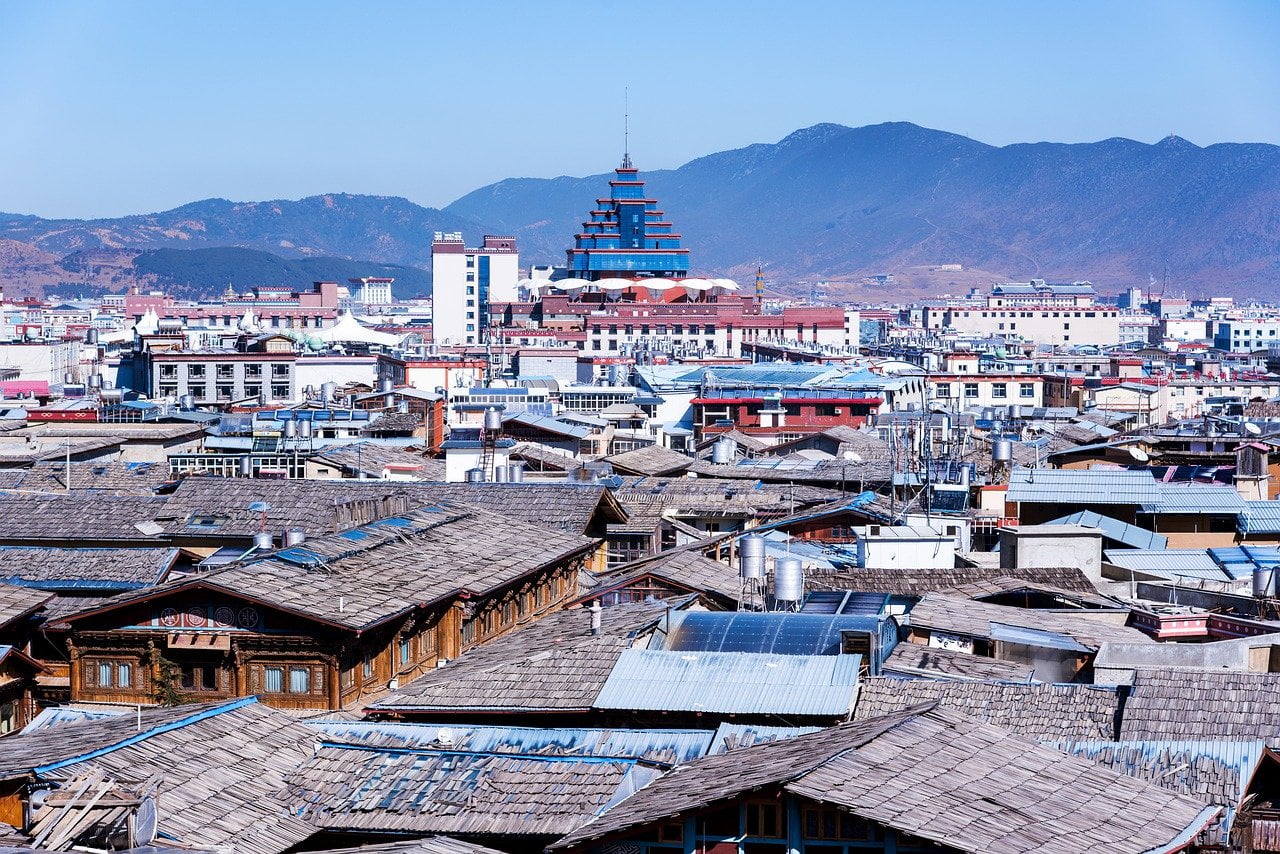 The Yunnan Province of China is a rustic retreat with views of the mountains and the Ringha River that will sweep you off your feet. This is the destination for complete comfort. Step into a day spa, one of the towns many quaint cafes, or wander the art galleries of this cultural escape.
11. Mendoza, Argentina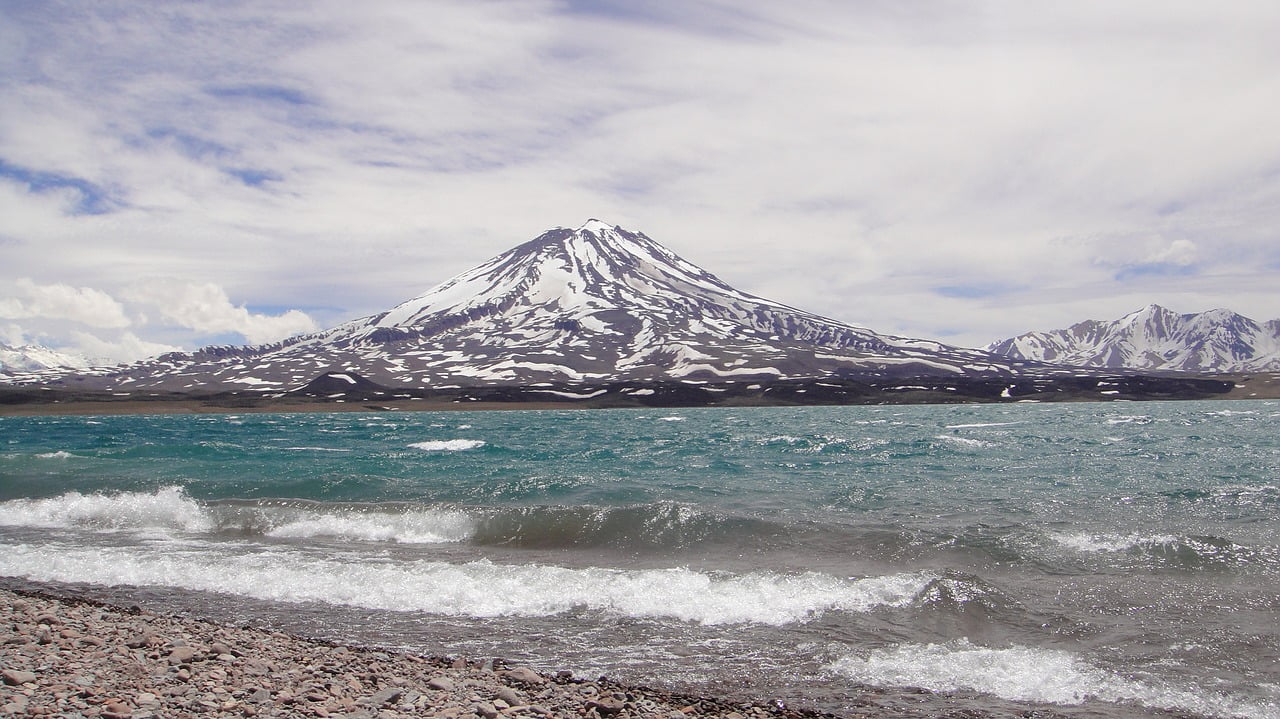 Mendoza is a Latin American, mountainous oasis, featuring hearty meals and splendid wines. Couples can lay low and stargaze in the Andean peaks or hit the mountains for hiking or skiing. Make sure you get your fill on Argentinian steaks and Malbec.
12. Cabarete, Dominican Republic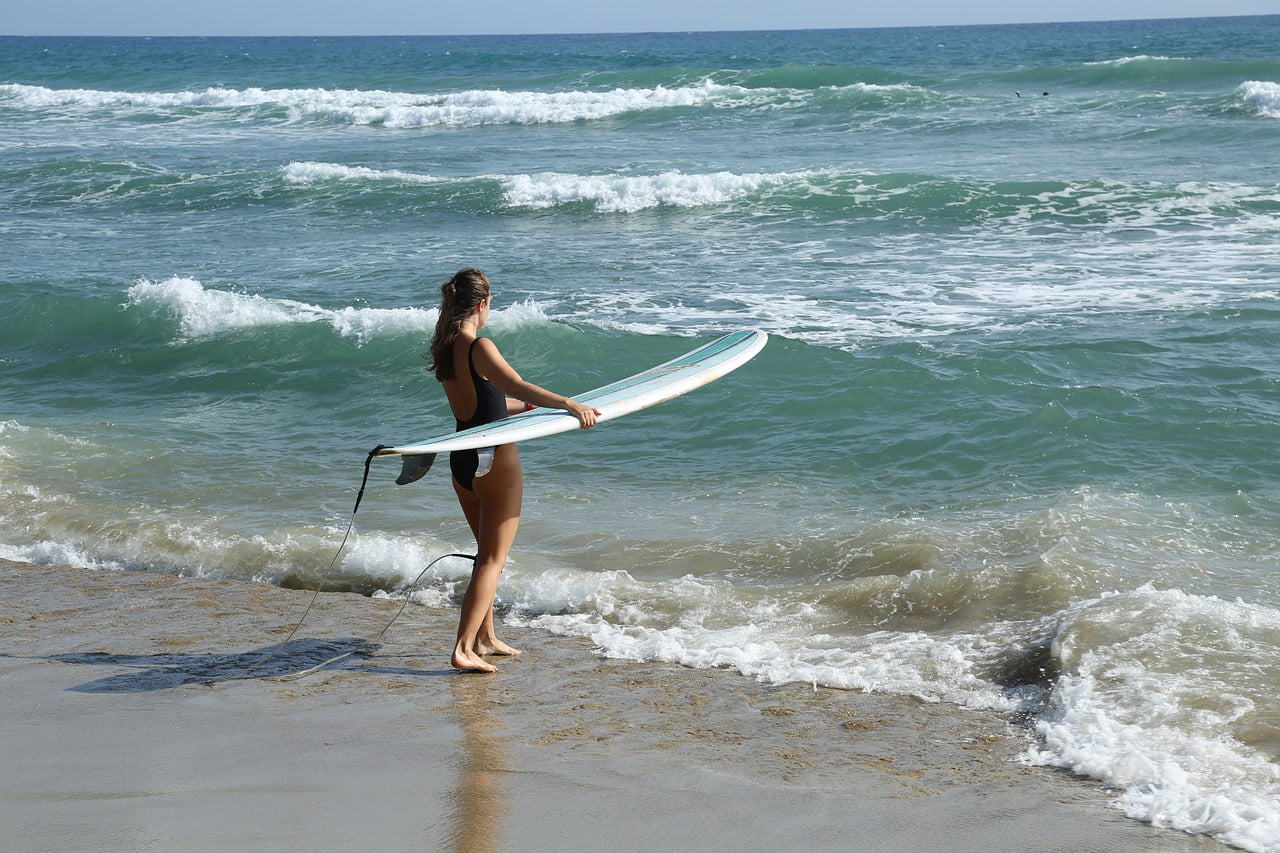 The incredibly fresh and organic fish and produce are enough to make your stay in Cabarete unforgettable. This destination is ideal for those who like to spend time together doing memorable activities, like horeseback riding, paddleboarding, and scuba diving.