18 Unforgettable Things To Do In Istanbul
Within the last decade, Istanbul, Turkey has become one of the top travel destinations in the world. The country itself is rich in diversity as the melting pot of culture where the East and West meet. Istanbul is home to citizens of many religions and backgrounds living side-by-side, which makes for a brilliant and unique culture that calls to travelers around the world.
Istanbul, in itself, is the city of all things. The city has outstanding food with both Eastern and Western qualities. It has a vibrantly pulsing nightlife. Known to be one of the best markets in the world as well. For 2,500 years Istanbul has been an attractive destination for travelers because it is full of intrigue and abundance.
If you are seeking an exotic destination that will show you the many colorful sides of humankind and history, book your tickets to Istanbul. Here is a list of amazing things to do during your trip to Istanbul that will make your experience unforgettable.
1. Be awestruck inside the Hagia Sophia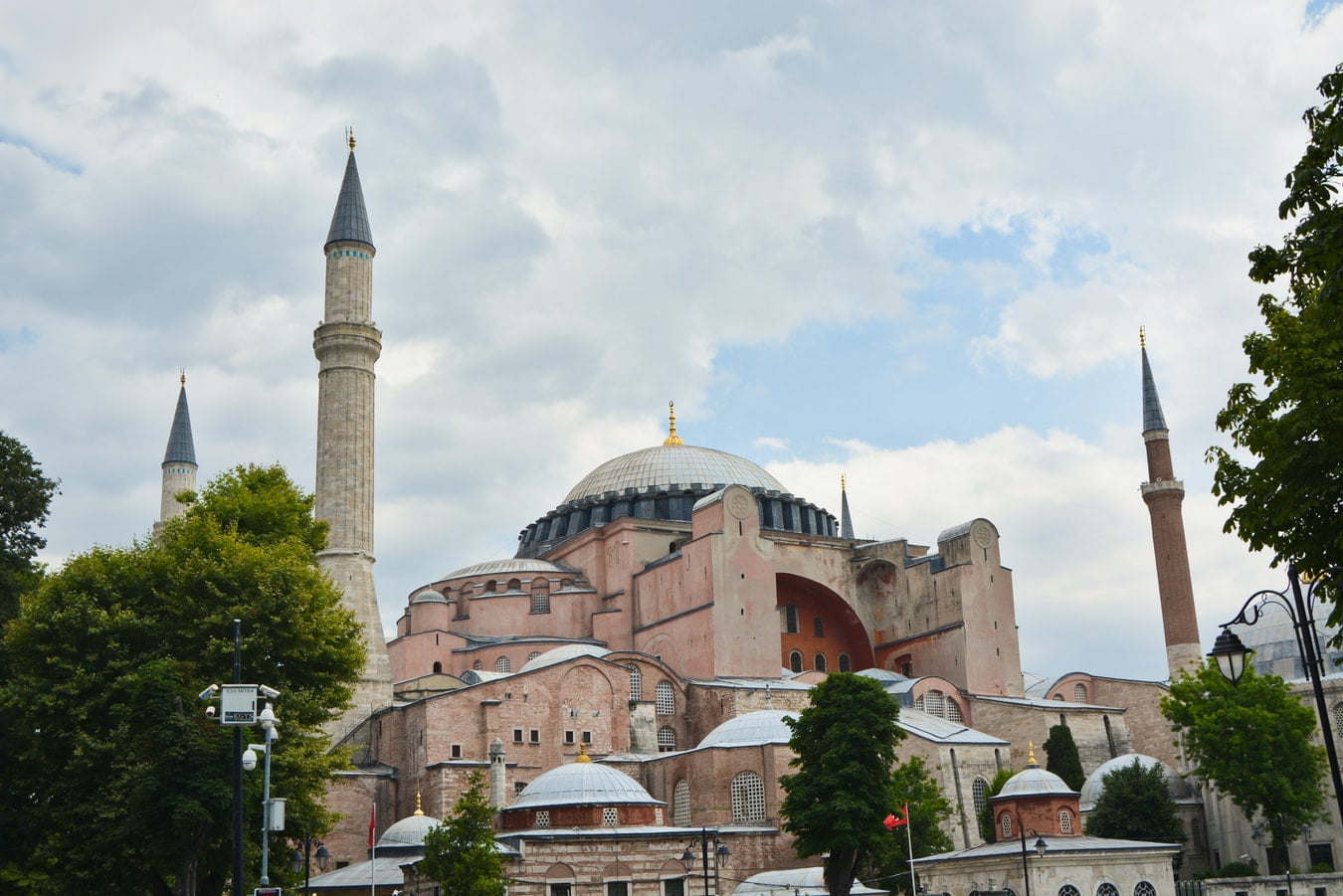 Once a church, then a mosque, and now a modern day museum, the Hagia Sophia features a fascinating blend of two contrasting cultures, Christianity and Islam. The blend is evident in the stunning architecture of the Hagia Sophia, which you can wonder at for hours.
2. Check out a Whirling Dervish dance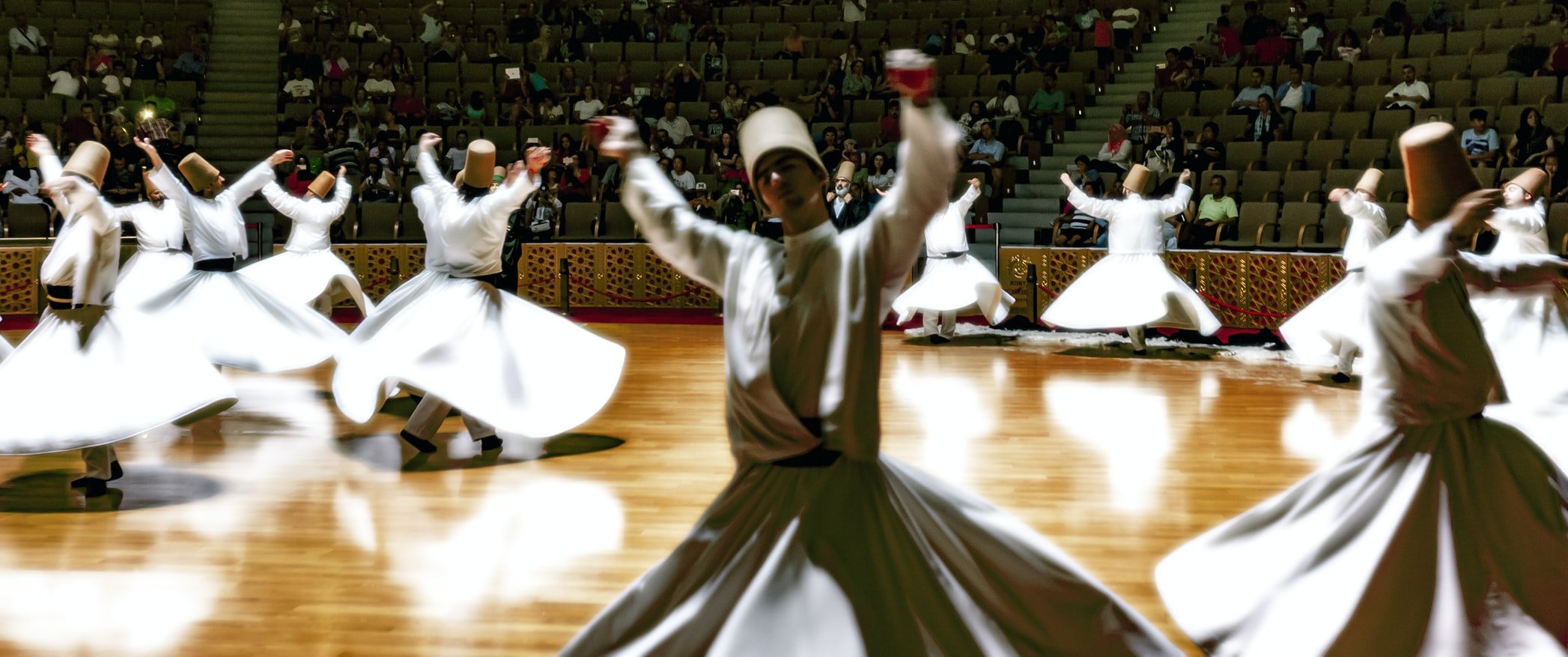 A Whirling Dervish dance is a spiritual dance done as an act of love and faith. The dancers whirl themselves dramatically, working towards a state of trans. It is an intense and memorizing experience, don't miss it!
3. Cross the Galata Bridge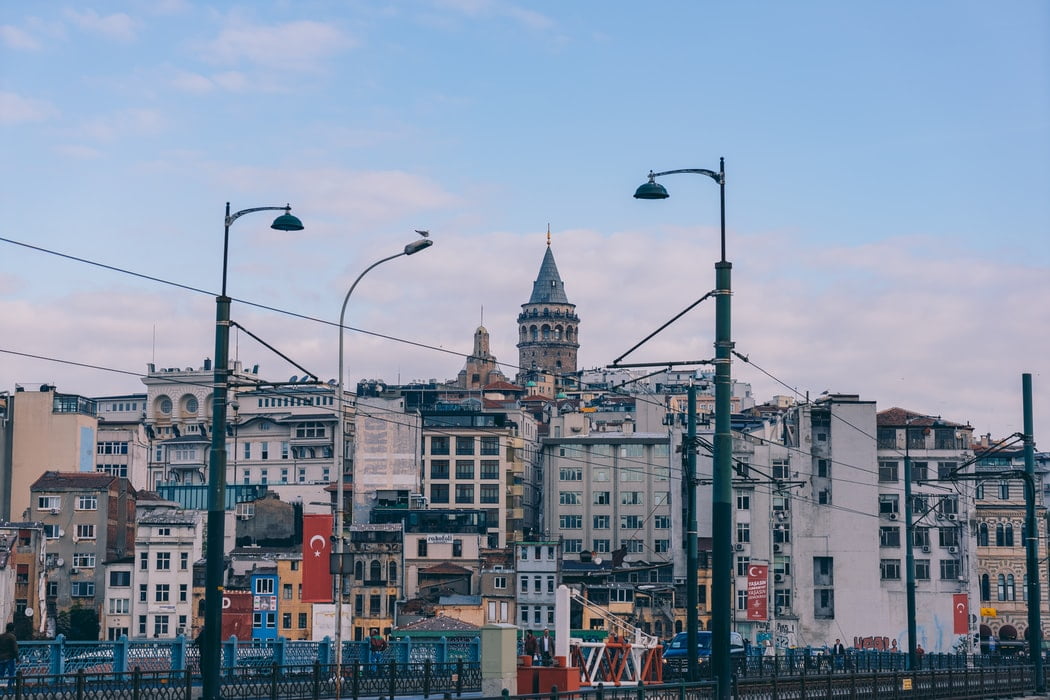 When the sun sets, cross the Galata Bridge for breathtaking views of the mosques across the city. If you visit the bridge during the day, go underneath and sit at one of the cafes and watch the ferries pass by.
4. Bathe in a Turkish bath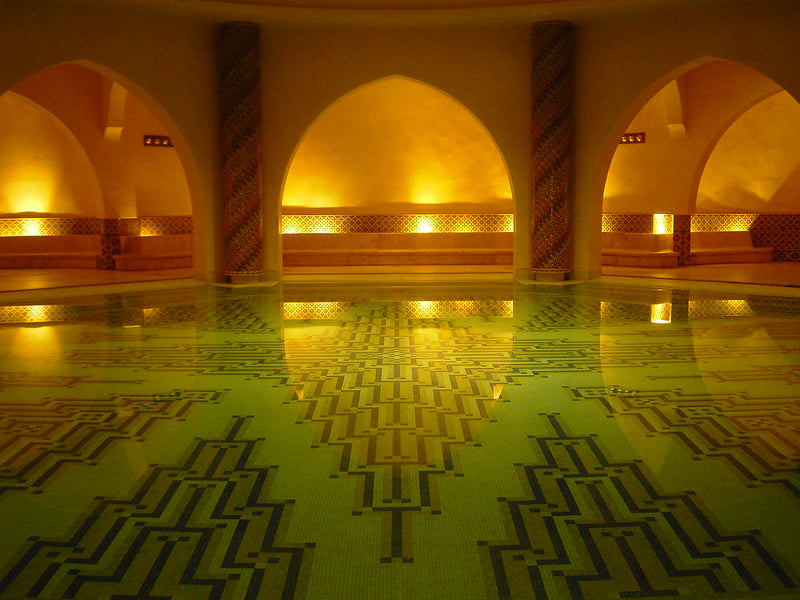 A Turkish bath, called a hammam, is an important part of everyday Turkish life. Like a steam room or a sauna, a hammam is meant to be a cleansing ritual. Don't fret, the baths are separated for men and women. It's recommended to have your bath at night because it might make you sleepy.
5. Spend all your money at the Gran Bazaar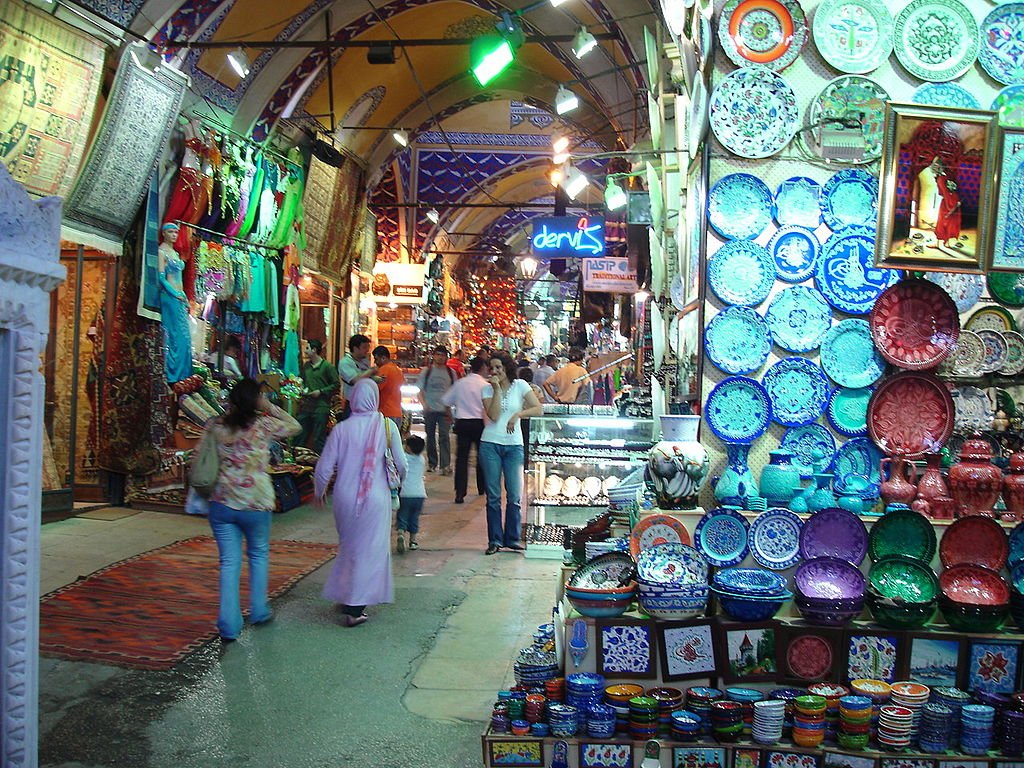 Be careful as not to spend your life savings at the Gran Bazaar in Istanbul. Covering about 61 streets, this massive market has got it all. Look for the beautiful colored glass lamps, which often symbolize the Bazaar.
6. See the Blue Mosque in real life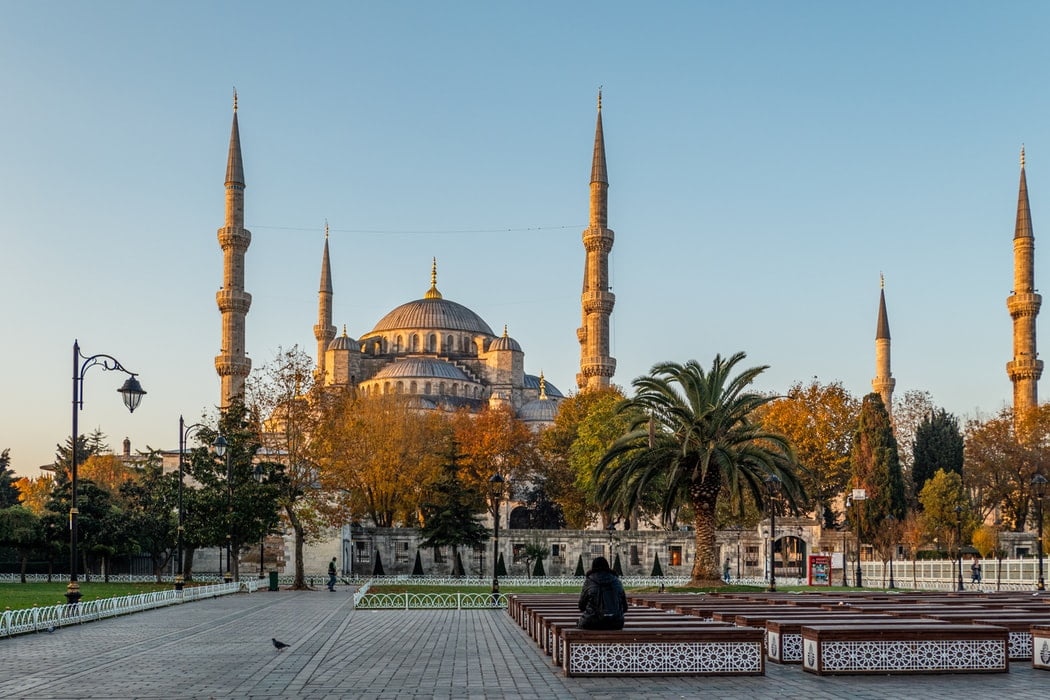 After seeing it in pictures your entire life, you'll want to see the real deal. The Blue Mosque is a picturesque mosque with layered domes and six minarets. You'll want to check out the inside (look into the dress code beforehand) to get a closer look at the fine details and courtyard.
7. Play Tavla while enjoying Turkish coffee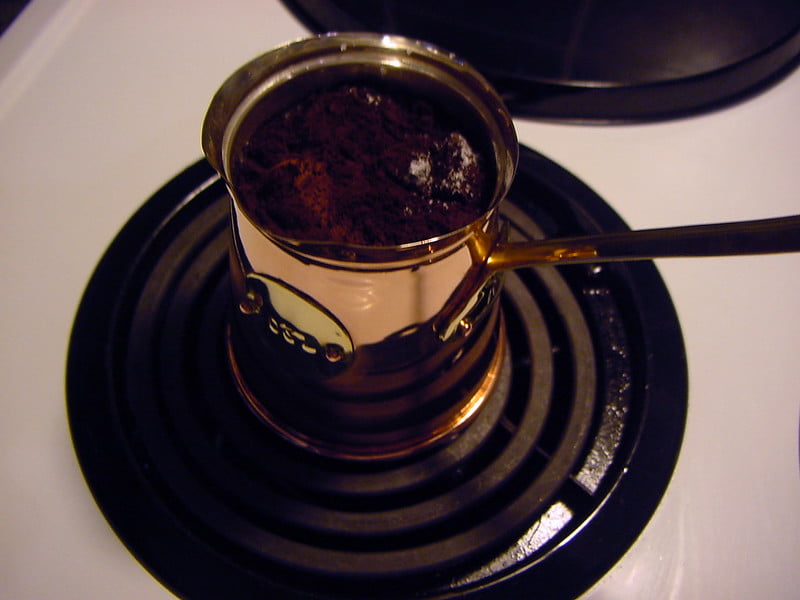 Okay, you may not enjoy the Turkish coffee but it's worth a shot. You may enjoy the tavla though, a game like backgammon.
8. Make your way down Istiklal Avenue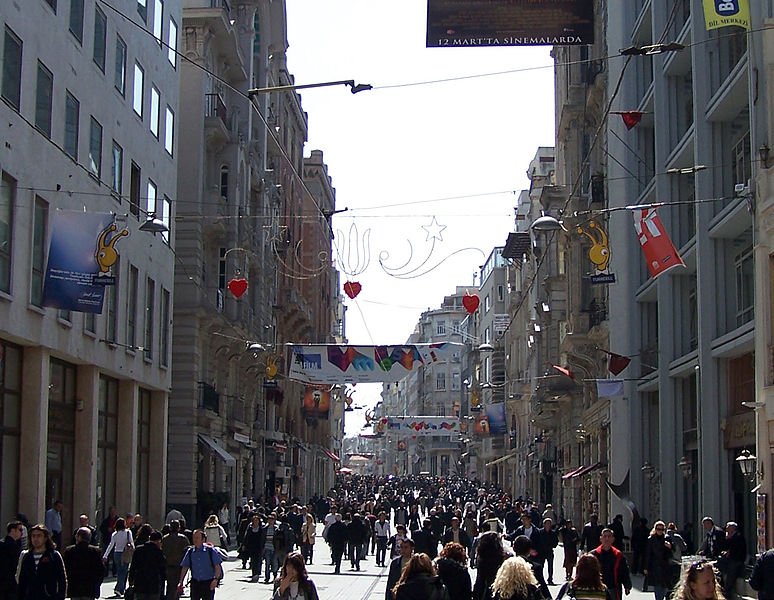 Checking out all of the restaurants, bars, museums, and shops on Istiklal would take a lifetime, but you have to start somewhere. Istiklal is one of the most famous avenues in Istanbul, with endless entertainment.
9. Sightseeing on the Bosphorus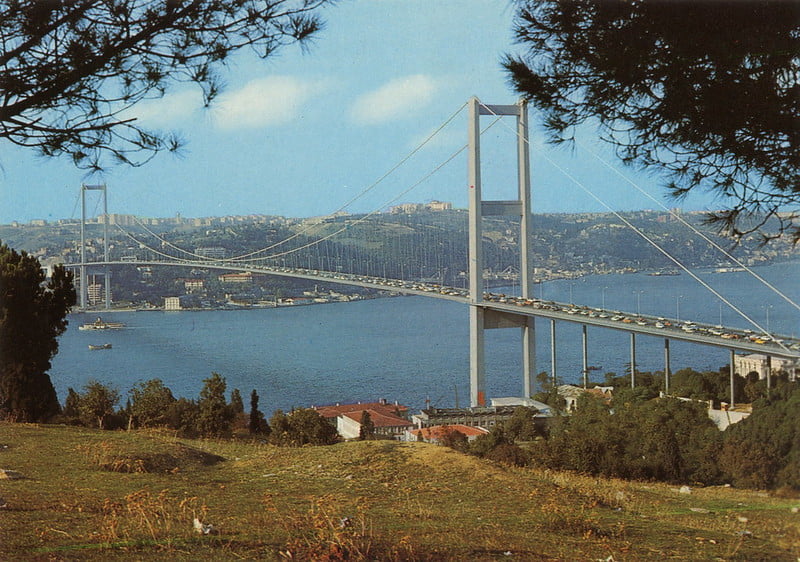 Cruising by boat down the Bosphorus is one of the best ways to see the sights Istanbul has to offer, including mosques, mansions, and gardens. It's a great way to get a feel of Istanbul if you don't have as much time as you'd wish.
10. Learn the strange history of the Basilica Cistern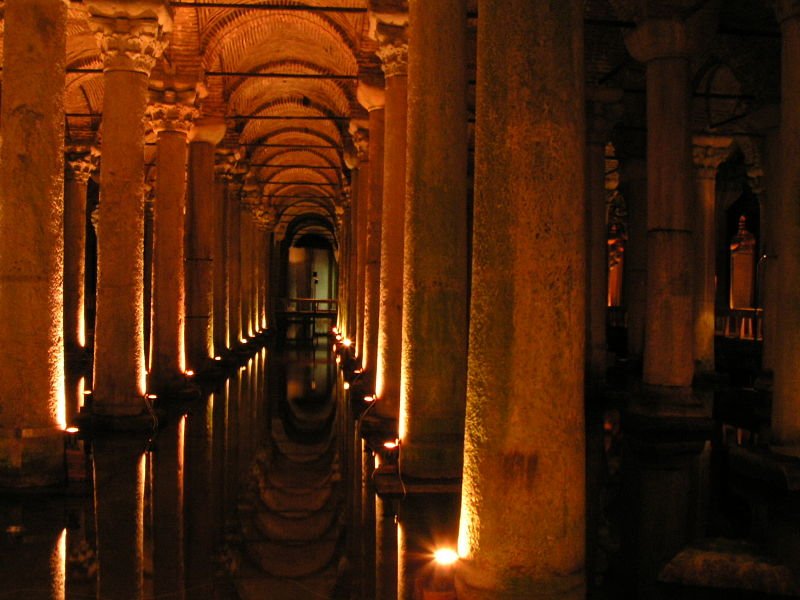 The Basilica Cistern has some mysterious history to read into. Walking along its dark platforms, you might forget what era you're in. Book a tour to get the full story on this interesting place.
11. Blow smoke rings at a hookah bar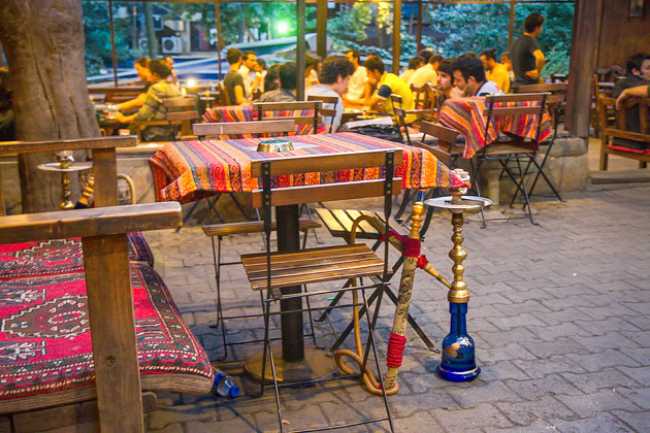 Smoke sheesha at a local lounge to relax a bit after all of your exploring. Try some Turkish tea and practice your smoke tricks. Hookah bars are a great place to get a taste of the local culture and people-watch.
12. Reconnect with nature at the Emirgan Park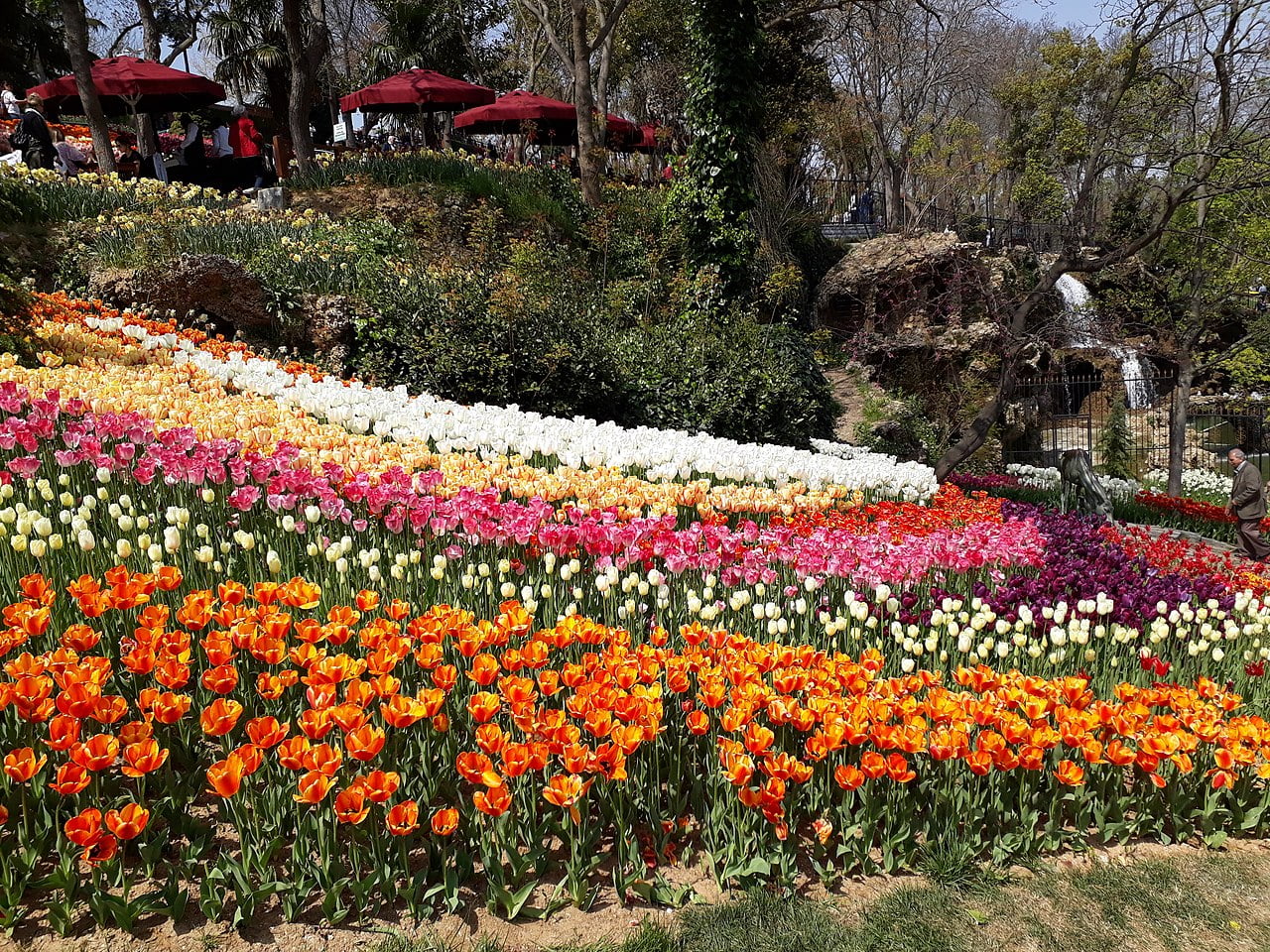 One of the largest historical parks in Istanbul, Emirgan Park is located on the coast of the Bosphorus. To get away from the city vibe for a while, stroll through the tulip gardens or go for a jog on one of the park's many trails.
13. Hop on the Tünel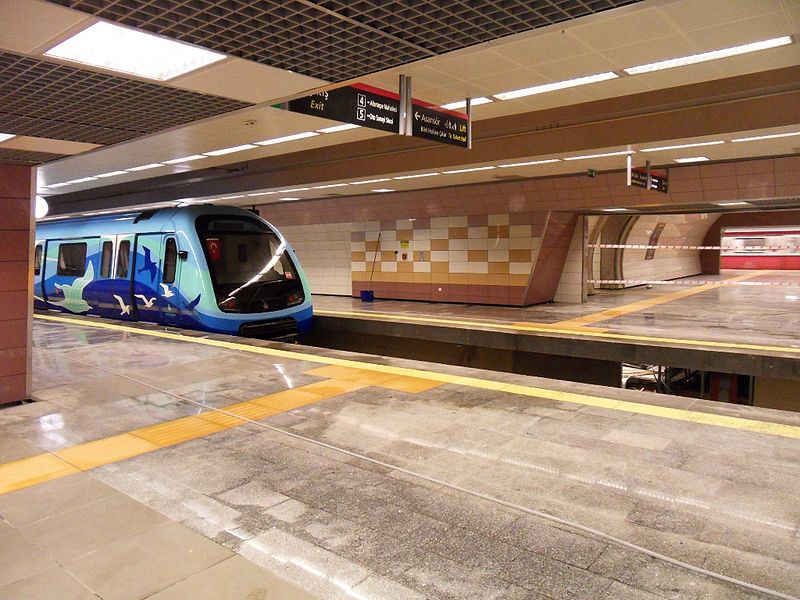 Istanbul's Tünel is the world's second-oldest underground train system. It's worth a ride just to say you have!
14. Admire the Chora Church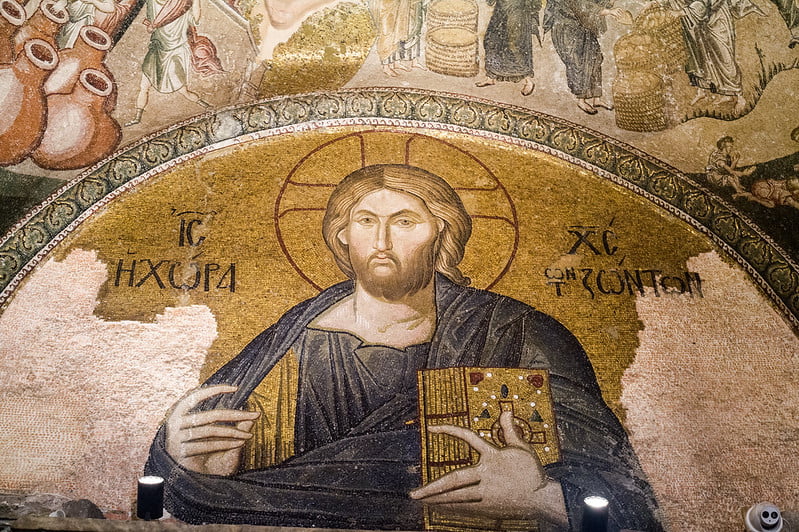 The Chora Church, or the Kariye Museum, is a beautiful example of Byzantine Art. Notice the mosaic panels and frescoes that make it such a magnificent sight.
15. Try a spoonful of Turkish chicken breast pudding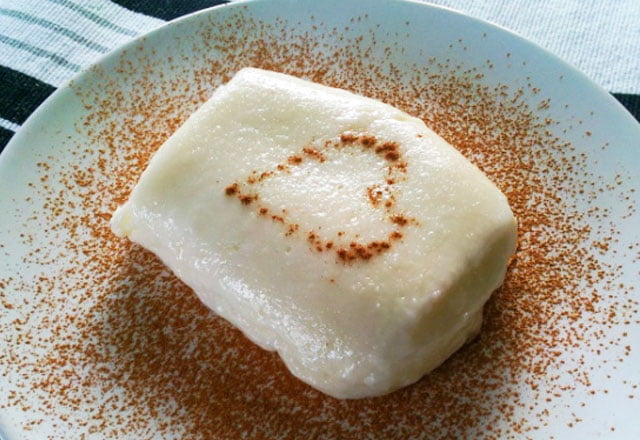 You know you're curious, so you have to try it! The pudding doesn't actually taste like chicken. It is minced chicken breast boiled down twice, then mixed with the yummy stuff, like sugar, cornstarch, milk, vanilla, and rice flour. Top with cinnamon and call it dessert!
16. Get a taste of Turkish Delight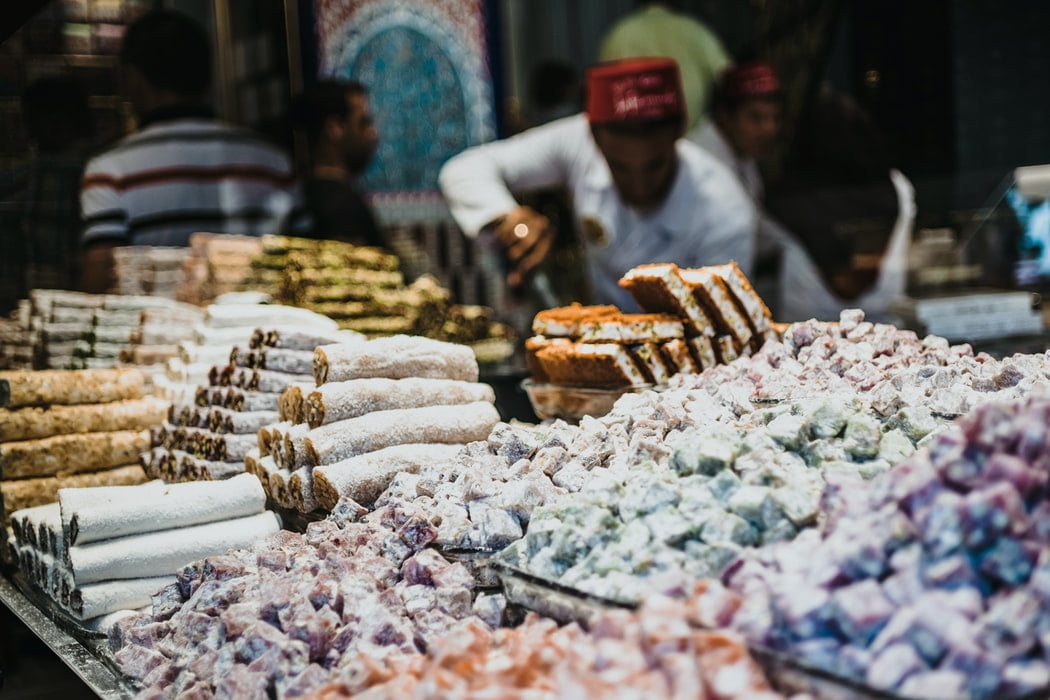 Turkish Delight, or lokum, is a popular gummy sweet-treat. It comes it tons of flavors (cinnamon, kiwi, orange, strawberry, and more) and you can find it virtually anywhere in town.
17. Drink a glass of Ayran.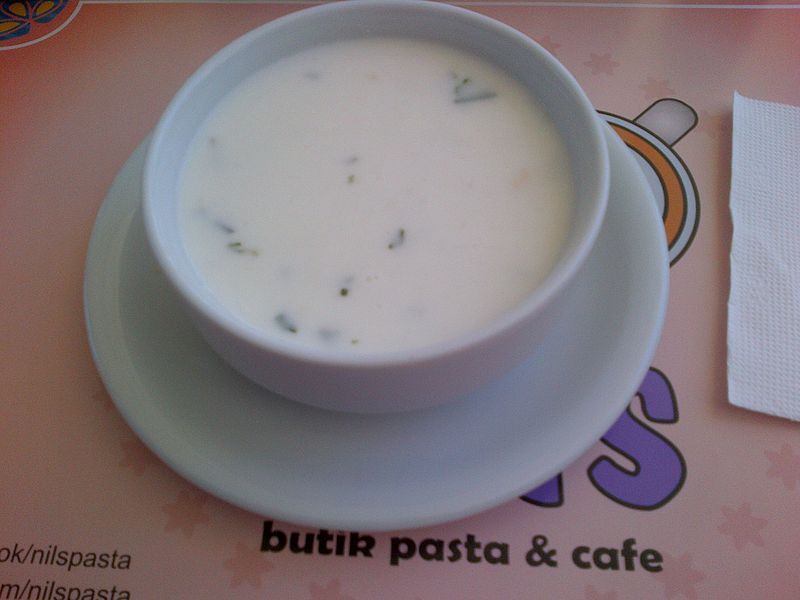 Ayran is a cold, salty, yogurt beverage, considered the national beverage of Turkey. You can find it anywhere in Istanbul, even at McDonald's.
18. Treat yourself to fresh pomegranate juice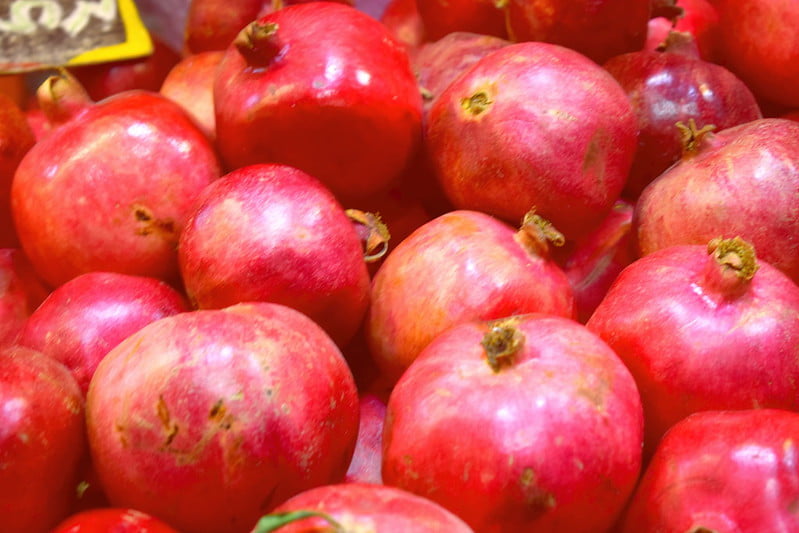 You'll notice juice stands selling fresh-squeezed pomegranate juice just about everywhere in Istanbul. It's flavorful and healthy, so this is a must-try on your visit.