Who We Are
We are a team of travel enthusiasts and experienced professionals who are dedicated to helping you plan the perfect vacation. Whether you're looking to relax on a tropical beach, explore the vibrant culture of a new city, or experience the thrill of adventure in the great outdoors, we have something for everyone.
At Easy World Travels, we understand that planning a trip can be overwhelming, which is why we strive to make the process as stress-free and enjoyable as possible. Our team of experts is here to help you every step of the way, from finding the best destinations and accommodations, for creating an itinerary that fits your interests and budget.
We believe that travel is one of the most enriching and rewarding experiences in life, and we are committed to helping you create lasting memories and new adventures. So whether you're a seasoned traveler or planning your first trip abroad, we're here to make it easy for you to see the world.
Thank you for choosing Easy World Travels for all of your travel needs. We look forward to helping you plan the trip of a lifetime!
Meet the Easyworldtravels Team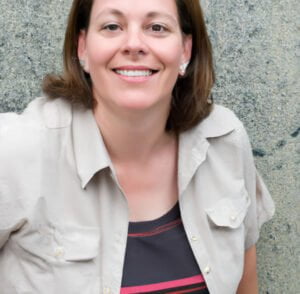 Rachel Coleman

Rachel Coleman is the senior editor at Easyworldtravels. And a businesswoman on the side. She has developed a passion for writing and traveling at a young age while honing her craft through years of practice and dedication.
She has published several short stories and has been featured in numerous publications. When not writing, enjoys reading, traveling, and playing with her dogs.

Let's connect on Twitter

Read More >