10 Attractions In Melbourne That Are Absolutely Free
Melbourne is often referred as Australia's cultural hub and this popular city is much loved by those who visit it. Almost every tourist attraction in Melbourne itinerary is chargeable. But beyond that Melbourne has some of its top attractions such as vast art collections, world famous beaches, an exciting market dated 130 years old and much more. And the best things about all these attractions are they are all free.
Here, we have a list of best free thing to do in Melbourne which is charming in a unique way. And trust us even if you are able to wrap four or five of these in the list, your trip will turn out into a budget- friendly adventure and you will have a lot more fun.
1. City Circle Tram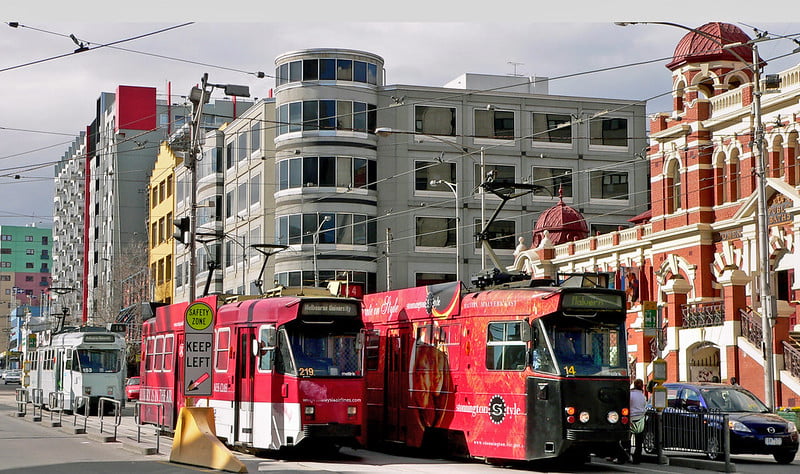 City Circle Tram is a free ride that takes thousands of visitors to the most popular attractions of Melbourne. This Free tram runs every 12 minutes and you can hop into it to visit the best place of interest like Federation Square, Melbourne Aquarium and Parliament House. This is one of the good options among thing to do for free in Melbourne.
2. National Gallery of Melbourne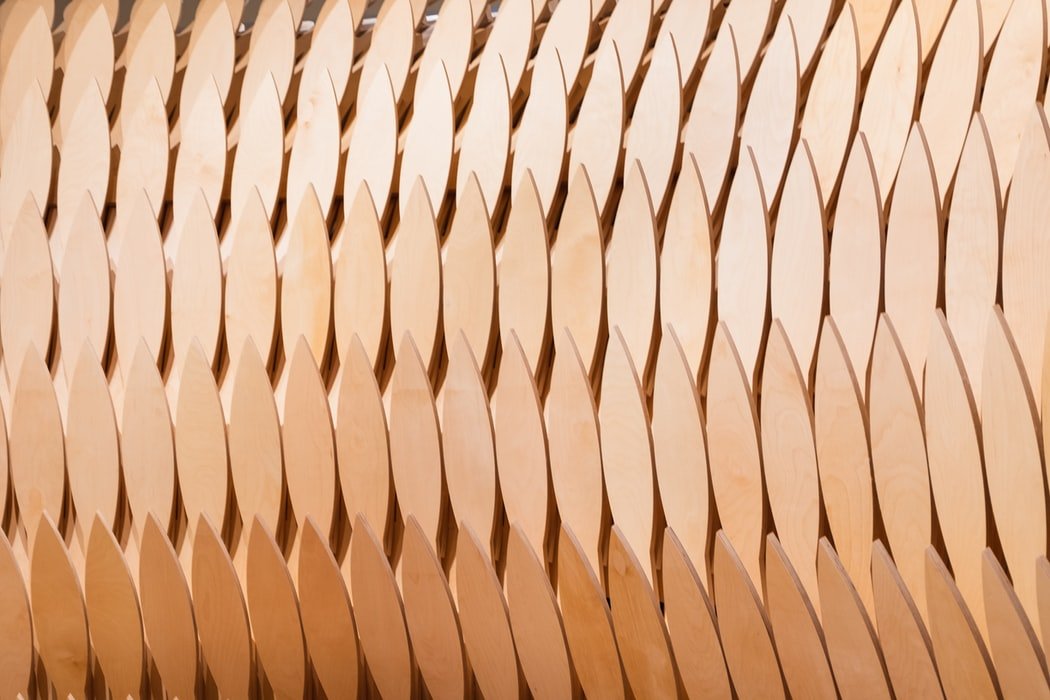 National Gallery is located in 180 St. Kilda Road and it is also the first major gallery in the world that is dedicated exclusively to Australian art. The National Galleries of Victoria has two separate sites, first being the NGV International where you can find the Gallery's International artworks.
This gallery is a special treat for the art lovers and which is also free among the attraction of Melbourne. This spectacular gallery in itself is a piece of art which is sculptured with perfect cut mirrors of different shapes and colors.
3. Australian Centre for Moving Image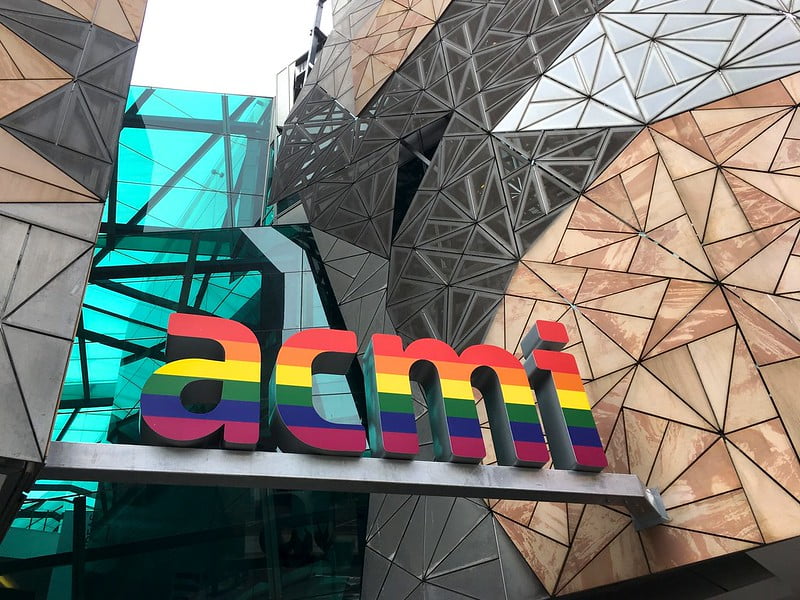 If you are looking to do fun things in Melbourne for free, then you must visit Australian Centre for Moving Image. It is truly a unique attraction of the city and it hosts shows, films, events, workshops and international exhibitions throughout the year.
The main attraction of this centre is the permanent exhibition that documents the journey of moving image. Here you can find equipment which allows you to experiment with your reflection.
4. Beach at St. Kilda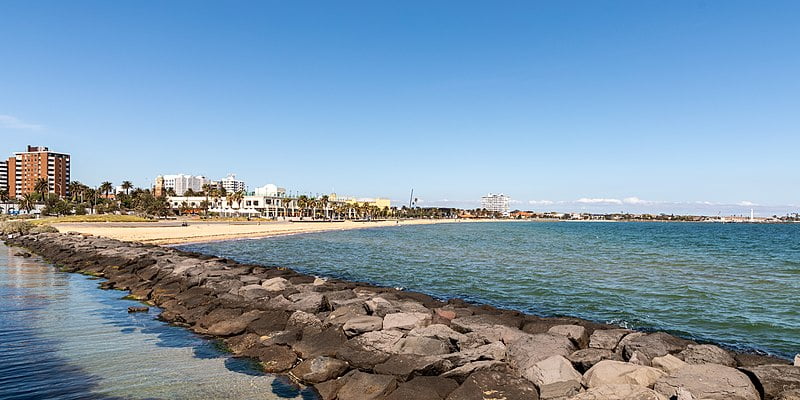 Beach at St. Kilda is one of the most famous attractions of Melbourne and also one of the top free things to do in the city. This beach is just few miles from city where you can find some great restaurants and bars, you can also find sunbathers and swimmers. St. Kilda is a perfect place for adventurous water- sports such as water- skiing, kite-surfing and sailing.
5. River Yarra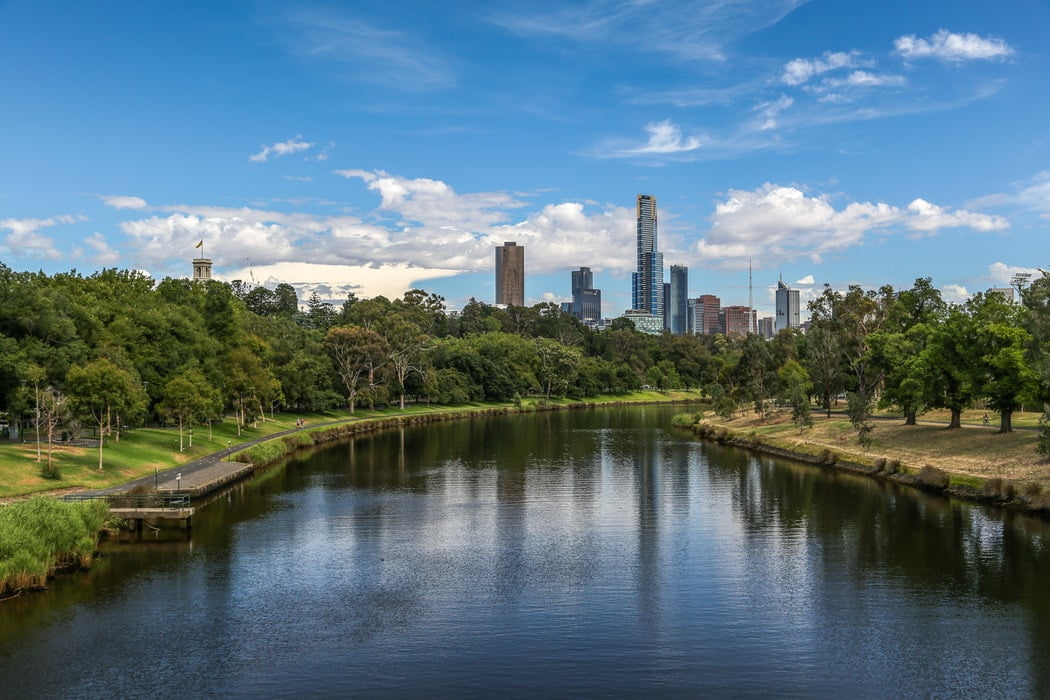 Take a stroll alongside of the most popular and top free attractions of Melbourne, The Yarra River. A walk at night time along the riverside with the beautifully lit buildings reflecting on the water is simply overwhelming.
During the day walk, you can find many unusual venues and works of contemporary arts. If you do not want to miss any artworks then take a look at the River Precinct Artswalk Maps before you leave.
6. Melbourne Festivals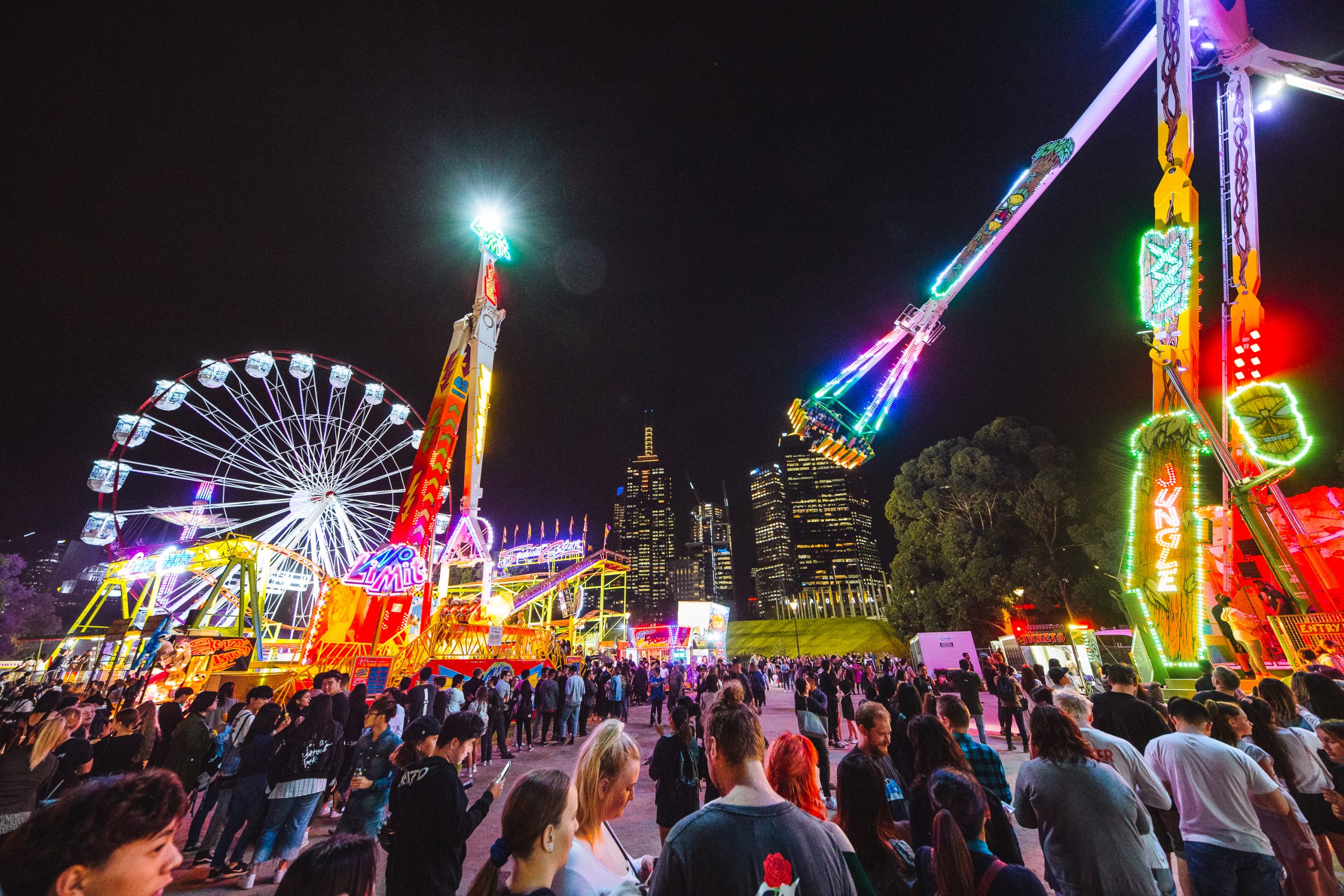 Melbourne is regarded as the festival capital of Australia. Highlights of it are the Fringe festival, Melbourne Music week, Moomba festival, Christmas festival, New Year's Eve, Good beer week and Next Wave festival are a lot of fun here.
The most famous comedy festival catches a lot of free entertainment in Melbourne. Being a part of any of these festivals is so much fun among the free thing to do in Melbourne.
7. Explore the alleys and lanes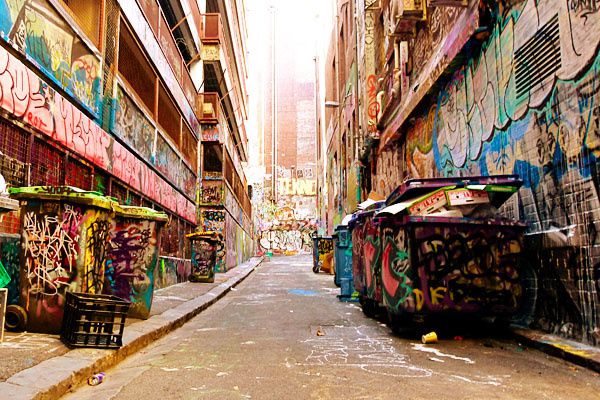 The city centre of Melbourne is quite unique in contrast to its counterparts to the hidden lanes, alleys and arcades to explore. Degraves St, Swanston St, Elizabeth St are some of the places to explore.
Besides the breathtaking graffiti, there are cool cafes to relax, some boutiques, shops, bars, and lots of specialty shops. If you are really interested in exploring the place, you can get the map of the arcades and alleys from Visitors Centre in Fed Square.
8. Federation Square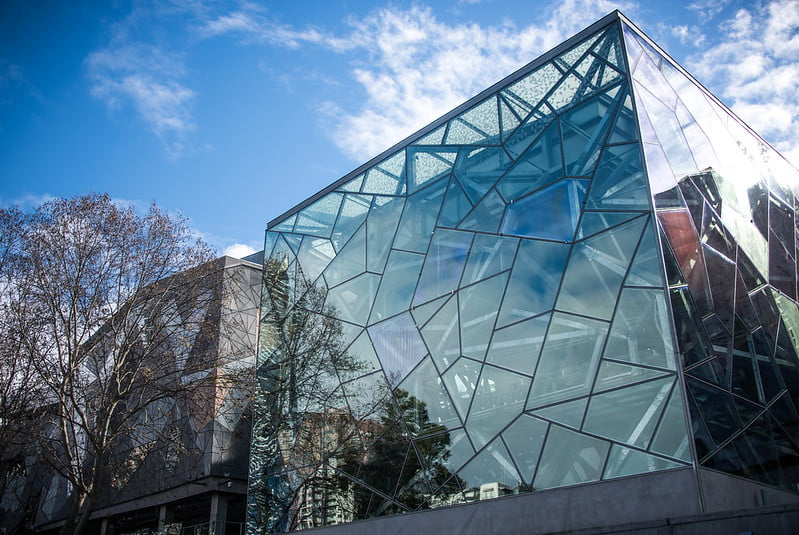 Federation square also known as the Fed Square is one of the most visited attractions of Melbourne. Here you will be able to the find cities major events, great bars, shop and restaurants and also the cultural attractions. This modern place has become the meeting place for the entire city of Melbourne.
9. Queen Victoria Market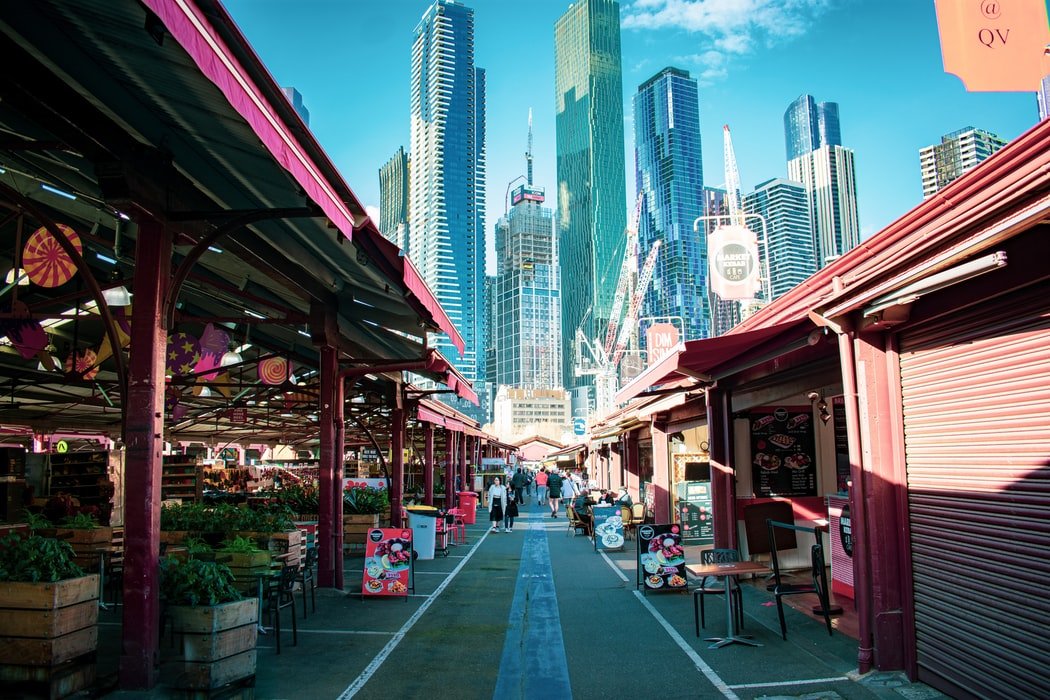 Since 1878, Queen Victoria Market is one of the city's top attractions in Melbourne. Here you can stroll around as the stall holders compete with each other to sell their wares.
The atmosphere and the settings of this marketplace possess an old world charm that you will not find anywhere else in the city. You can check out this place on Sunday as it provide more relaxed atmosphere than during weekdays.
10. RAAF Museum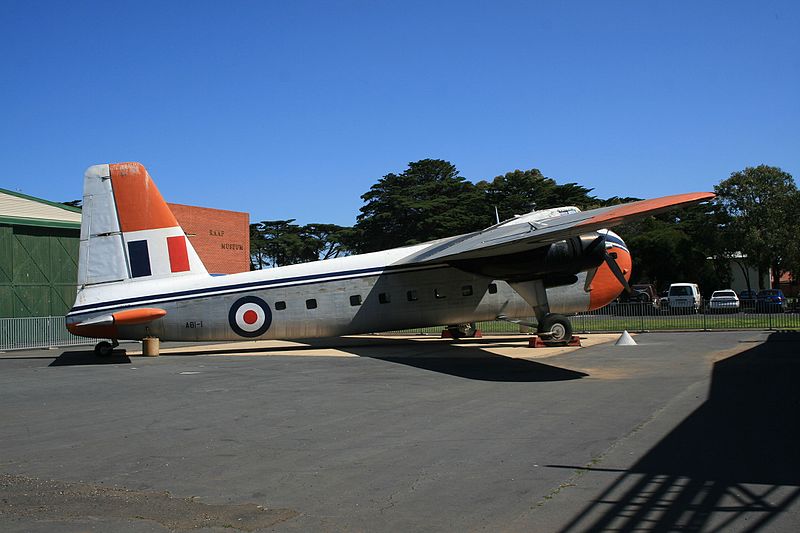 RAAF Museum in Melbourne is filled with aircrafts varying from the Second World War to the first of the present generation. It is amazing watching these aircrafts in the museum, and more exciting is getting a free ride in an old aircraft and it is certainly very thrilling among the list of free things to do in Melbourne.