10 Underrated Vacations Spots In Europe
Europe is an incredible travel destination Continent. Places like Paris, Amsterdam and London are known worldwide and they receive around 40 million visitors every year. But there are also thousands of hidden treasure like cool places around this continent that has a rich culture and history, yet we do not know them well until now. So here we decided to give you some source of information about few of these best kept secret destinations around Europe.
1. Lugano
Lugano is an international city and one of the largest town in the region of Ticino. It is a melting-pot of European culture and one of the most interesting regions to be explored. This beautiful city is welcoming and constantly open for Switzerland, kind of gate to Europe.
In fact this city is now, the third most important financial, conference, business and banking centre in Switzerland, and also a town of flowers and parks, sacred building and villas. With touch of Mediterranean style, Lugano offers all the rewards of a world-class city.
2. Karkow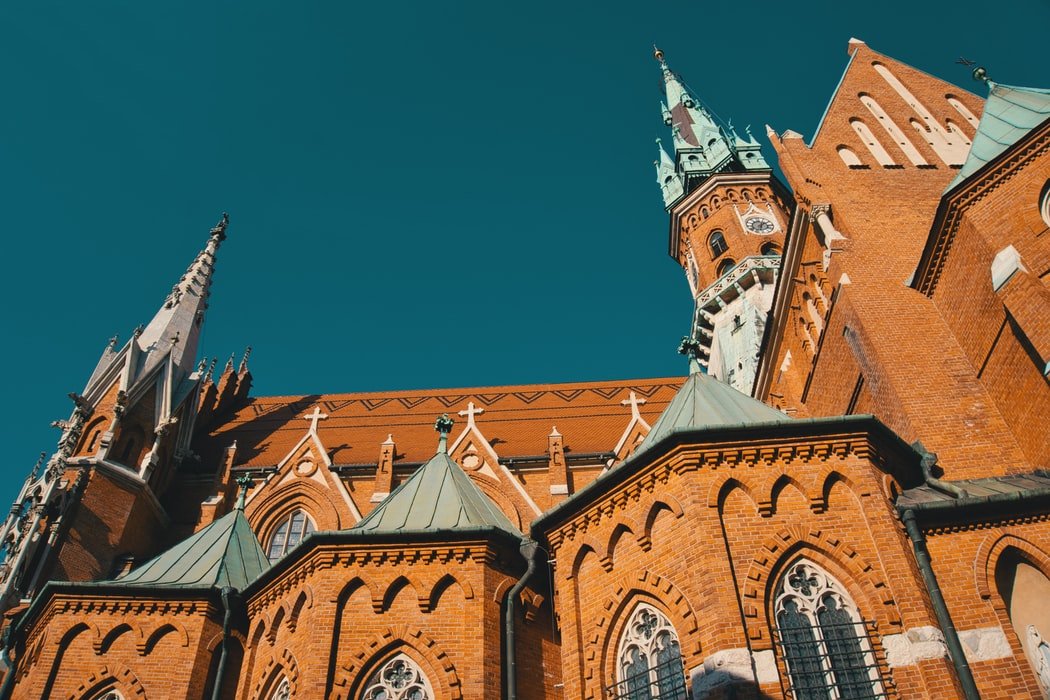 Karkow in Poland has a fascinating history with buildings which were once Nazi Headquarters and Jewish ghettos. Now, they are converted into School groups in kippahs, kosher restaurants, hipster cocktail bars and numerous sick graffiti. Most importantly, this place is absolutely cheap.
3. Istria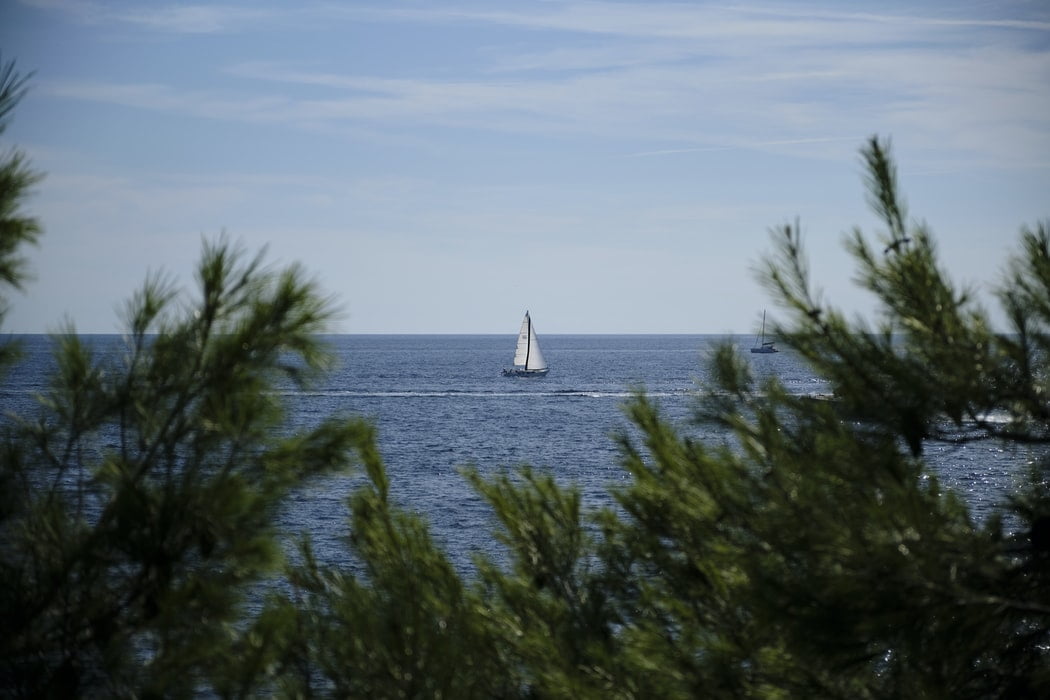 An amazing coastal beauty of Croatia, it is not a hidden place anymore. Well, you must visit Istria located on the northern peninsular which is a cluster of ancient port towns, here you can have a fine dine at local places like white truffle and wine as you can sit enjoy the view of historic buildings of the Byzantine and Roman Empires.
To get some entertainment, attend the summer music festival like Outlook and Dimensions that is Europe's largest festival for bass and dub-step.
4. Sintra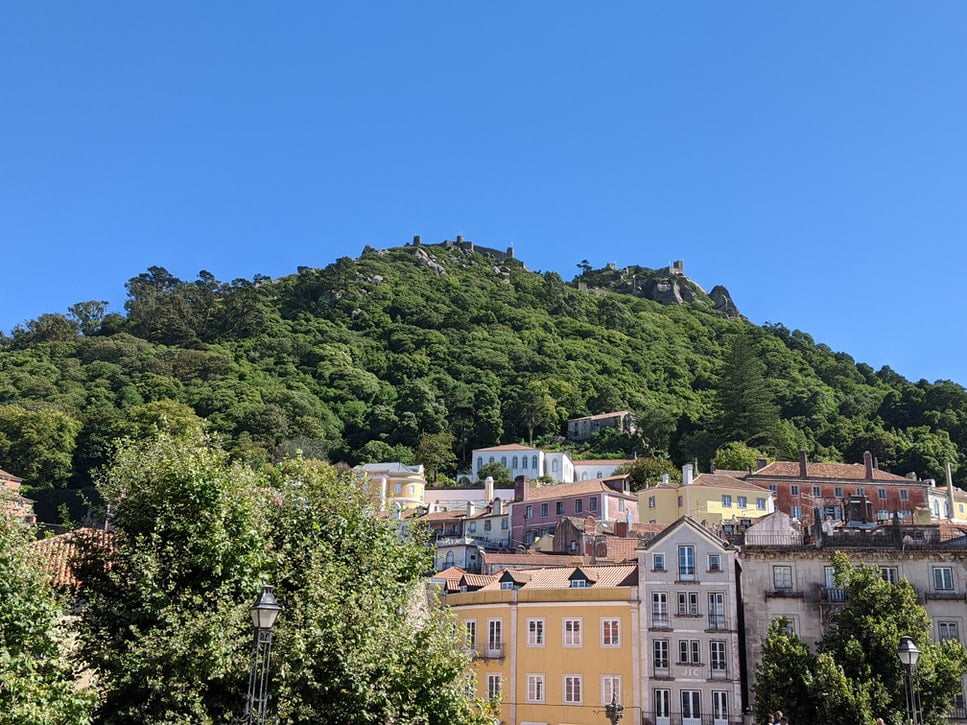 Sintra is a set of jewel in between the sea and the mountains and the capital of romanticism, which is waiting to get explored. You can get lost in its luxuriant nature, historical heritage and cosmopolitan culture.
Sintra is truly a place to experience; it has a sense of romantic aura that has left deep impression on the writers of 18th and 19th century who pioneered the romantic spirit of emotions of human drama.
5. Freiburg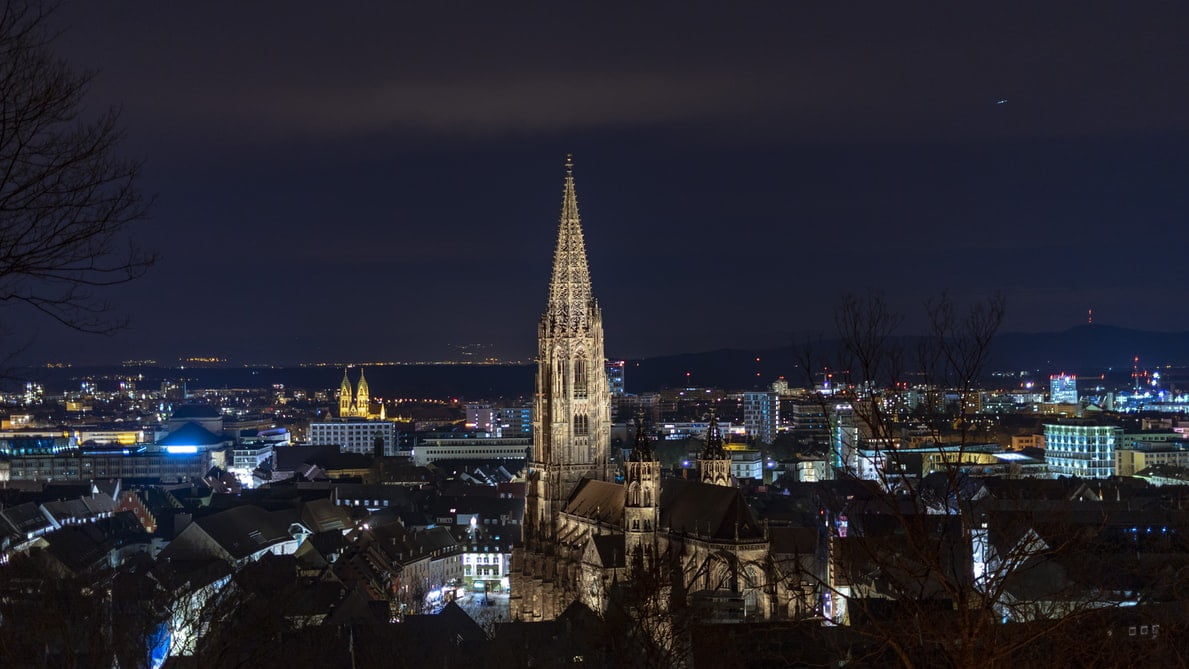 Located in the southwest Germany, Freiburg university town is one of the world's greenest cities. This was possible as the local government here restricted the car traffic and developed over 250 miles of bike paths.
If you are looking for a great vacation and leisure, then this is the place for you, the place has loads of restaurants, bars and historical buildings and lot more to explore. If you are interested to know more about German history then you must visit the traditional German brewery such as Hausbrauerei Feierling and Ganter Brauereiausschank.
6. Porto Santo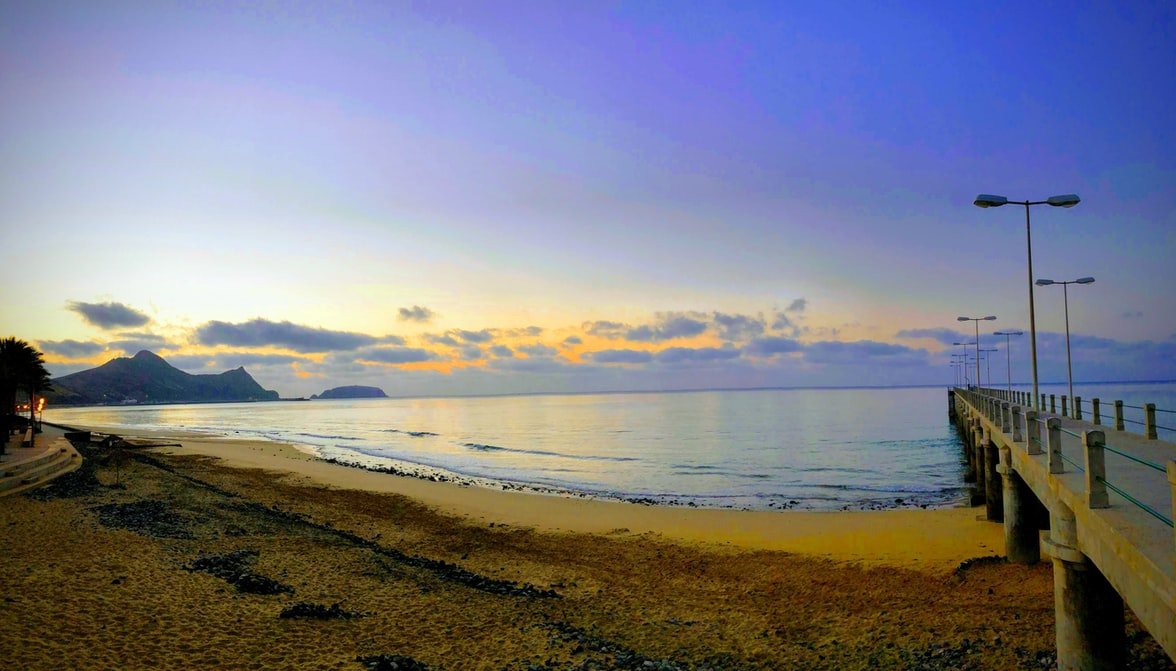 Porto Santo is one of the last undiscovered resorts in Europe; it is one long beautiful beach with a small island attached. This place has only a handful of restaurants and hotels in its 9 kilometres of soft white sand. The volcanic sand of Porto Santo is believed to have curative powers for all types of aches and ills.
7. Salzkammergut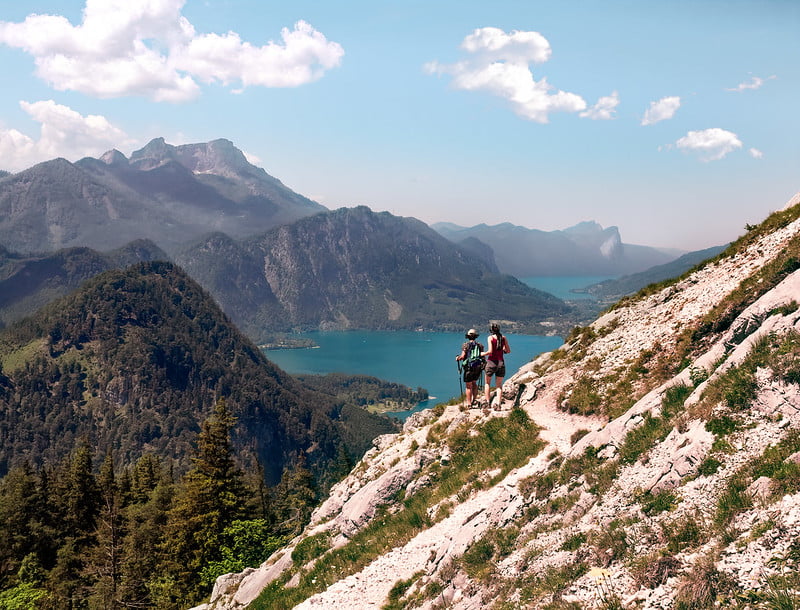 Salzkammergut in Austria is one amongst the hidden secret places in Europe. It has abundance of natural beauty like the alpine lakes, Salzkammergut's rolling hills, and the spectacular mountains. You can find impressive holiday homes and indulge in outdoor activities like fishing, camping and sailing into the wilderness.
You must visit Hallstatt, one of the UNESCO World Heritage Site which is known for its caves, the world's oldest salt mine and Dachstein Salzkammergut and much more.
8. Rotterdam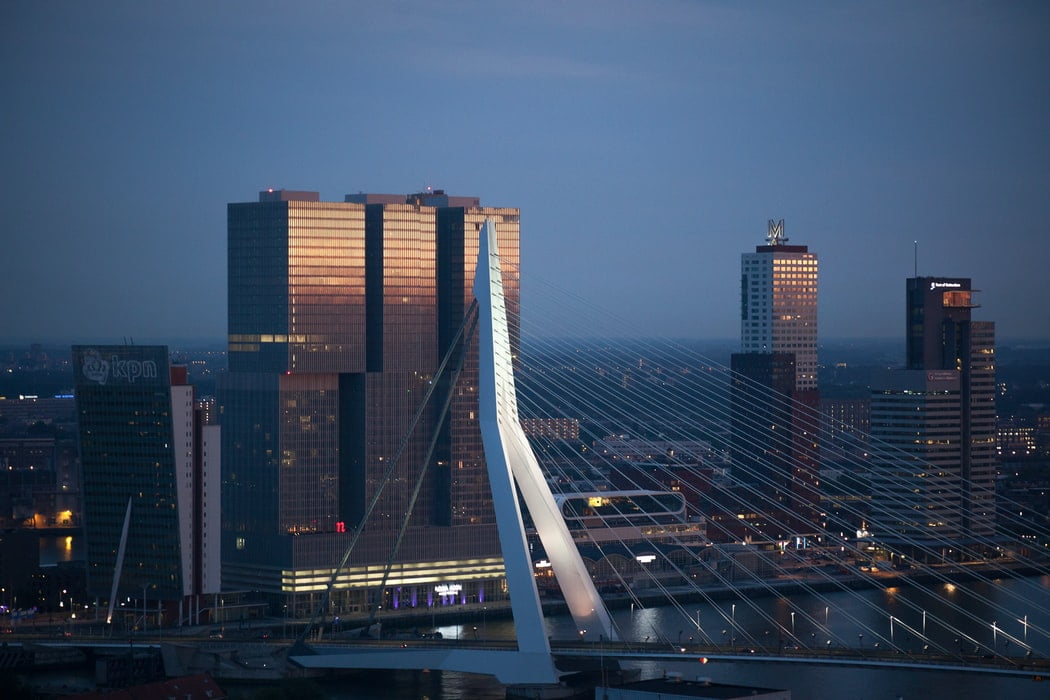 Rotterdam in Netherlands is a state full of art that is flaunting in its own ultra-modern design. There are loads of creative architecture to marvel at from cube houses to Erasmus Bridge and Nieuwe Luxor Theatre and lots more. You can also kick back and enjoy one of the city's numerous bars and sidewalk cafes.
9. Trieste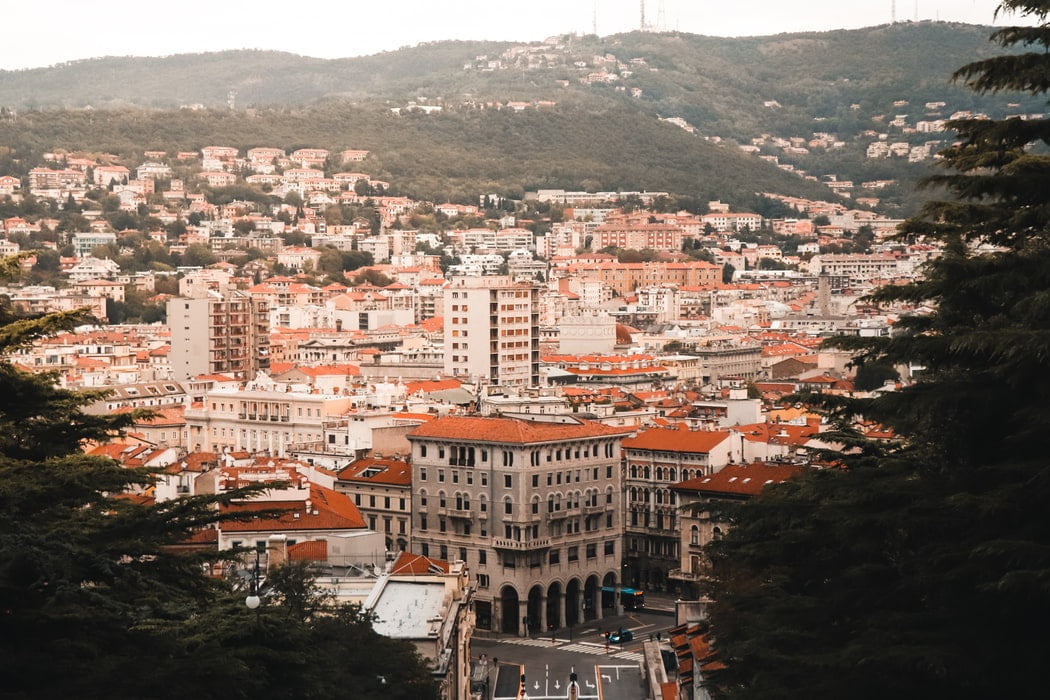 Trieste was the fourth largest city of the Austro-Hungarian Empire and also one of the oldest parts of the Habsburg Monarchy. In the 19th century this city was one of the major ports of one of the great Powers of Europe. And it has gone through a lot of struggle after the Second World War.
Today, this place is one amongst the richest region in Italy and has been an immense center for shipping and financial services.
10. Bratislava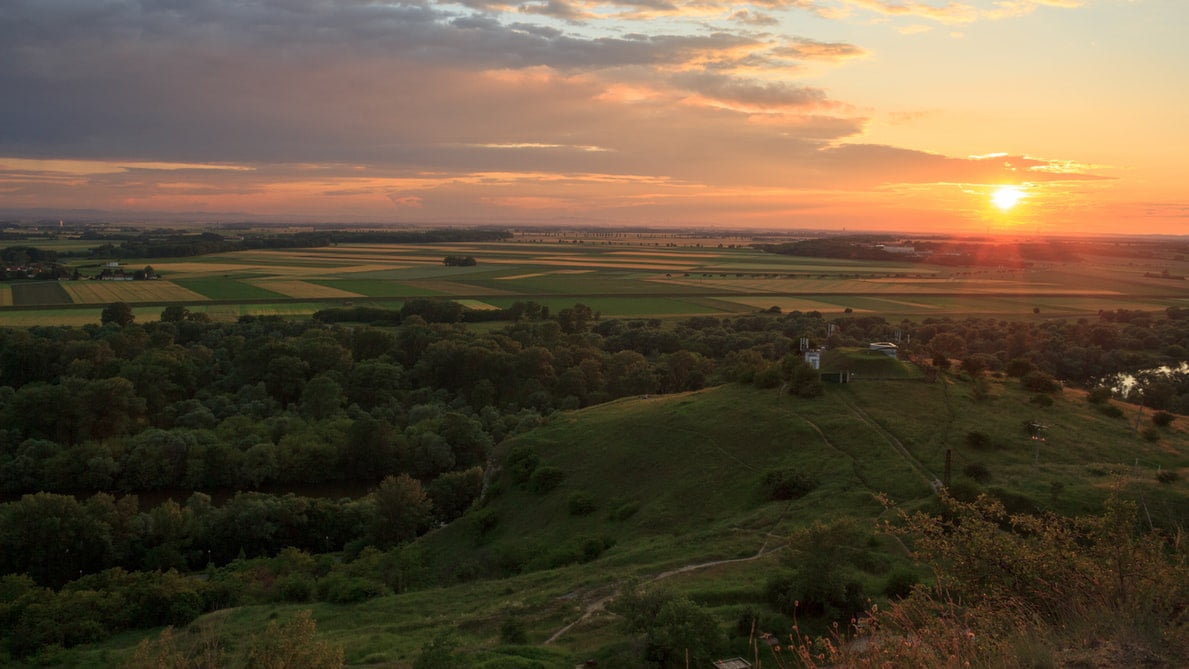 Bratislava in Slovakia has some best laid-back exploring of Central Europe. They have great dense forests, ski runs and vineyards galore that surround the city. Bratislava is known as the best-value city for bachelor party weekend.
The centre of the city is filled with quaint cafes that serve wine and local beer and also traditional dishes like dumplings and goulash. If you are looking for a fun-filled vacation then you must visit this place.