11 Famous Cruise Myths Debunked: What You Need to Know
Cruising is a wonderful vacation plan. Around 20 million people go for a cruise each year but actually a good chunk of the people avoid it for due to some myths. You do not allow any of the misconceptions to come over you and keep you away from taking a cruise trip. Here is a list of few myths about cruise ships and cruising that most of the folks believe in.
1. Crowded cruise ships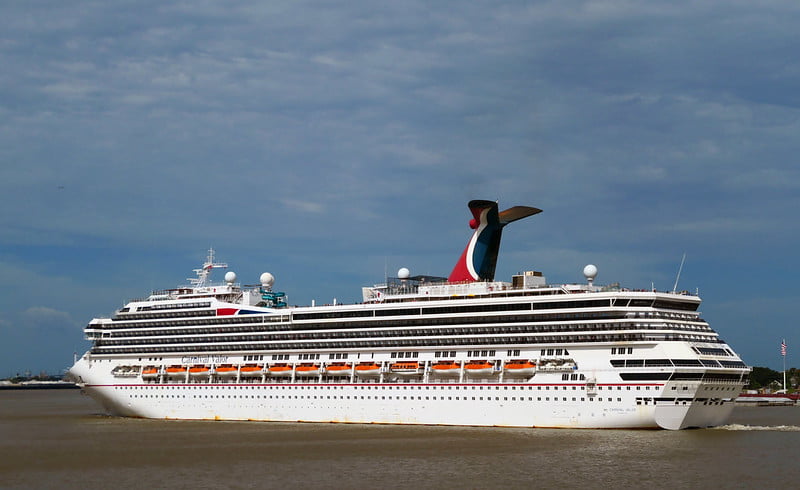 Cruise ships are usually crowded; you may not find any quiet space to be with your spouse or to read a book. It may look crowded sometimes as the cruise ship holds over 3000 passengers, but it is no more as such. The cruise ship managers know how to control the crowd. You can find a lot of empty space like spacious common areas in most luxury cruise ships.
2. Cruising is expensive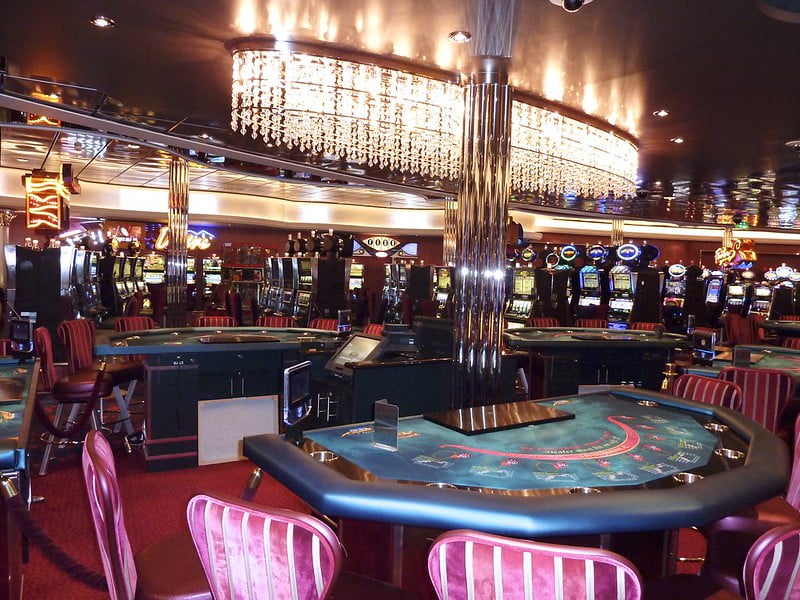 Cruising do not cost much during off season and you can book for Alaska, Caribbean and Europe as the fares routinely dip lower than $100 per passenger. However, drinking and gambling, among other activities such as spa treatment might turn your budget into expensive vacation.
3. Feeling trapped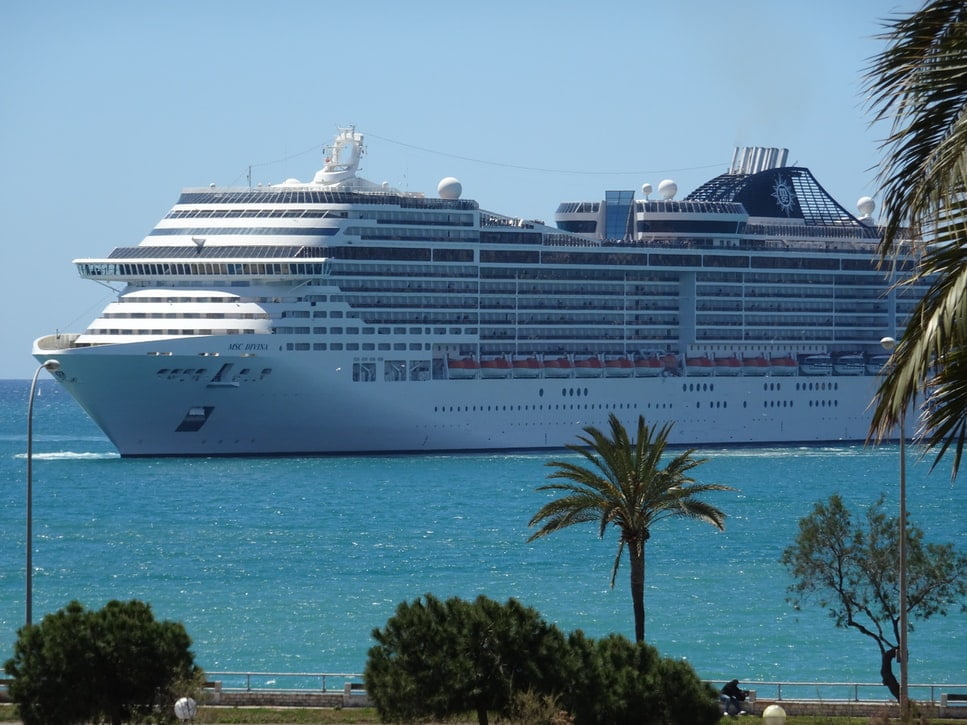 Some people might think cruise ships are tiny and squeezed, this isn't quite true. Cruise ships vary in size and the largest may be the length of two football fields. So if you have claustrophobia, these water cities may help you to overcome it.
If you are still worried, then you can book for Southern Caribbean and Mediterranean where you can easily find itineraries that have port of call every day.
4. I will be seasick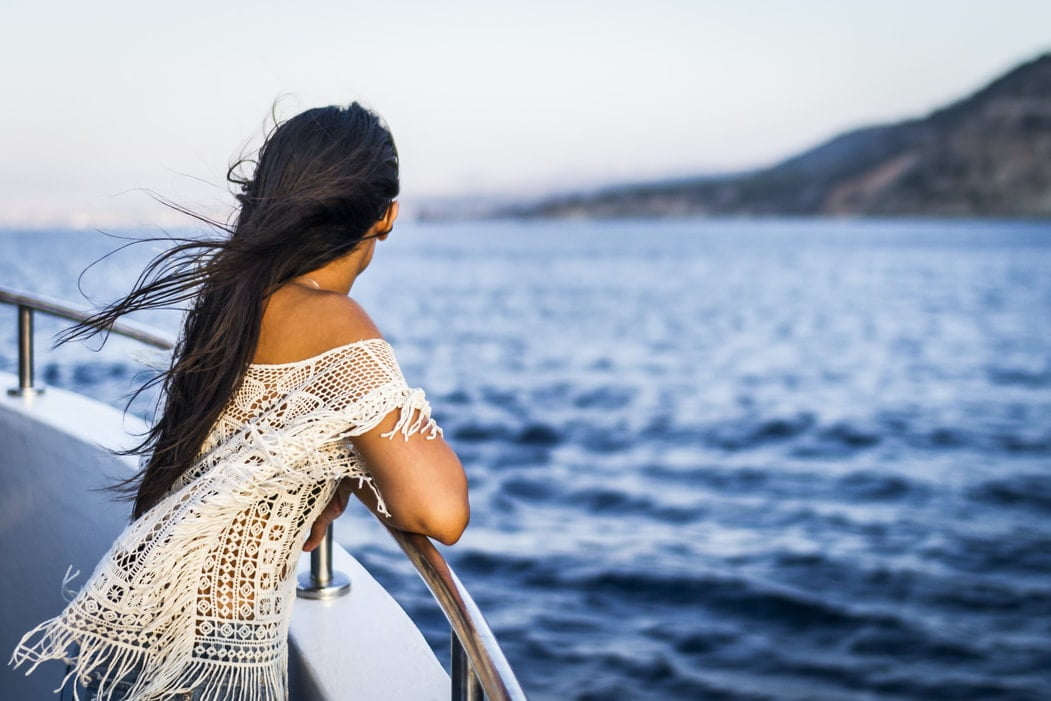 Folks usually fear getting seasick while cruising, hence this is a major reason they avoid cruise. Well, today's cruise ships have improvised this shortcoming and they are much stable. Sea sickness will be just uncommon among the passengers. There a lot of remedies to travelers to alleviate the symptoms if they are prone to seasickness.
5. Cruise ships are filled with senior citizens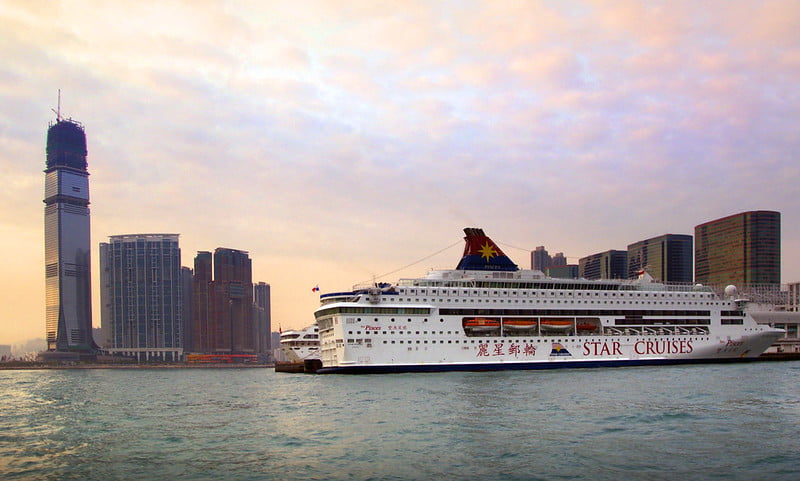 Usually most of the cruisers are old people but they are surpringly active, each person has their own amazing stories to share about their life experience. The general rule of cruise, is the longer and more expensive the cruise, the older the passengers. Most of the sailing ships that have water sports seem to be appealing to the younger crowd.
6. Cruise ships are dangerous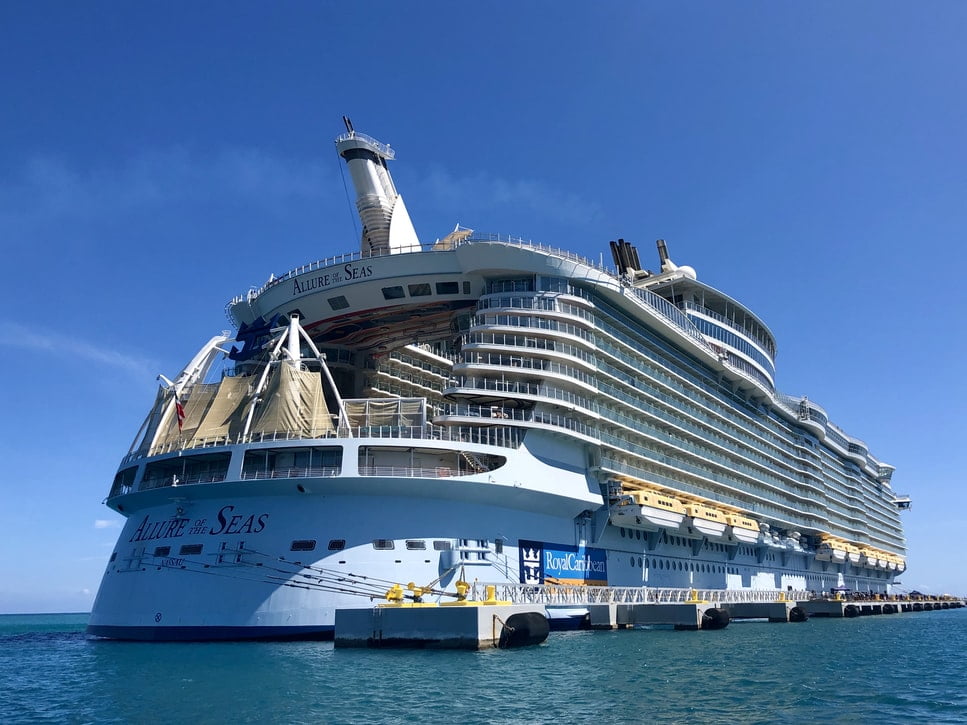 Just like flights, cruise ships also have myths about danger. In fact, cruise ships are actually safe, and around 20 million passengers go in on cruise every year with little incidents. If you still have fears then you can take further steps to ensure a safe cruise vacation.
7. Cruises are all- inclusive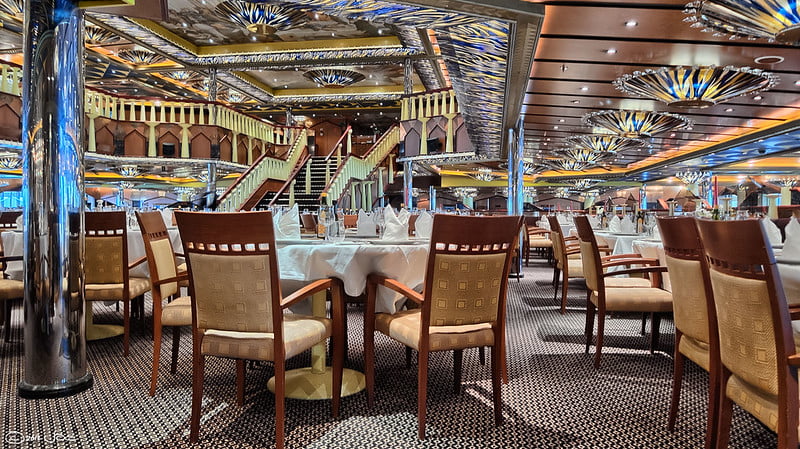 To keep the basic price of cruise low, most cruise lines charge for almost everything that is considered to be 'extra', it can be from the wine to bottled water since most of the cruises are not all- inclusive. When the ships have lot of on board activities, the prices also tend to rise. But the standard cruise fare will include board, rooms, and ship amenities like entertainment and swimming pool.
8. I will get Norwalk virus in my stomach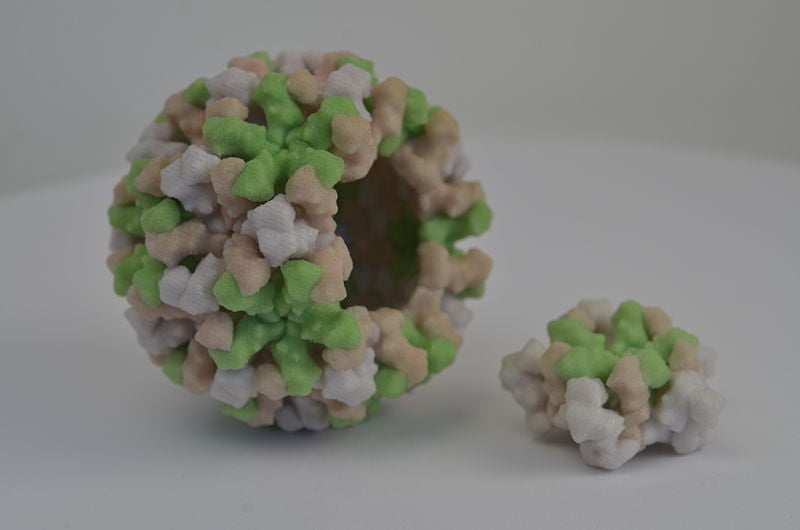 Norwalk virus or Norovirus is a kind of viruses that can be found in other common places and not just on cruise ships, as long a crowd is in close proximity. This virus can cause gastroenteritis.
Noroviruses can also be contacted in business place and schools. You can decrease the chance of getting contacted with Norwalk virus on the cruise ships by washing your hands frequently or using a hand sanitizer.
9. Must dine at assigned times and with passenger whom I don't like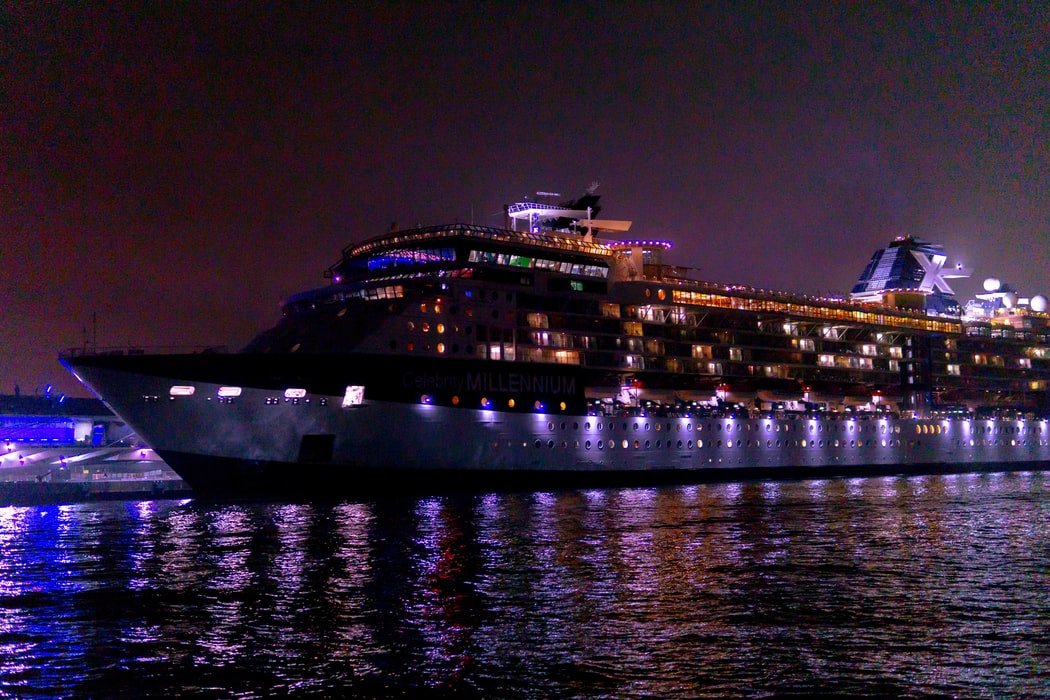 Most of the traditional cruise ships still have the old seating for dinner at assigned time and tables. But today's cruise lines have open seating for dinner that means you can dine at different tables when you want. These cruise ships also include alternative dinning venues; you can have your restaurant choices with your table mates.
10. Cruise ships are loaded with party people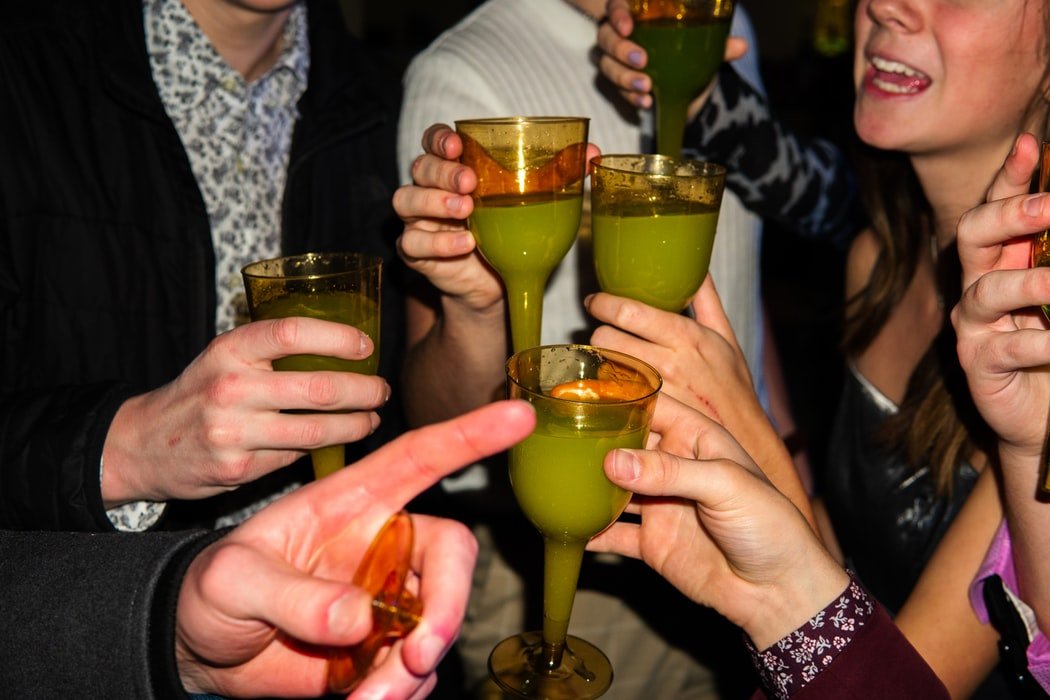 Currently most of the mainstream cruise lines are marketed with multi- generational families so you may find parties on cruise ships. You can also find passengers of all ages, races and culture and teetotalers. Everyone is there to have fun in their own way.
11. Cruise ships are quiet boring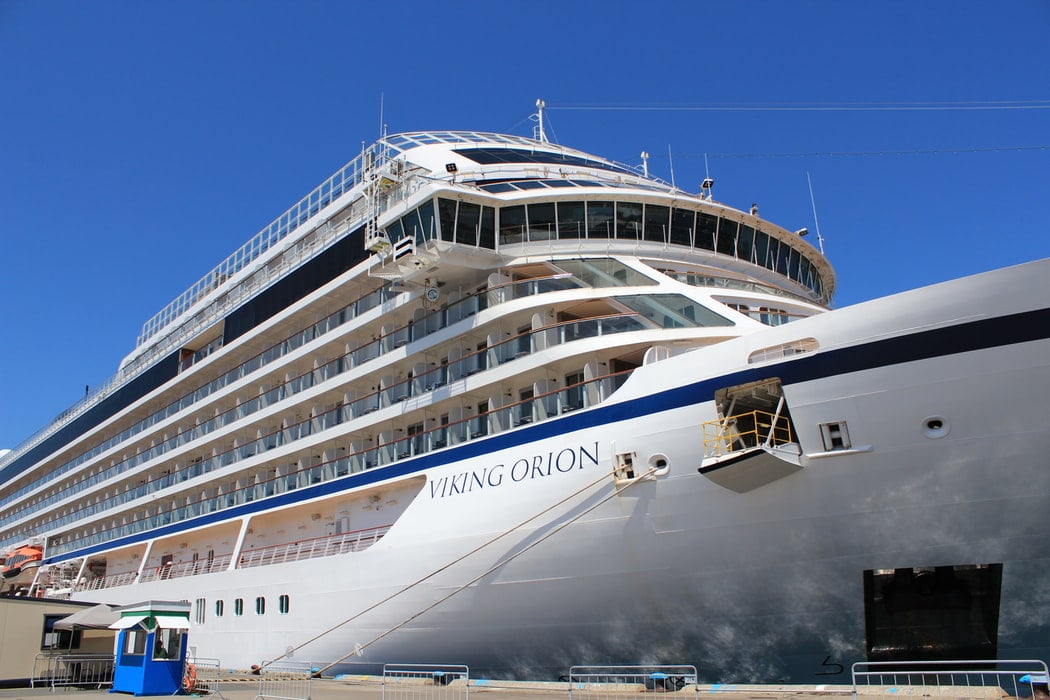 This is the common fear among the cruisers that cruise ships are boring. Cruise ships have range of activities from sitting on deck and reading a book to working out in the gyms. You can also learn a foreign language, computer skills, how to dance and play bridge.