13 Weird Travel Destinations: Strange Wonders of the World
There are loads of spectacular and breath taking travel destinations around the world and few locations are so unique and amazing that you can be there in broad daylight out in the open with nature and still feel very vulnerable.
Such weird and bizarre vacation destinations are not just hot spots in films but tourists actually travel to these places to have some adventure and surreal experiences. One such place is Prypia -an abandoned Ukrainian City, here we have a list of many such unusual vacation spots for your perusal past the break.
1. 727 Fuselage Home-Costa Verde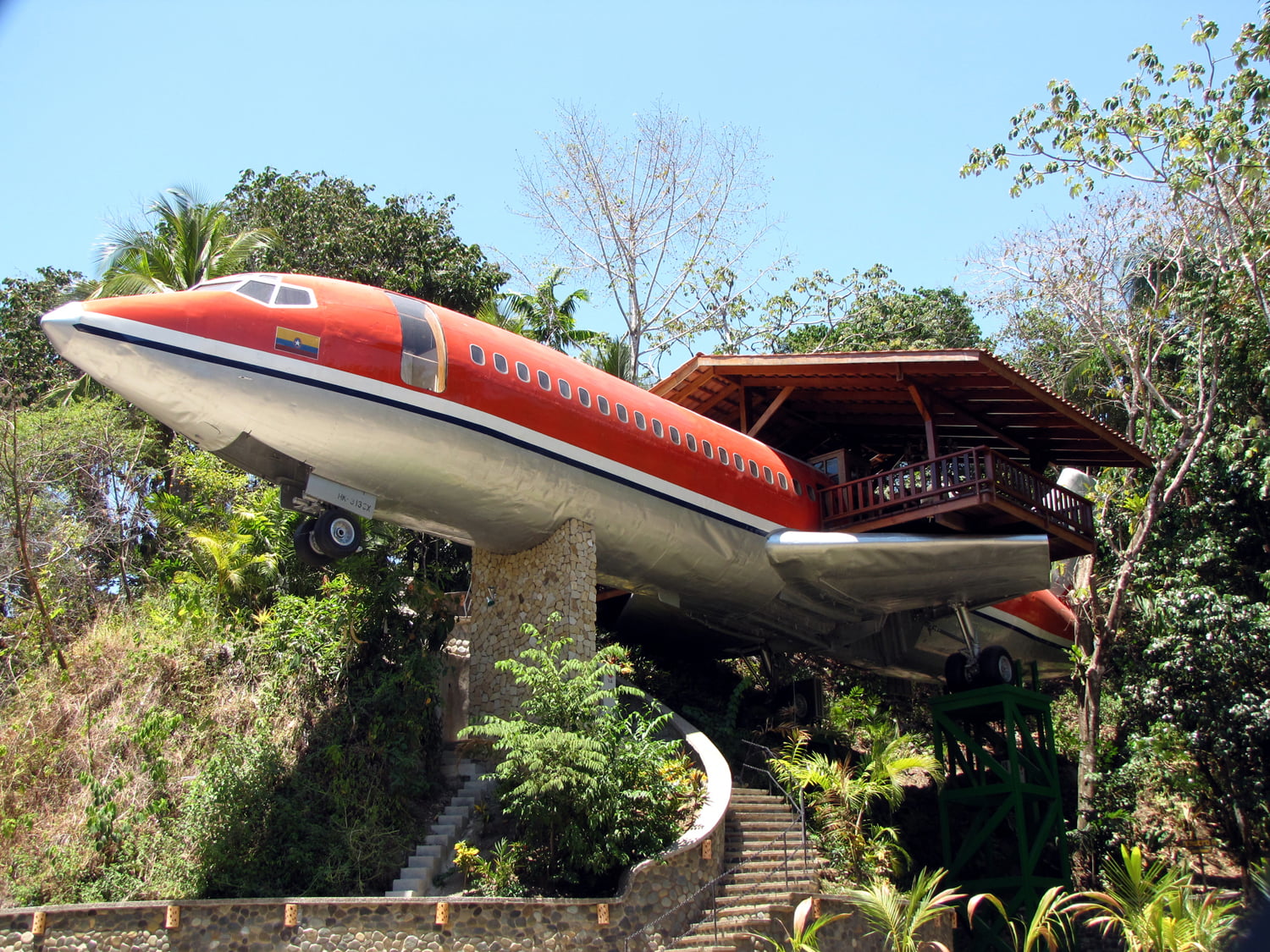 The 727 Fuselage Home is a unique hotel located within the coastal rainforest of Costa Rica overlooking the pacific beaches of Manuel Antonio National Park near Quepos. It is a retrofitted Boeing 727 that was originally designed to carry 150 cramped passengers. This jet now has luxurious beds, easy beach access and incredible vistas.
2. Great Pacific Garbage Patch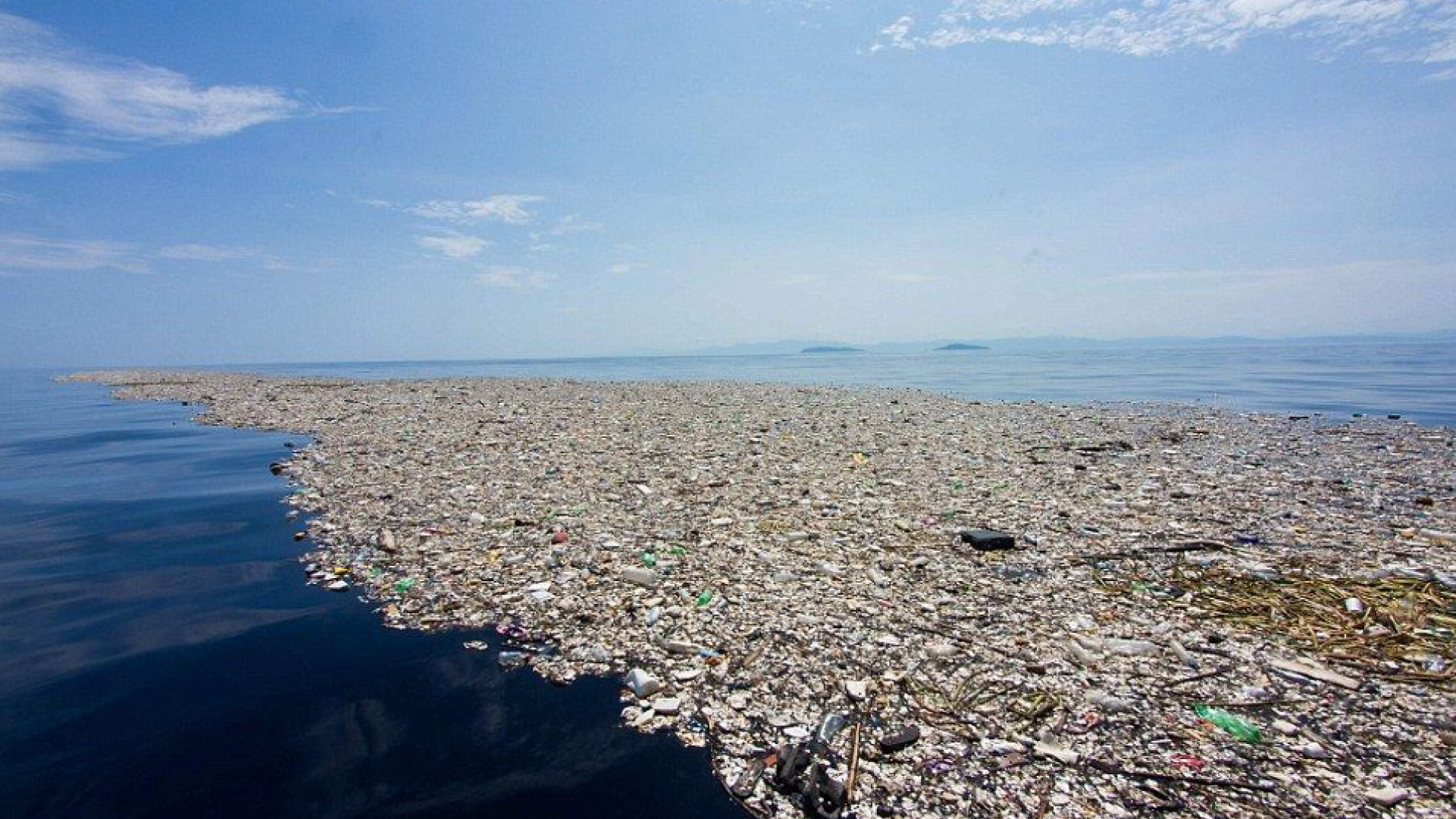 Great Pacific Garbage Patch is a huge Texas- sized patch of floating trash in the Pacific Ocean. This has been famous for its high concentration of chemical sludge, waste and debris that is trapped by the currents of the North Pacific Gyre.
Tourists opt travelling to such bizarre place by paying about $ 10,000 per person. Vacationers help in operating a trawl that collects the microscopic polythene particles that threaten the local wildlife and tow bigger heaps of scrap offshore.
3. Palacio De Sal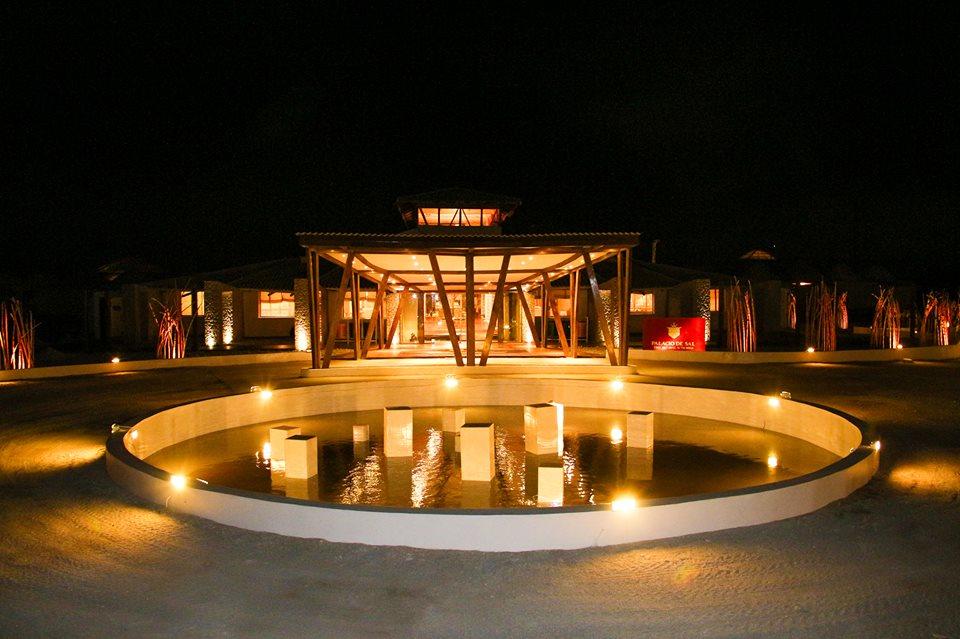 Palacio De Sal known as Salt Palace is a unique hotel, located at the eastern edge of Salar de Uyuni that is one of the world's largest salt flat. This bizarre hotel is built entirely from salt that includes even the furniture and the structure of the building. When you visit this hotel do resist from licking the walls as it is strictly prohibited to do so.
4. Free Spirit Spheres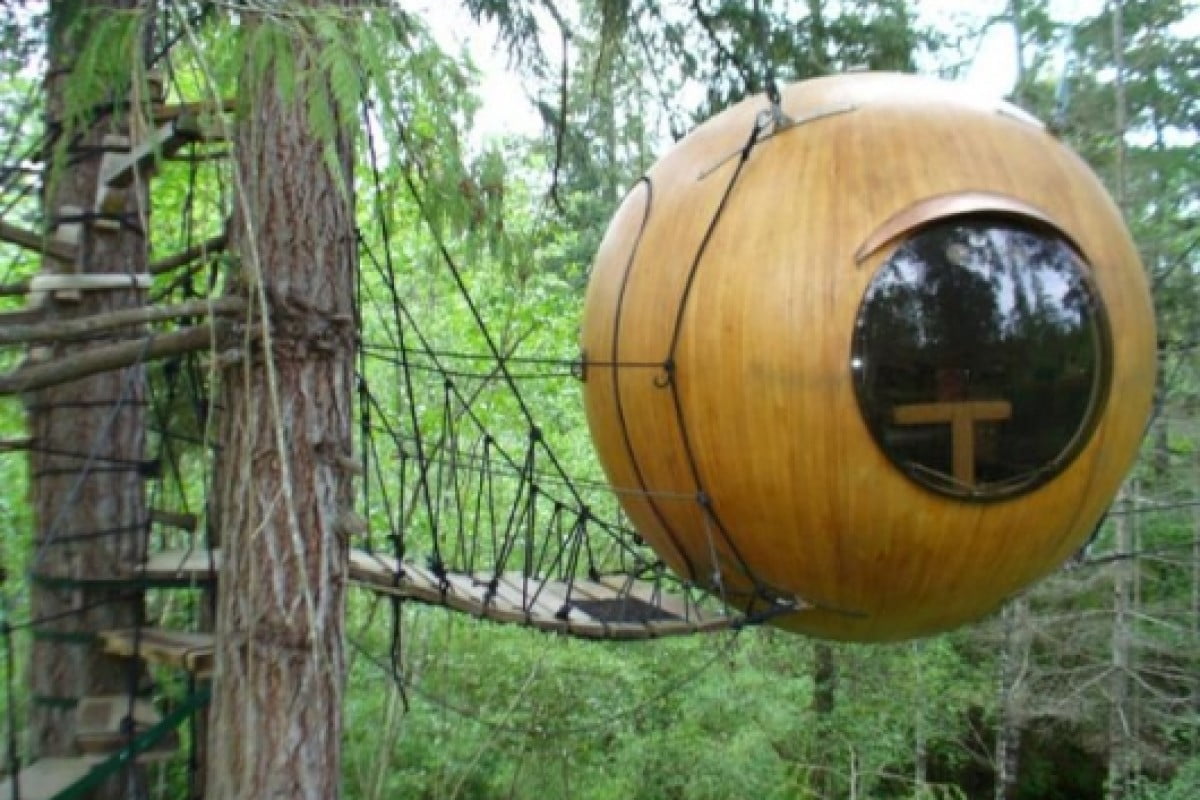 If you are looking forward to sleep among the trees in the nature, above the ground, then Free Spirit Spheres is meant for you. This unique place is located in Qualicom Beach, Canada and one of the coolest aspects of this destination is that your room sways with the trees, it's almost like the trees are rocking you to sleep.
5. Alcatraz Hotel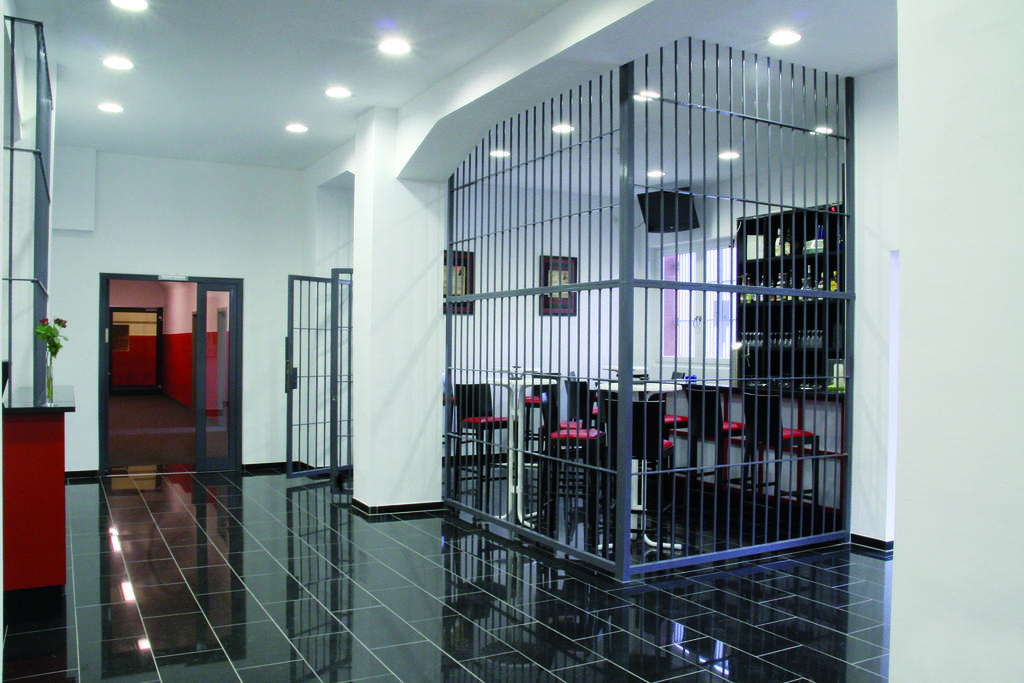 Do you want to experience being locked down without even breaching the law? If yes, then you must visit Alcatraz Hotel. This outrageous lodge was a German prison that is retrofitted to accommodate 56 rooms with actual cells converted as sleeping quarters and other amenities like toilet in the corner, barred windows and a steel door slot used to slide your meal to you.
6. Craters of the Moon National Monuments and Preserve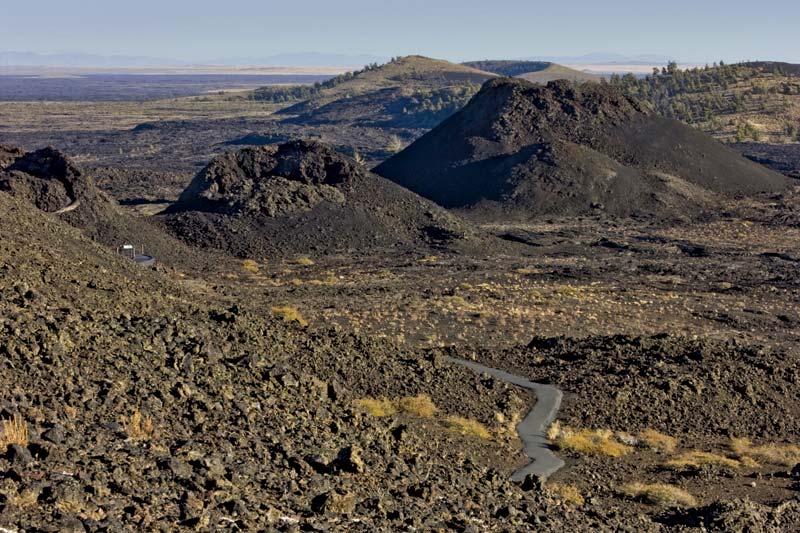 The Craters of the Moon National Monuments and Preserve is one of the most unique panoramas in the United States. It is a vast ocean of lava that covers about 618 square miles of land and craters were formed around 15,000- 20,000 years ago after a series of volcanic eruptions, transforming the scenery into Apocalyptic-looking environment. Tourists can lodge in one of the accessible campgrounds and witness the crater's spectacular sunrise and sunset.
7. Igloo Village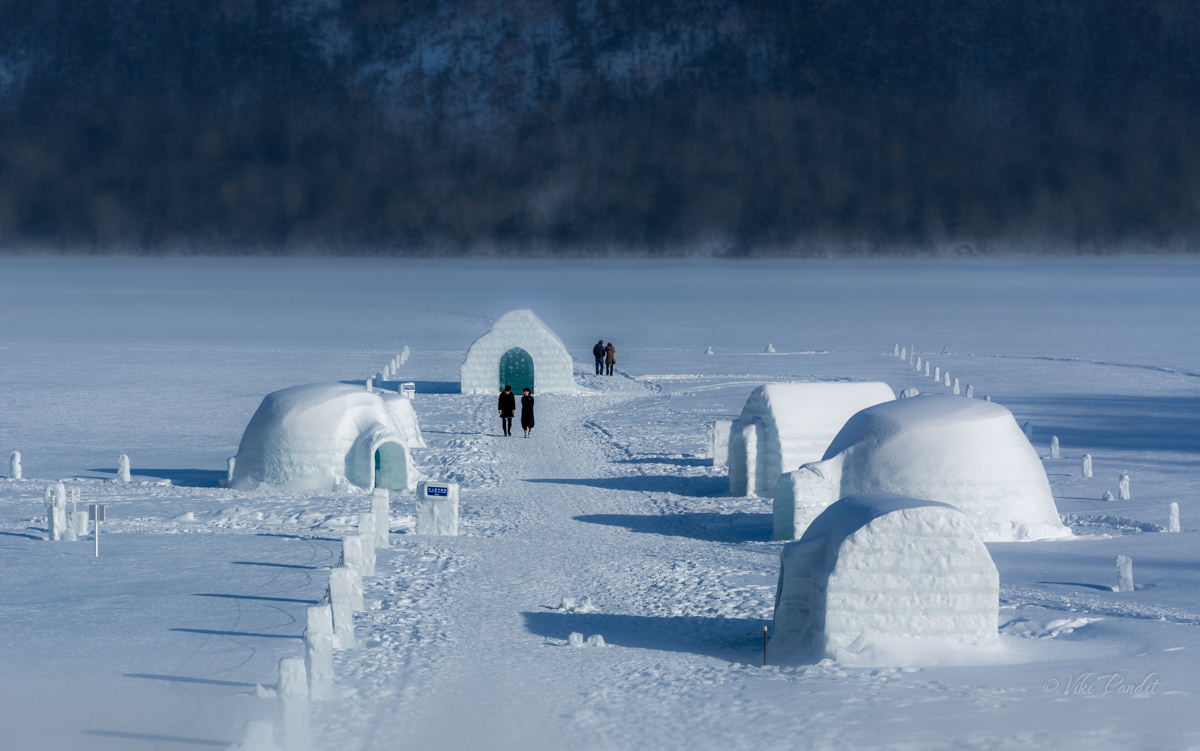 Igloo Village one of the most unique vacation destinations located in Finland. Tourists who want to experience the cold expanse of snowy Finland must visit this exclusive sheltered village. Igloo village has an array of unique lodging around the glass igloos and snow. You can also experience the northern lights up close and personal.
8. Jules Undersea Lodge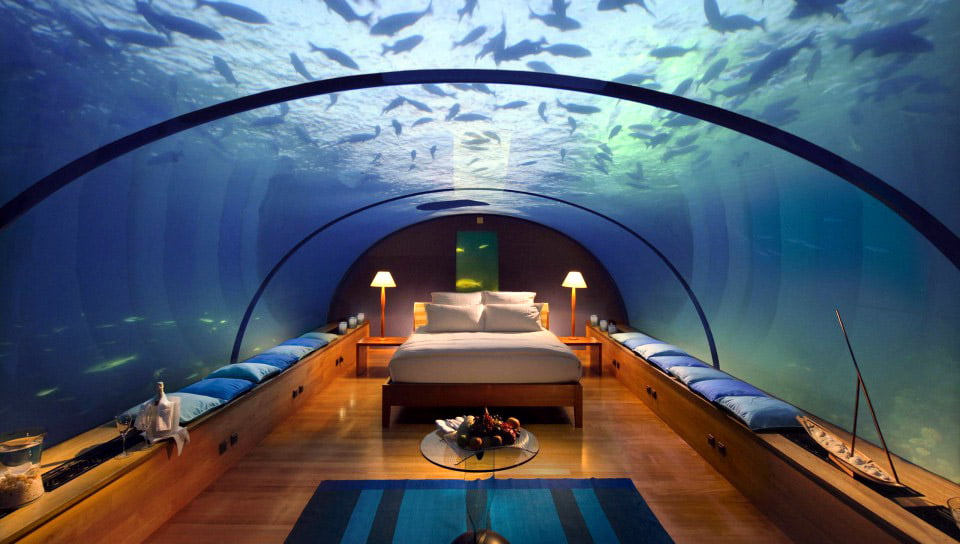 Located in Key Largo, Florida, Jules Undersea Lodge is the only undersea hotel in the United States. This outrageous hotel is built 30 feet deep on the ocean. This undersea hotel was inaugurated in 1986 and requires its guests to go scuba diving to get into one of the two rooms available.
9. Edinburgh Castle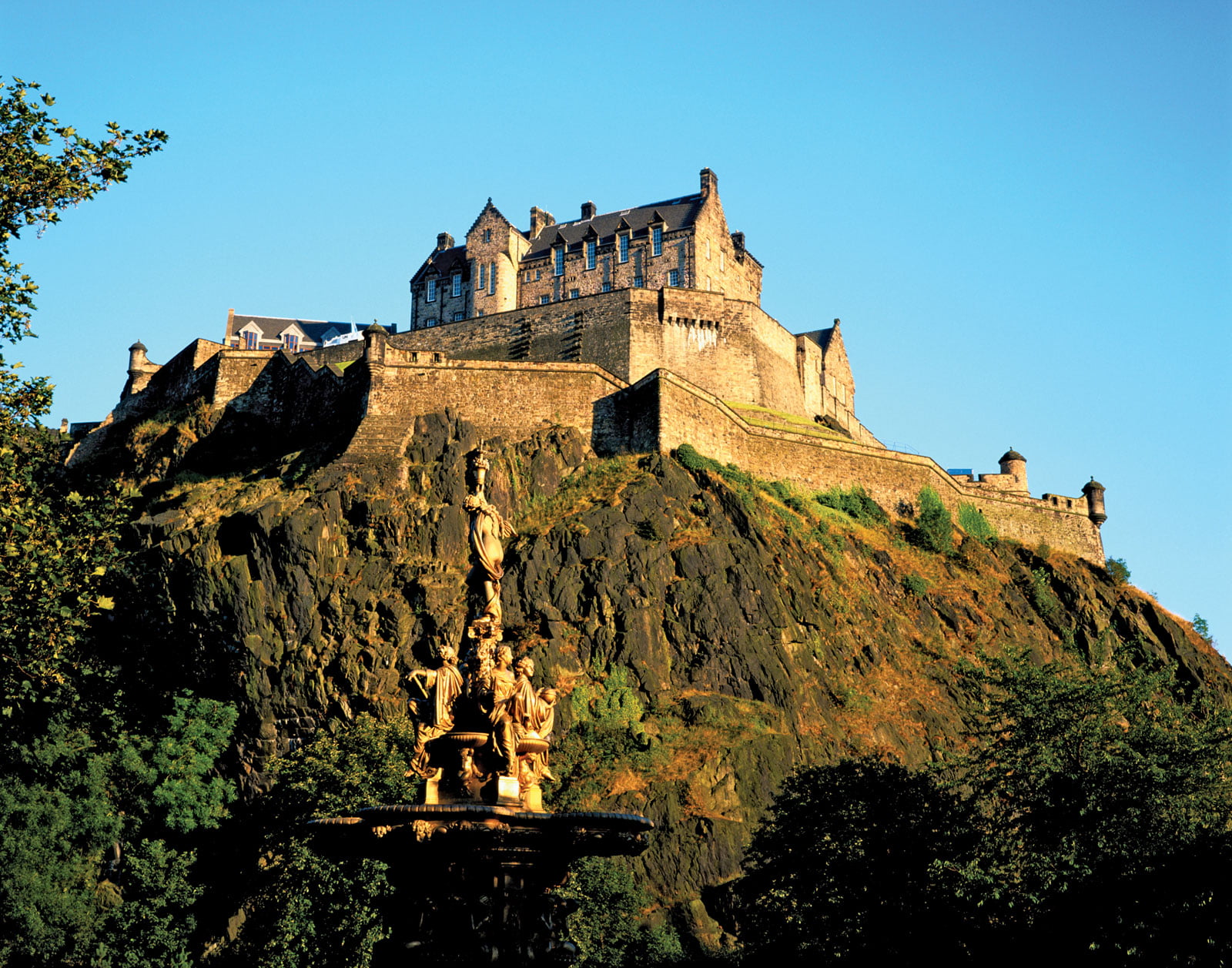 Edinhurgh Castle is one of the most famous haunted vacation spots in Scotland. Particular thought is drawn towards the prison cells which were used to quarantine plague victims and this is the place where strong paranormal activity resides. Only the bravest dare to stay in this creepy place.
10. The Orient Express
The Orient Express is a passenger train service operated by Compagnie Internationale des Wagons-Lits. This classy train passes through Venice, Paris, London and Istanbul. It is known as the king of all trains as it includes classy accommodations, dinning, bars and boutiques that make it indeed grand luxury on rail.
11. Panda Inn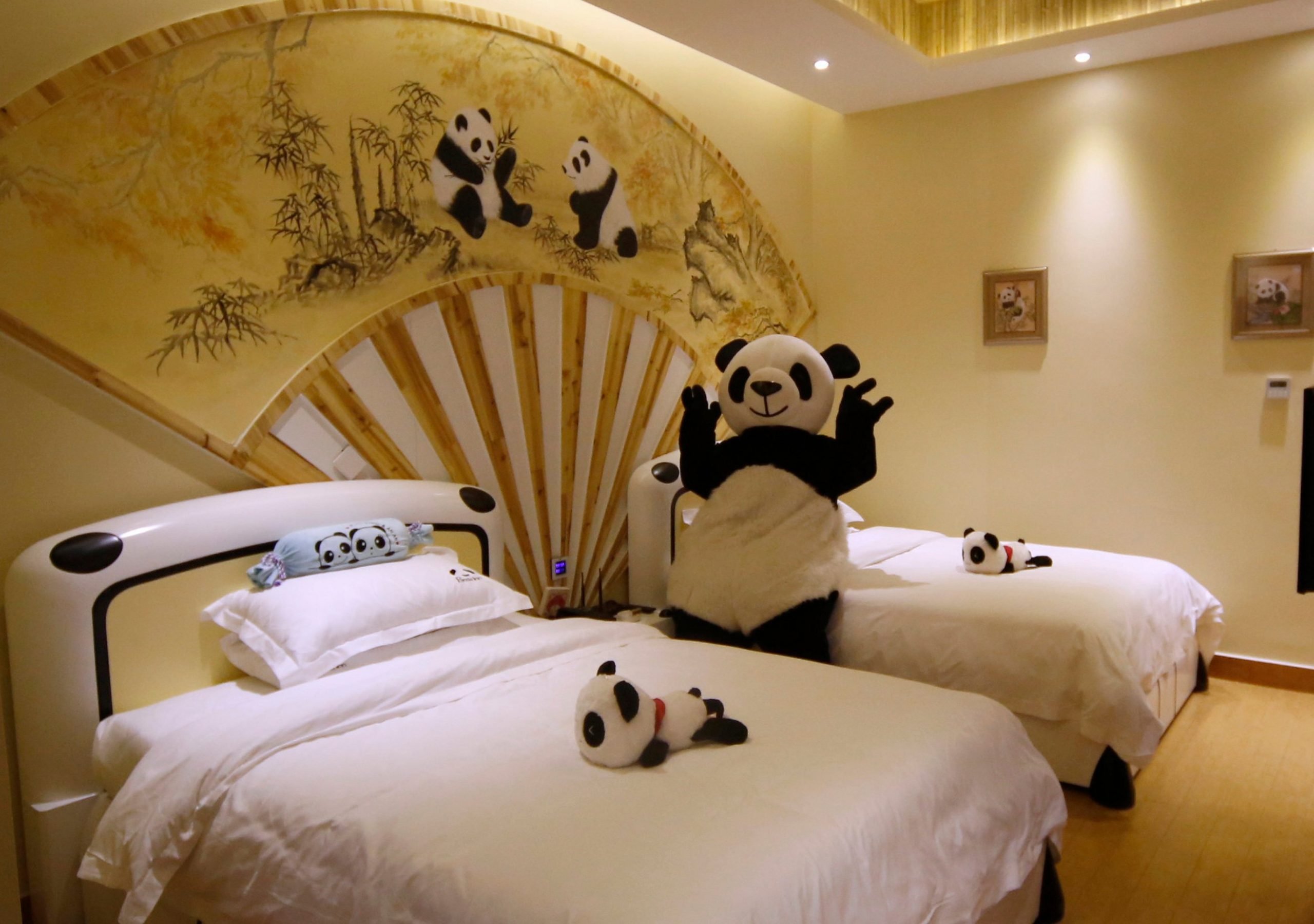 Originated in Sichuan, China, Panda Inn is a chain of restaurants that basically features everything related to panda. One of the coolest thing about this unique restaurant is that even the staff are dressed in panda suits!
12. Desert Nomad House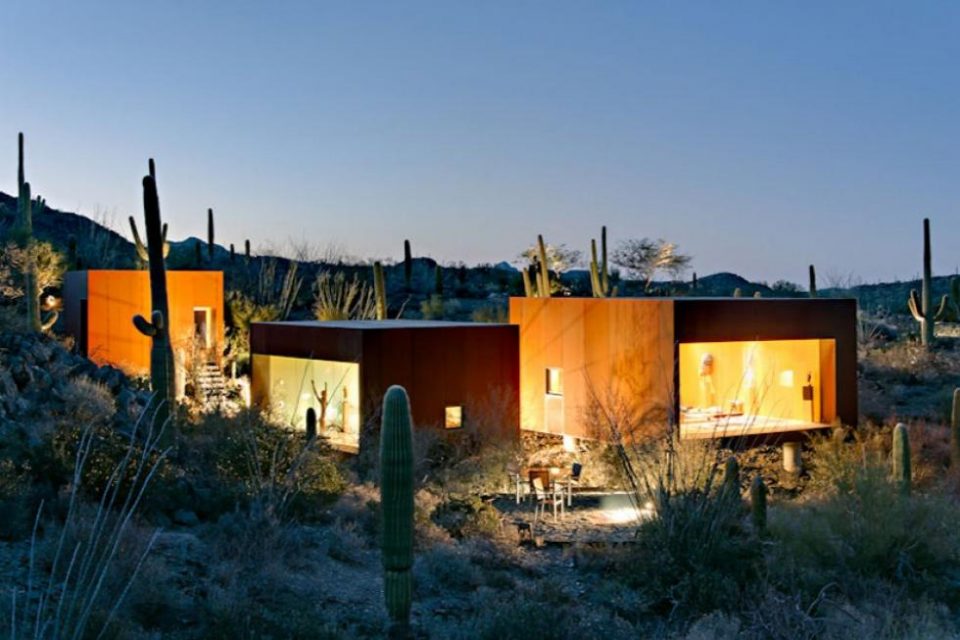 Rick Joy's Desert Nomad House is located in the Tuscon desert. This is a simple design consisting of a rusted steel box housing of a living room, bathroom, kitchen, bedroom, dining area, and a 200 square foot office. This is the essence of serene get away.
13. The Island of Dolls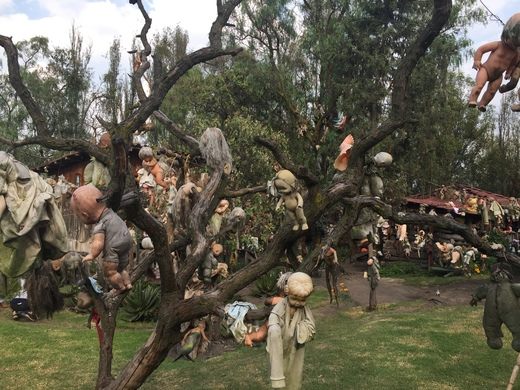 This creepy island is one of the weirdest and biggest tourist attractions in southwestern countries near the City of Mexico. Island of dolls or Isla de las Munecas wasn't initially a tourist spot, but the haunted story about a drowned child and a man who found her and felt later haunted has drawn tourists in crowd.
The man, Don Julian Santana found a doll floating by after the girl died in the canal and he hung it on a tree as a way to honor the child's spirit. He wanted to protect the island from future tragedy so he eventually adorned the island with creepy, broken dolls. But the most terrifying thing is, in 2001, he too drowned in the same canal as the little girl. Now his family runs this island as hot tourist spot.