16 Things That Really Only Happen In India
As the second largest country in the world, with a population of 1.2 billion, it's no wonder that India makes up for one of the most fascinating countries to visit. India a the land of great diversity, with endless variances of traditions, accents, languages, and beliefs. But even with its massive geographical size and population, India remains a remarkably peaceful country, focused on love, harmony, and spirituality. As a product of its population, India is a country full of color, music, dance, flavor, and fun.
With such an assorted population, however, comes a little spice. Travelers who have been to India, and even locals themselves, can attest that there are plenty of "WTF-moments" to be found in India. There's a lot that only happen in India, which is one of the reasons why it's such a popular item on bucket lists.
Read about these 16 things that really only happen in India, and you will be convinced that India is a place you simply can't miss out on.
1. Street art exists as an effort to stop public urination.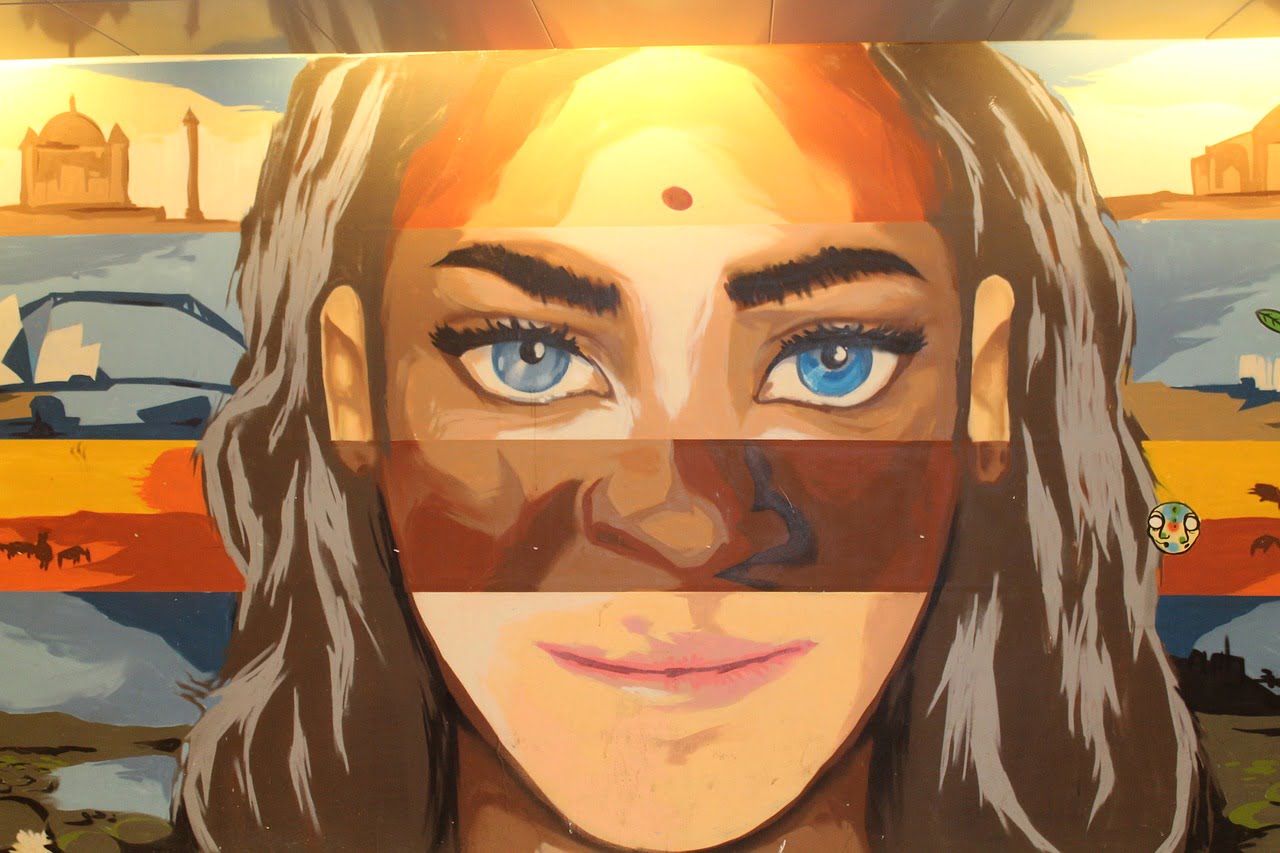 Because public defecation is such an uncontrolled problem in India, a lot of people have taken to painting Indian deities on their walls to prevent people from urinating on them. It highlights a massive issue, since nearly 50-percent of Indians lack access to toilets in their home.
2. Parents try to plan their child's birth for lucky times.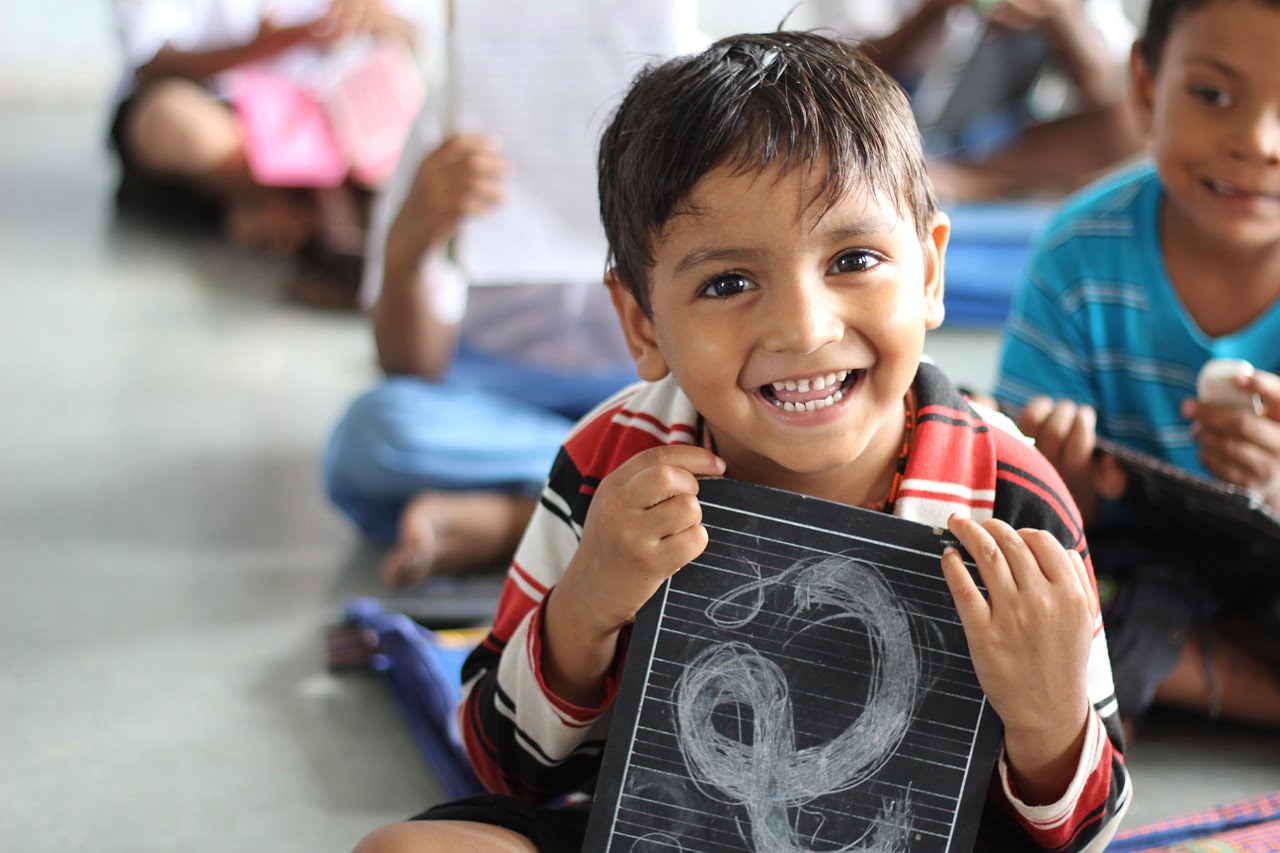 Superstitious or religious parents in India have been known to induce labor of their babies so that they are born at auspicious or lucky times. Certain dates and times are considered to be indicators of a successful future in traditional Hindu culture.
3. Termites snack on Rupees.
In 2011, termites chowed down on an estimated amount of ten million rupees, which is the equivalent of $222,000 dollars. The bank had to take responsibility for the loss, as the old house the bank was located in was knowingly infested with the pests.
4. Power outages leave 600 million citizens without power.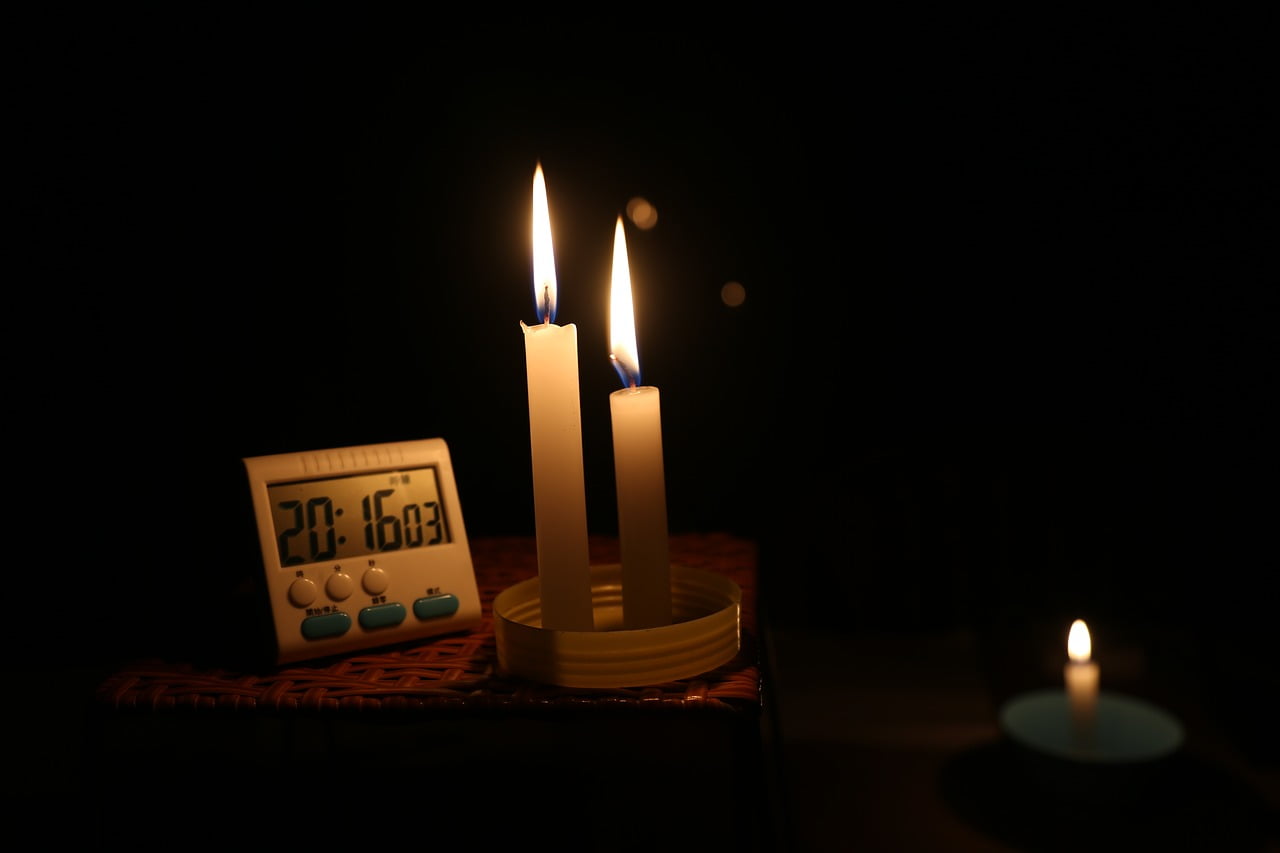 India faced a power outage that affected over 600 million people, or approximately nine percent of its population, In July 2012. India commonly struggles with power outages, which are commonly attributed to matters of corruption.
5. There is a professional job title called "monkey handler."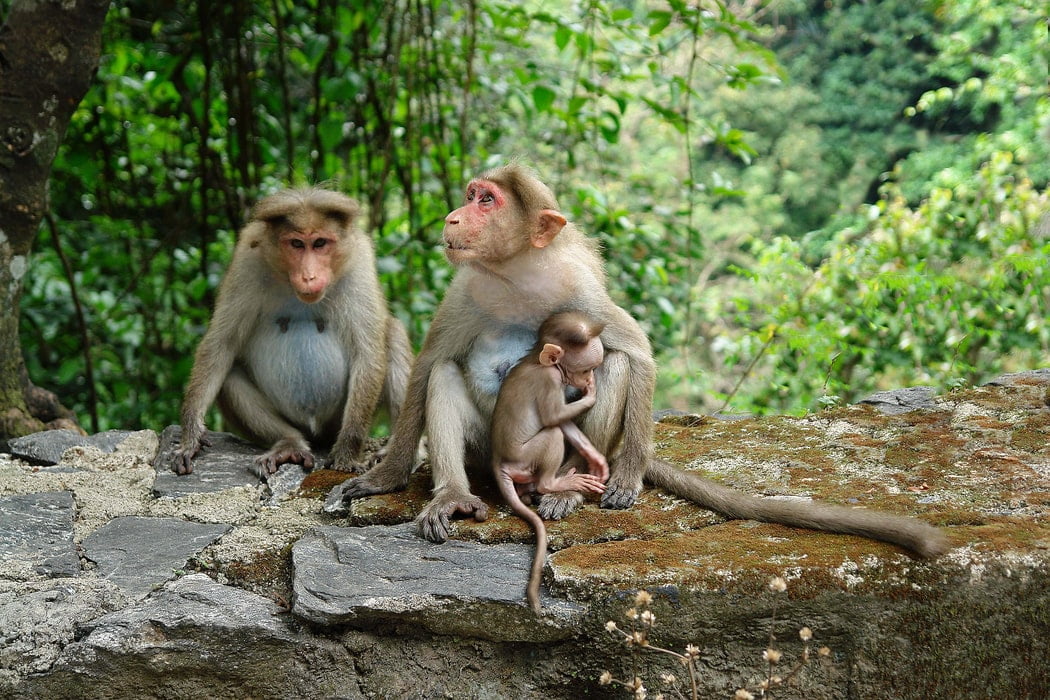 There is this such thing in India called a langurwallah, or monkey handler in English, and it's a job Indians take very seriously. These monkey handlers are responsible for keeping monkeys off of the metro trains and government grounds.
6. It's possible to go to jail for liking a Facebook status.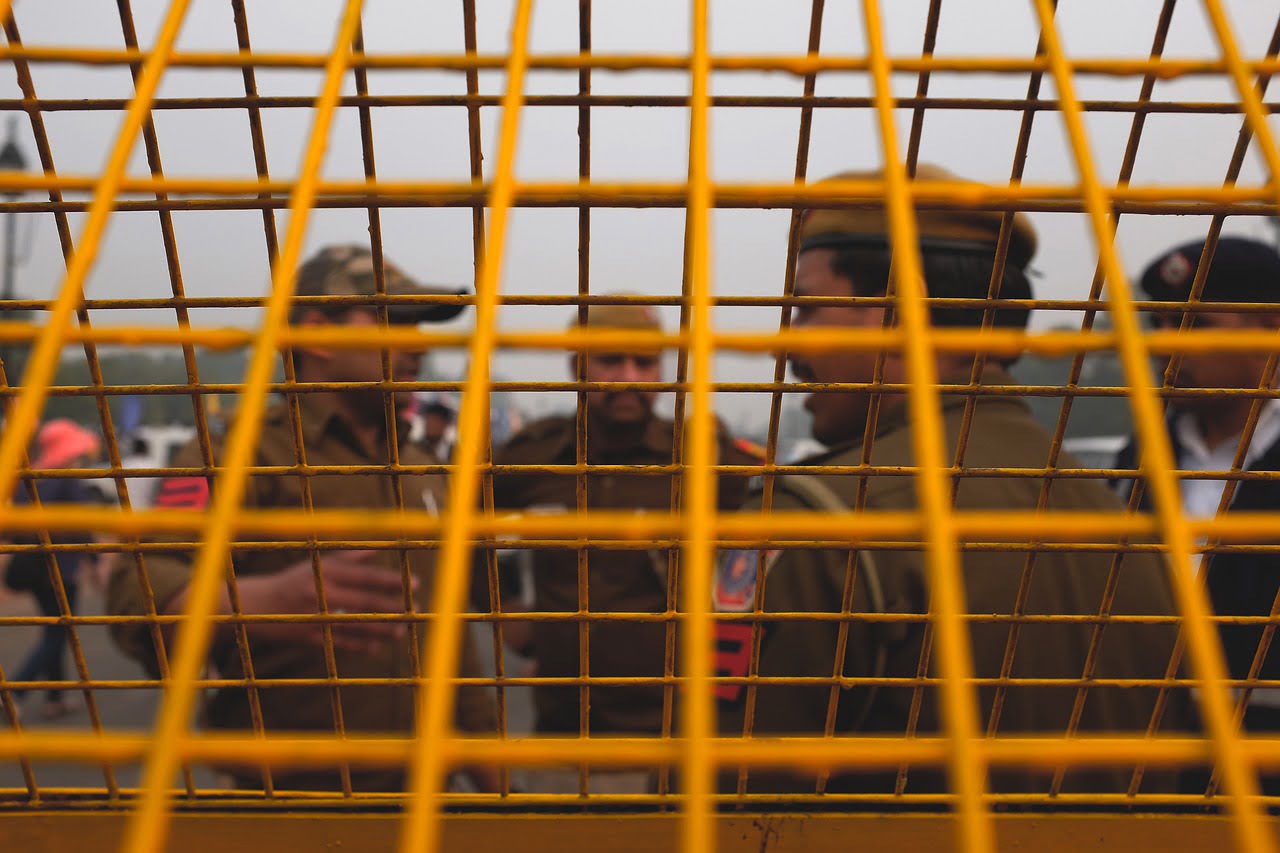 Women Shaheen Dhada and Renu Srinivasan were arrested for their Facebook activity regarding a Mumbai shutdown following the death of a controversial politician, Bal Thackeray. The Facebook activity was pretty minimal and non-threatening, inspiring many free-speech advocates to speak up.
7. Police offers arrest a parrot for cursing at an old women.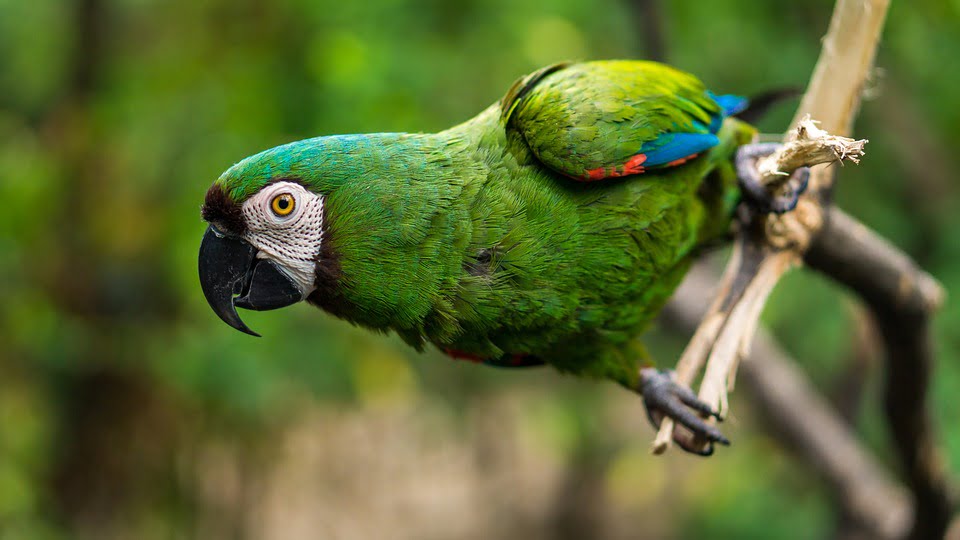 Parrot standing on twig (D_Fenix249)
In the city of Rajura, Indian police supposedly detained a parrot for its use of obscenities towards an 85-year-old woman, who had taken offense at the bird's foul language.
8. Millionaires wear shirts made of real solid gold.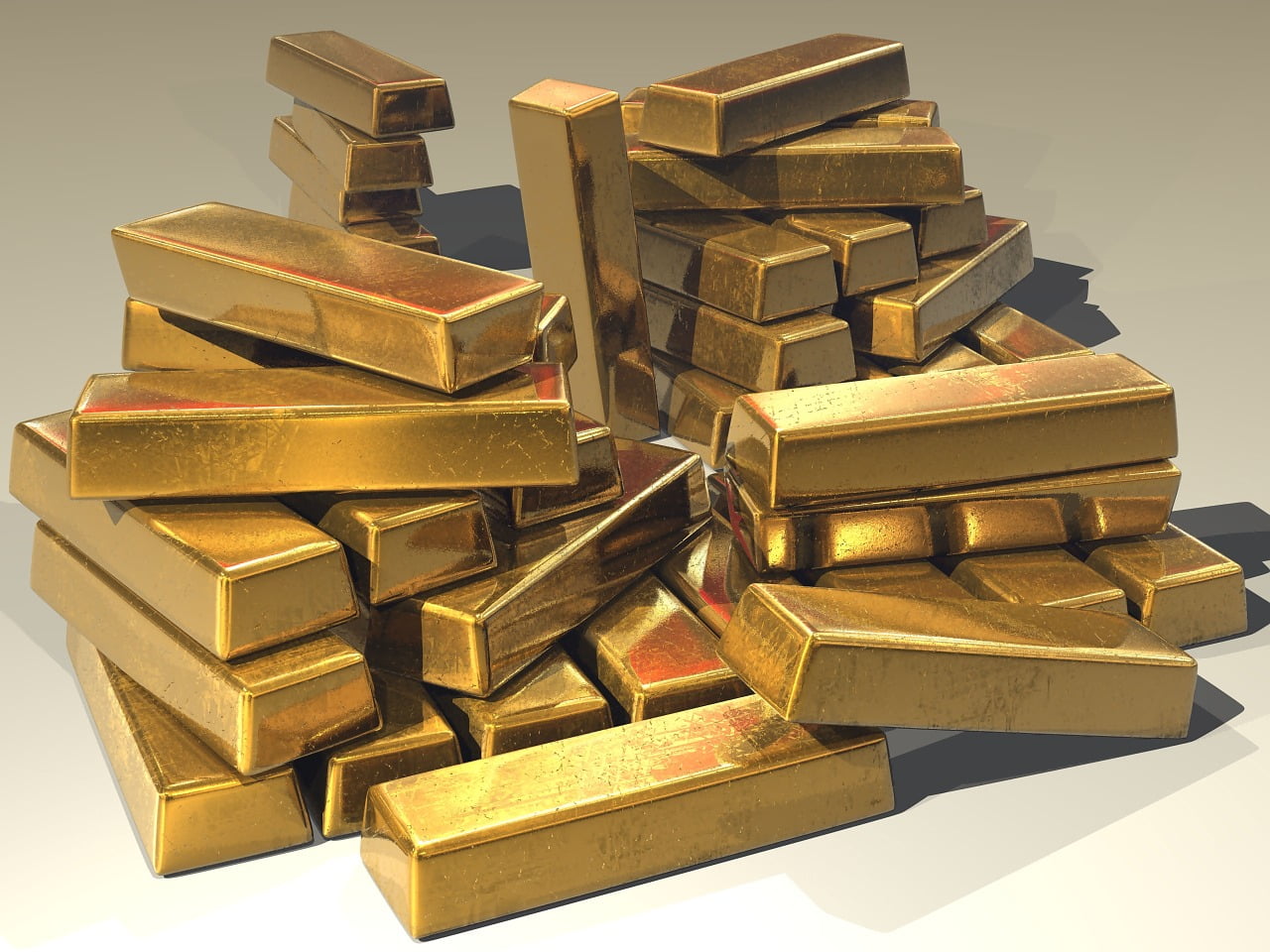 Datta Phuge, an Indian millionaire, spent $235,000 on a shirt made of solid gold. It took 15 goldsmiths and two weeks of long days to finish the shirt, which was complete at 22-karats and seven pounds.
9. The world's hottest pepper is used as a dangerous weapon.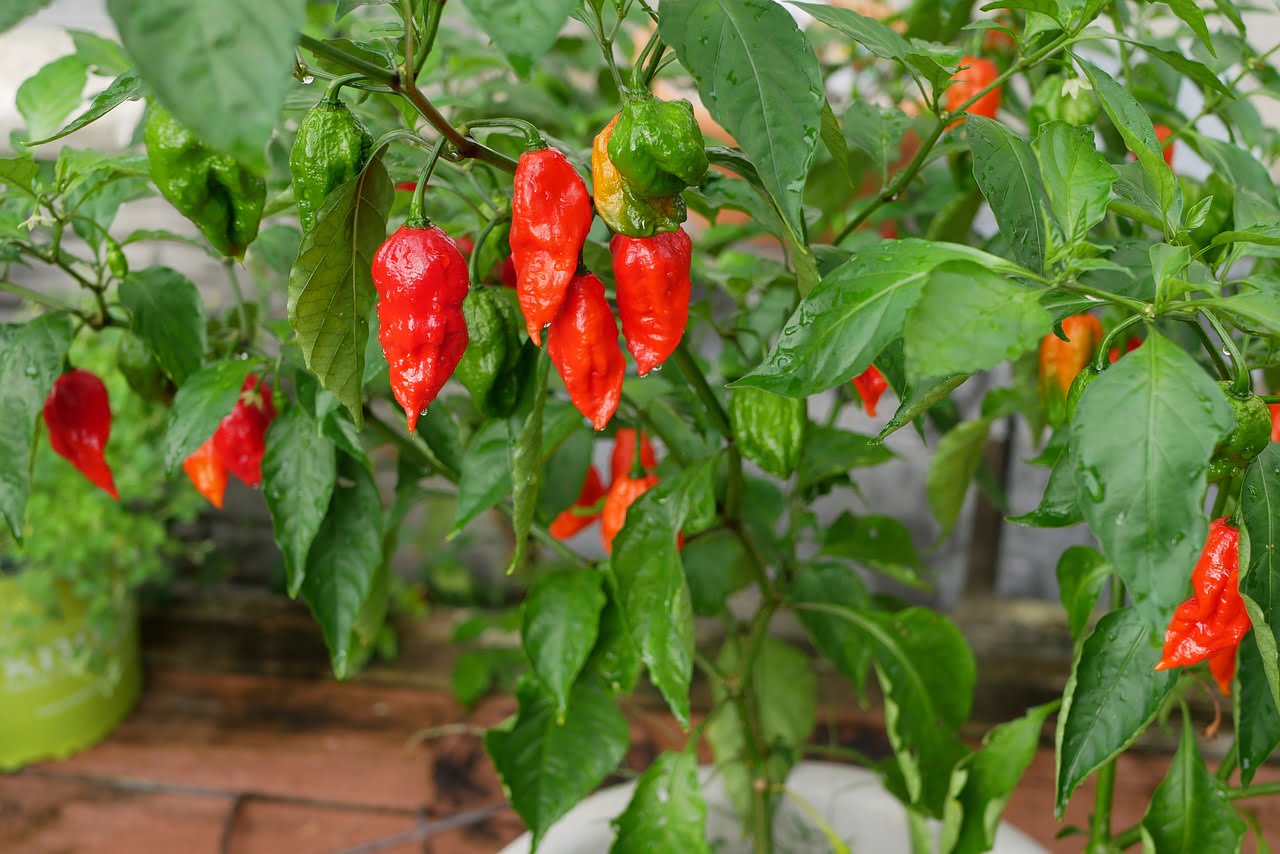 If you have ever tried a ghost pepper, or "bhut jolokia", you will understand why it could be considered dangerous. The Indian military took advantage of this pepper and turned it into their own weapon.
10. People have to prove that they are actually alive instead of dead.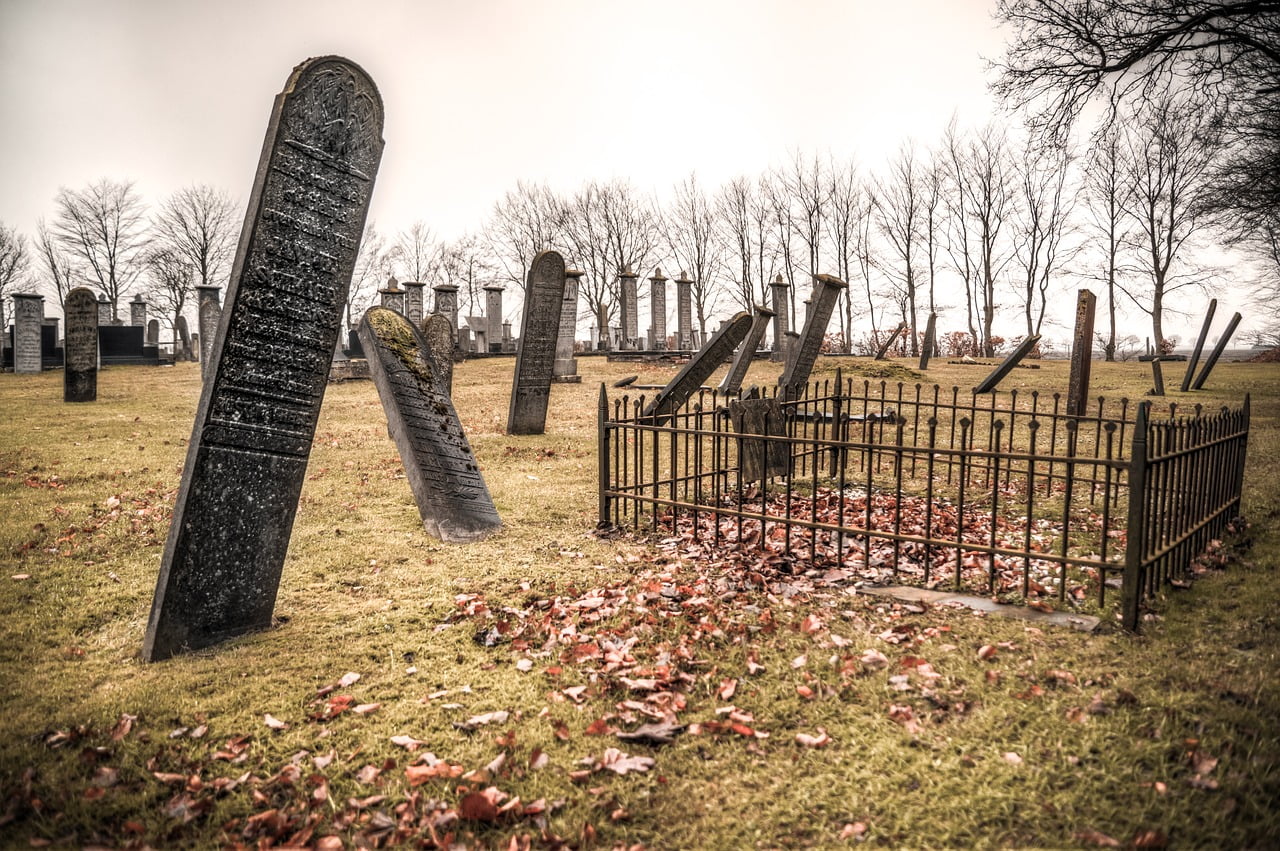 Often times in India, criminals will obtain fake death certificates to steal others' land. Take Santosh Kumar Singh, for example, who tried desperately for nine years to convince people he was actually alive after his brothers said he was dead and took his land.
11. Indebted farmers kill themselves to escape debt.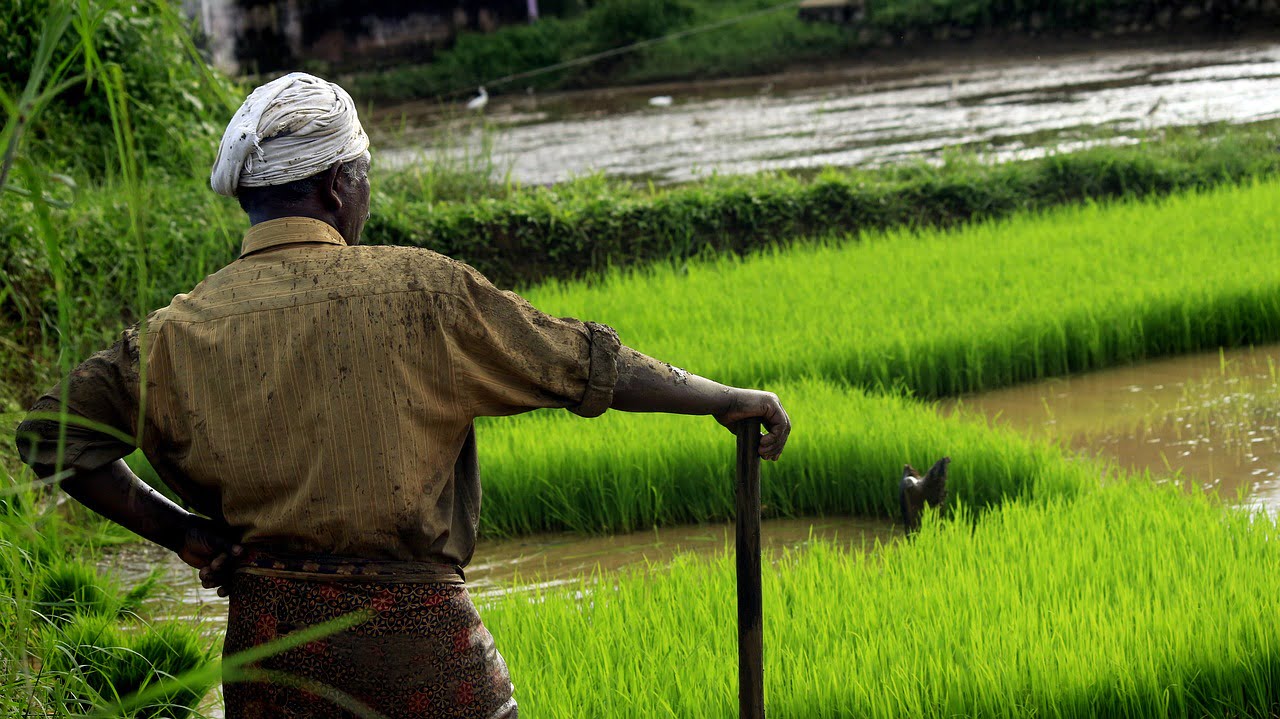 Alarming numbers of farmers in India are committing suicide in the face of massive debts. More than 250,000 farmers have killed themselves as a result of shady exchanges between foreign companies and farmers, and bad harvests.
12. Wealthy Indians spend huge amounts of money on weddings.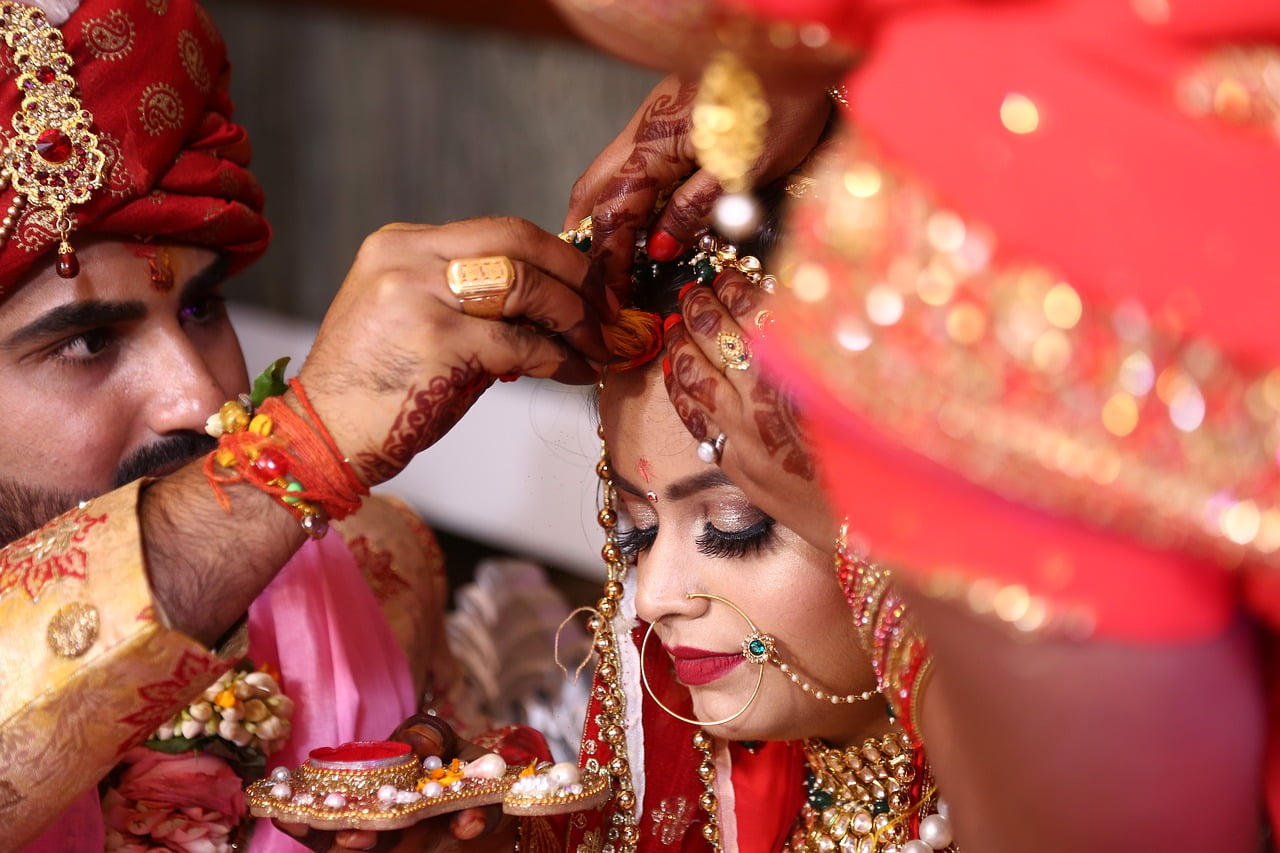 While farmers are struggling to stay afloat, India's wedding market is soaring through the roof, netting around $11 billion. Prosperous Indians go all out for these romantic occasions, spoiling their guests lavishly throughout the whole process.
13. An Indian billionaire lives in his own skyscraper.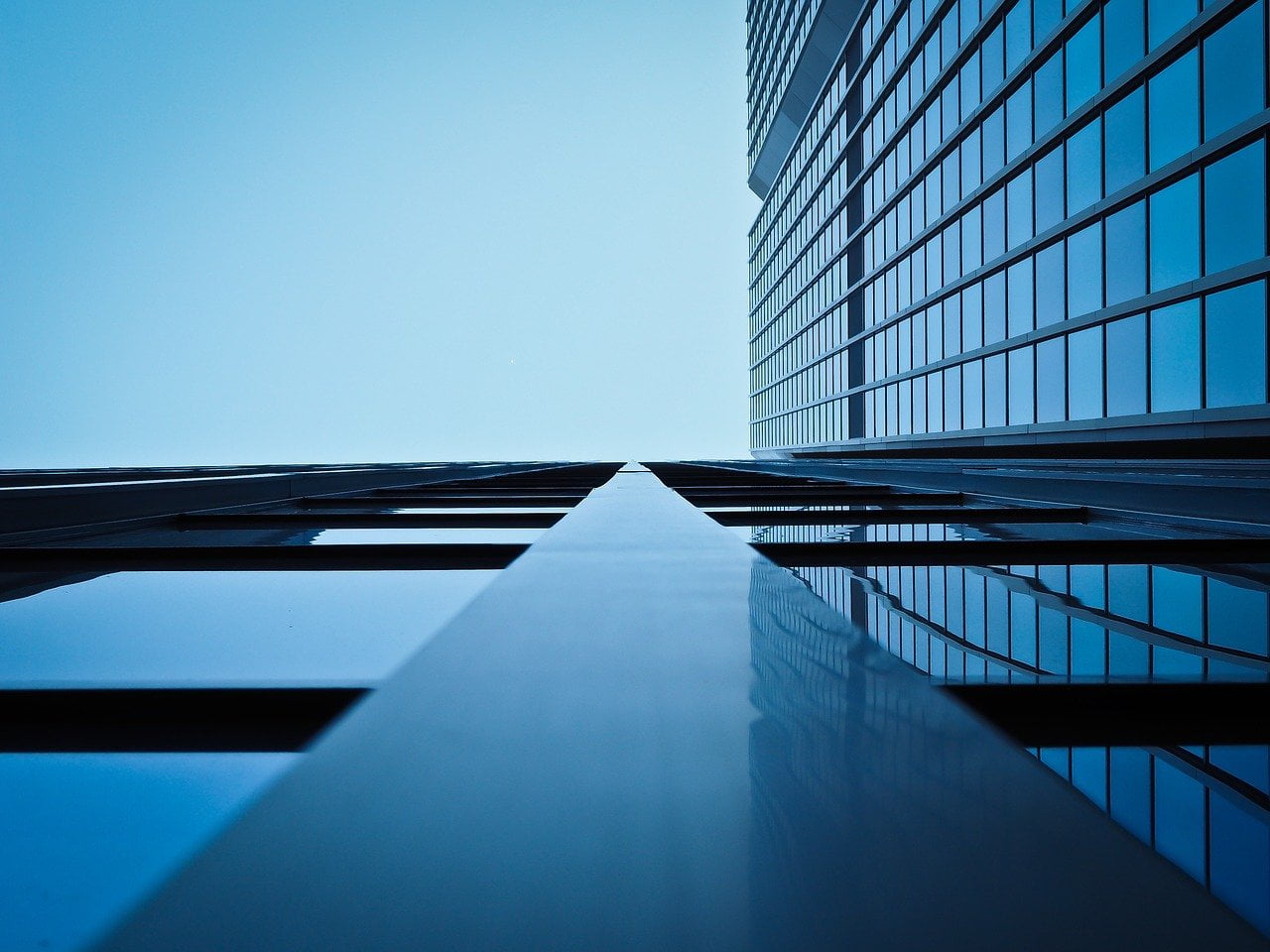 It seems that wealthy Indians have a tendency to engage in the glitz. Mukesh Ambani, an Indian billionaire, spent an approximate $1 billion on building a 27-story skyscraper to serve as his new home. Only his family and their staff live in this 400,000 square-foot abode.
14. Annual elephant races are a big deal.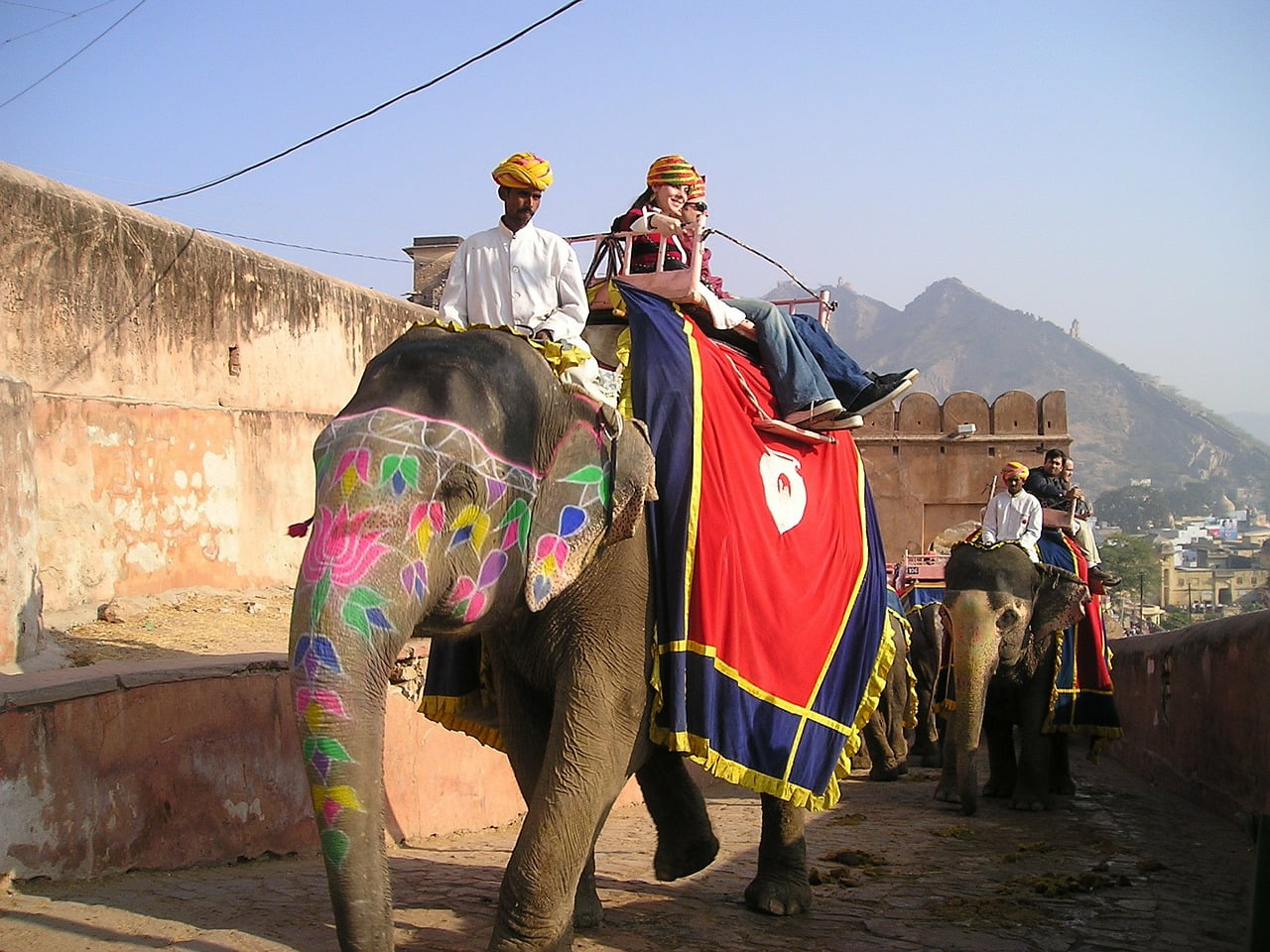 Elephant races are more than just entertainment in India, they are part of a Hindu festival dedicated to the gods. In one popular festival, called Anayottam, 27 elephants competed in a thrilling race.
15. Thieves plot to steal truckloads of onions.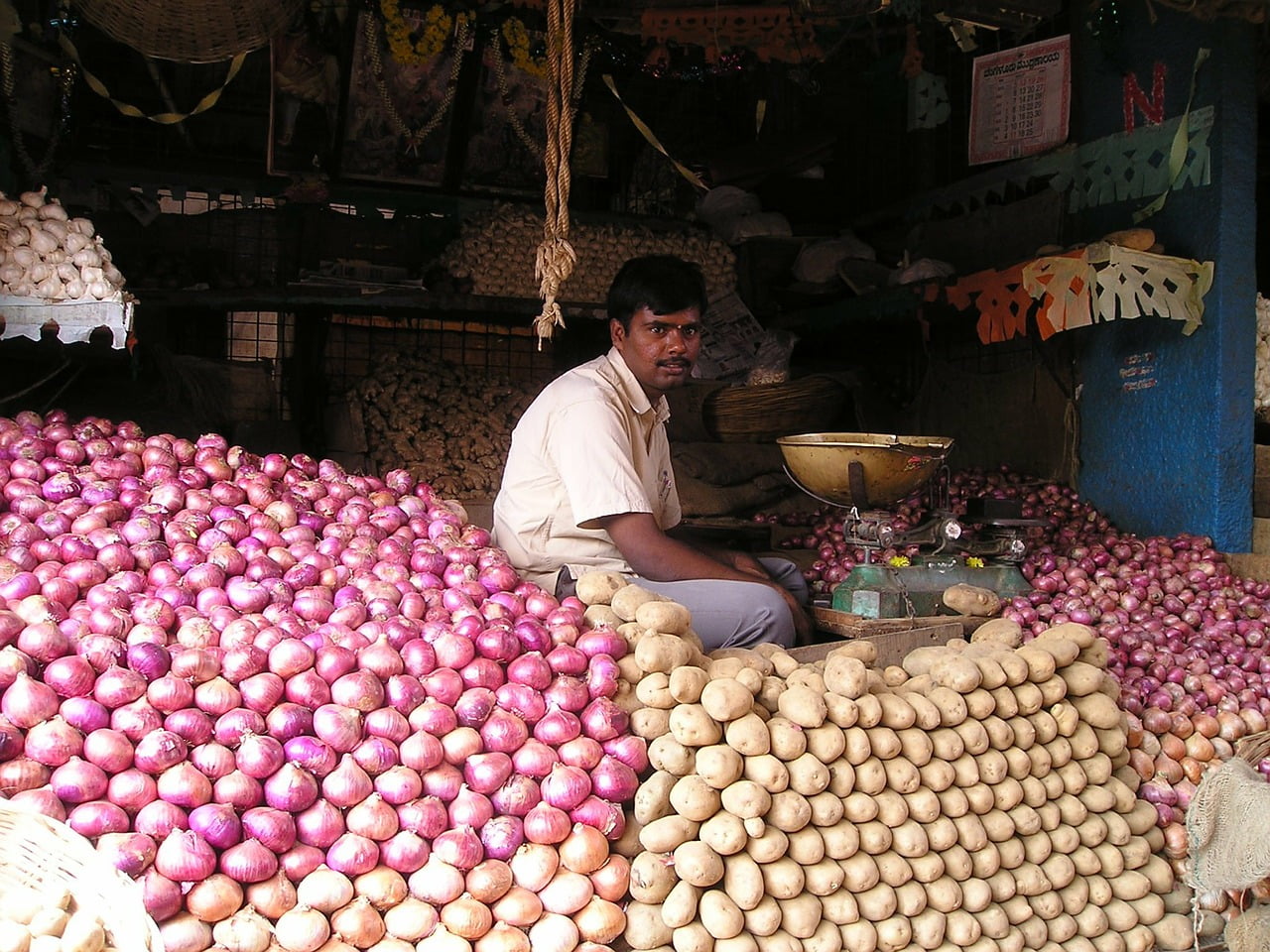 Spiked prices of vegetables drove Indians to plan an elaborate crime to steal a truckload of onions outside of New Delhi. Unfortunately, the thieves were spooked by the cops, who heard word of the mischief. They escaped, but without their onions.
16. Banks are protected by Lords instead of locks.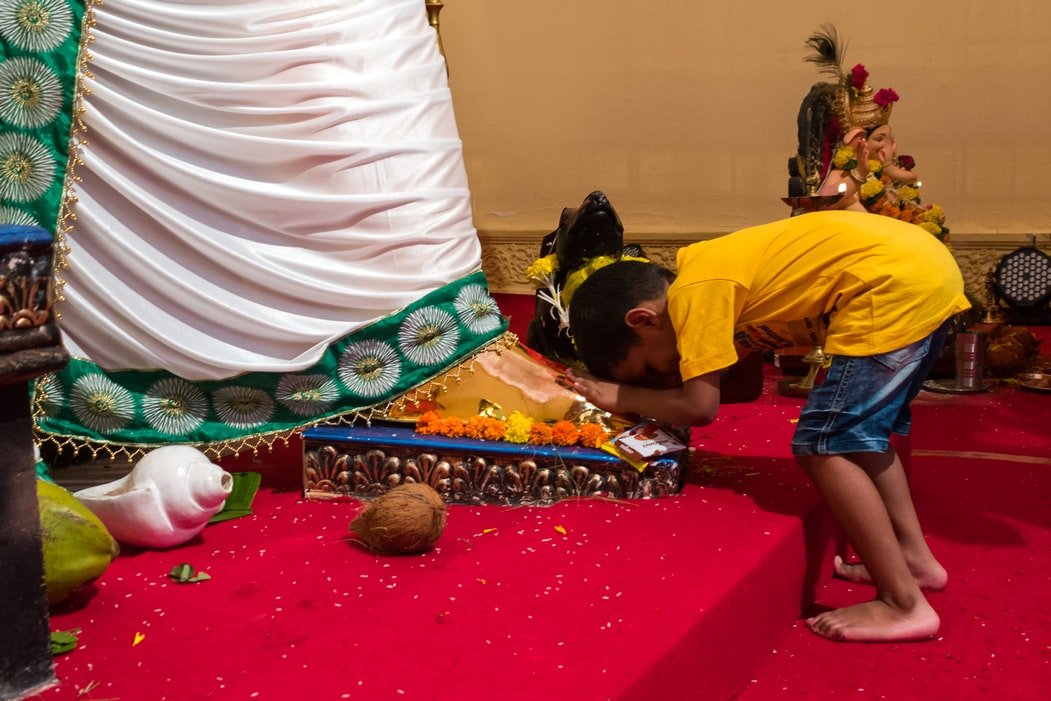 In the religious town of Shani Shingnapur, Indians do not have locks on their doors because they believe that Lord Shani keeps them protected. Even the town's bank has no lock on the front door.