9 Famous Travel Scams And How To Avoid Them
Travel Scams exist all over the world. If you are not cautious enough, you will easily become one of the victims of these scams and your big vacation plans can be easily ruined. Overpricing airfare isn't the only scam you'll be encountering on your summer vacations abroad, but there are lots more. Here is some of the common overseas travel scams designed to split you from your newly exchanged currency.
1. Fake Wi-Fi Hubs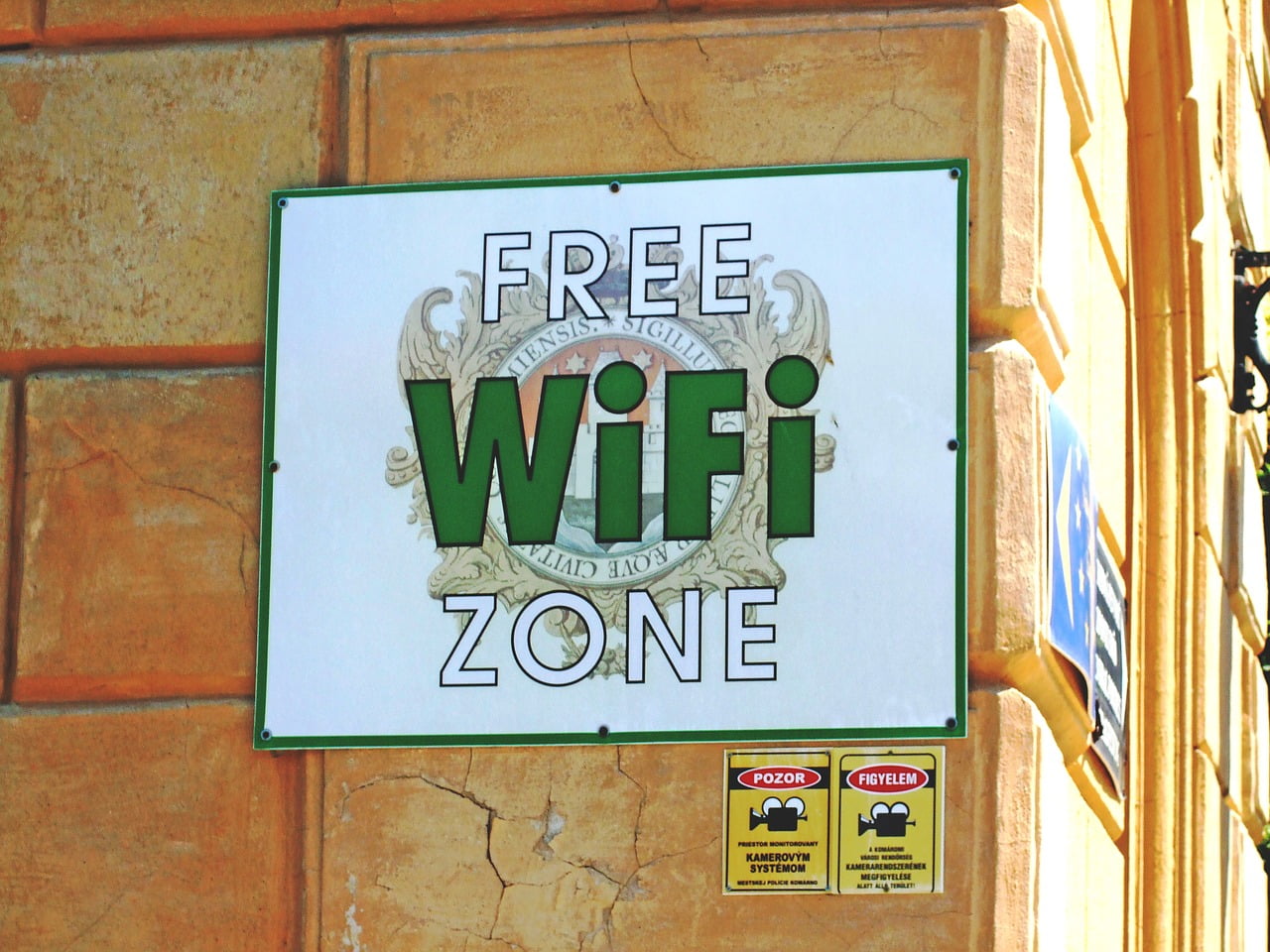 Wi-Fi is found almost everywhere these days, some these unlocked connections might be dangerous. The hackers will set up some unsecured hotspots in public places that victims who are unaware of eagerly connect to and the thief's get easy access to your passwords, online accounts and computers.
You can avoid this by encrypting all your online activities through VPN. When you travel to new place always ask the hotel, airport staff which Wi-Fi connections is the official one.