The 12 Friendliest Cities in the U.S.
As travelers make their way around the world, they gradually learn an important reality that some places are kinder to them than others. Some locals are more friendly than others, and it can be due to a variation of cultural and traditional reasons. It's not to discourage travel to places whose communities are a bit colder, but it helps to know where you'll be receiving a warm welcome, and where you won't.
Often times friendly cities make ideal travel destinations because their locals are eager to share the culture with outsiders. The locals are proud of their homes, and want visitors to know all about what makes their hometown so fantastic. As a result, travelers get a real insight to the food, art, music, and more of the place they're exploring.
In the U.S., friendliness of cities vary throughout the country. Here is a list of the most friendly U.S. cities that will have you obsessing over the new things you have tried alongside your new friends!
1. Key West, Florida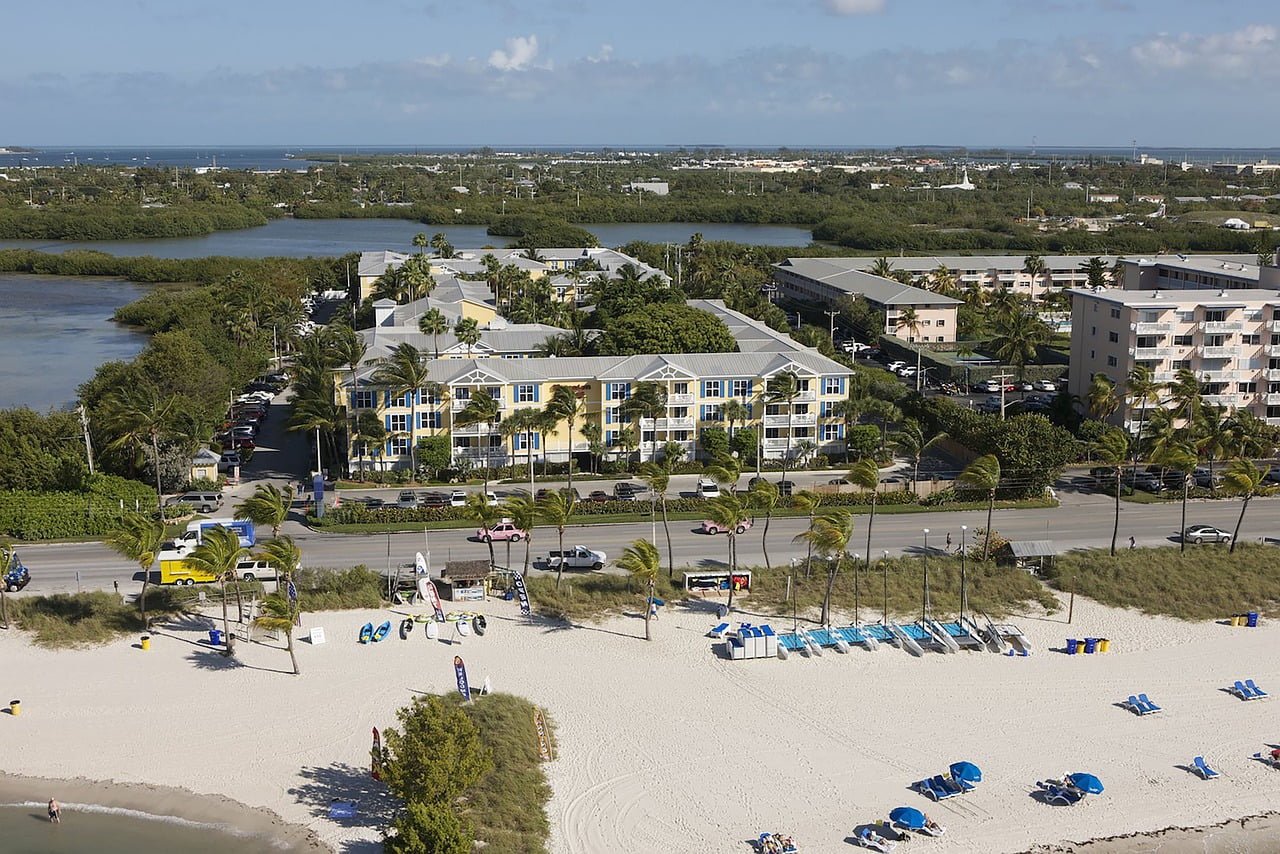 Key West is so relaxing that the people who live there have no complaints and no reason to be unfriendly. The residents of this calm coastal spot will make friends with anyone next to them, whether it's on the beach or in the local dive bar, leave your worries and stresses behind to fit in with this crowd.
2. Telluride, Colorado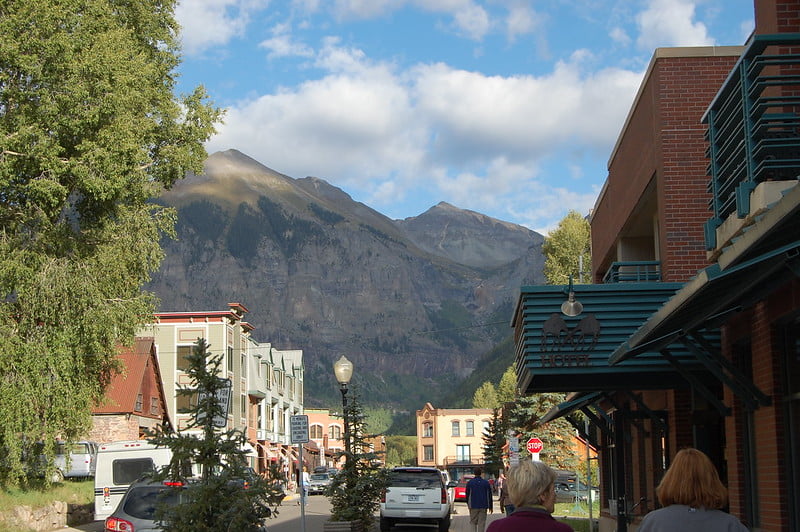 Perhaps it's all of the fresh air and snow-days, Coloradans are about as down-to-earth as it gets. Telluride is a no-drama-zone, and everyone there is looking to meet new and interesting people. Telluride is a cool town distanced from the quickly-growing city of Denver, and people will be accepting of you if you just want to "chill" with them.
3. Atlanta, Georgia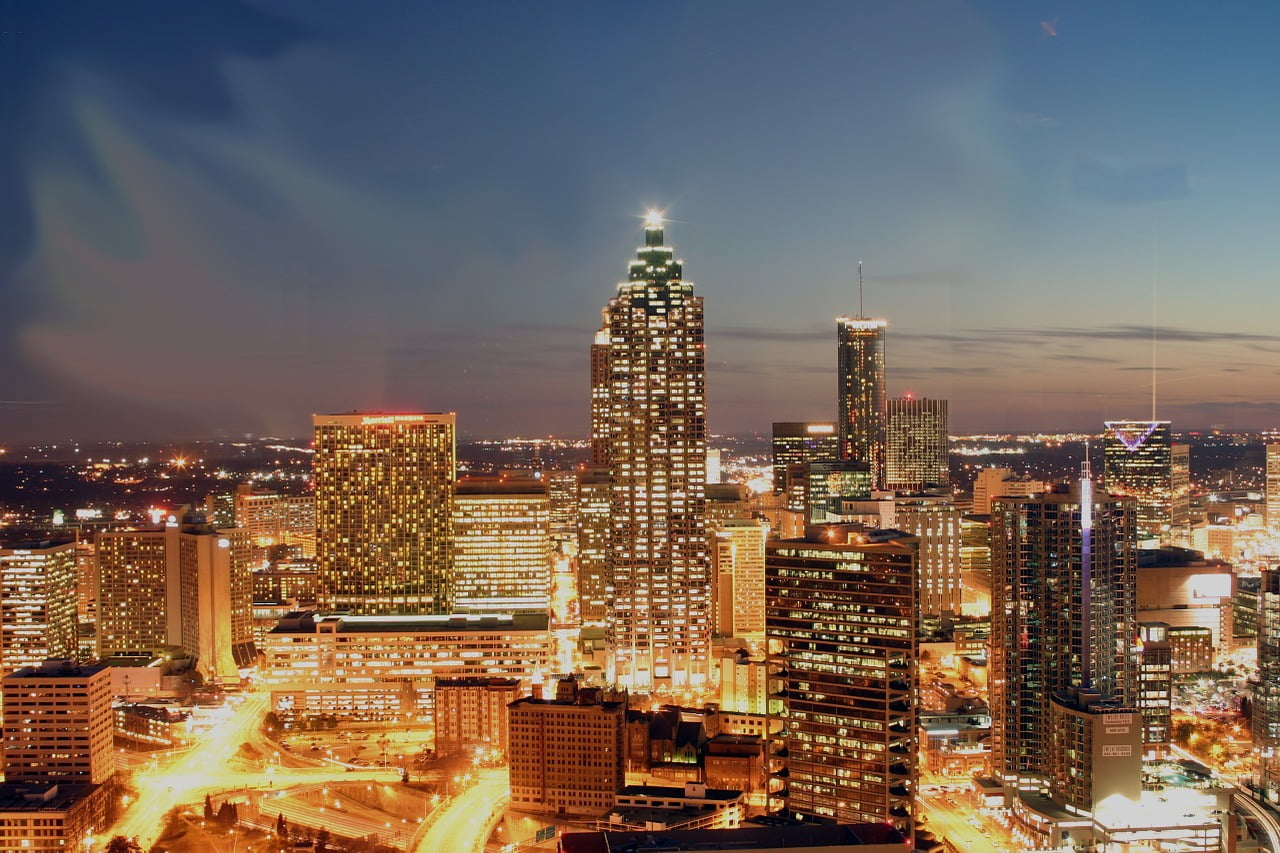 While these Georgians have had a slightly brusque reputation in the past, they actually mean very well. Citizens of Atlanta are brutally honest, but they have your best intention in mind. They demonstrate the traditional Southern hospitality while flaunting their stylish side.
4. Honolulu, Hawaii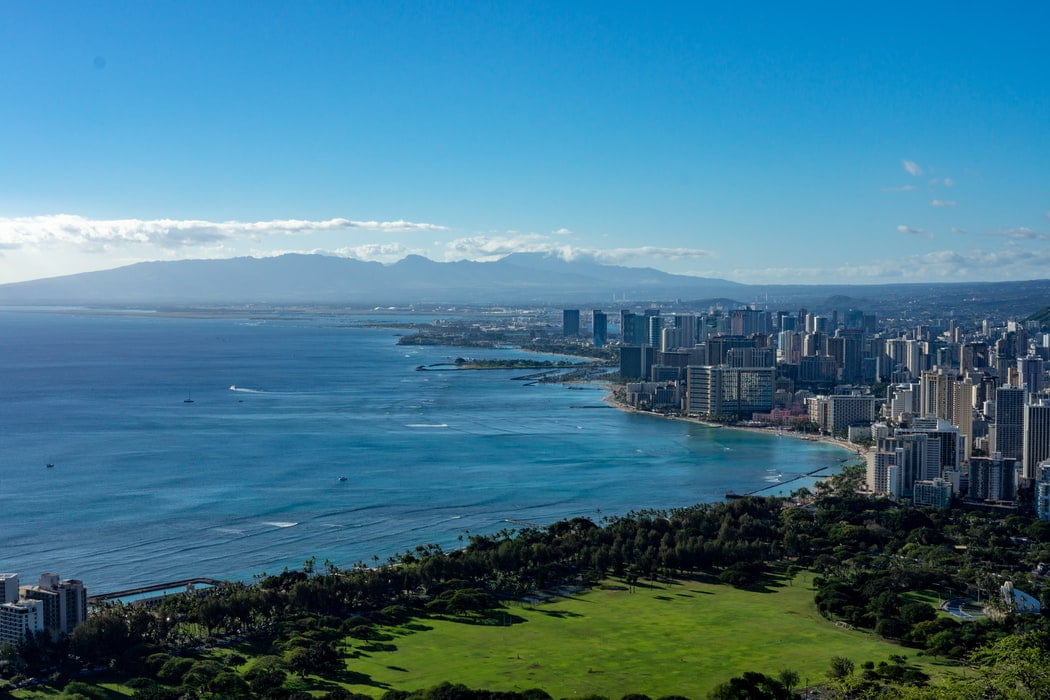 Surrounded by paradise, these Hawaiians are eager to share their traditions and cultures. A good way to get friendly with the locals is by learning their ways, such as dance classes or music lessons. If you're enjoying the palm trees and sandy beaches, you already have plenty in common with the people of Honolulu.
5. Nashville, Tennessee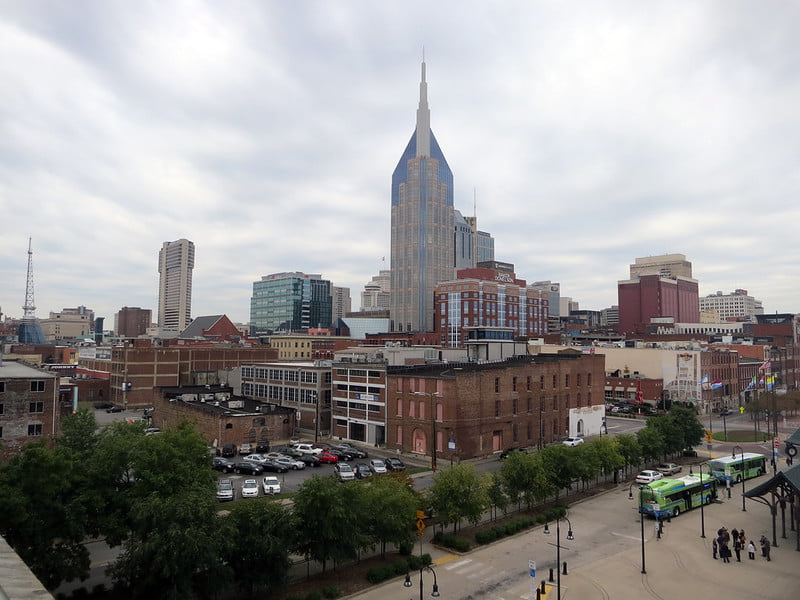 Perhaps it's the musicians that will truly win you over in Nashville. This city is a music capital in the States, sought out by travelers with good taste for tunes. Make some new connections in the live music venues, which are plentiful across Nashville. You will be met with warm smiles and open arms.
6. Park City, Utah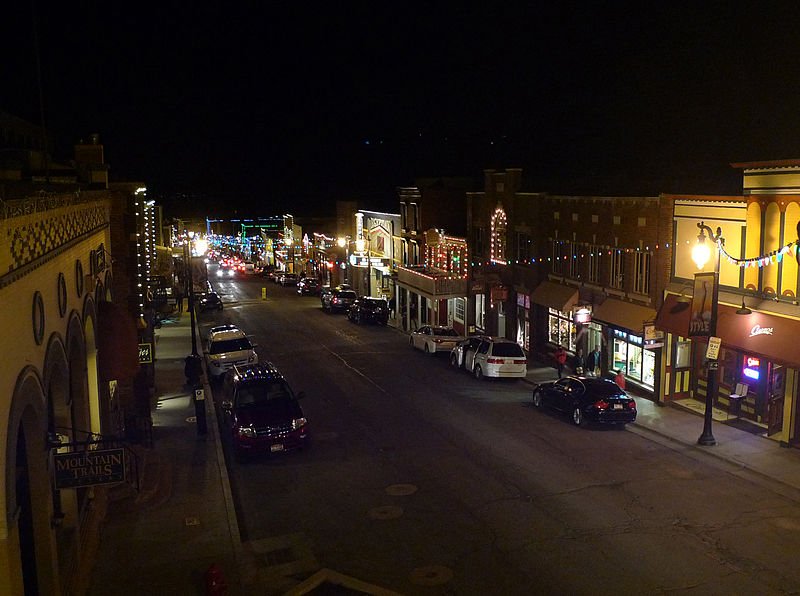 Home to the Sundance Film Festival and world-class skiing, Park City is not at all pretentious about what it has to offer. Instead, Park City people are welcoming and happy to see newcomers joining the scene. These guys are proud of the artistic vibe their city has created, and are friendly about sharing it.
7. Charleston, South Carolina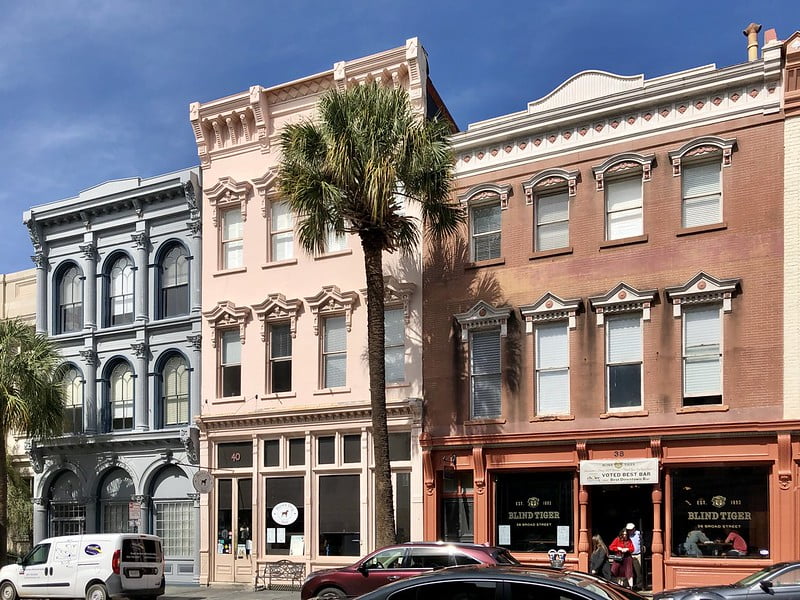 Americans in the South have a knack for friendliness, but people in Charleston redefine the standards of hospitality. Charleston citizens take pride in their manners, and welcome others like they would close friends or family. Bonus: They're dog friendly, too.
8. Austin, Texas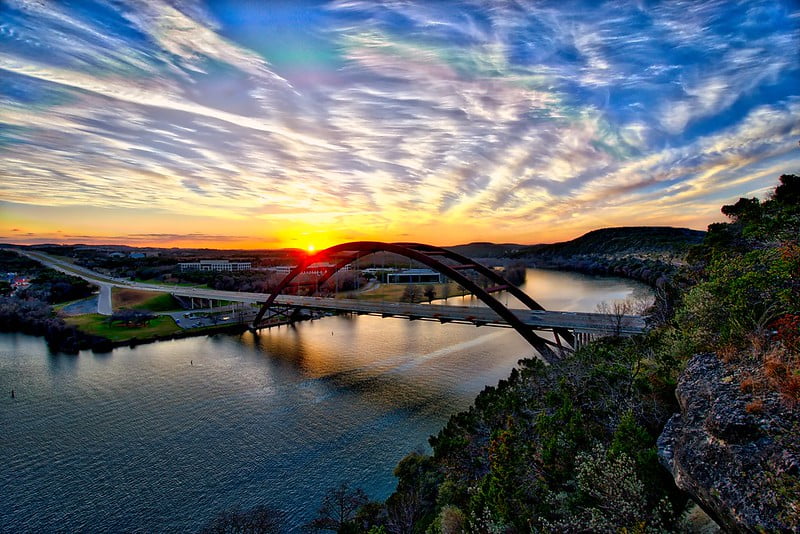 Austin, Texas, is home to some real up-and-comers in the creative world. Austin is a city with an innovative and artsy personality without the snobbish-mentality. Visitors will be able to roam the city without any hipster confrontations, and will maybe even leave with some new friends.
9. Santa Fe, New Mexico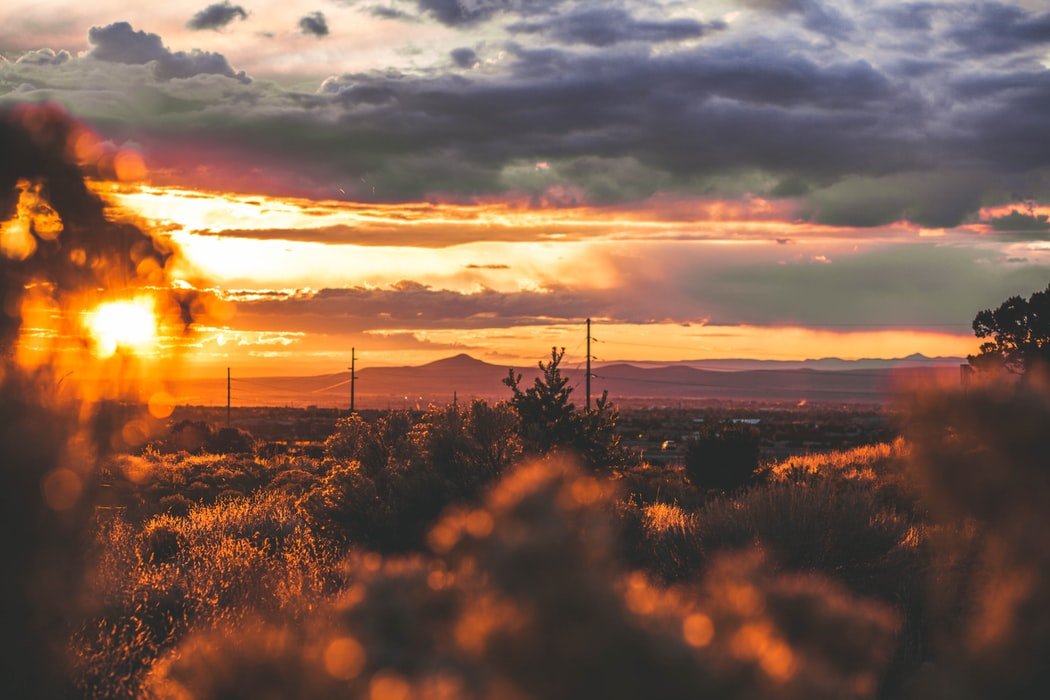 If you love arts, crafts, and delicious food, you will get along with this town effortlessly. This artsy place is modest about their art, which is brilliantly colorful with unique Western touches. This awesome city is passionate and happy to share their hobbies with travelers.
10. Asheville, North Carolina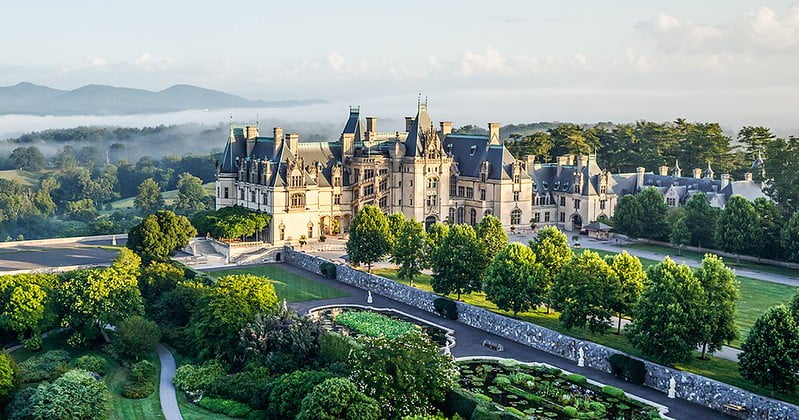 Make it a point to interact with some of the Carolinians on your travels, who are proud of this small but exhilarating city. Asheville has plenty to offer and wants to show it off! It won't be challenging to find a local to show you the breweries, the outdoor activities, and the dynamic River Arts District.
11. Jackson Hole, Wyoming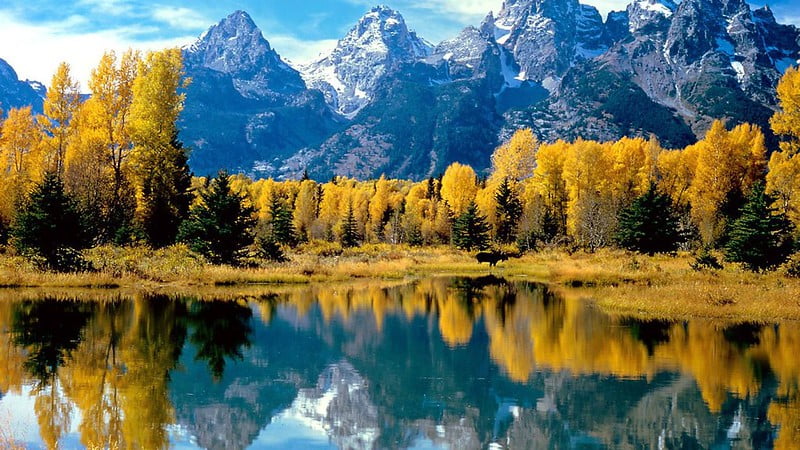 If you're looking for a friendly taste of the American West, then Jackson Hole is your destination. Beside stunning mountainous scenery, these folks are quintessentially laid back. They're happy to show you the ins-and-outs of their town, including some amazing museums and a surprisingly impressive restaurant selection.
12. New Orleans, Louisiana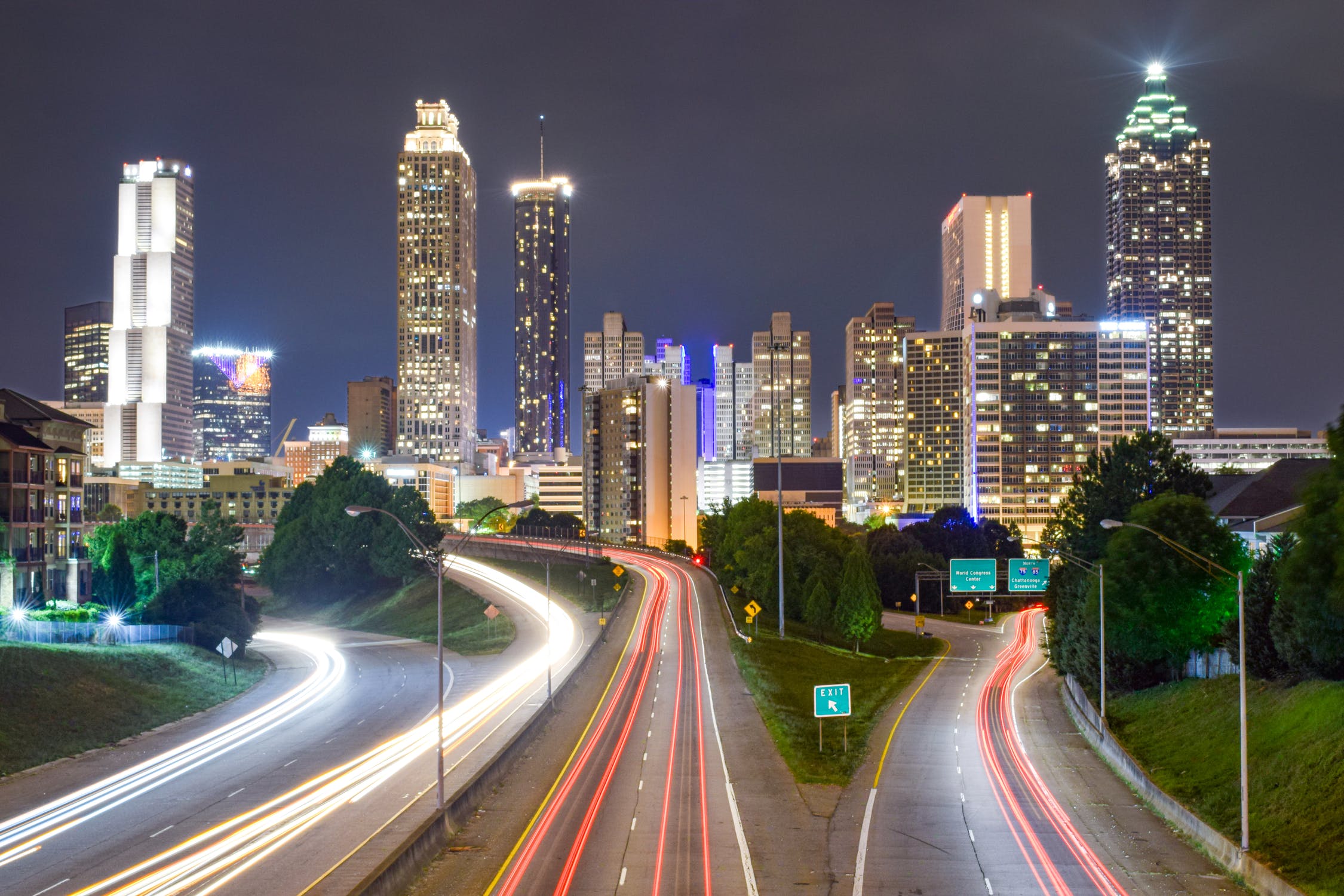 What's not to love above New Orleans, including its people? The city of New Orleans is the party that everyone is invited to, and the more the better. The party-people of New Orleans are apologetically themselves, especially come late-night, so they are open minded towards all walks of life. Be prepared to let loose a little and have a blast.