Top 10 Spectacular Ski Resorts Around The World
Are you looking forward to have an ideal ski vacation where you can go curling up with a mug of spiked cider or go zipping down the slopes? Millions of tourists and professionals skiers visit the skiing destination as they are among the most beautiful spots in the world. Here we have a list of some of the best ski resorts in the world that will give you the perfect vacation experience ever.
1. Meribel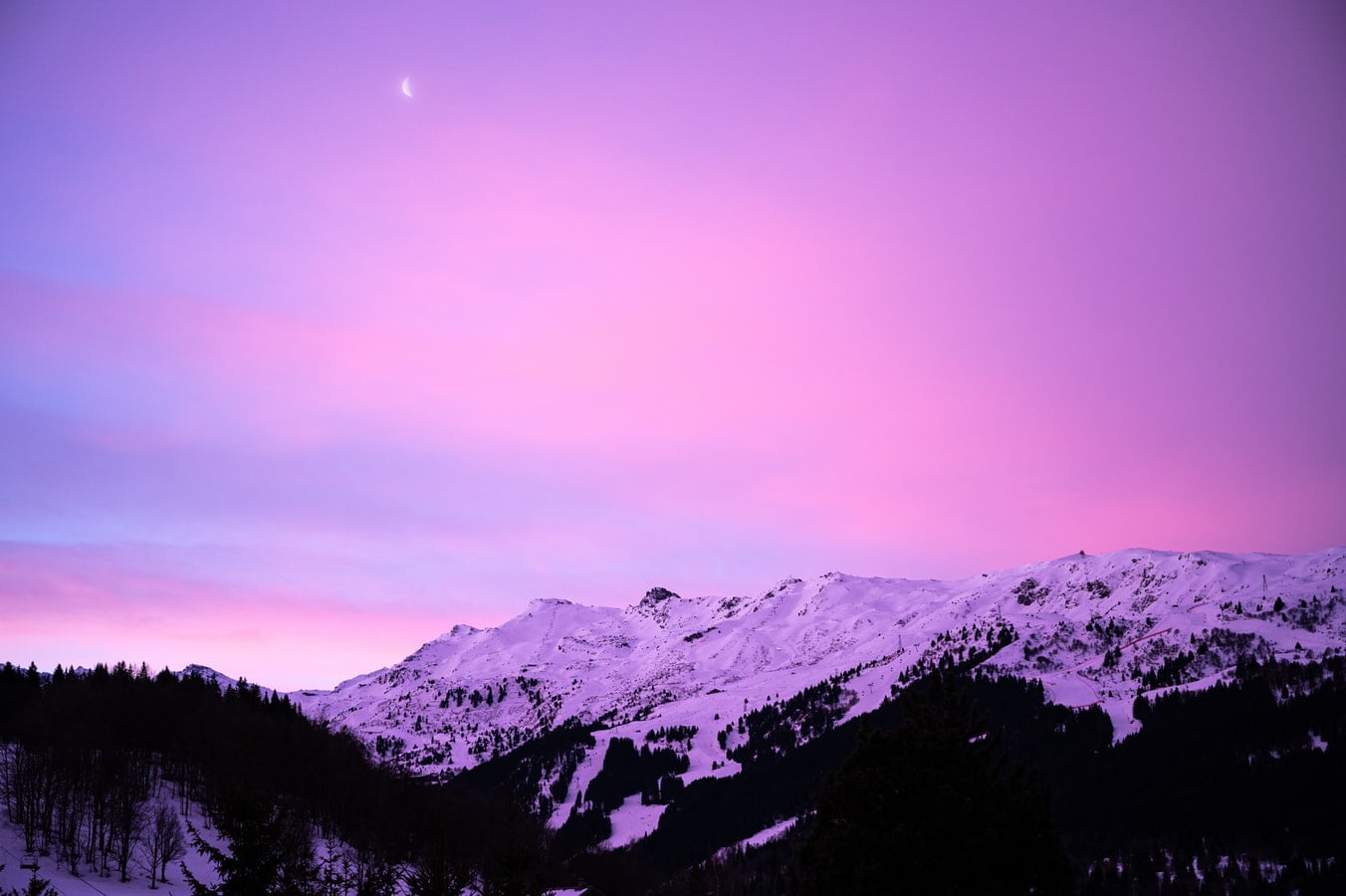 Meribel is wonderful skiing resort located in the 3 valleys ski area, over either Tignes or Val d'Isere from the nearby Escape Killy ski area, France. This place has a split between these two fabulous ski areas which are most famous with the Brits.
Meribel is more popular than the Courchevel and Val Thorens as it is the middle valley which makes it super easy to ski in than any other 3 valleys without being rushed. In fact, Meribel has been urbanized sympathetically with the low level cabin style rather than the high-rise apartments.
2. Alyeska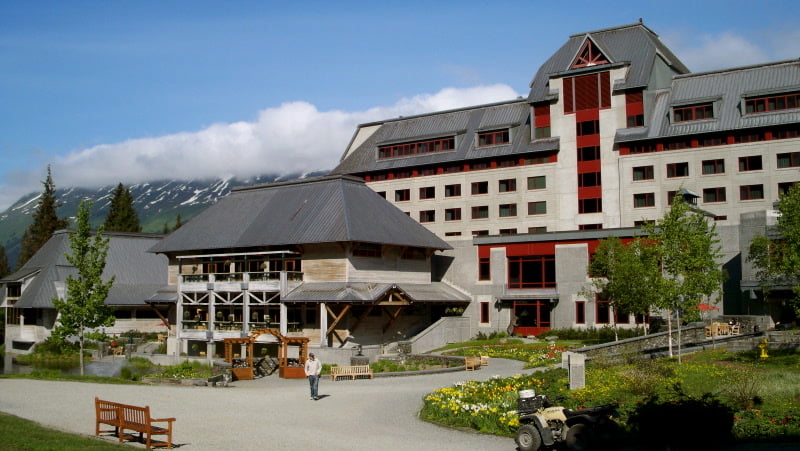 If you are looking forward to skiing in an isolated US state and if you love ride powder then Alyeska resort in Alaska should be in your bucket list. Most of the professional skiers visit Alaska for ski mountaineering, ski touring and heli-skiing but you just can't overlook the resort of Alyeska.
The mountains in this place are quite open, wide exposed faces and with numerous black diamond chutes. Here, the beginners and intermediate skiers are looked after well with lot of groomed pistes.
3. Amangani Hotel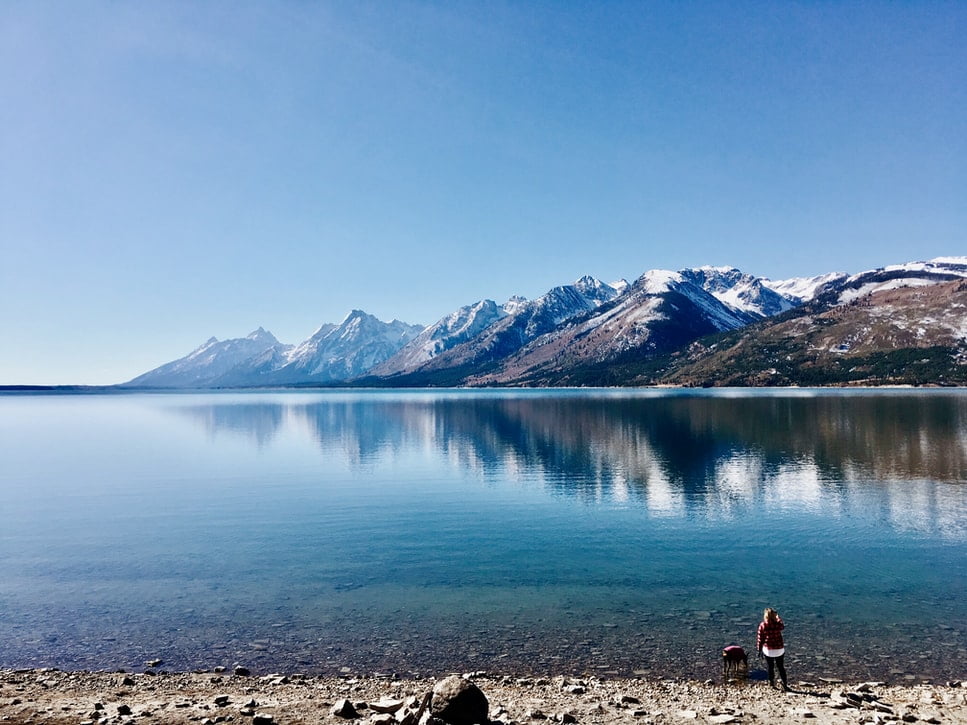 Located in the Jackson Hole, WY, Amangani Hotel is a fantastic 40- room resort that is hovering over the Grand Teton National Park which has some really serious amenities such as heated beds. This place is worth a visit as you can find picturesque views, just from your private suite's floor to the ceiling windows as well as the slopes.
4. The Woodstock Inn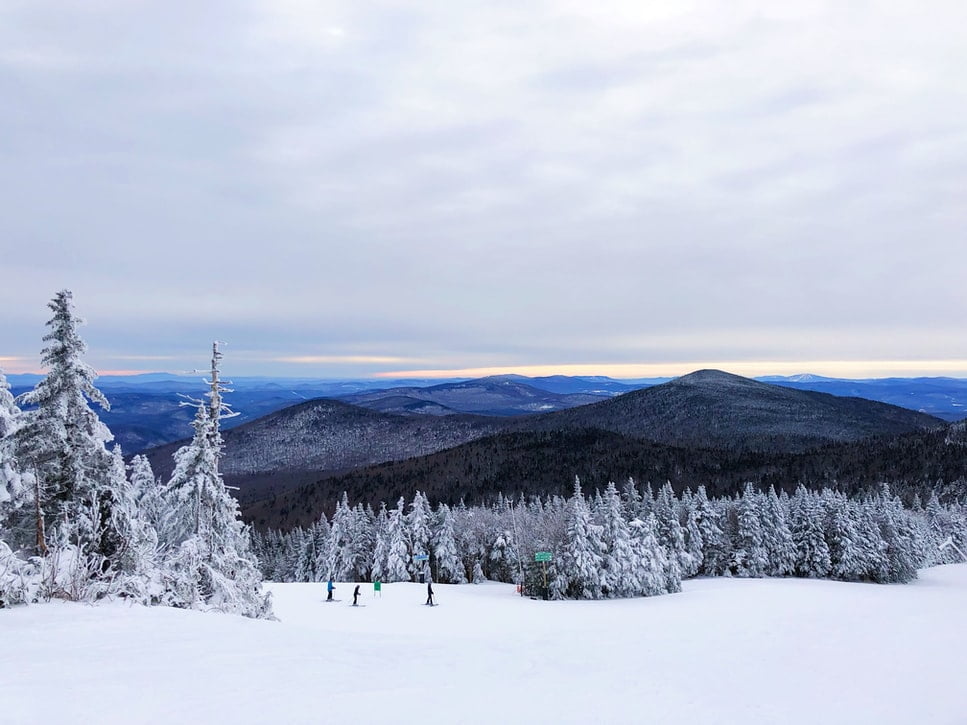 The Woodstock Inn is a scenic beauty that is located in the Woodstock, VT. This beautiful resort has elegant rooms, luxurious spa and a quaint library that is made up of wood- paneled furniture and a beautiful stone fireplace, where you can canoodle till your heart's content.
This place is a ski destination in winter and it is turned to be a golf resort by summer. Woodstock is also a perfect place for romantic couples.
5. Badrutt's Palace Hotel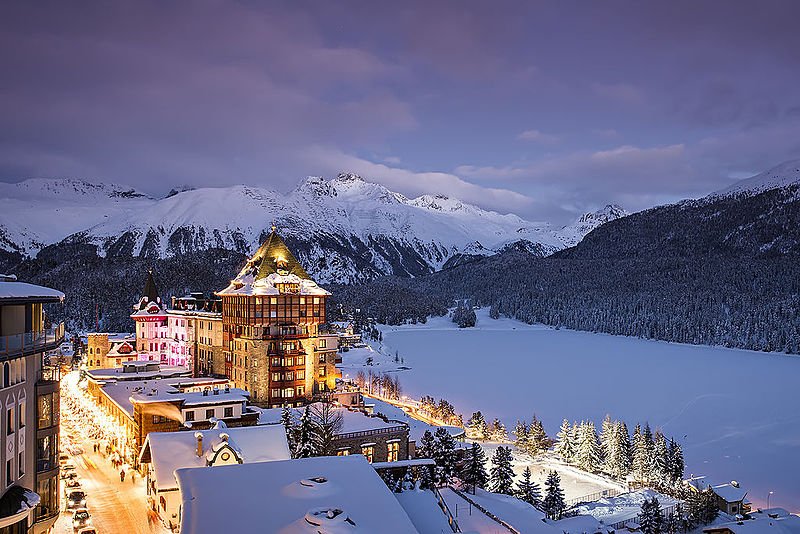 Badrutt's Palace Hotel is the most glamorous spot in whole of St. Mortiz, Switzerland. In every ways, it is the hottest destination for Alpine jet- setters. Here you can go for ice skating, private ski lessons, or horse sleigh and carriage rides. Later you can settle down for a fine dining at Matsuhisa or La Coupole. This is perfect place for the best hip and swanky scenes.
6. The Little Nell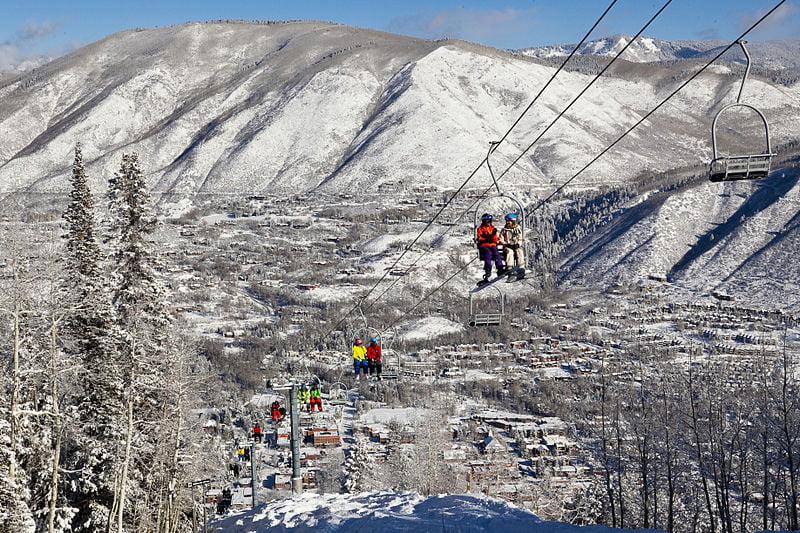 The Little Nell is a best spot for wine lovers. It surprisingly has a modest hotel restaurant, Element47 that is one of the world's 133 master Sommeliers who may help you to get perfect Beaujolais Gamay which go with your pan- seared salmon with squash risotto. You can also spot A- list celebs at The Little Nell or the Aspen Resort such as Kate Hudson, Jack Nicholson and many more.
7. Zermatt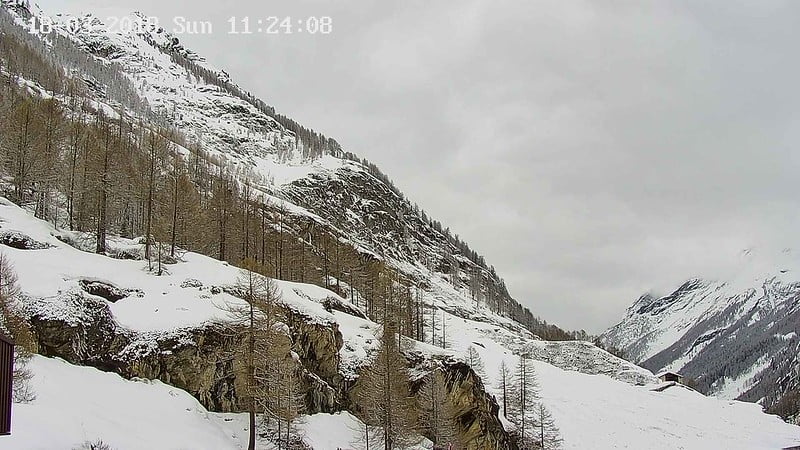 Zermatt is one of the top resorts in Switzerland. It is this resort and the linked Italian resort of Cervinia, that have the Matterhorn as an inspirational backdrop. The Matterhorn is considered as the most perfect and iconic mountain on the planet. Zermatt resort has the world class skiing and it has a good snow record as well as all the in- resort faculties you would need. The place might be bit expensive but it should be skied at least once in a skier's life.
8. Telluride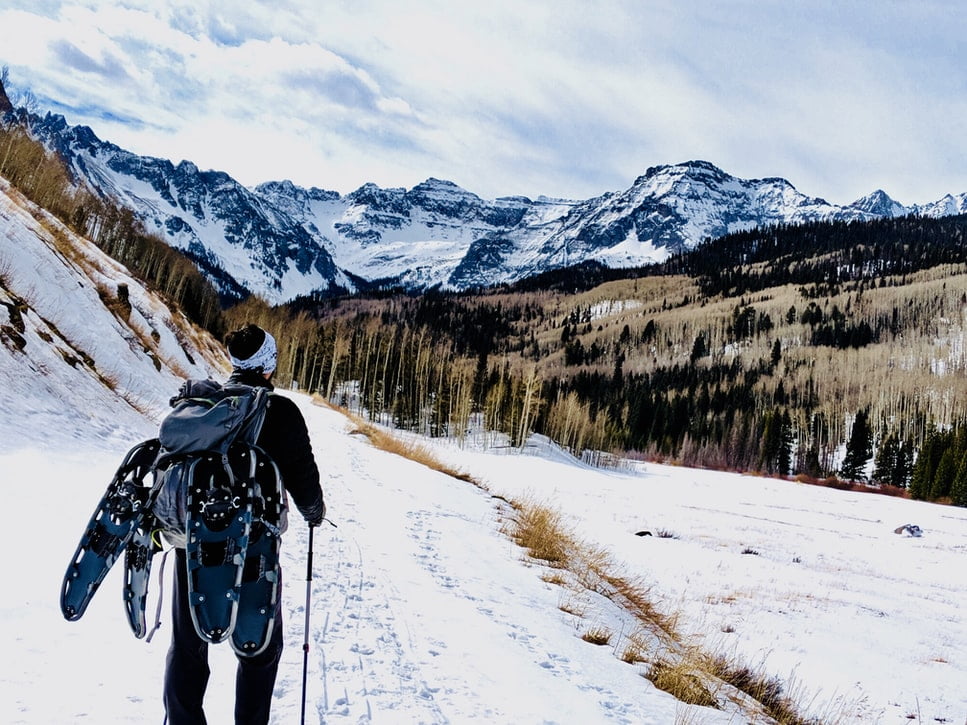 The resort Telluride is located in Colorado, USA which has banks jobs that is claimed to be the first bank that Butch Cassidy had robbed, it also has the history of gold mining. This spot has light as air snow which is absolutely amazing, desert-dry and butch ski terrain that is the attraction now.
Telluride has miles of perfect piste and masses of inbound hike-to terrain. It also has a purpose- built mountain village and a very real and cool original cowboy village.
9. St. Anton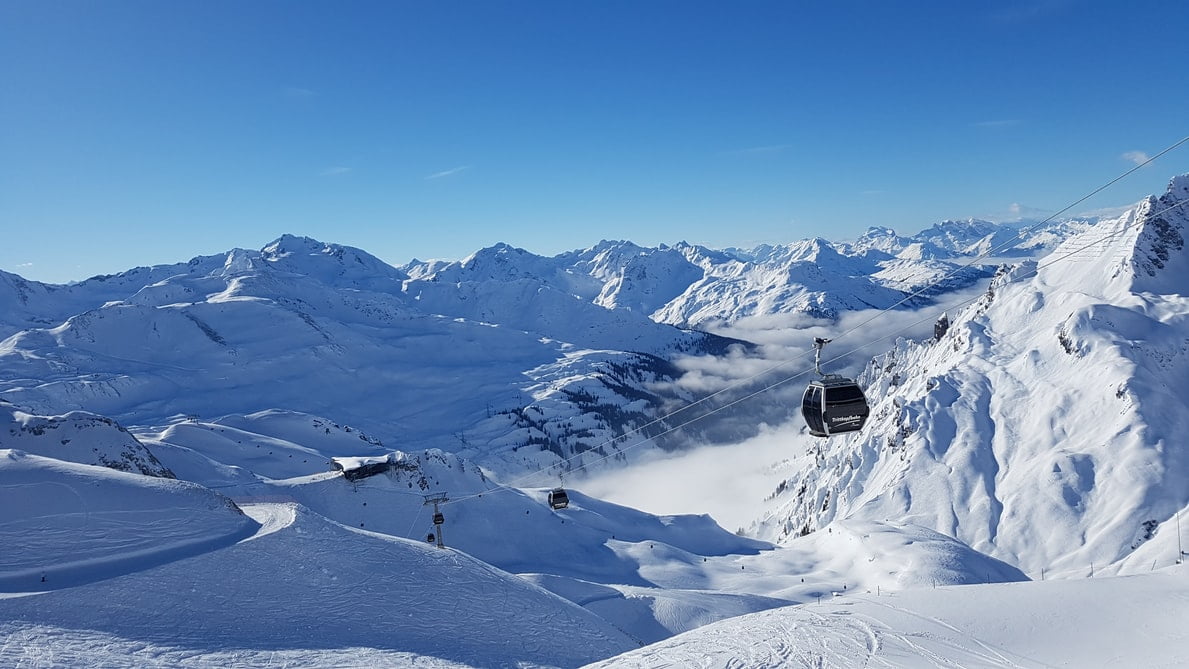 St. Anton in Austria is great place for skiing and it is one of the top ski resorts which have absolutely crazy party every night. Apres skiing in Austria is the best experience you can ever get.
If you can pull up yourself in the early morning and an afternoon start along with a long night of oompapa music, jagerbombs and huge sausages with many Dutchmen in ski boots, you will enjoy the phenomenal skiing that St. Anton has to offer.
10. Azur Queensland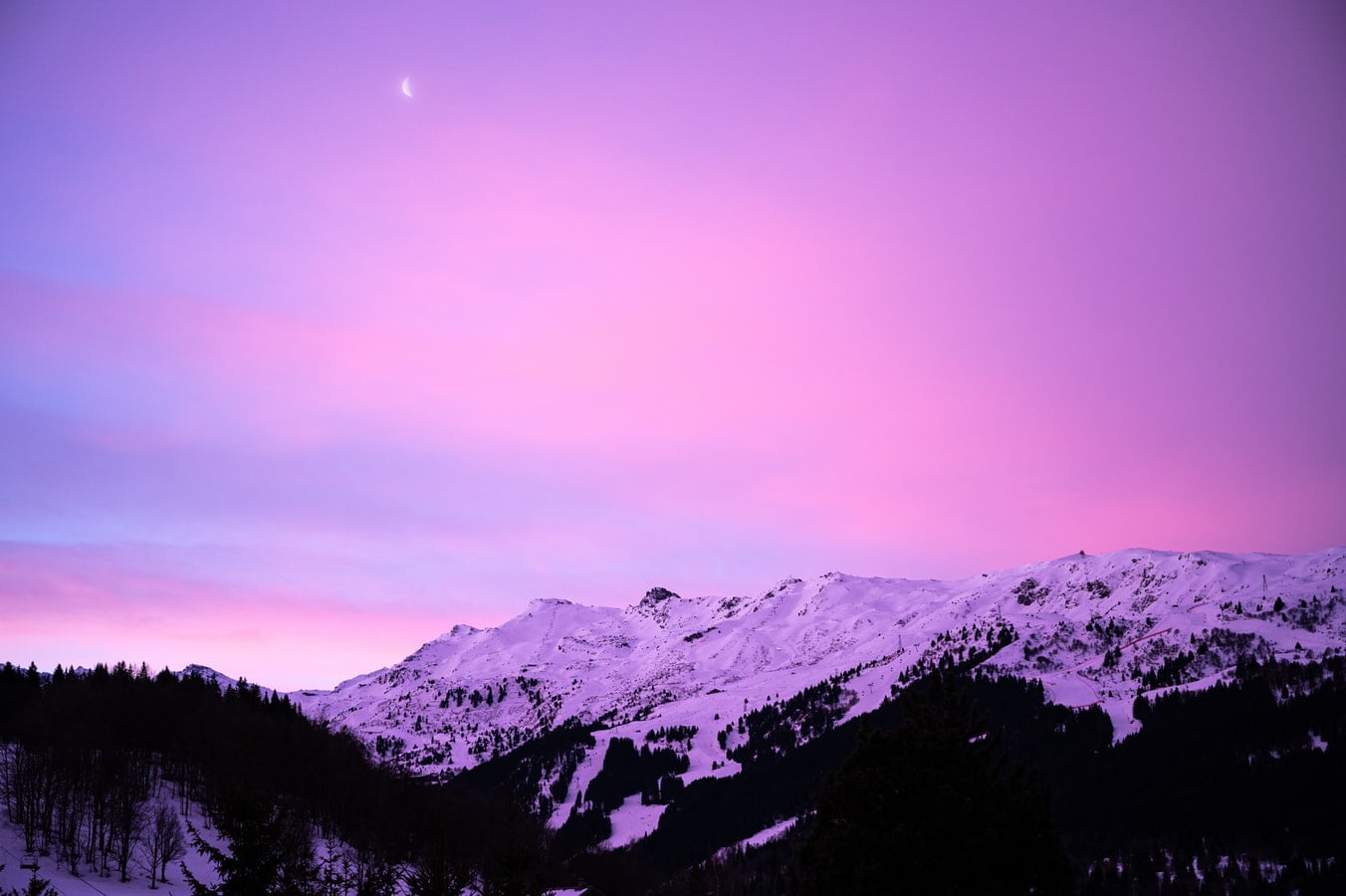 The resort is located in Queensland, New Zealand that is built into the hills of Wakatipu. It is just a five- minutes' drive but you get a feel that it is miles away from the civilization. It has separate nine private villas that include amenities like fireplace, best regular tub, huge windows, heated floors and spa bath.