Top 11 South Asian Countries to Revisit Again and Again
Mother Nature has so many known and unknown treasures within her. Some are so well known that they are overloaded with tourist every year; and the others are unknown to mankind and remain unexplored. Fortunately, there are loads of tourist attractions in Asia that are significantly better than some well known destinations and totally undiscovered. Here is a list of few underrated tourist attraction sites in Asia
1. Bhutan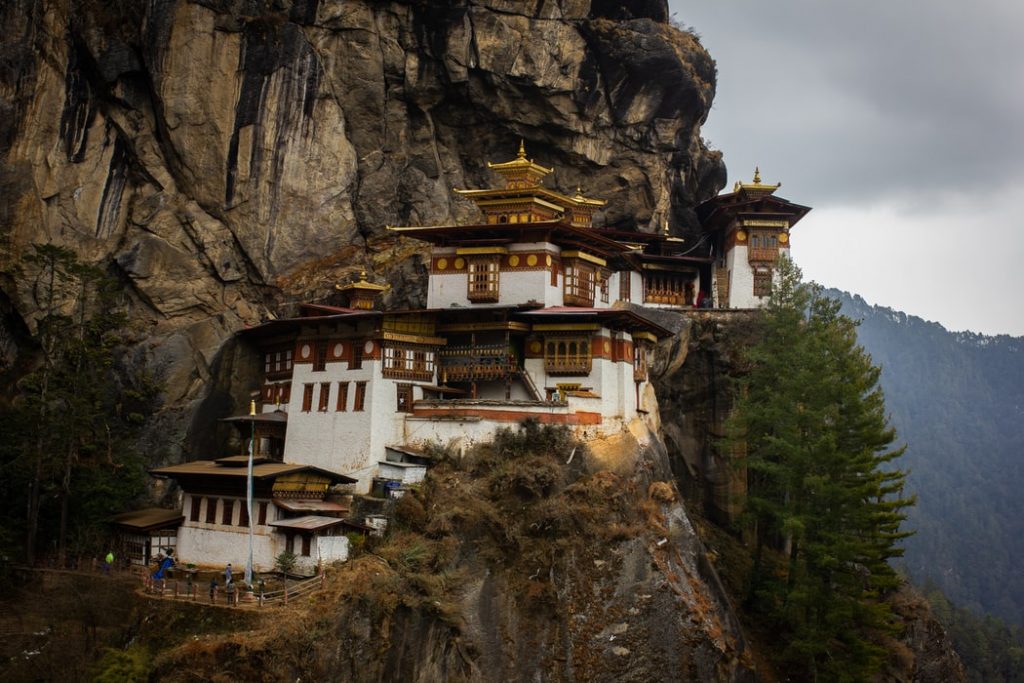 Bhutan is not an ordinary place; it is a kingdom of Himalayas which has the reputation of magic and mystery with traditional Buddhist culture. One such place is Taktsang Palphug Monastery in Bhutan, also known as Tiger's Nest. This is an isolated place and it's hanging on a steep cliff around 10000 feet above blue pine Himalayan jungle.
This place is accessible only by three mountain paths. At the top of this Monastery are the caves or 'tiger lairs' where the Guru Rinpoche, who introduced Buddhism to Bhutan is said to have meditated here.
2. Maldives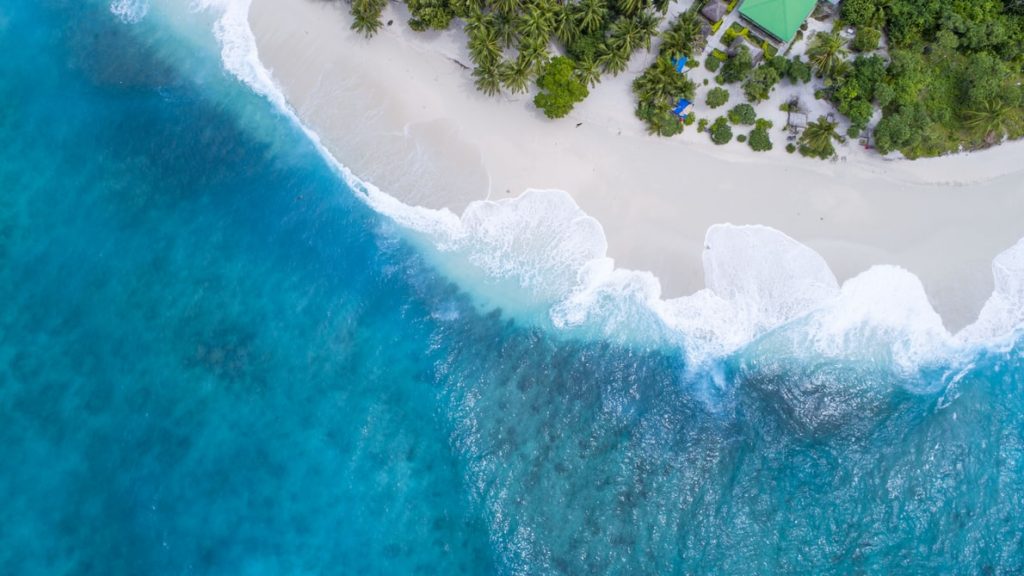 Maldives is another underrated tourist destinations in the world. There are many unexplored sites in Maldives that are waiting to be discovered. One such place is Mulee Aage Palace in Maldives. It is a pretty and the cutest government building ever, painted with light blue and white walls and a Barbie-pink roof. Presently, this is the official residence of the President of Maldives.
3. Brunei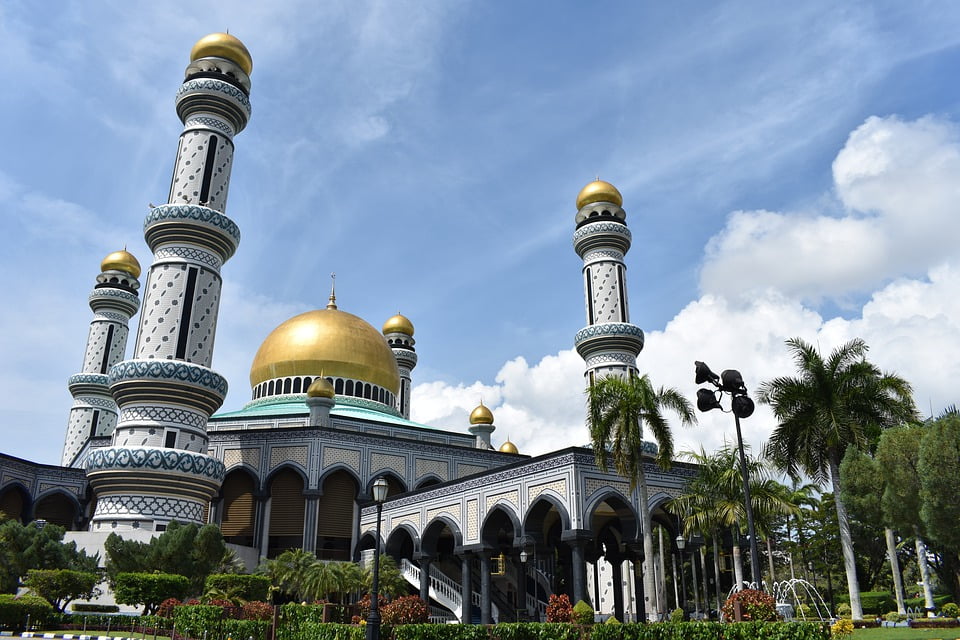 Brunei is a small nation on the edge of Borneo. It has a majestic mosque, Sultan Omar Ali Saifuddien Mosque that is undoubtedly the capital's prized possession. It was built by Brunei's 28th Sultan and was constructed with imported Italian marble and 3.5 million- pieces of Venetian mosaic for inside the dome.
This dome is covered with pure gold that can be seen from anywhere in the city, with the turrets which glows in the dark at night. Here the tourists are allowed to enter certain areas, rest is reserved for prayers.
4. Armenia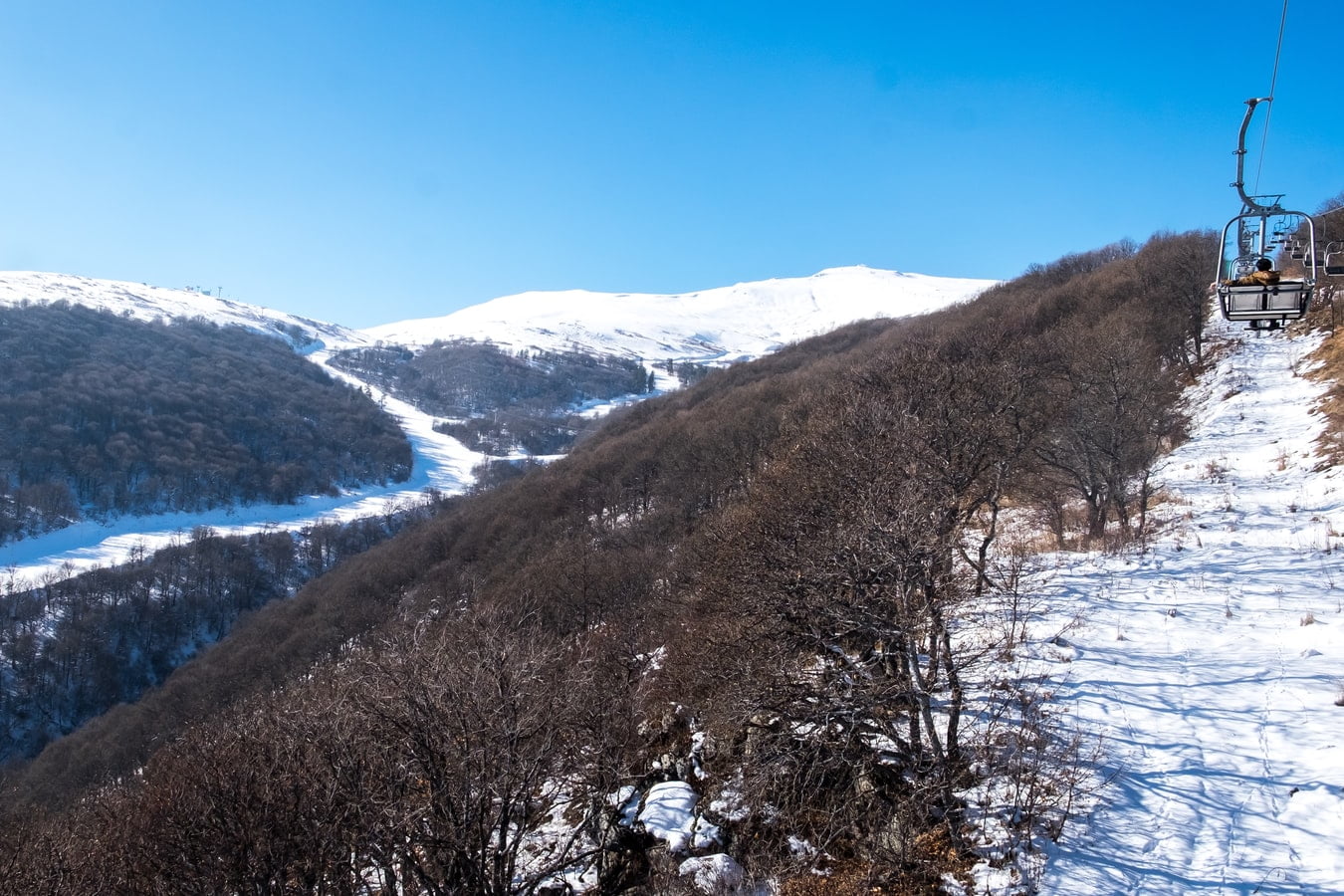 Tatev Monastery in Armenia is a colossal medieval treasure, which is a miracle as it is still standing high. You can see the wings of Tatev along the world's longest cable car ride. This Monastery has endured multiple lootings and invasions and also a few earthquakes. Currently it is one of Armenia's important attractions but still off the universal radar.
5. Laos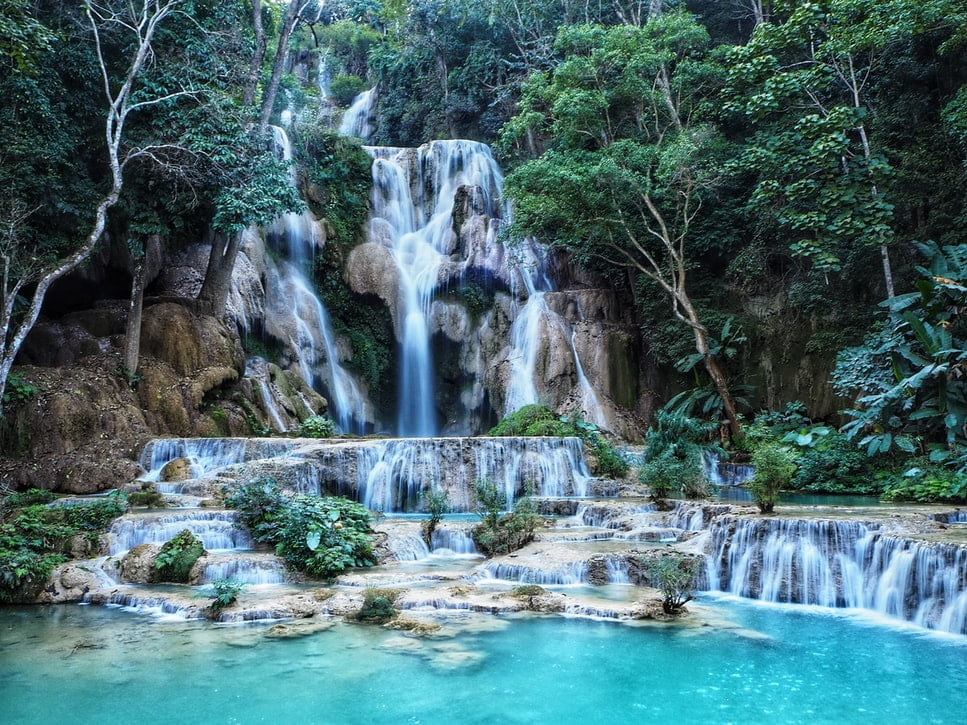 Laos is a well known place for it's ancient stupas and Buddhist temples. It's modern history is also worth experiencing. Here, you must visit the Viengxay cave which is a beautiful cavernous network that reveals a hidden city of offices, barracks and bomb shelters. It was the headquarters of Laotian guerrilla during the Vietnam War.
6. India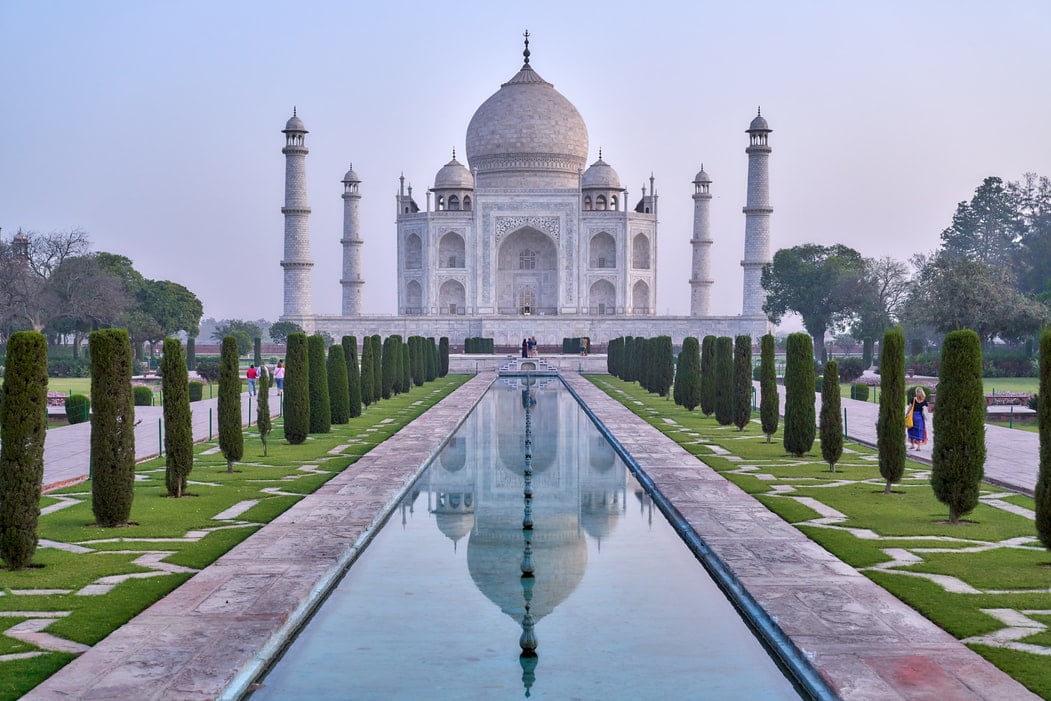 India is a multi-cultural and a democratic country. It is one of the best tourist attractions for worldwide travelers. Kasar devi or the Crank's Ridge in Uttarakhand can be the newest destination in your bucket list. Cramk's Ridge was a sleepy northern town all through the 20th century and it was a pilgrimage site for psychedelic, psychiatrists, musicians and Tibetan monks.
Many great musicians like Ravi Shankar, Bob Dylan and many others have spent time here. You can call this place a more laid-back alternative to Goa. This is a perfect destination for hippie backpackers.
7. Japan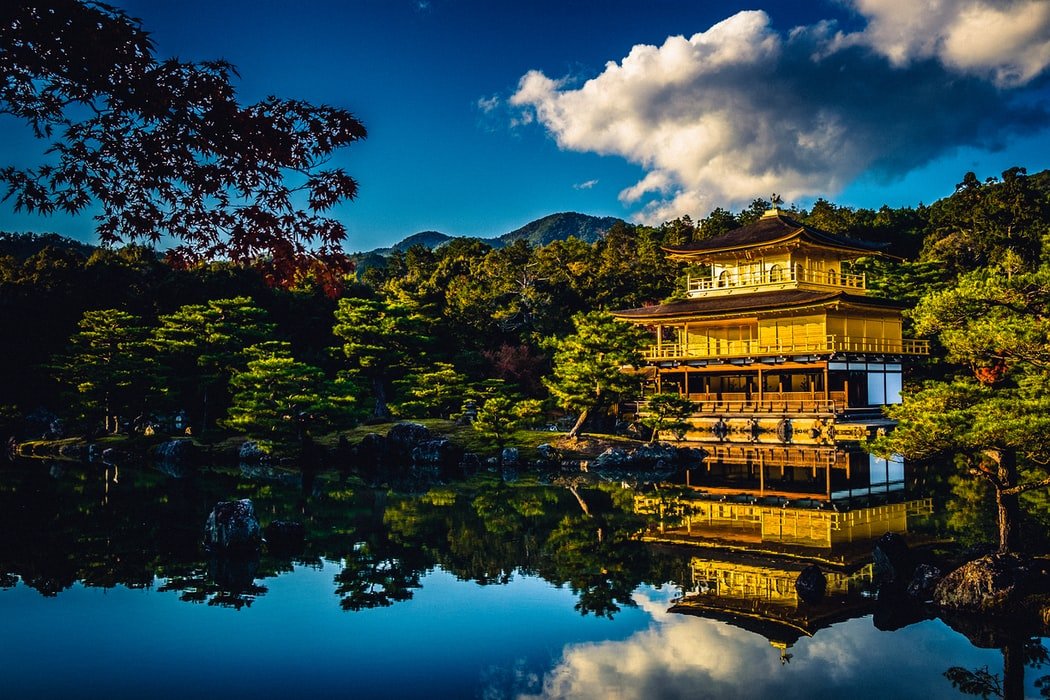 Japan is most famous for their bizarre attraction culture. One such attraction site is the York Park. It is also known as 'Site of Reversible Destiny' which was designed as a joint venture by architects and artists. It basically has a gigantic art installation all wrapped up into labyrinths, epic heights and upside- down buildings.
8. Cambodia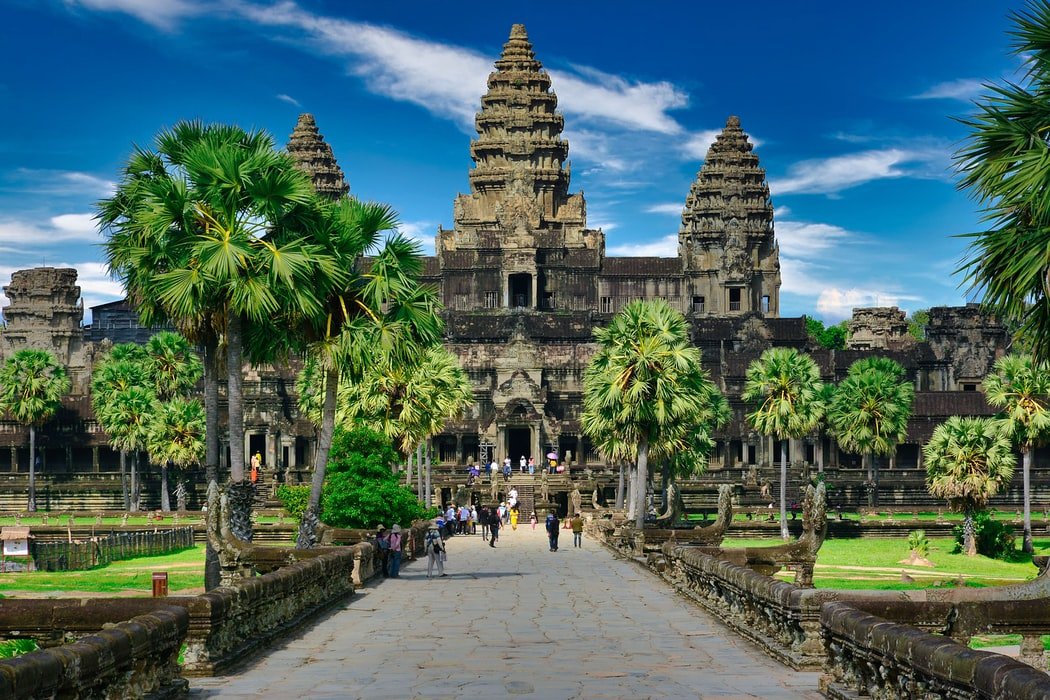 Located in Battambang, Cambodia, Killing caves of Phnom Sampeau is less frequently visited by tourists than the Killing Fields, but it is an important memorial site for the Cambodian genocide.
It has amazing Buddhist carvings and glass-covered cabin of human bones. You must visit this place at sunset to see the fantastic yet eerie view of thousands of bats flooding out of the cave's mouth.
9. China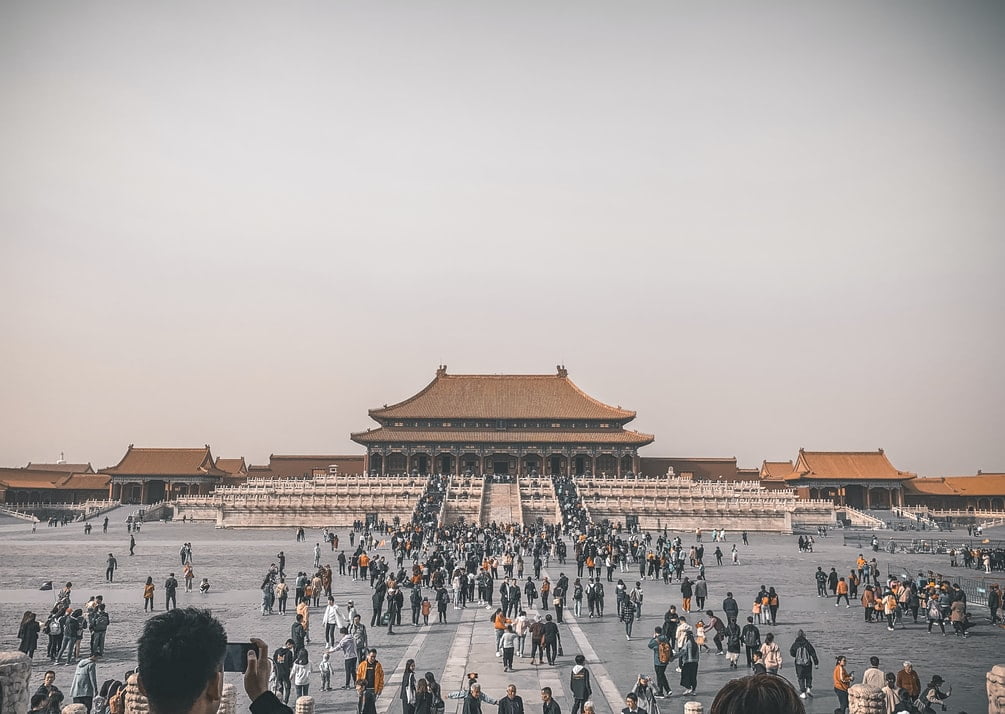 Rock Column Forest located in Zhangjiajie National Forest Park, China is a collection of thousands of sandstone pillars that pierce the clouds. One of the tallest is the Southern Sky Column that has been renamed as Avatar Hallelujah Mountain.
You can ride the world's tallest outdoor lift, Bailong Elevator, which will take you to the best vantage point so that you can have the best view of this spectacular scenery.
10. South Korea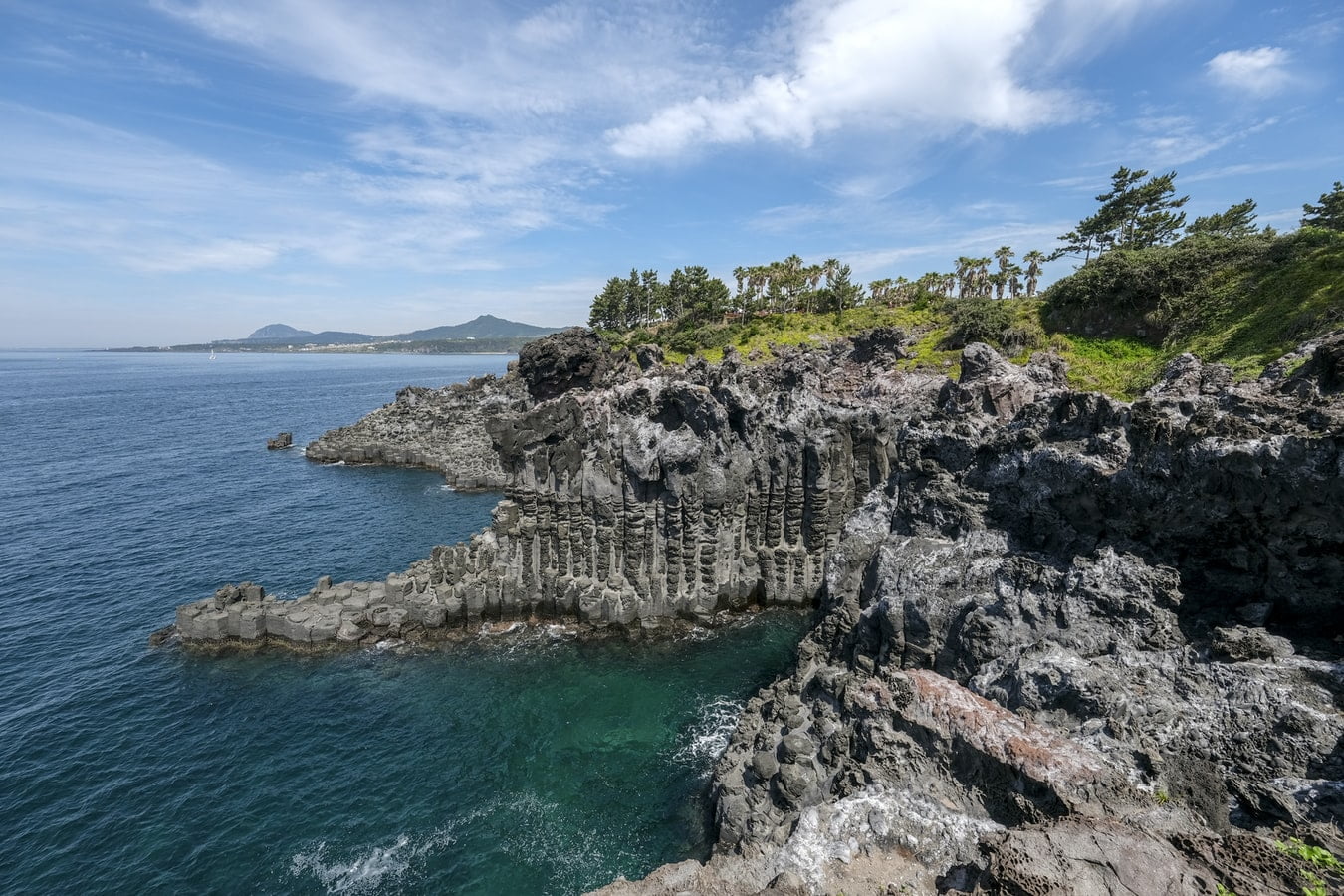 Taepyeong Salt Farm in Jeungdo Island in South Korea is an island known for its clear sea water, remote beaches and a quite atmosphere. You can tour this farm and learn about the work that goes into the salt harvest; this will give you a whole lot of new experience.
11. Thailand
Salawin National Park in Northern Thailand is a perfect trekking place. It is covered in Asian redwood, cherry-wood, and teak and it's isolated unlike most other of the parts of Thailand. This amazing place is situated near the Burmese border, and it's precisely the place to get the taste of remote rural and riverside life.