Top 21 Things You Must Do If You Are In New York This Fall
New York is often called as "The Big Apple" as everybody gets attracted to it. It is the most populous city in the United States. New York has significant impact on art, technology, finance, media, fashion, research, education and entertainment as well as the headquarters of the United Nations. New York City has also been called as a social and cultural city and is a leading financial center of the world.
New York City is a dream destination for all to visit at least once in a life time. Autumn is the best time of the year to visit this city. So, here is a list of 21 things to do in New York in the fall.
1. Oh yes, Oktoberfest is the best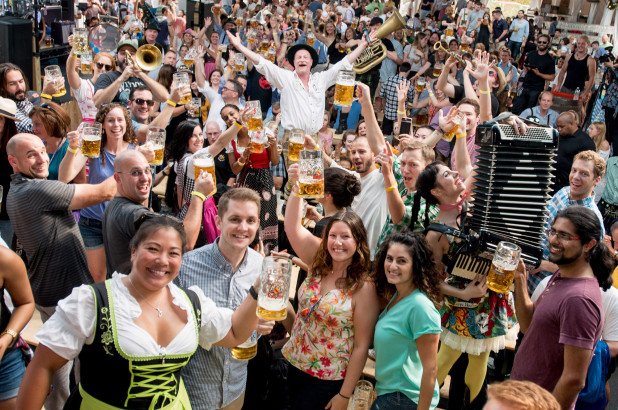 This September and October celebrate Oktoberfest at Astoria's Bohemian and Bee Garden, where you can enjoy good food, music and of course BEER, lots of it.
2. Beautiful red and golden Central Park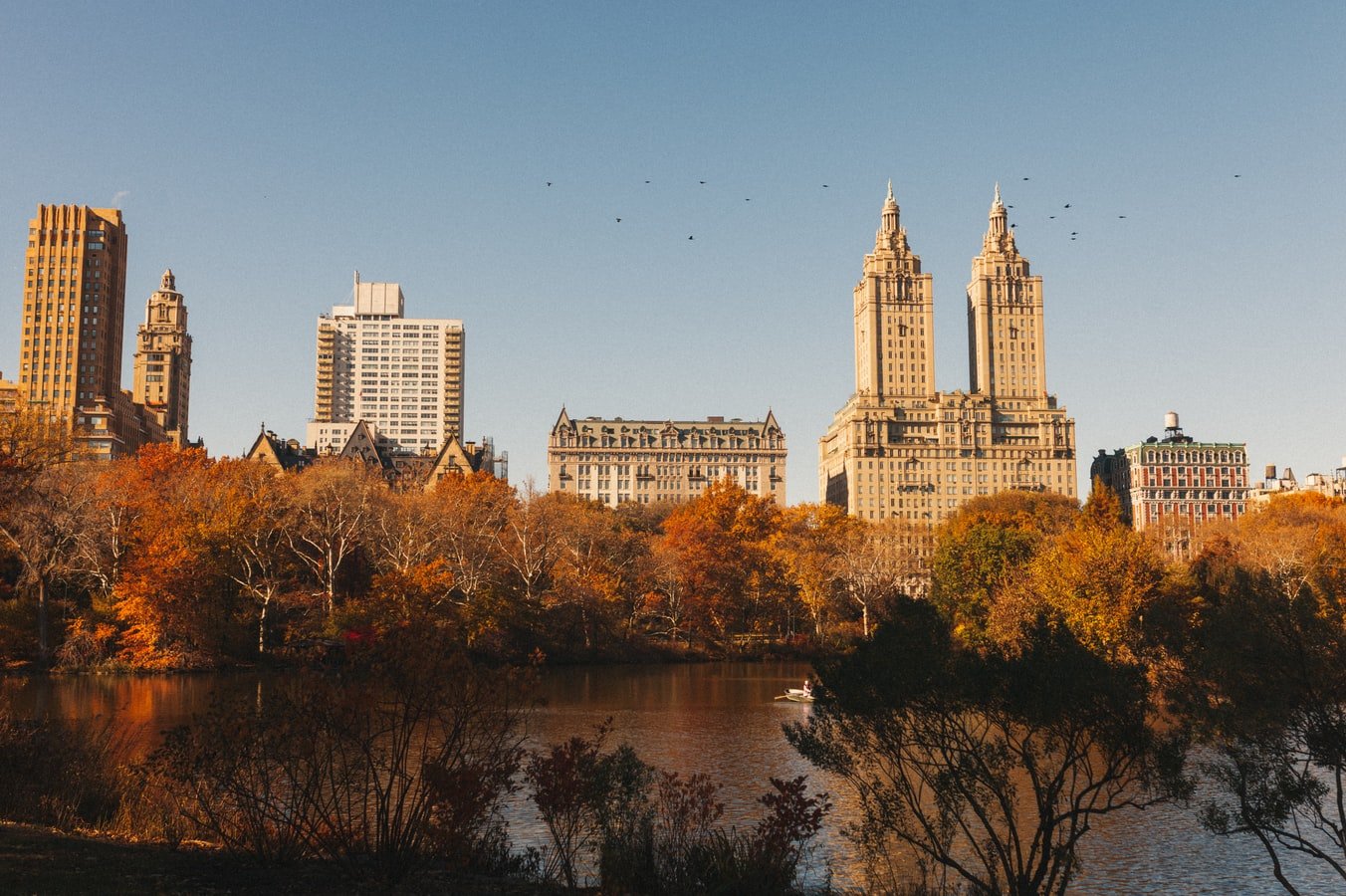 Only place in New York where you can find peace and serenity, central park is painted red and gold by nature. You should definitely visit this place to experience it.
3. Shopping at flea markets and street fairs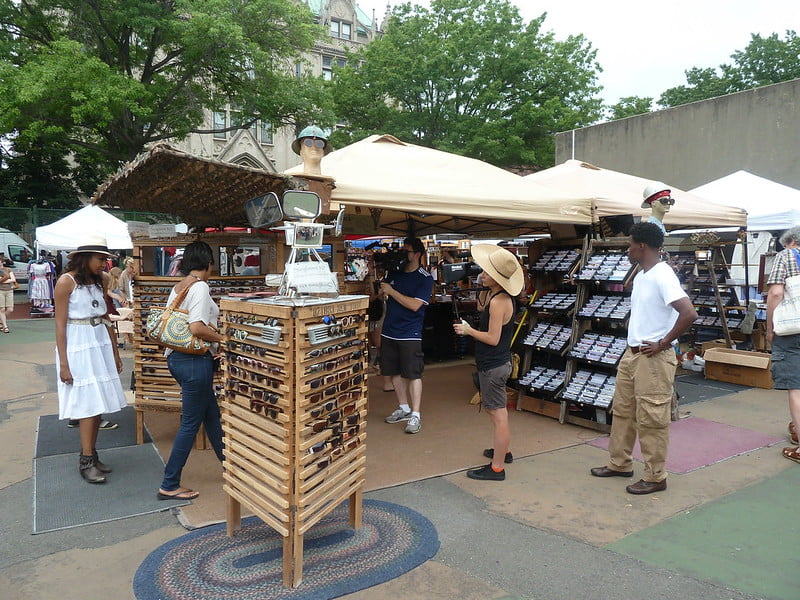 If you like shopping for exotic items, you should definitely visit the Brooklyn Flea in Ft. Greene at this time of the year. You can also find tons of other markets and street festival that you can visit.
4. Enjoy the Pickle Day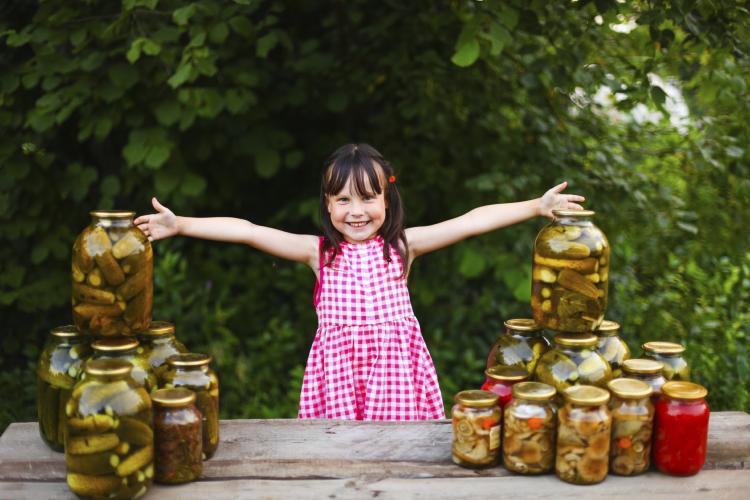 If you love pickle, then New York City's annual Pickle day is for you. Anything and everything that can be pickled will be here for you to try. And yes, you can even try the pickle cupcakes, if your stomach can handle it.
5. Haunted pumpkin at New York's Botanical Garden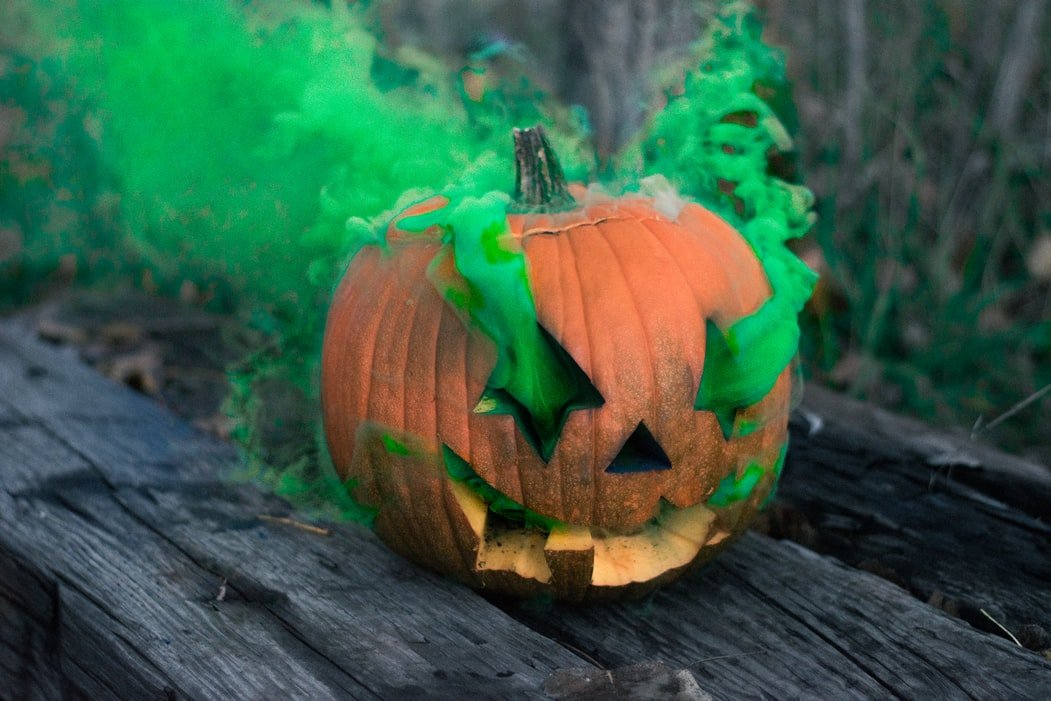 Yes, it is Halloween and New York's Botanical Garden celebrates it organizing freaky giant pumpkin carvings that are truly impressive and will scare the day lights out of you.
6. Bored of the city? Take a train to sleepy hollow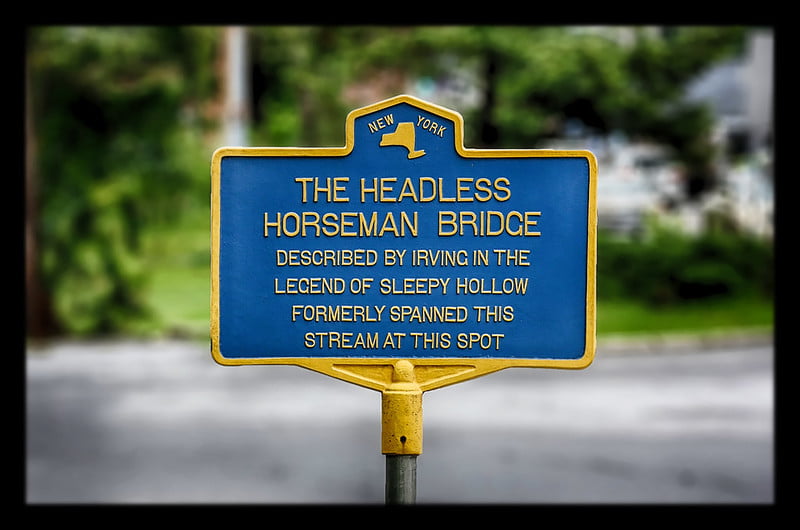 If you want to get out of the city, you can take a short and scenic train ride to sleepy hollow, where you can enjoy a cemetery tour, a haunted hayride or a creepy stroll through the Headless Horseman's favourite haunts, which are on offer at this Time of the year.
7. Food from around the world in one street at Atlantic Avenue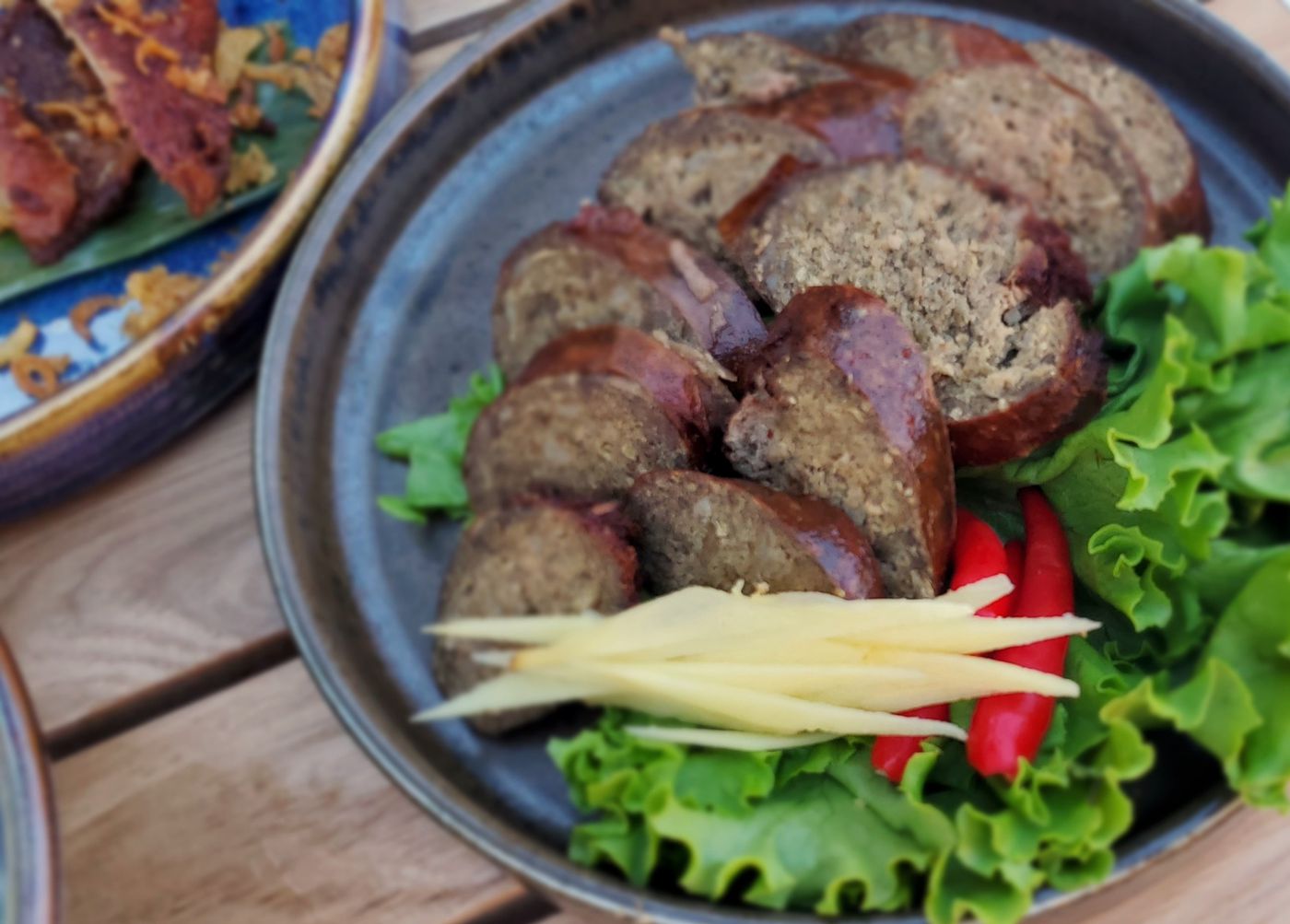 Every fall, Brooklyn's Atlantic Avenue showcases some of the world's best cuisines at Atlantic Antic street festival. You can taste the Jamaican jerk chicken and a cheesy warm arepa on the same block. Just across the streets, you can visit a Halal food stand or grab a elote.
8. Apple picking fun, just a short ride away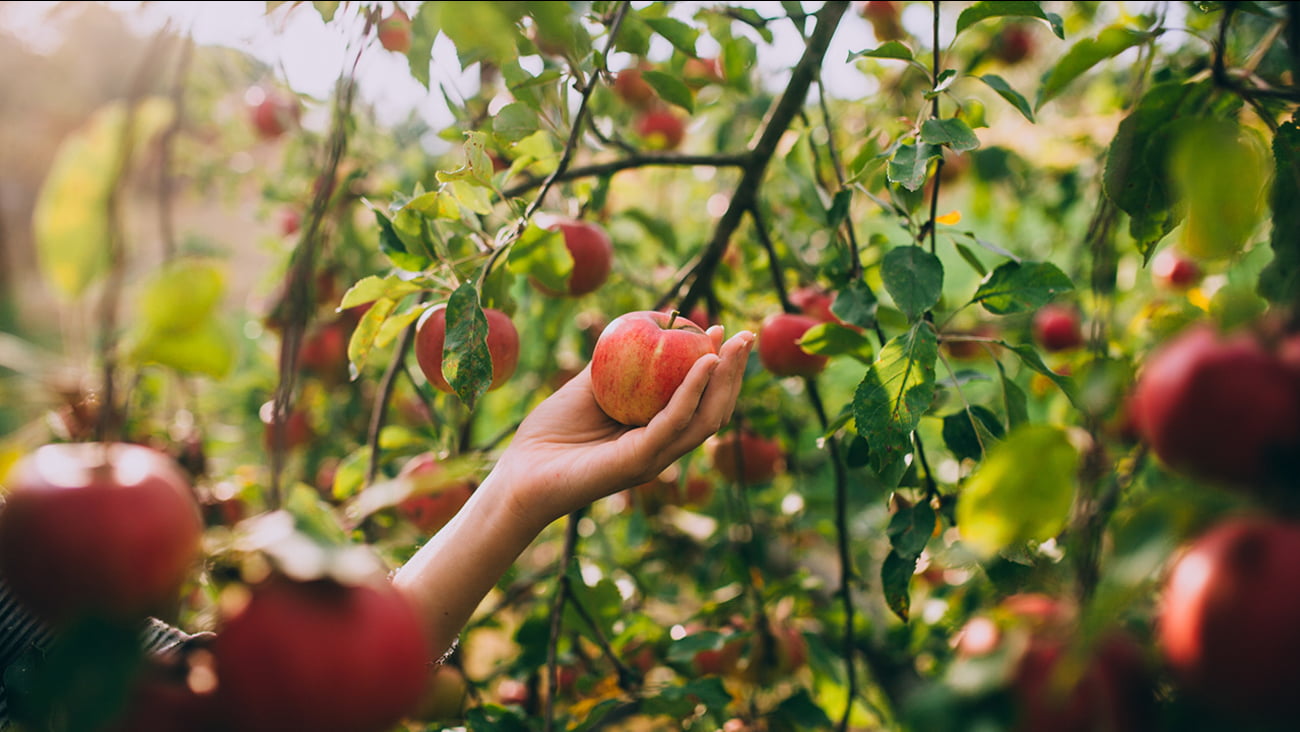 Take a Metro-North or a Zip Car up the Hudson to find some of the most beautiful apple farms in Long island. Many such farms will offer you additional fun like apple picking, fresh apple cider donuts and hay rides.
9. Have a warm chocolate chip cookie in Manhattan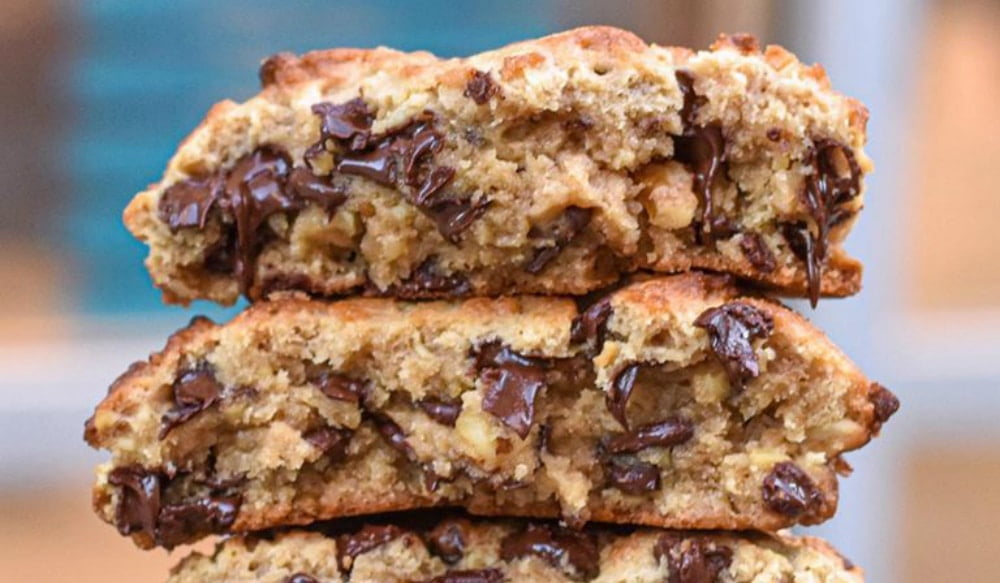 Aroma of a warm freshly baked cookie in the Manhattan air will mesmerize you. Have a bite of this oven fresh chocolate chip cookie from Levain in Manhattan located in Harlem and upper West side. You will definitely come back for more.
10. Eating outdoors in New York at this time of the year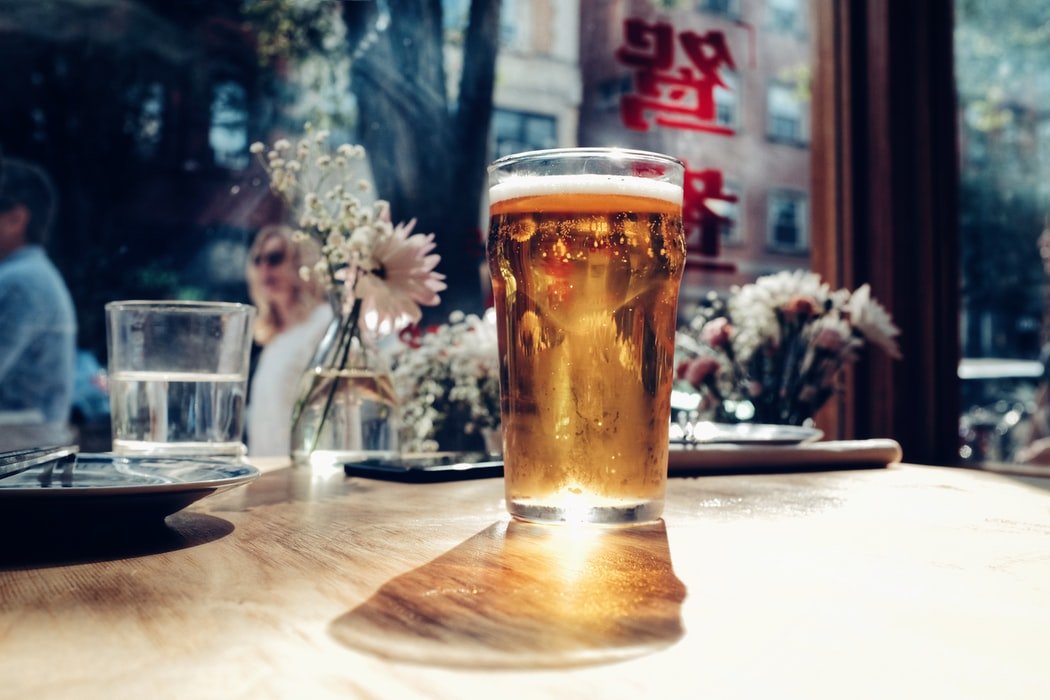 Eating on an outdoor picnic table, in a super casual atmosphere, enjoying a rotating daily menu of delicious smoked meats and beer, is what you will get in Williamsburg's Fette Say.
11. The Food Film festival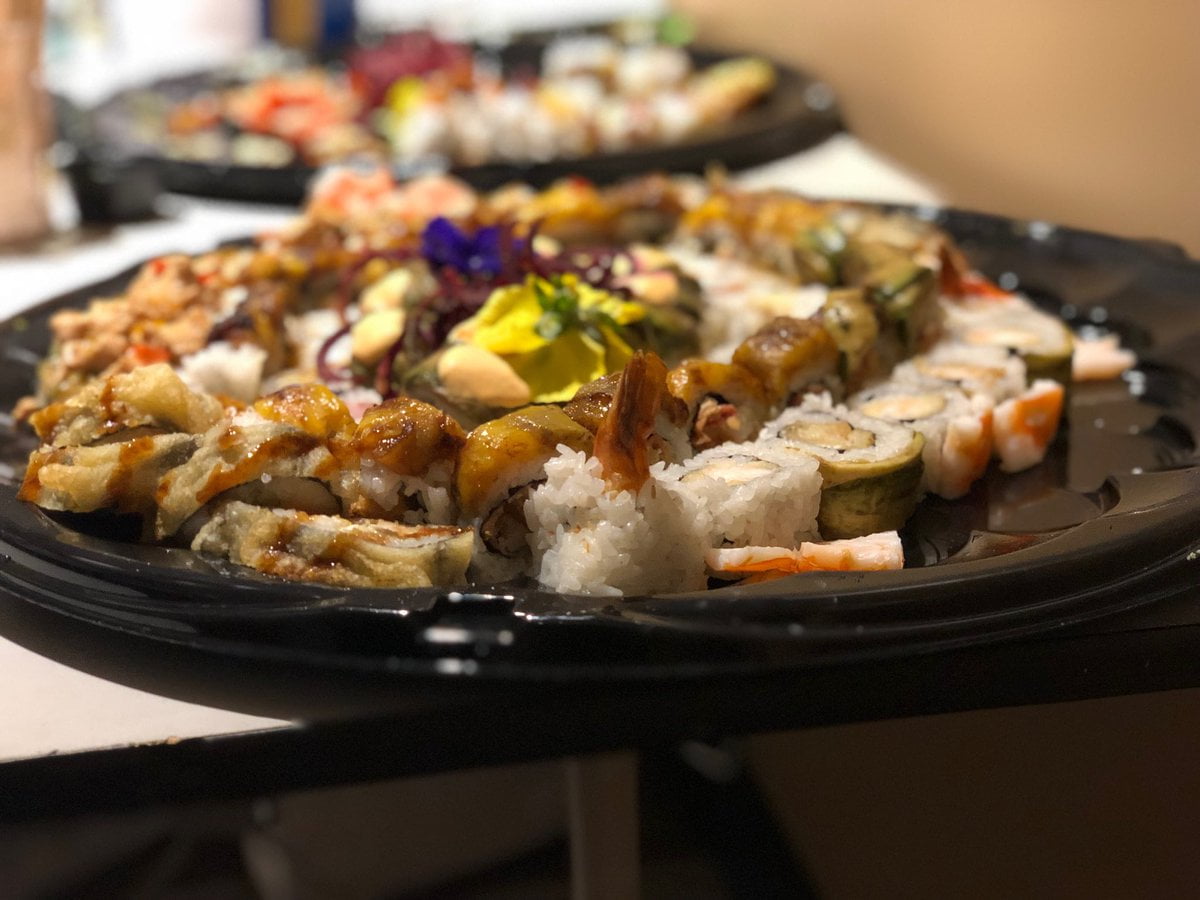 Who doesn't love food and movies? But when you combine the two, it becomes a double whammy! This is the time of the year to enjoy this in the Food Film Fest.
12. Halloween at Upper West Side's St. John cathedral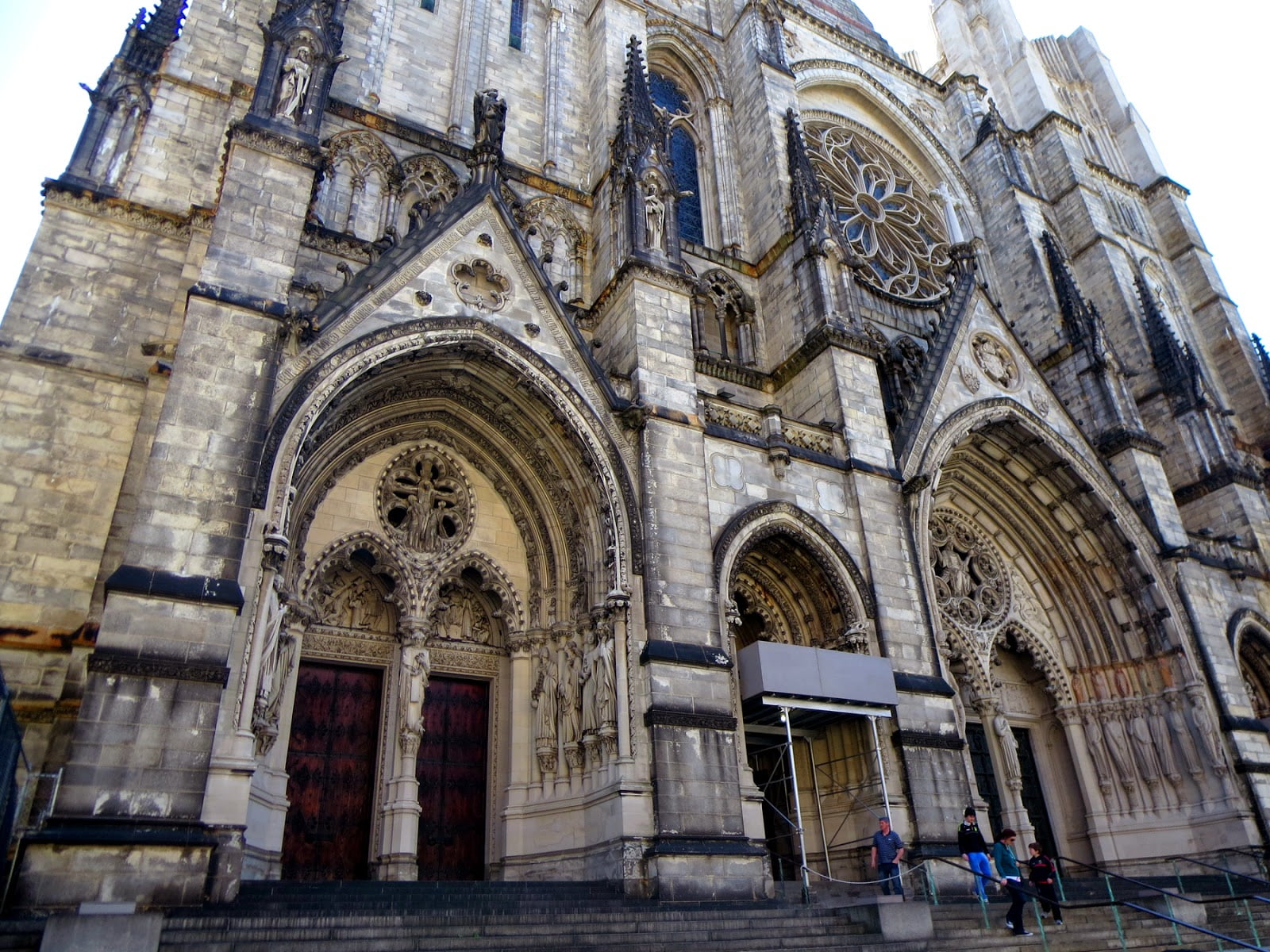 Every year during Halloween, the Upper West Side's St. John Cathedral goes all out with striking performances and music with a divinely creepy atmosphere.
13. The West Village's Halloween parade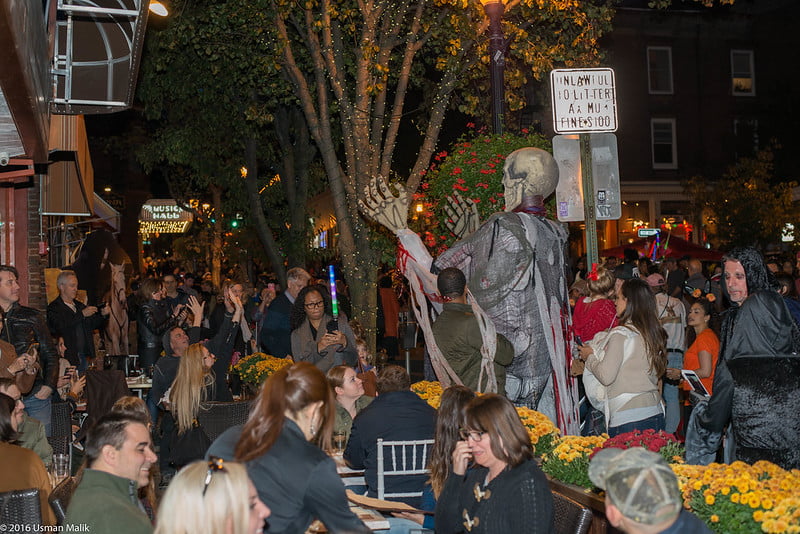 The West Village's Halloween parade draws thousands of participants every year. Here one can see the level of creativity people can reach to design their costumes! This makes the parade a must watch at least once in your life.
14. Halloween DOG parade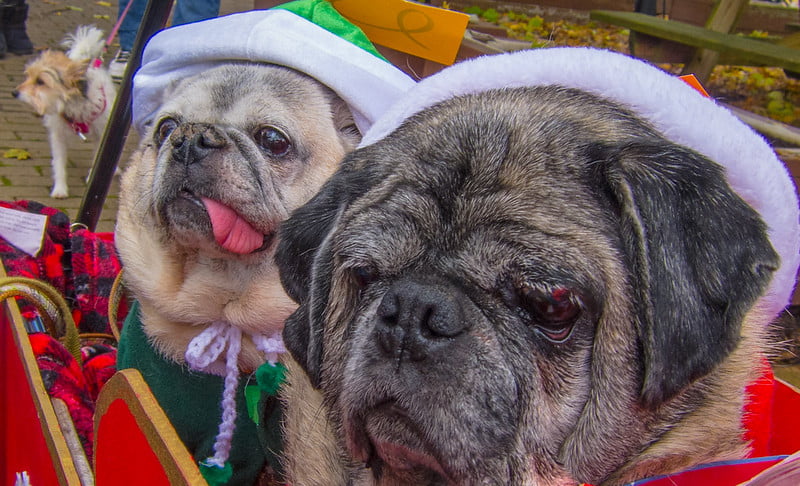 Dogs are cute but dogs in costumes are even cuter. In Halloween DOG parade, this is exactly what you are going to find at Tompkins Square Park.
15. Haunted Staten Island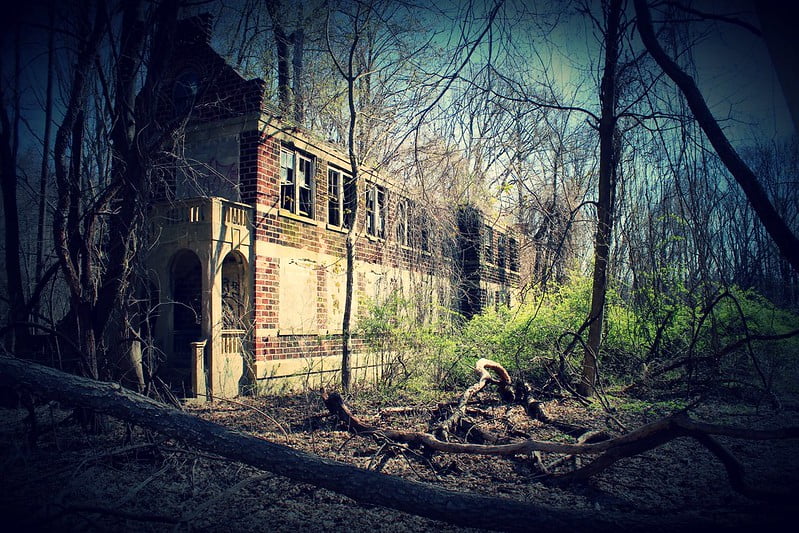 If you want to creep yourself out during this Halloween, take a ferry ride to Staten Island, where you can visit one of the many haunted places like Seaview Hospital or try to get a glimpse of the urban legend, the Bedell Ghost.
16. The New York Haunted Hayride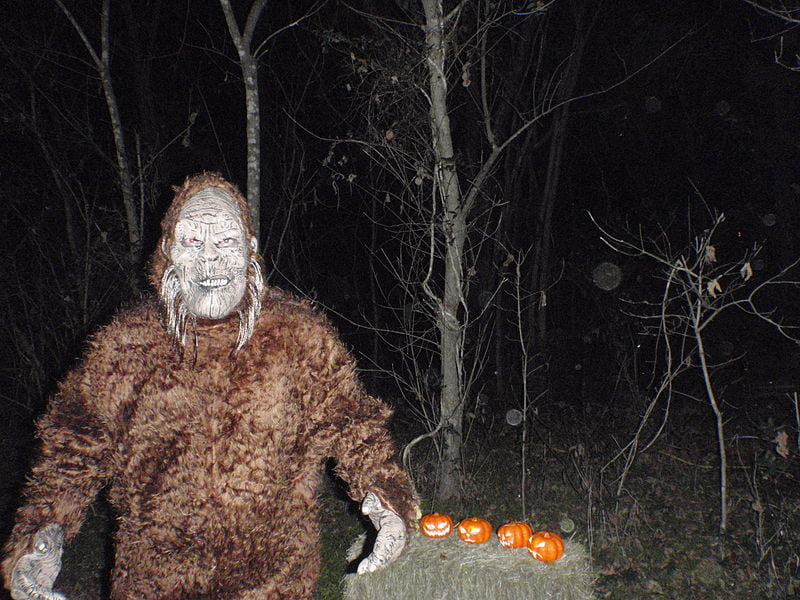 Take a ride on a wagon through the enchanted Halloween portals of ghostly apparitions, demonic possessions, orphanages of burnt children, creatures of leviathan proportion, psychopathic clowns or even worst in the New York Haunted Hayride at Randall's Island Park.
17. Elegant Waldorf Astoria
Sit back, relax and enjoy a truly amazing hot chocolate in this magnificent place, which will take you back to 19th century.
18. Spooky Roosevelt Island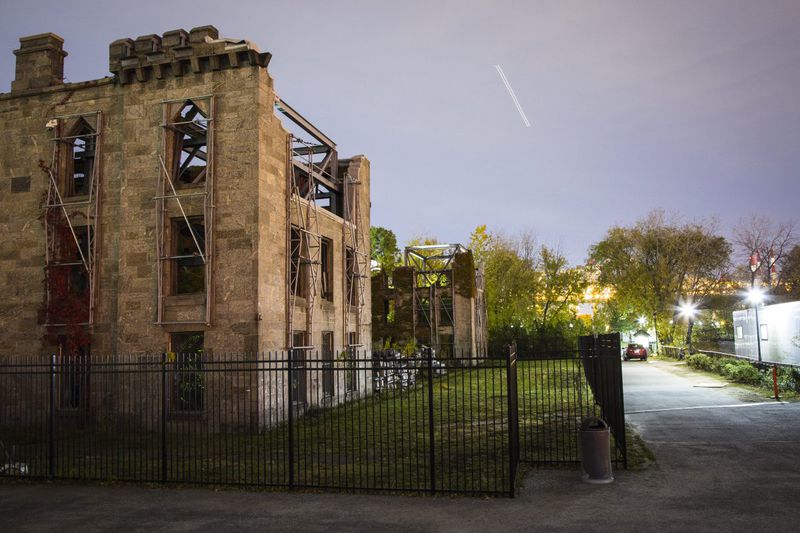 This Island, once housed an asylum is no stranger to spooky activities. A tiny old small pox hospital in this island also adds to the creepiness.
19. Open houses organized by Open House New York (OHNY)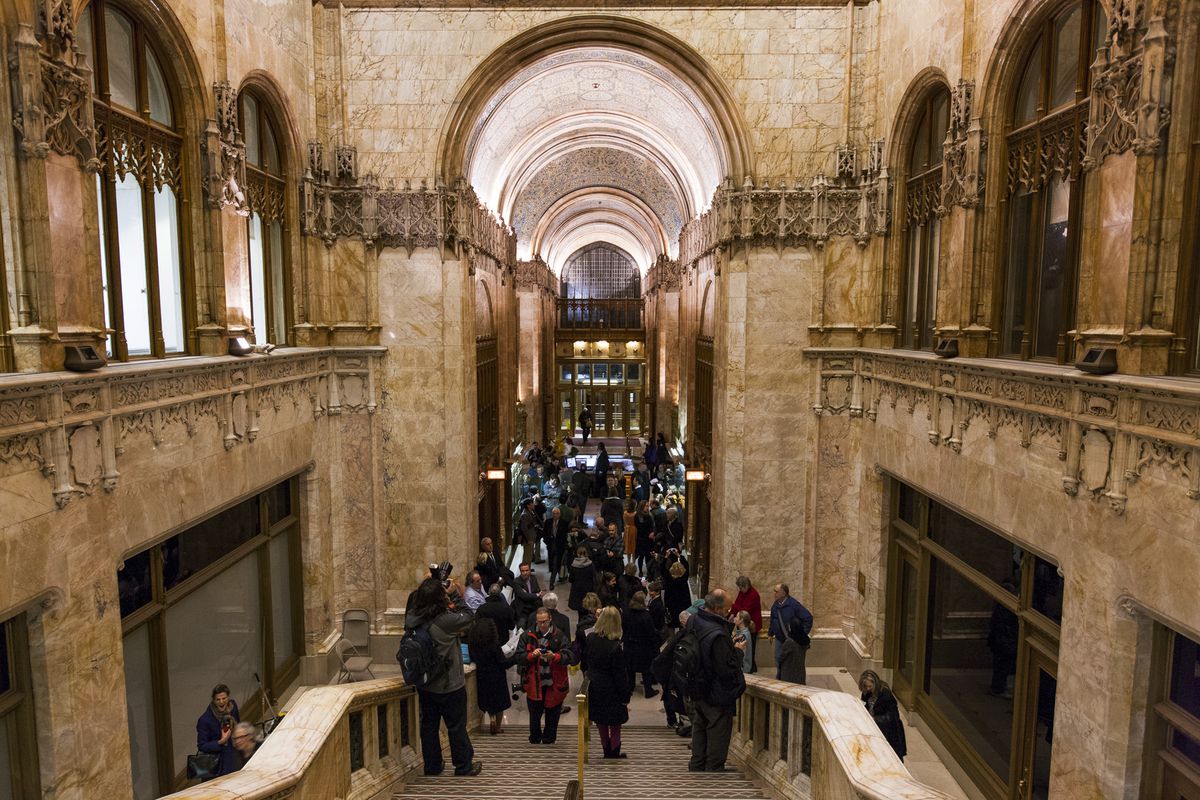 Every year in October, OHNY organizes a weekend of open houses around the city, allowing visitors a glimpse behind the doors of some of the city's historic architectural marvels.
20. Hot chocolate at Serendipity III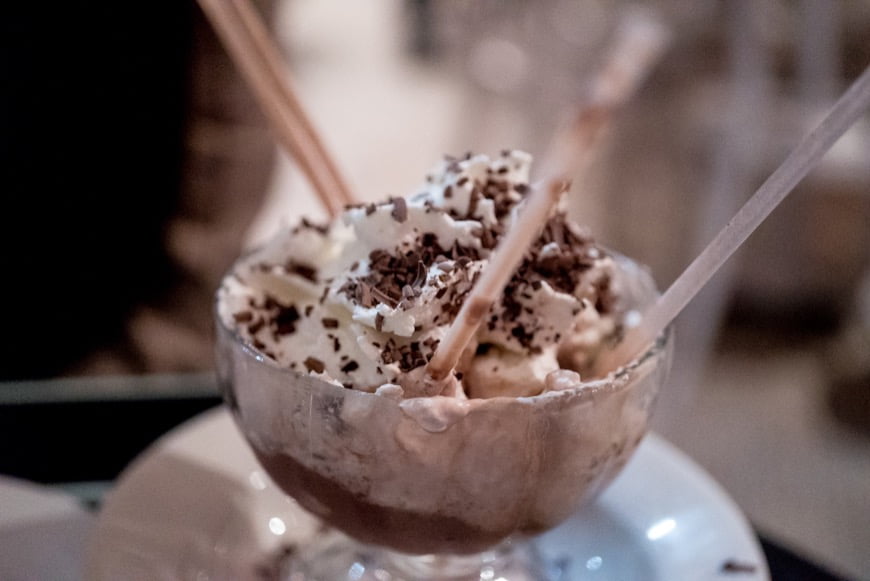 One of the best hot chocolate in New York is available at Serendipity III on the Upper East Side. This place is always crowded, but the wait will be worth it.
21. New York City departmental store window display
This time of the year, the city starts getting ready for the holidays. At this time, you can see the famed 5th avenue come to life with beautiful and intricate window displays in all the departmental stores. Cartier store is worth mentioning as it looks like a giant Christmas gift ready to be opened under the Christmas tree.