14 Cities With The Most Epic Parties Ever
When it comes to traveling, there are countless ways to experience new places. Some people like to eat their way through new cities, while others prefer hitting every tourist attraction on the list. Others sleep the day away so that they can explore the nightlife a city has to offer. Hey, there's no wrong way to travel the world.
Every country has a party personality of sort, and some places are crazier than others. It helps to look into the character of a city's nightlife before booking plane tickets. Because if you're the type of person who believes that it's not a real night out unless you're counting regrets the next morning, then Las Vegas is the place for you. But if you're into a more authentic and cultural party experience, you'd be surprisingly content in St. Petersburg, Russia.
This list of 14 countries with epic parties will help guide you to your next destination.
1. Ibiza, Spain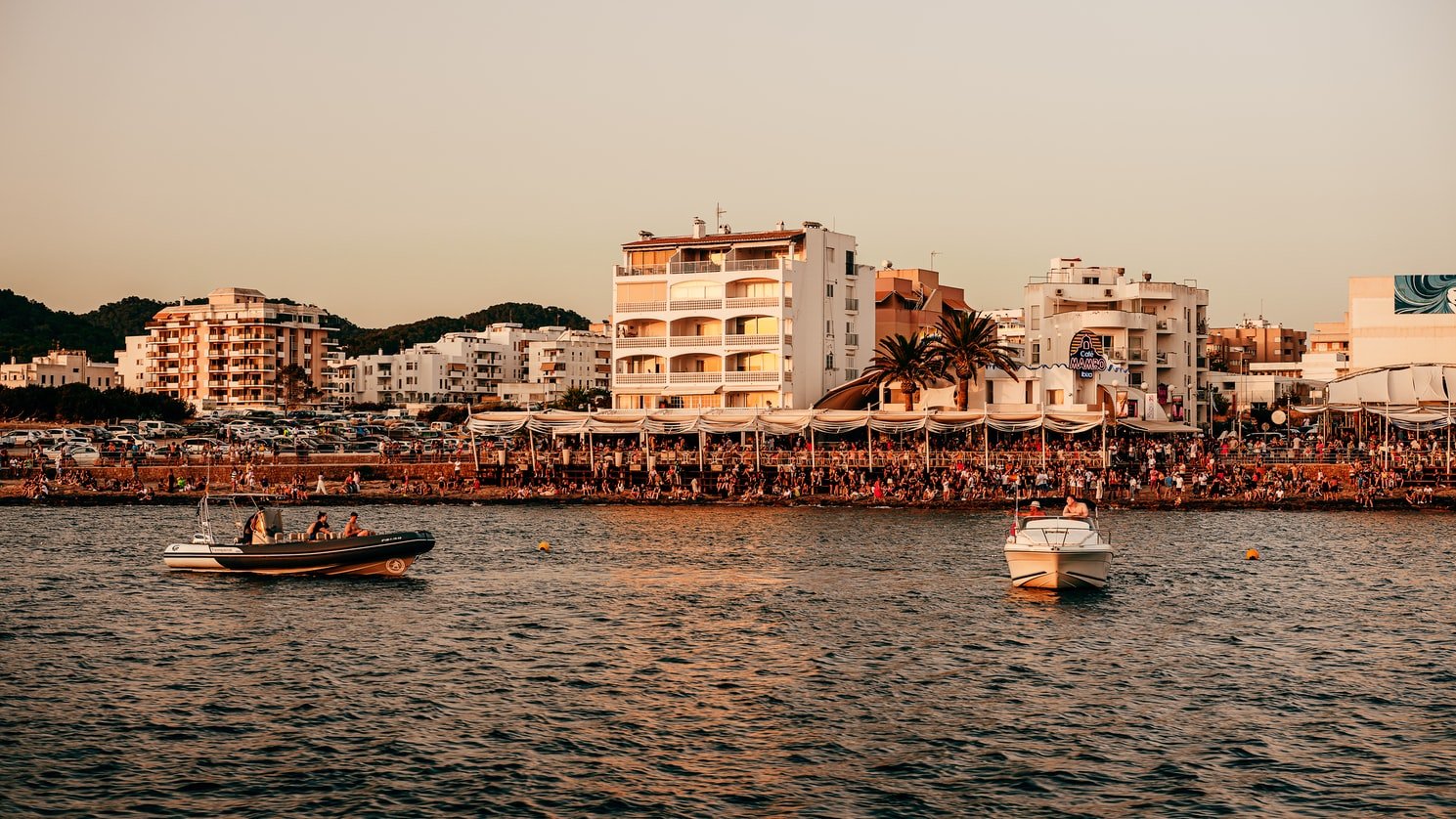 Even though brand new locations in the Mediterranean have come close to taking over Ibiza's title as one of the best club scenes in the world, Ibiza still manages to top them. With exclusive and world-renowned clubs like Pacha, Space, and Amnesia, Ibiza is the island that throws the best parties. Although perhaps unsurprisingly, it comes at a price.
2. London, UK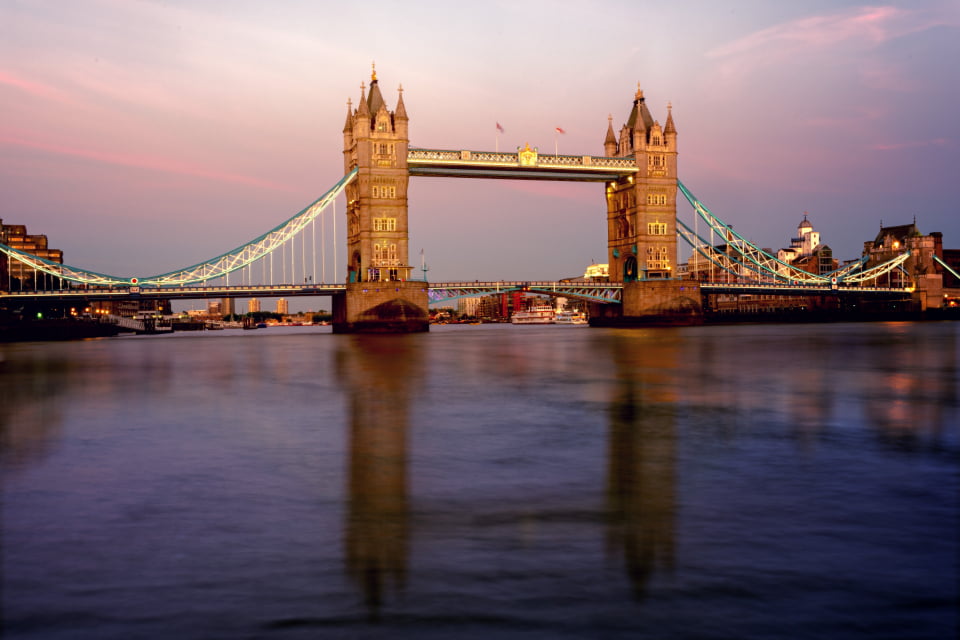 London's nightlife scene has been coined as "capital of cool." The capital has clubs and bars for every kind of reveler, from weird and artsy to glamorous and chic. Seek out the most popular and happening clubs like Ministry of sound, Fabric, and Heaven.
3. Montreal, Canada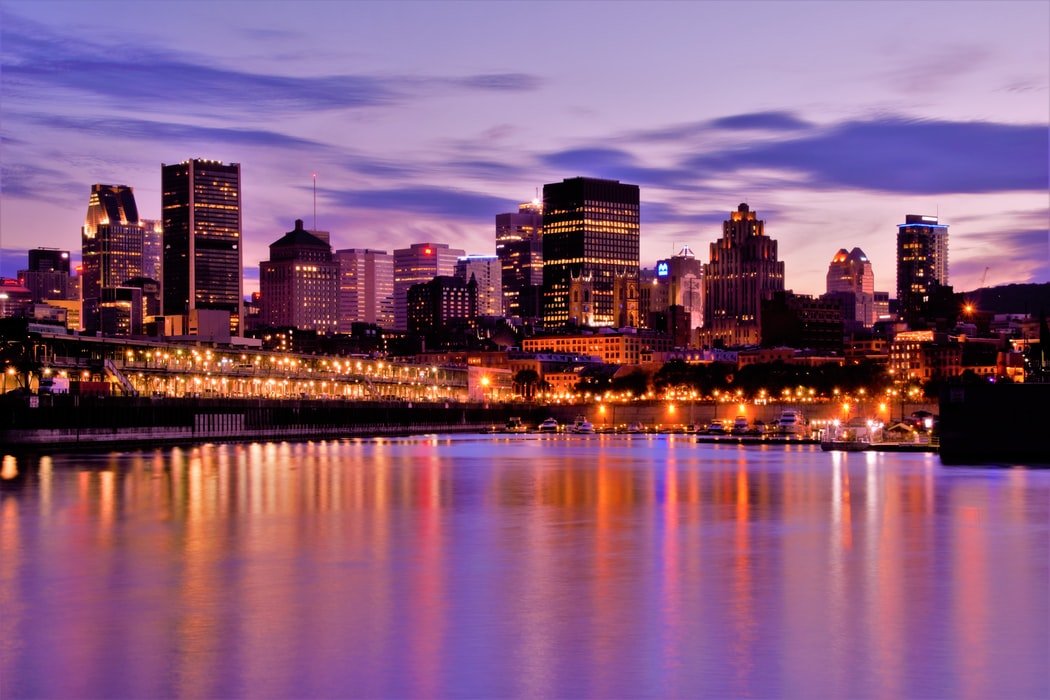 Montreal is home to an affordable night life scene that stays buzzing up till the early hours of dawn. The most famous party-street in Montreal is Rue St. Laurent, where you will find tons of upscale bars and dance clubs. There is adulterated fun for all types in Montreal, just take a walk around.
4. Buenos Aires, Argentina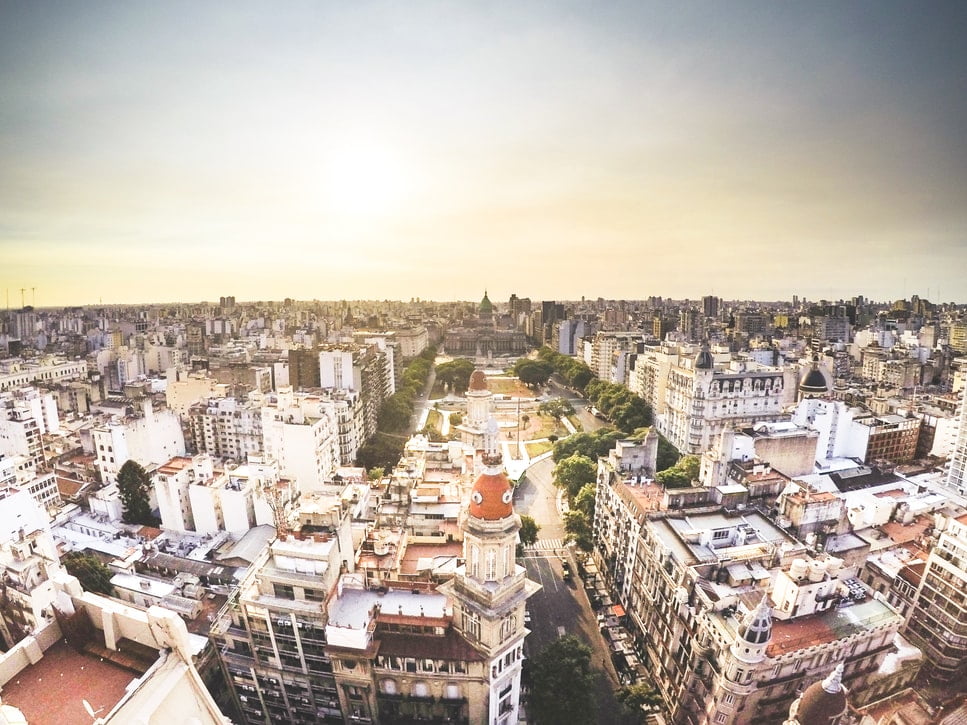 Stay out until the sun rises as you check out the DJ scene at club Niceto in Palermo, one of the most famous party spots in Buenos Aires. If you're looking for a break from the clubs, spend the night learning tango at a live music venue.
5. Amsterdam, Netherlands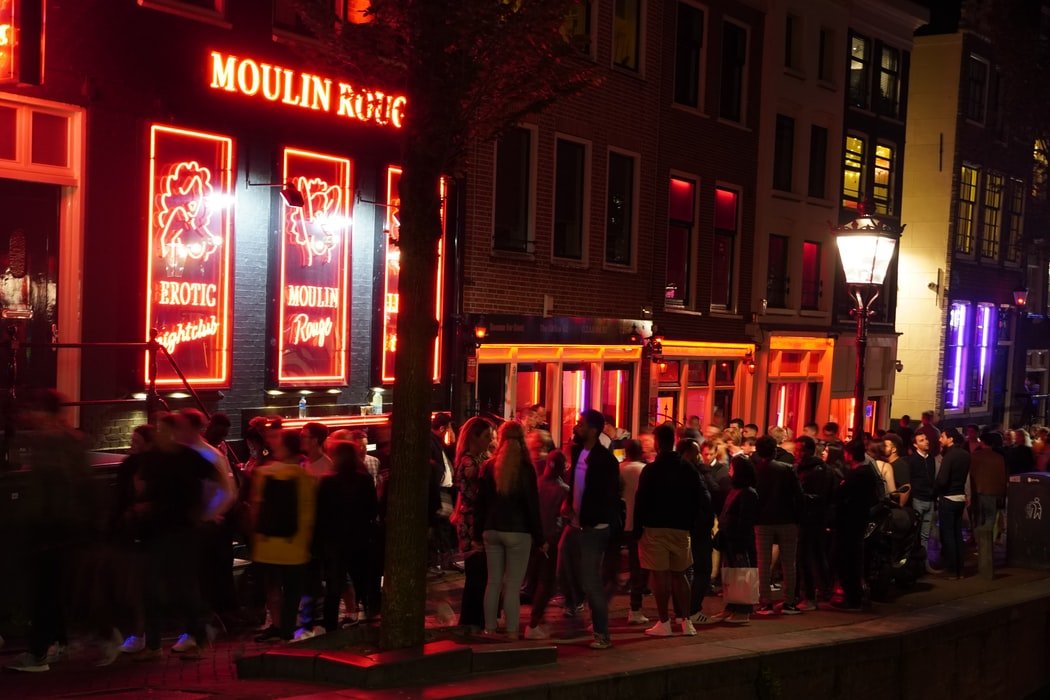 Amsterdam is well-known for its wild and out-of-the-box nightlife. Take your pick from the coffee shops, red light district, or posh cocktail bars and prepare to have a crazy night among the narrow alleys and sparkling canals.
6. Bangkok, Thailand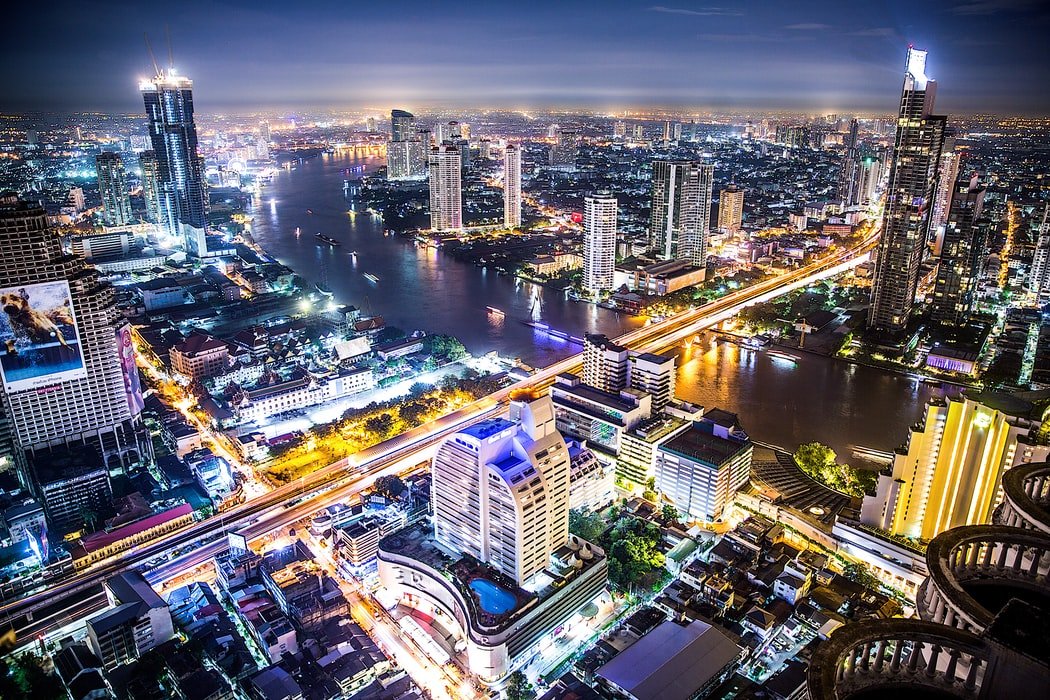 Start your night in Bangkok drinking out of buckets along the infamous Khao San Road and end up at the Sky Bar, the club featured in The Hangover movie. This city gets trendier every weekend, there's always a party event to be attended.
7. Tel Aviv, Israel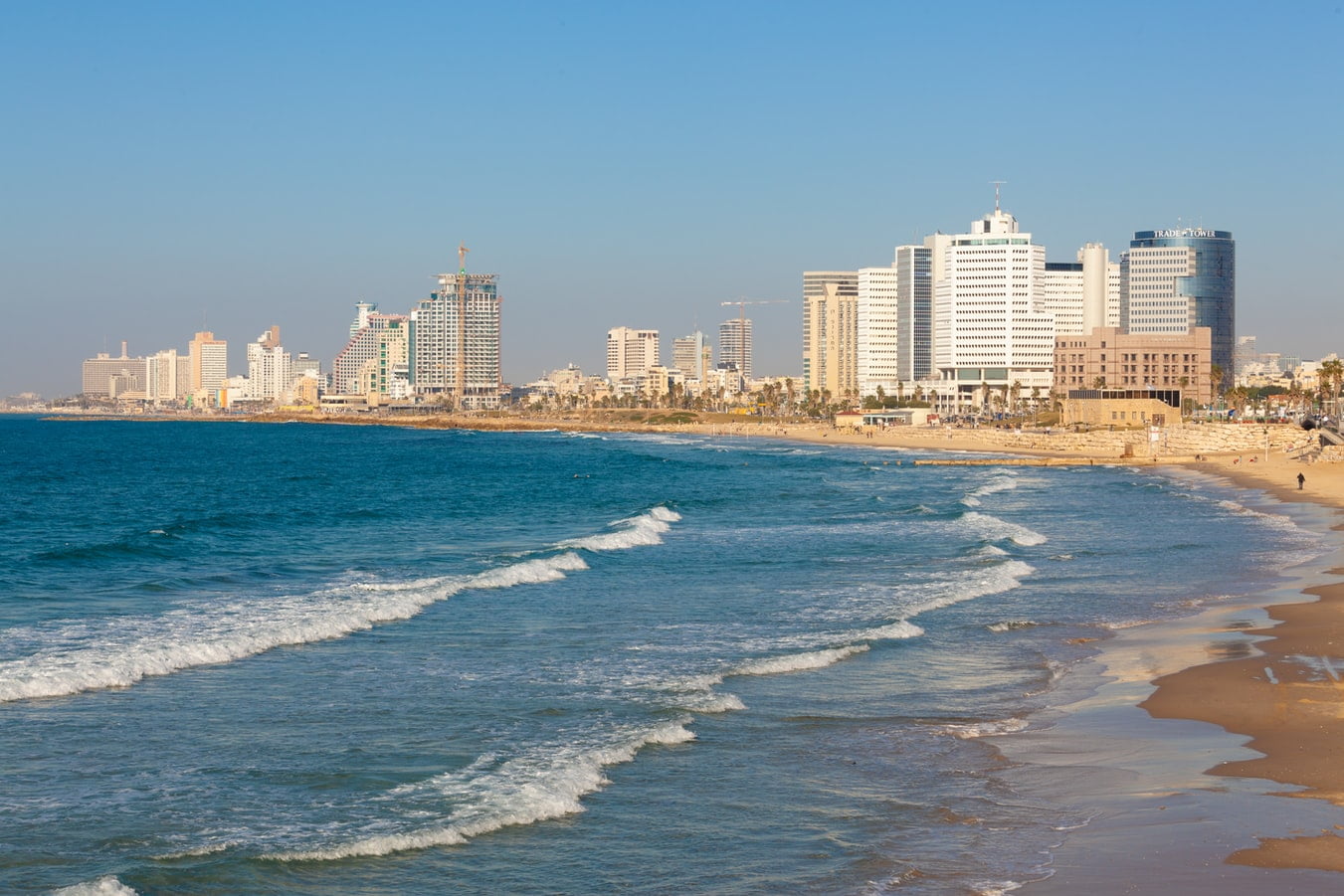 Tel Aviv is quickly becoming one of the best places to party around the globe. Parties in Tel Aviv don't start until 1 a.m., but they're guaranteed to be epic when they commence. Try out one of the cosmopolitan underground bars on Rothschild Boulevard or make your way to a unique and semi-hipster bar in Florentin.
8. New York City, New York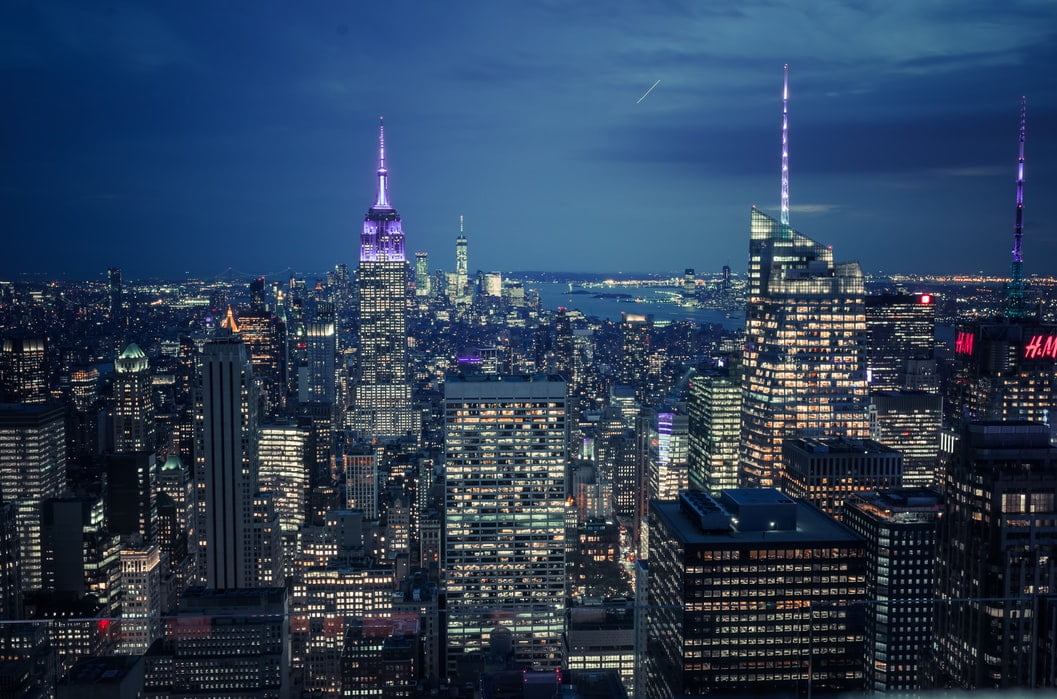 The Big Apple is the city that never sleeps because there's just too much to stay awake for. Spend your evening bar-hopping your way through this one-of-a-kind city, but be prepared to spend some green as this city is known for chic nightlife, not cheap drinks.
9. Las Vegas, Nevada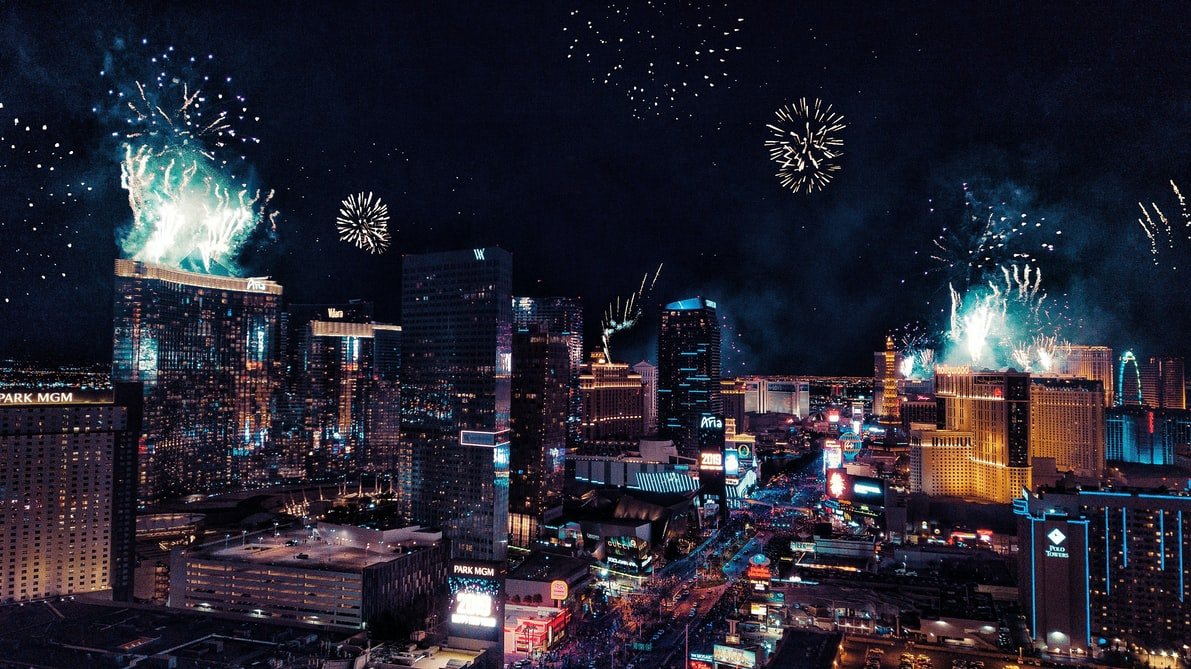 For those looking to get a little rowdier than most, take your gamble with the famous Sin City. Start your fiesta early with a boozy dip in the pool at a day club, and end it gambling or clubbing at one of the dozens of clubs Vegas has to offer. Make sure you remember the rule about what happens in Vegas.
10. St. Petersburg, Russia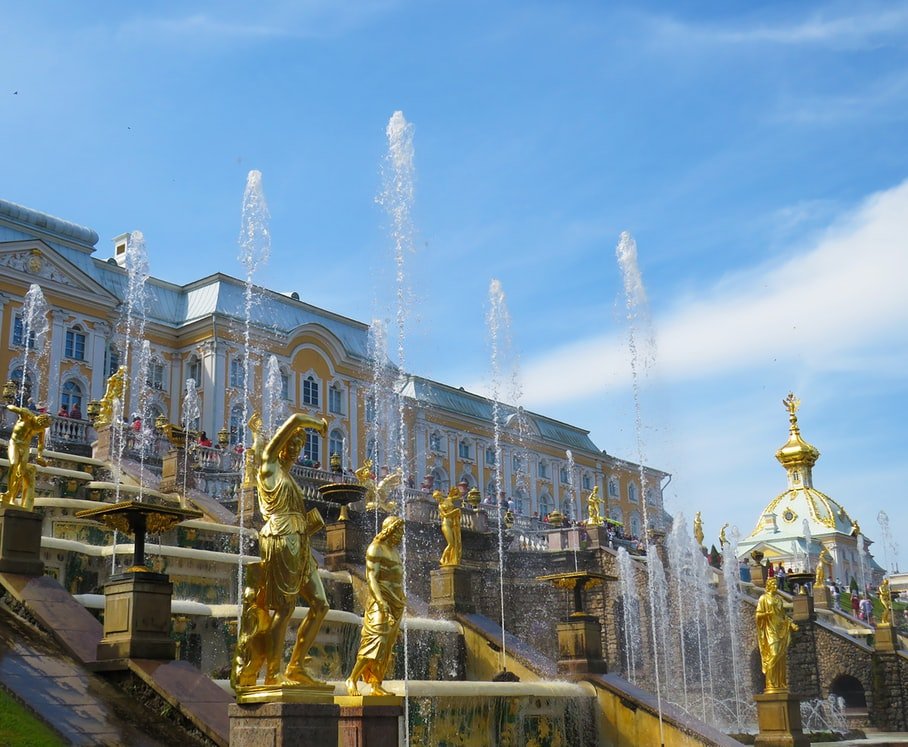 St. Petersburg is a surprisingly amazing place to get your drink on. This laid-back city has been crafting its own creative party scene that has caught on with travelers and locals alike. St. Petersburg has a vibrant nightlife with affordable prices and a cool, diverse vibe.
11. Barcelona, Spain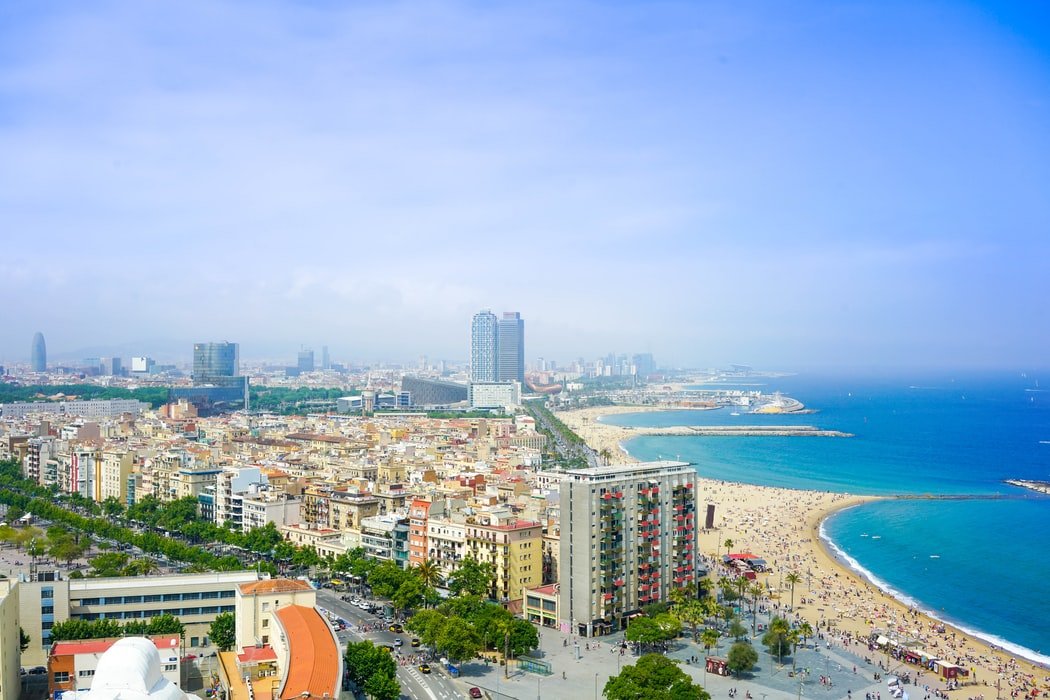 Make your way off the beaten path in Barcelona to escape tourist traps and prices and find the truly unique nightlife scene. Wander around the Gothic Quarter and Born district to mingle with locals. Razzmatazz is a spot renowned for being five clubs in one, so it's a good place to start the night.
12. New Orleans, Louisiana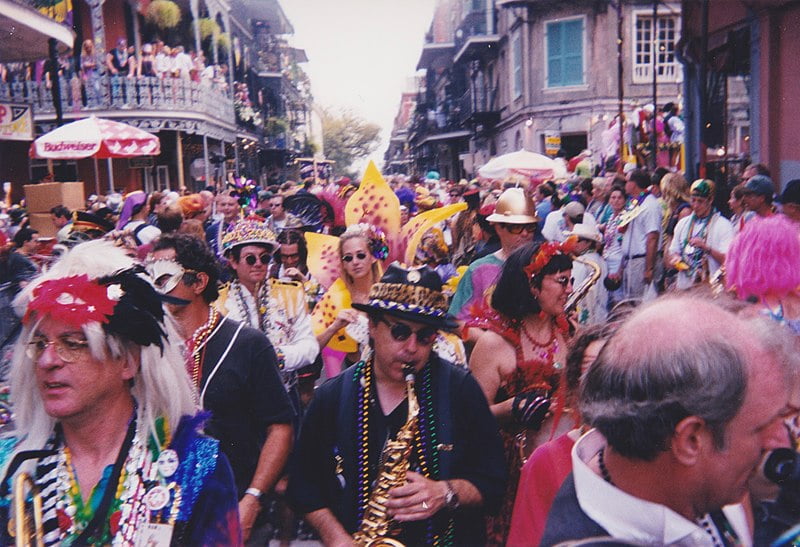 Sometimes clubs and bars can get a little caught up in their reputations, but this isn't the case in New Orleans. New Orleans' nightlife scene is known for its fabulous live music and flowing cocktails. For a genuinely fun time without the pretentious revelers, head to New Orleans.
13. Rio de Janeiro, Brazil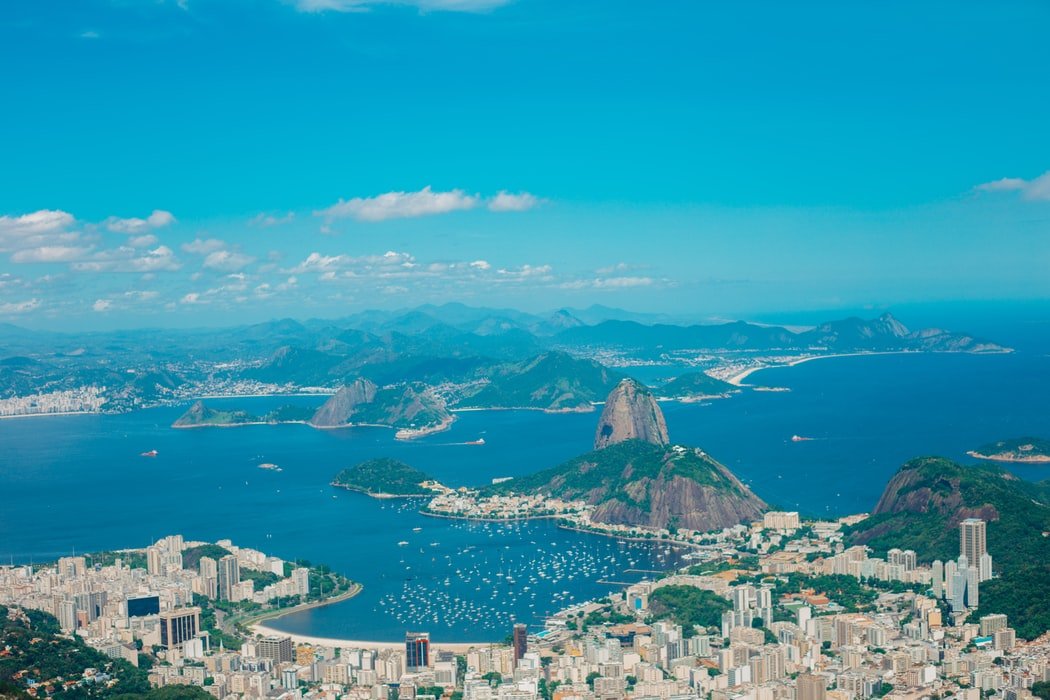 Rio is the kind of city that will close down just for the sake of a party. If you really want to experience this city's party scene, head to Rio for Carnival, where the locals parade the streets in stunning outfits and party for a week straight.
14. Berlin, Germany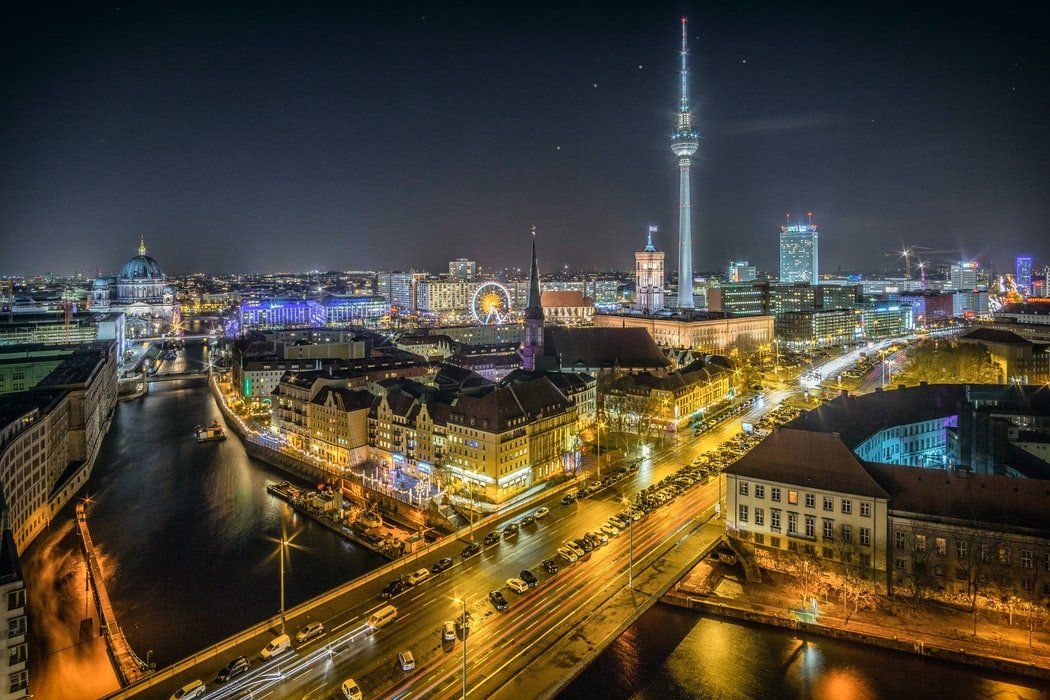 It's not unheard of for parties in Berlin to last for days. This city has warm and welcoming nightlife where anything goes. Berlin takes pride in its diverse party scene, which makes its parties  much more fun.