15 Beaches That Are So Beautiful They Look Fake
Pictures of sparkling blue water and ivory sand beaches never grow old. At times just browsing through pictures of dreamy destinations can feel like an escape in itself. Looking at these idyllic beaches are enough to inspire a new hedonistic adventure. Either way, it's fun to imagine ourselves in the tropical splendors which are abundant around the world.
Though there is no such thing as an ugly beach, some beaches surpass others in their photogenic qualities. Some of them are known for their isolated serenity, and others for the daringly adventurous activities they offer. Here is a list of the most stunning beaches around the world, and what they're infamous for.
1. Trunk Bay, St. John, U.S. Virgin Islands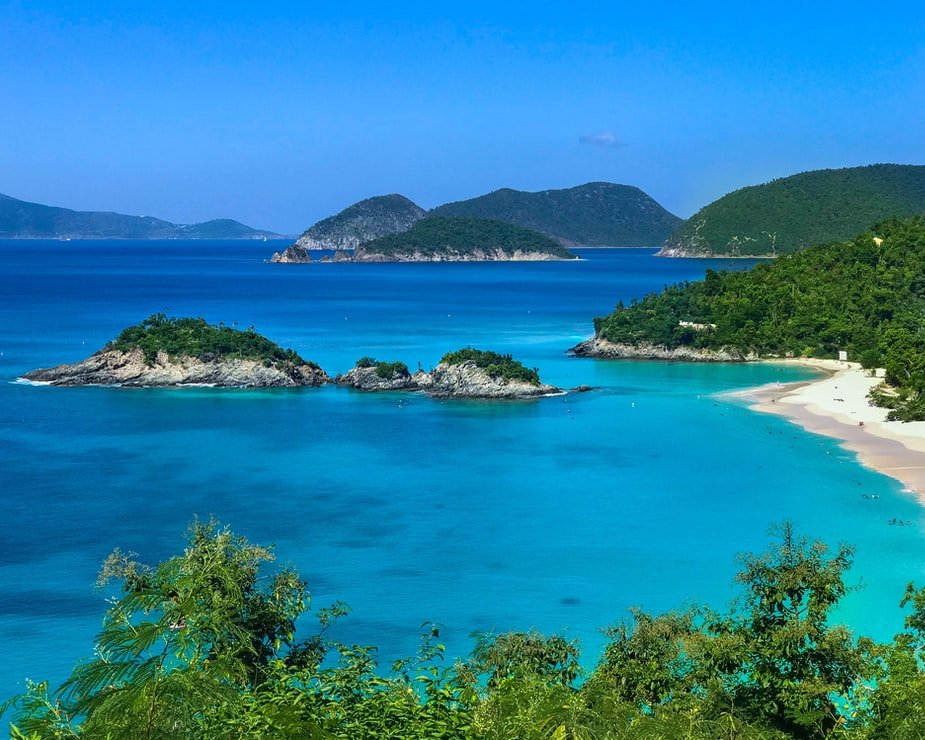 Apart from the picturesque white sand and aqua water scene of St. John, visitors are mostly attracted due to its infamous snorkeling trail, which is up to 650 feet long. This beach has been voted one of the most photogenic beaches in the Caribbean.
2. Fraser Island, Queensland, Australia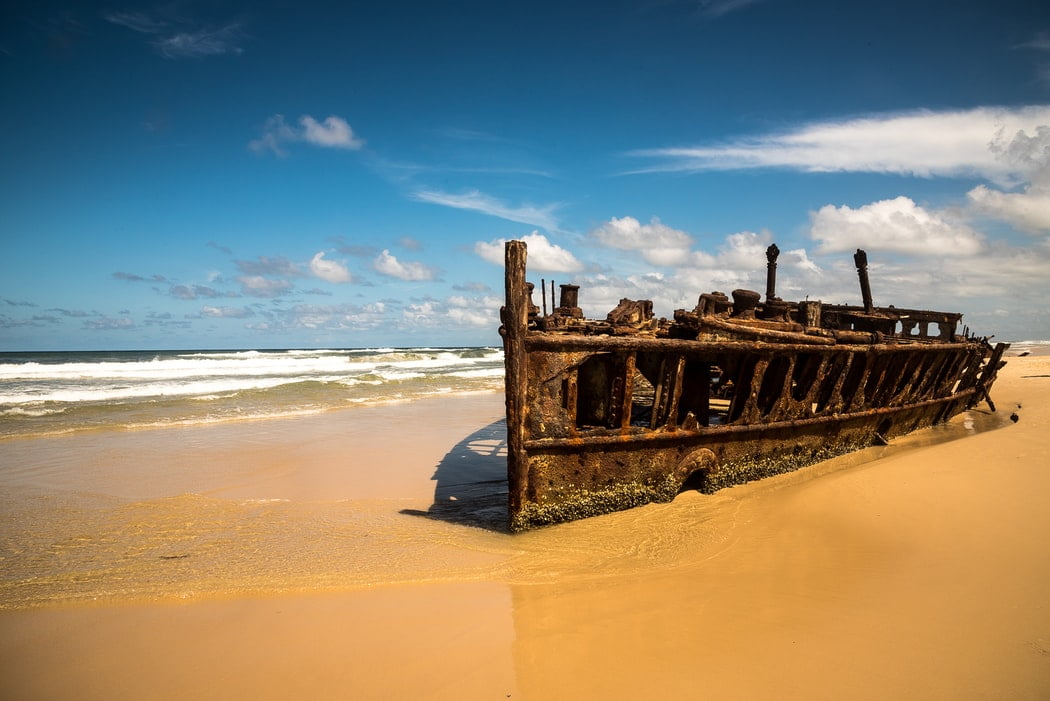 The World Heritage-listed Fraser Island as the world's largest sand island, covering over 120 kilometers. Admire its beauty while hiking the rainforest, photographing wildlife, or whale-watching. Check out the Indian Head viewpoint to capture the best shot.
3. Lopes Mendes Beach, Ilha Grande, Brazil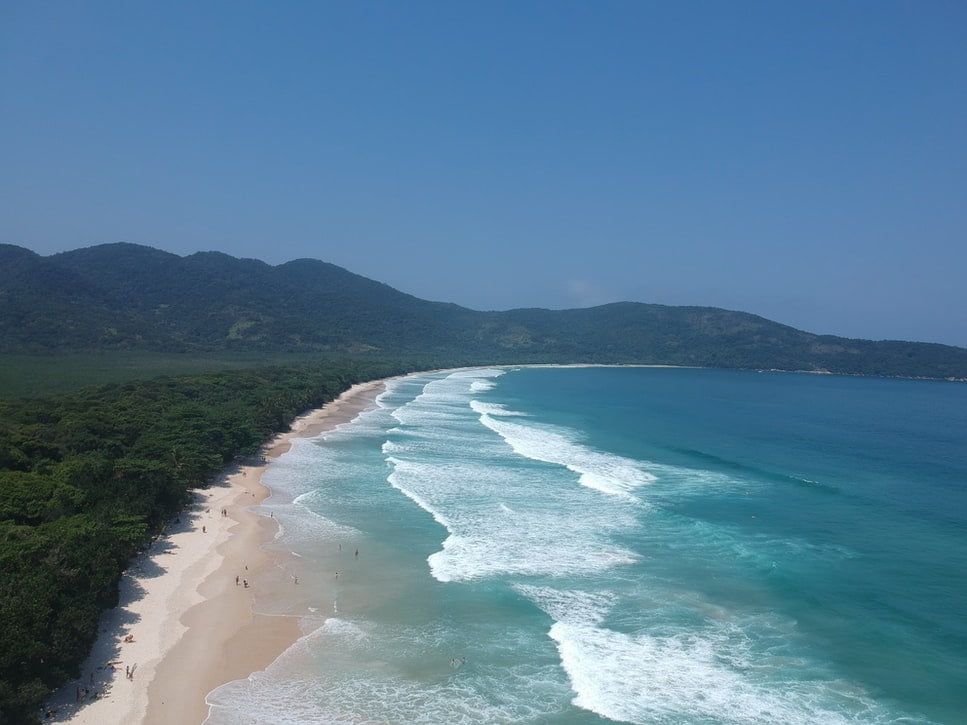 Once voted the most beautiful beach by Vogue magazine, this Brazilian island has perfect conditions for surfing. Although getting there can make for a tricky trek, the beauty of the crystalline waters and fine sand will surely be worth it. Remember to bring plenty of sunscreen.
4. Barnes Bay, Anguilla
On the northwestern shore of Anguilla, Barnes Bay is the perfect beach for taking long walks and vireing sunsets. The Barnes Bay beach is soft and smooth, no need for shoes. It's a quiet and spacious destination ideal for lovers, with some local restaurants and shops nearby.
5. Horseshoe Bay, Southampton, Bermuda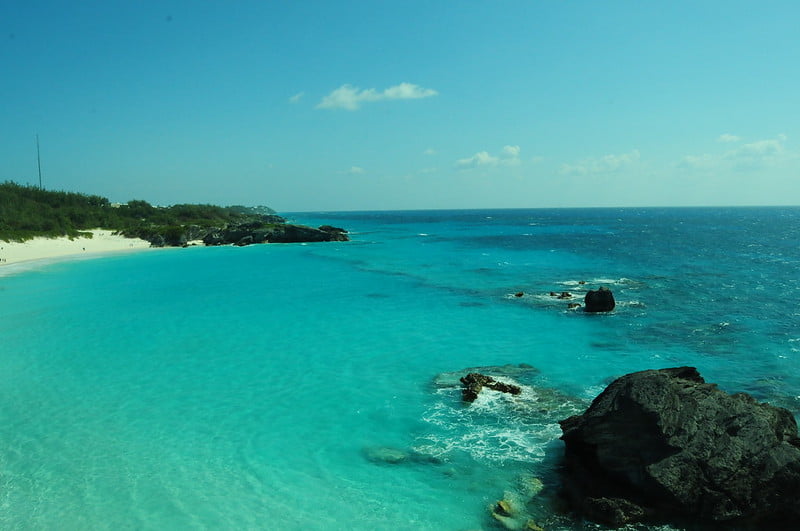 The dazzling pink-sand beach of Horseshoe Bay is the most famous beach in Bermuda. Popular to tourists, the beach has lifeguards, equipment for rent, and other practical facilities. Horseshoe Bay is the ideal beach spot for families looking to make memories in stunning scenery.
6. Yapak Beach, Boracay, Philippines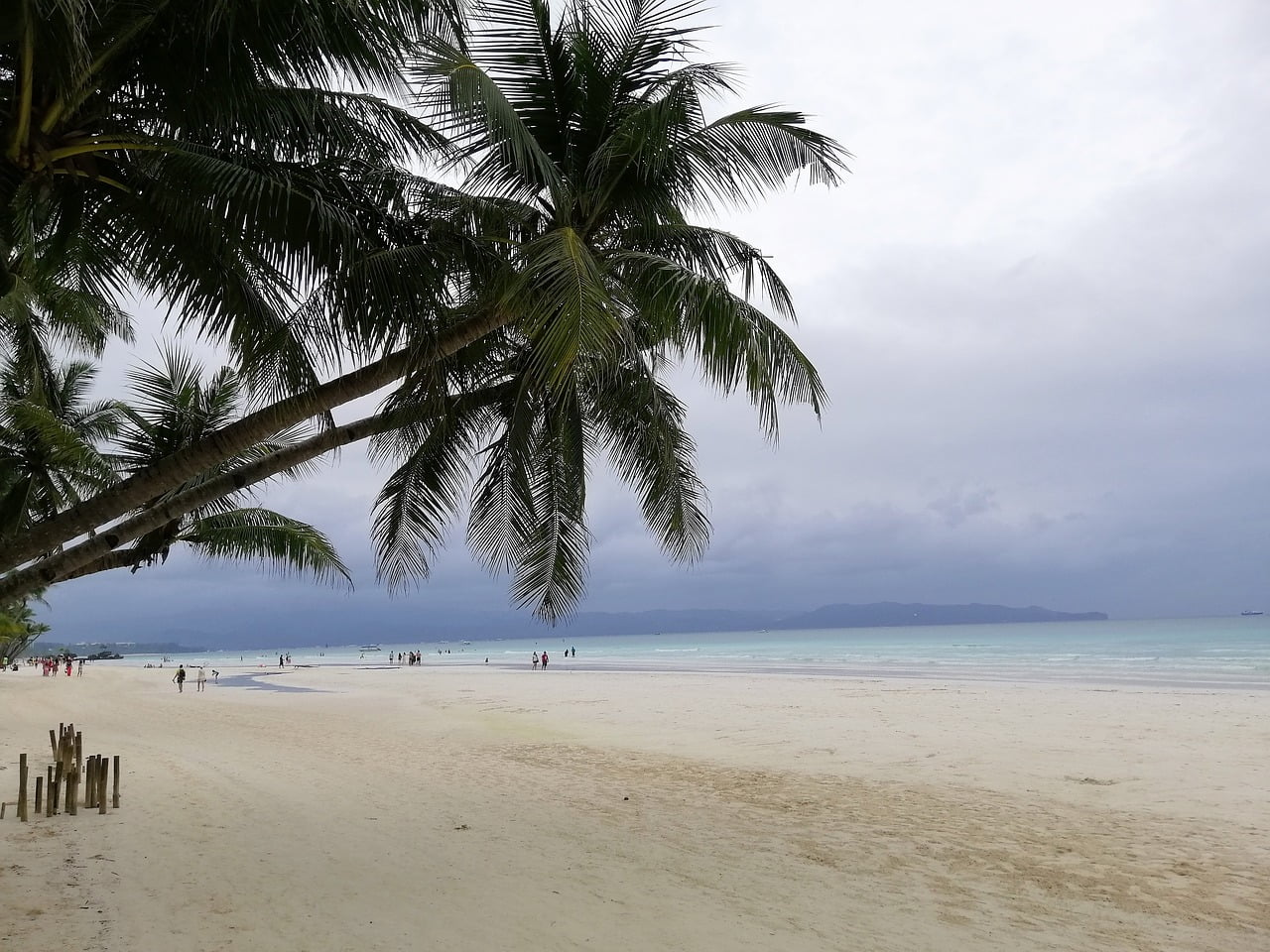 Also known as Puka Shell Beach for the puka seashells scattered across the shore, Yapak beach is the destination for beach-goers seeking peace and tranquility. Though there are restaurants and shops, this is the spot to nestle in with a book and listen to only the sounds of waves breaking softly on the sand.
7. Long Beach, Koh Phi Phi, Thailand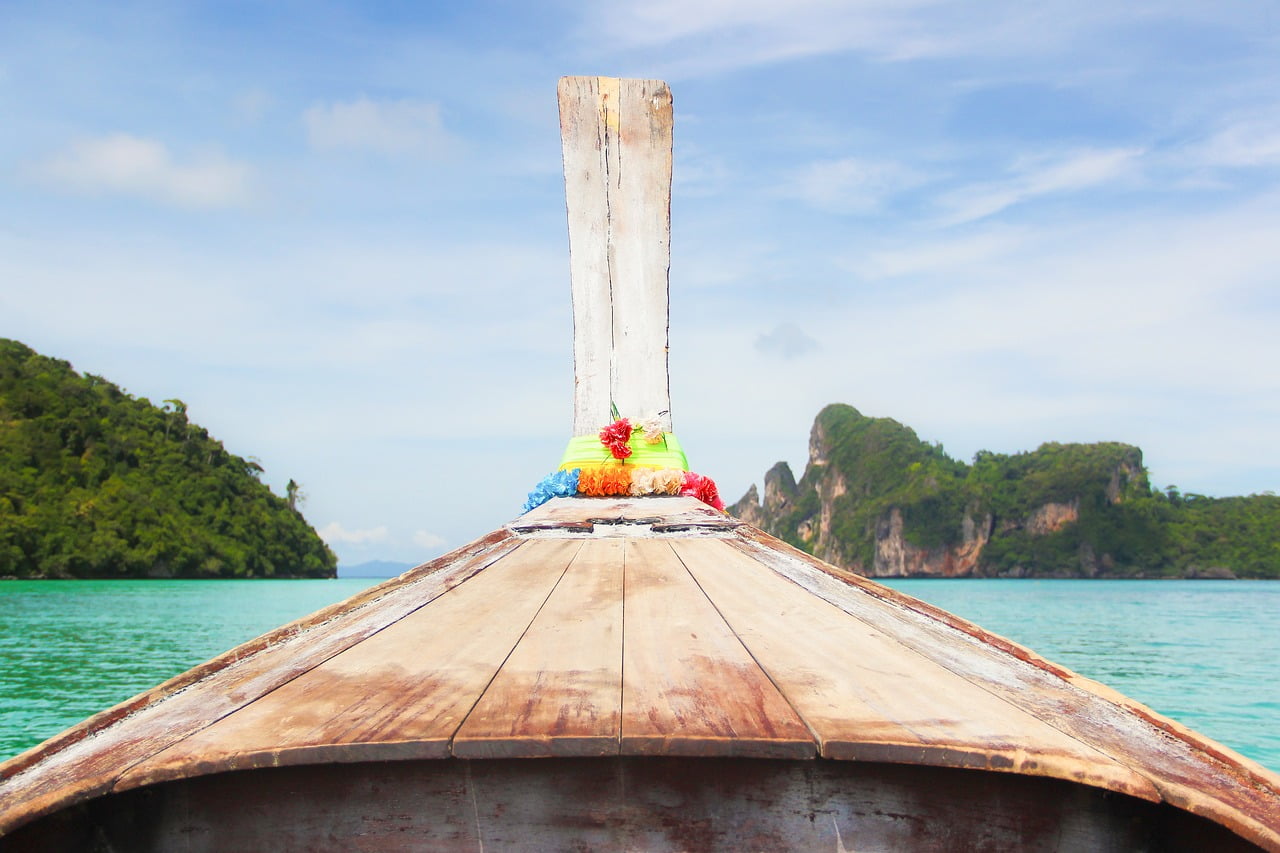 Long beach is the place to escape the chaotic and noisy party scene found on many of Thailand's beaches. Long Beach is practical for those that want to take it easy and catch a tan or go for a dive. If you find yourself a little stir-crazy, head to Tonsai Village for its happening nightlife.
8. Waipi'o Valley Beach, Big Island, Hawaii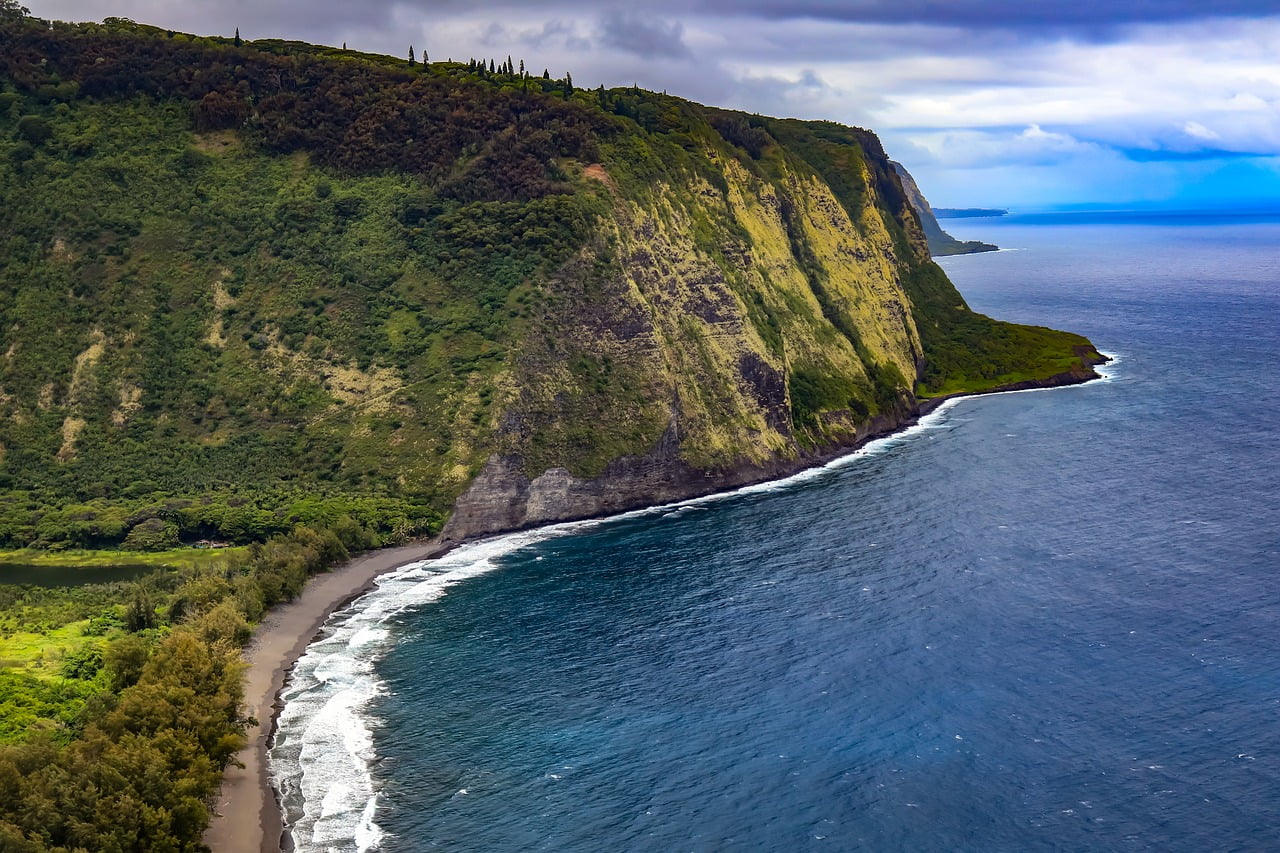 While you may be content with just ogling the multicolor landscape, Waipi'o Valley offers some amazing outdoor adventures. Find a hike that works for your level and set off in search of the waterfalls and wildlife tucked into this island's lush scenery.
9. Blue Beach, Isla De Vieques, Puerto Rico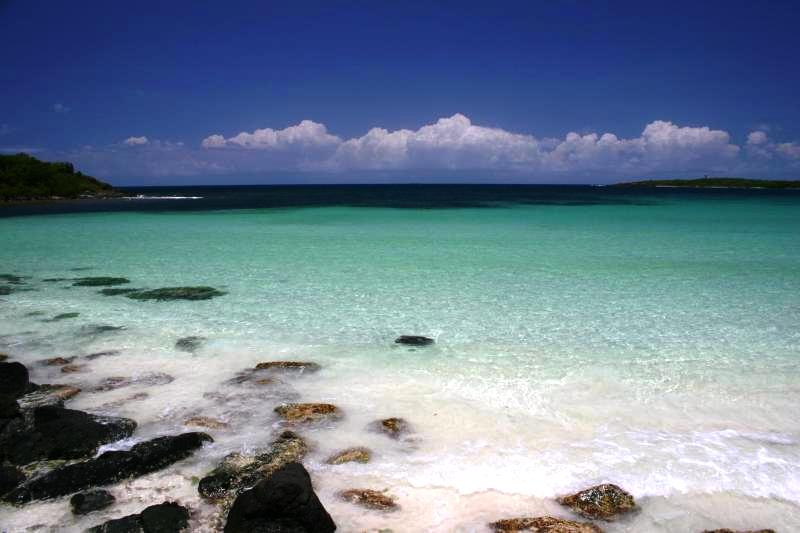 When you step onto Blue Beach, you will feel like you're walking through a postcard picture. Come to Blue Beach if you are seeking a secluded and romantic get away. Blue Beach is undisturbed by tourism. Many travelers say that traveling to Blue Beach is like traveling back in time, when things were more simple.
10. El Nido, Palawan, Philippines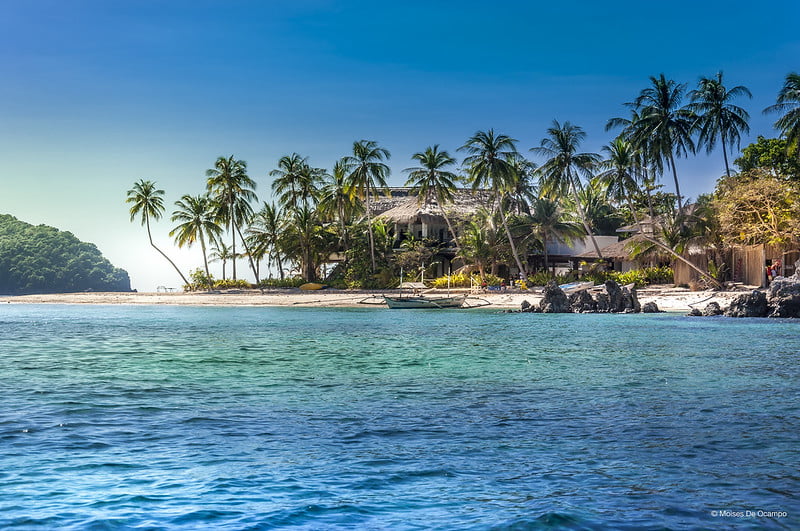 El Nido is the spot for the die-hard divers. This beach is home to thrilling coral reefs and dive spots, including a must-see underwater cavern. While the beach is beautiful, however, the town is known to be a little plain and unexciting.
11. Seven Mile Beach, Negril, Jamaica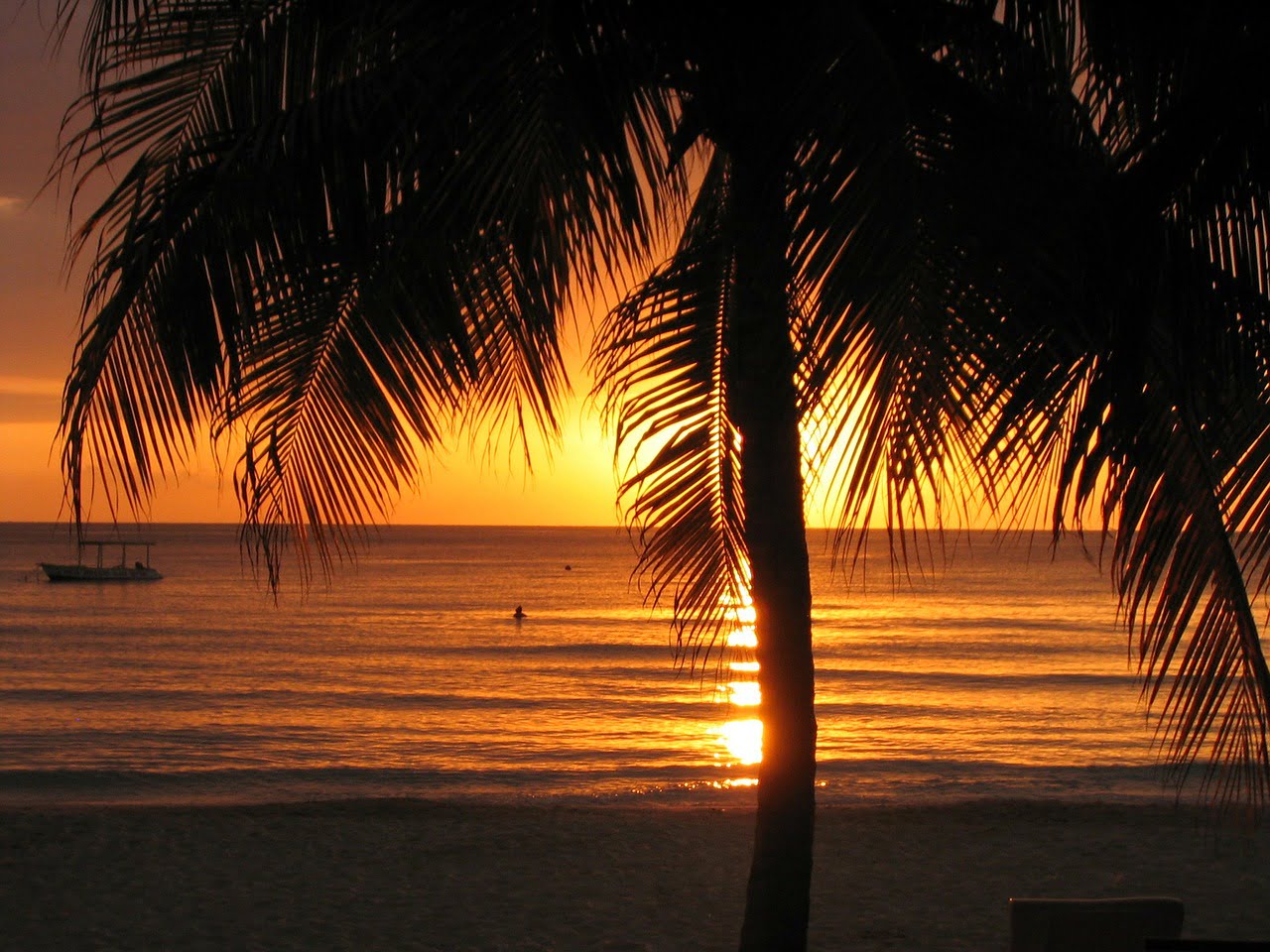 Seven Mile Beach is a golden sand and turquoise water paradise with lots of nudity. Yes, this beach is the ideal destination for those seeking the liberties of a nude beach. Aside from the soothing coastal ambiance, the town of Negril is an entertaining attraction in itself.
12. El Castillo, Tulum, Mexico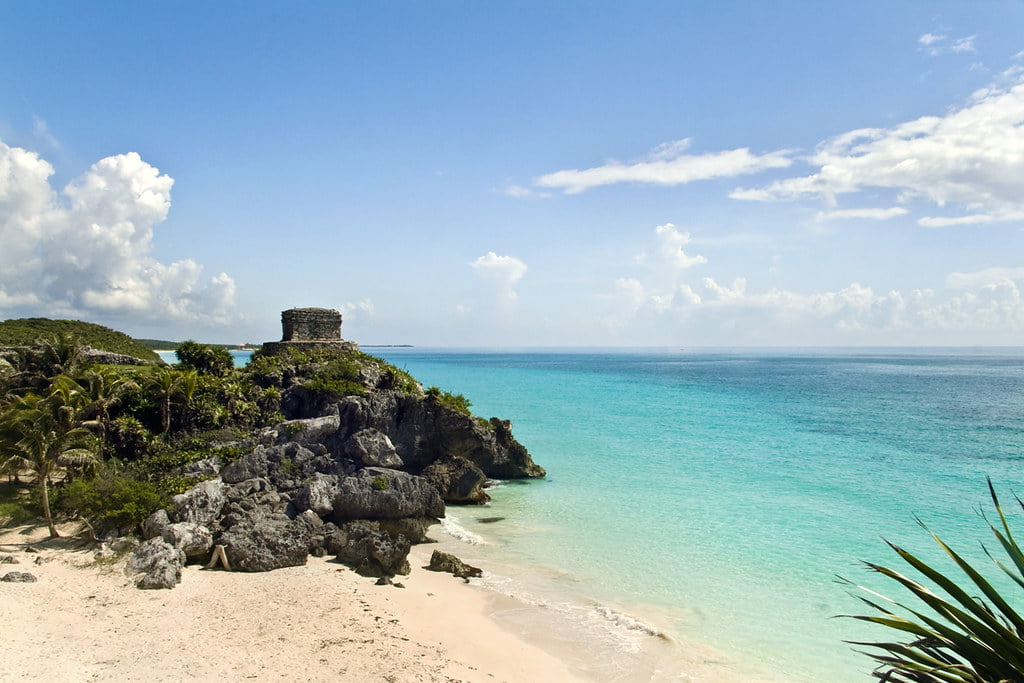 If you are craving a taste of Mexico, it has to be Tulum. El Castillo beach is a magnificent destination surrounded by towering limestone cliffs and happy vacationers. This is the perfect spot for those who want to do a little more than lounge on the beach all day.
13. Paradise Beach, Mykonos, Greece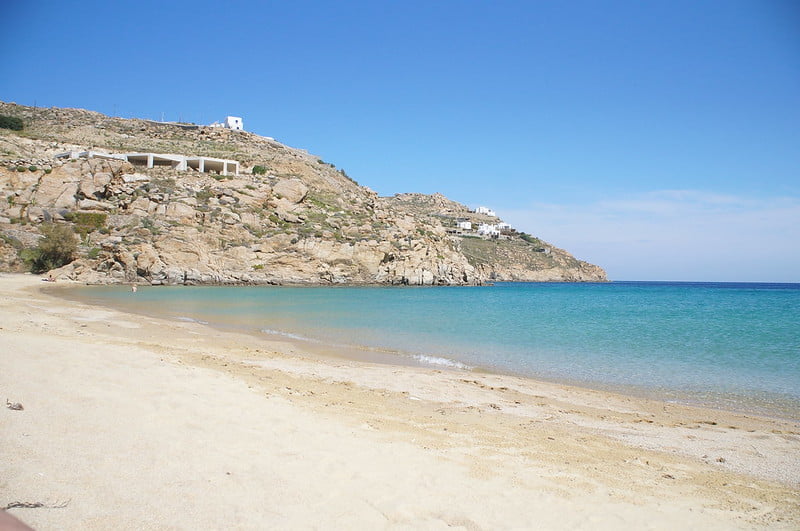 As you drive along the road to Paradise Beach, you won't believe your eyes at the technicolor ocean residing between two giant cliffs. At Paradise Beach, you will find the most beautiful backdrop for the most epic parties. This is definitely not your quiet beach escape.
14. Matira Beach, Bora Bora, Tahiti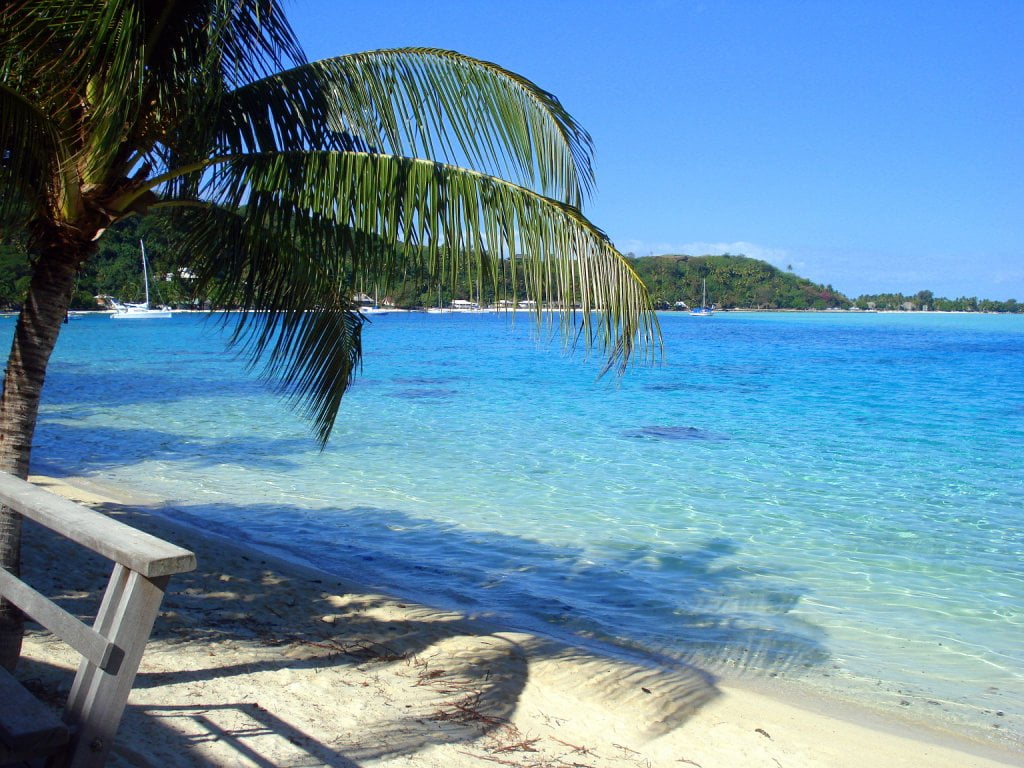 Beach dreamers have grown up seeing and lusting over pictures of Bora Bora. Matira Beach is worth the visit just so to experience the magical setting for yourself. This is the destination for beach-goers seeking natural and simple earthly wonders.
15. Aharen Beach, Tokashiki-son, Japan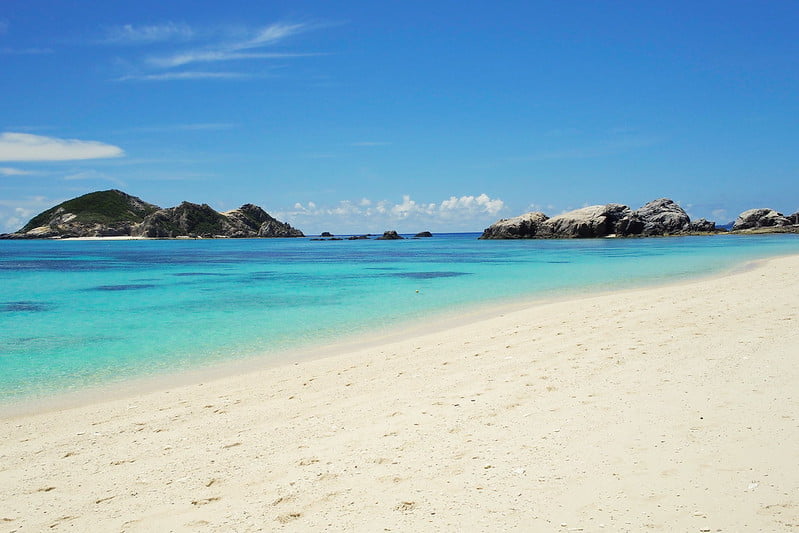 Aharen Beach is the getaway for those with busy and bustling work lives. Vacationing to Aharen Beach is all about the fun activities. This beach has plenty of water sports and entertainment, including snorkeling, diving, cave diving, and stand-up paddle board.