15 Must-See Travel Destinations for Your Bucket List
Traveling and exploring the unknown destinations is fun, adventurous and exciting. There are some hidden treasures that Mother Nature has up her sleeves like a whole lot of natural wonders that you probably didn't even know existed.
If you are an experienced explorer and want new adventure, then here are few stunning travel destinations that will take your breath away. You must see these beautiful places at least once in your life. These awe-inspiring, life-changing locations will take you from Far East to the very west and everywhere in between that you find in this planet.
1. Giraffe Manor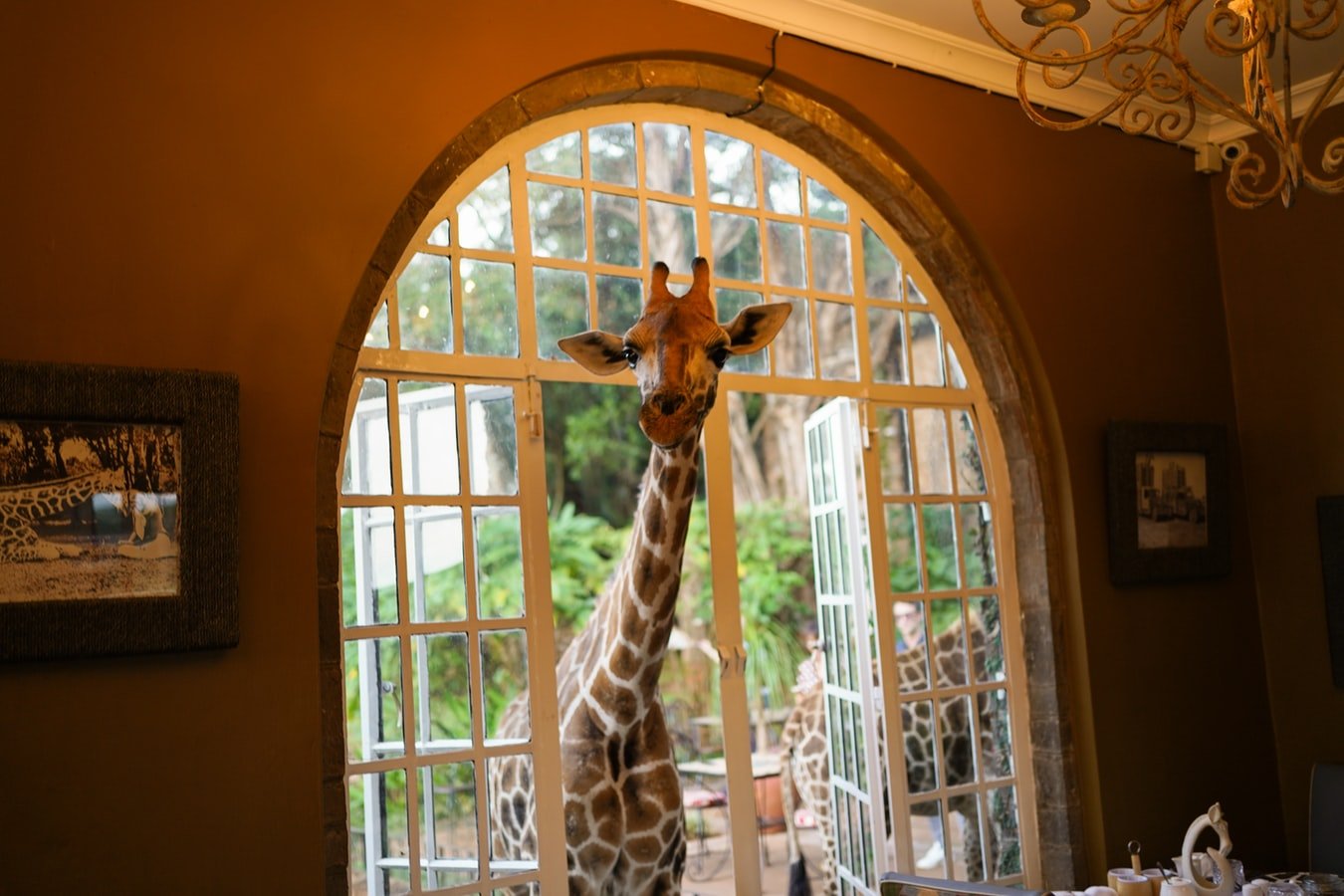 Do you like giraffes and want to spend time with them? Well, then you must head to Kenya. Giraffe Manor is a unique hotel in Nairobi where the resident giraffes get real friendly with you.
2. Rainbow Mountains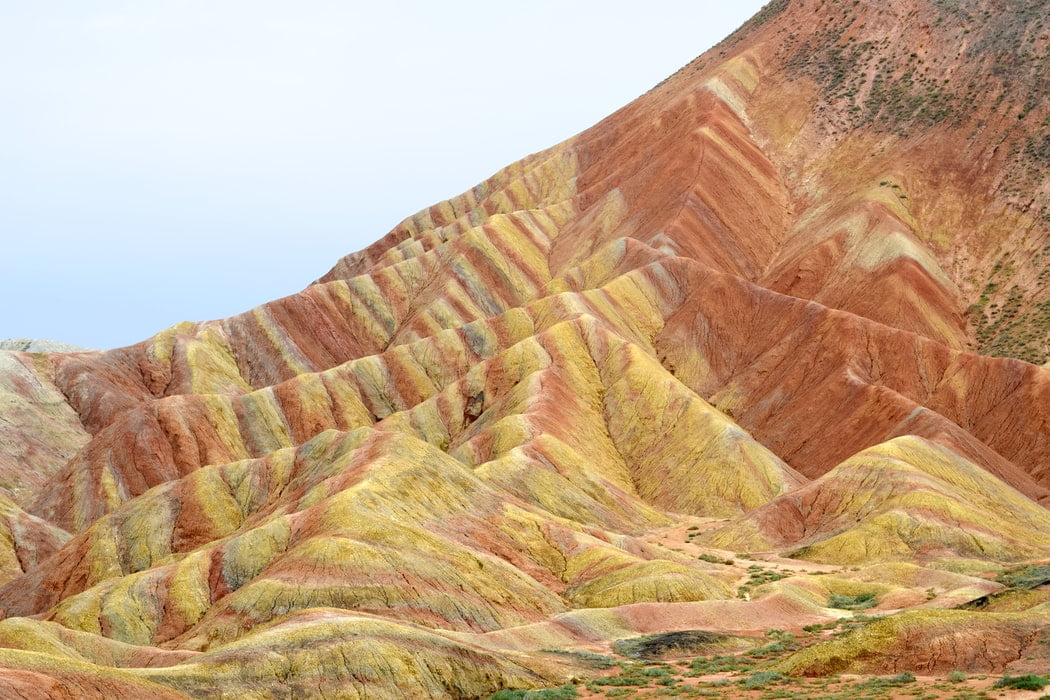 The Rainbow Mountains are located in Zhangye Danxia Landform Geological Park, China. It is a dream of every traveler and artist. This beautiful range was formed from the millions of years of mineral deposits and red sandstone.
3. Glass Beach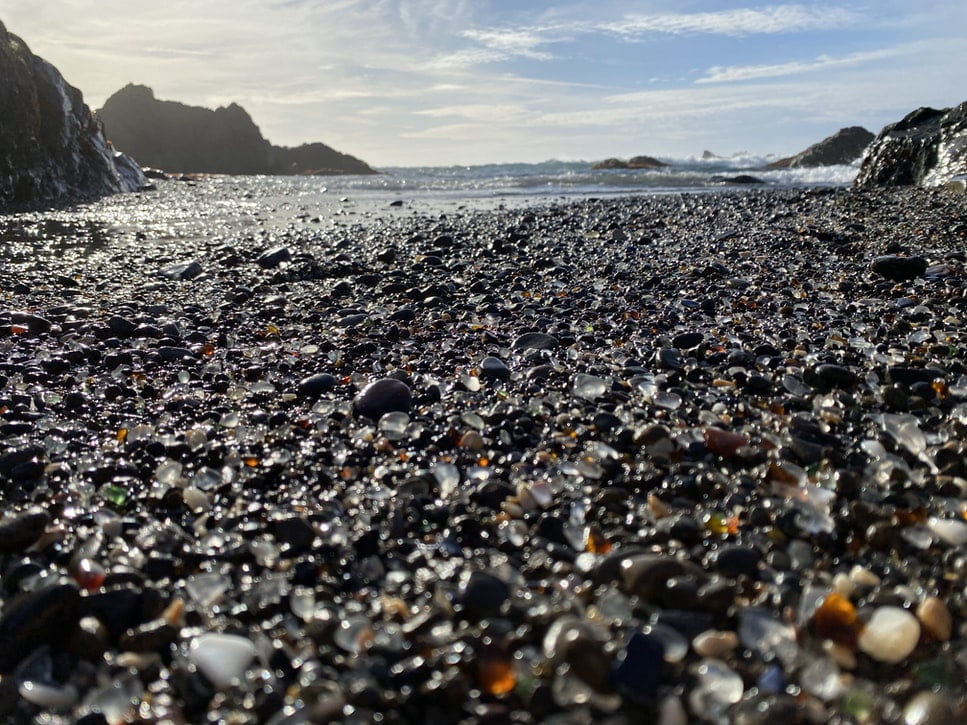 The Glass beach is not a dangerous one as it sounds; instead it is with more of an aesthetic appeal. In the early 20th century, residents used to throw garbage over the sea cliffs and as a result now the shoreline is filled with abundant sea glasses. This breathtaking beach is located in MacKerricher State Park near Fort Bragg in Northern California, United States.
4. Lake Hillier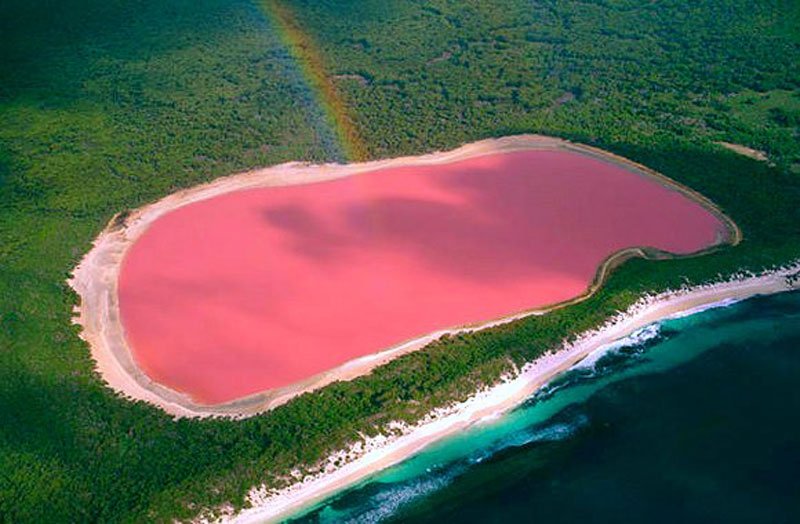 Usually lakes are green in color but the Lake Hillier in Australia is pink in color. They say it is due to the high level of salt contents in the water, but the exact cause is yet to be discovered. This magical eye-catching body of water can also be stored in a jar without changing color.
5. Pamukkale
Located in Turkey, Pamukkale is referred to as a 'cotton castle' because that's how this place looks like. This stunning ancient site has numerous hot springs and filled with carbonate minerals that are solidified into place after it was left behind by flowing water for many years. It is also believed that these hot springs have healing powers.
6. Ruby Falls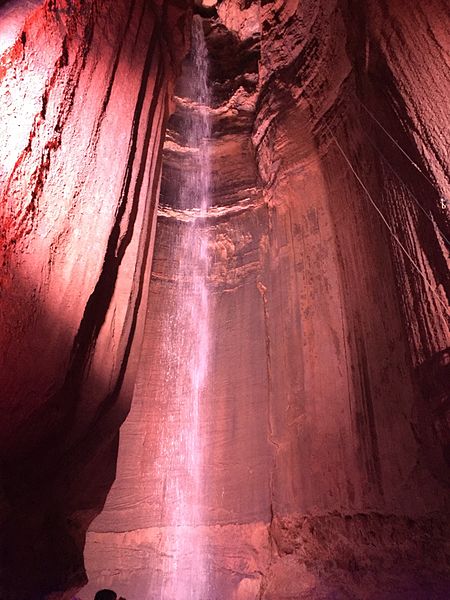 Ruby Falls is a breathtaking destination that is found near the main passage into Ruby Falls Cave in Tennessee. This pleasant stream flows from around 1,120 feet underground and it flows endlessly from natural springs as well as rainwater, which empty out into the River Tennessee.
7. Aeolian Islands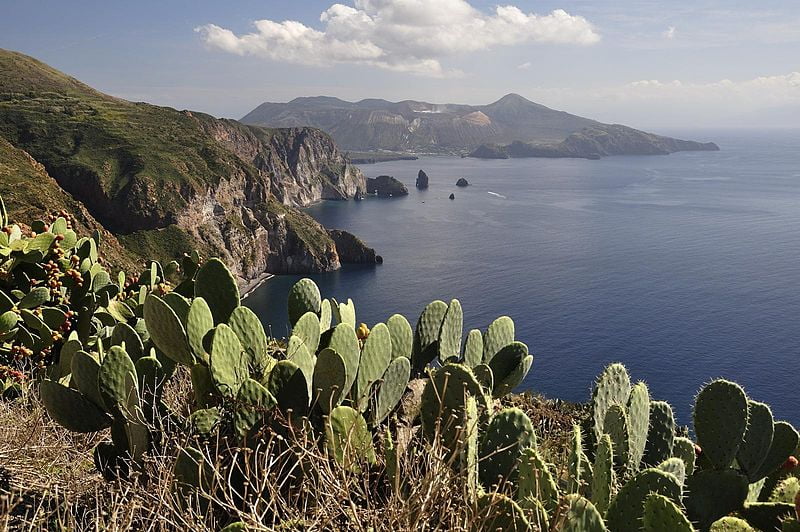 If you are looking for more exciting Italian experience, then you must visit the UNESCO-protected Aeolian Archipelago. It is a cluster of seven small wonderful spots where you can stay in gorgeous terra-cotta guesthouses, taste some sweet Malvasia wine and enjoy miles of undisturbed beaches.
8. Waitomo Glowworm Caves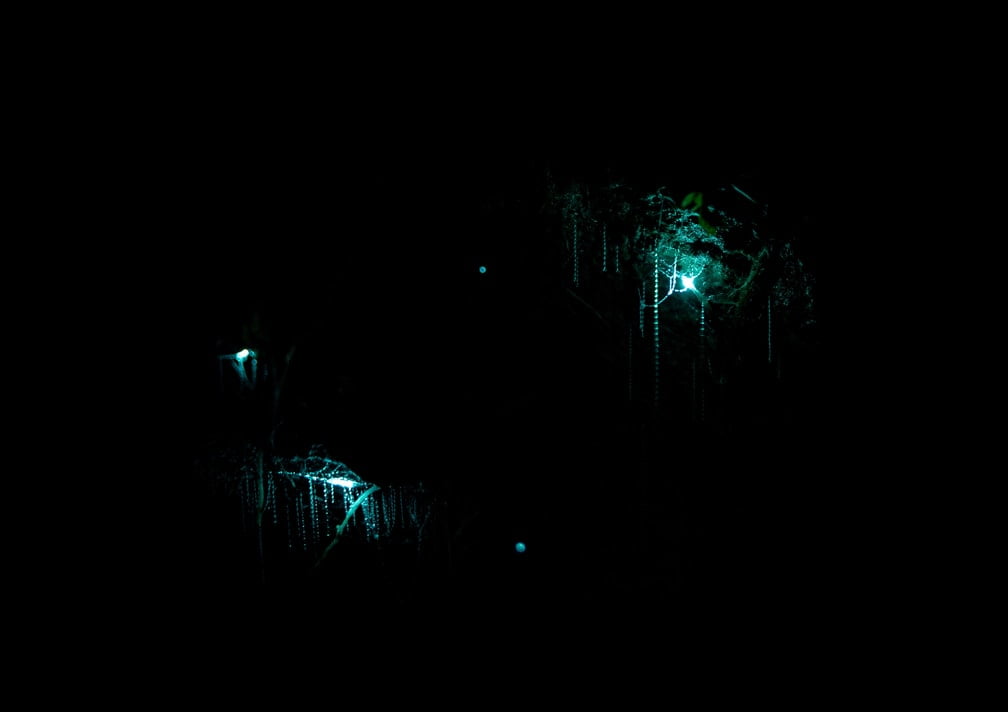 This breathtaking place located in New Zealand is a sight to behold. The Waitomo Glowworm Caves is filled with an exceptional species of glow-worms that is found only in New Zealand, they glow inside these caves from the ceiling. You can explore these stunning caves by boat or by foot.
9. Keukenhof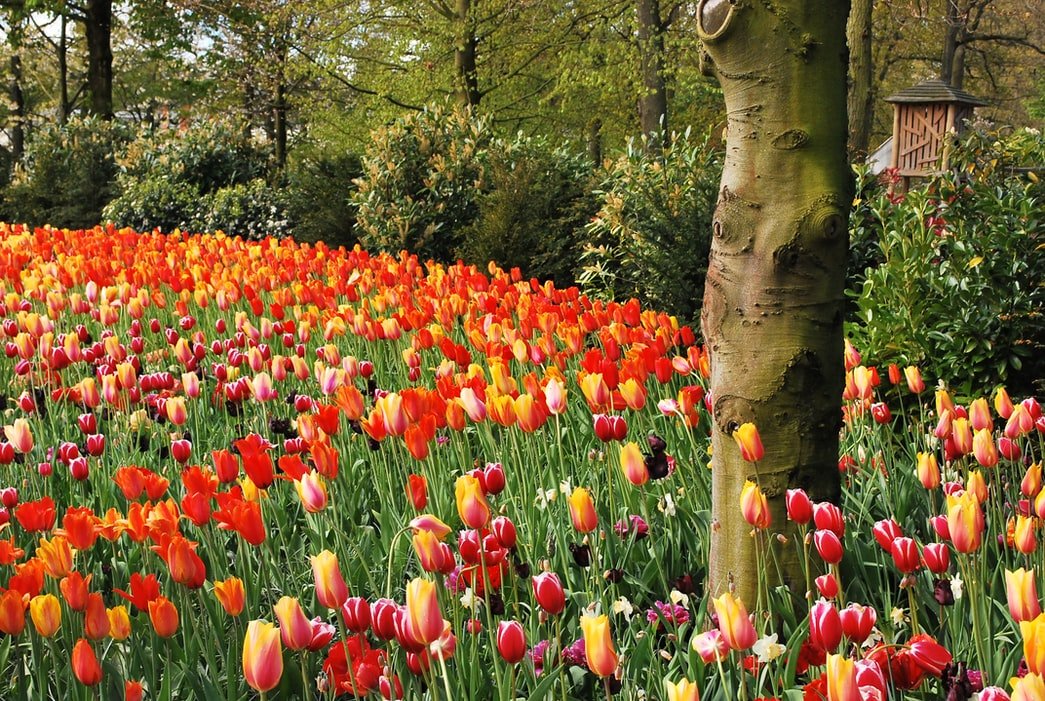 Located in Netherlands which, the land of colors, Keukenhof is the second largest flower garden in the world. It has a beautiful River of flowers that makes it one of the most adored. Around seven million flowers are planted annually in this garden which are worth seeing.
10. Antelope Canyon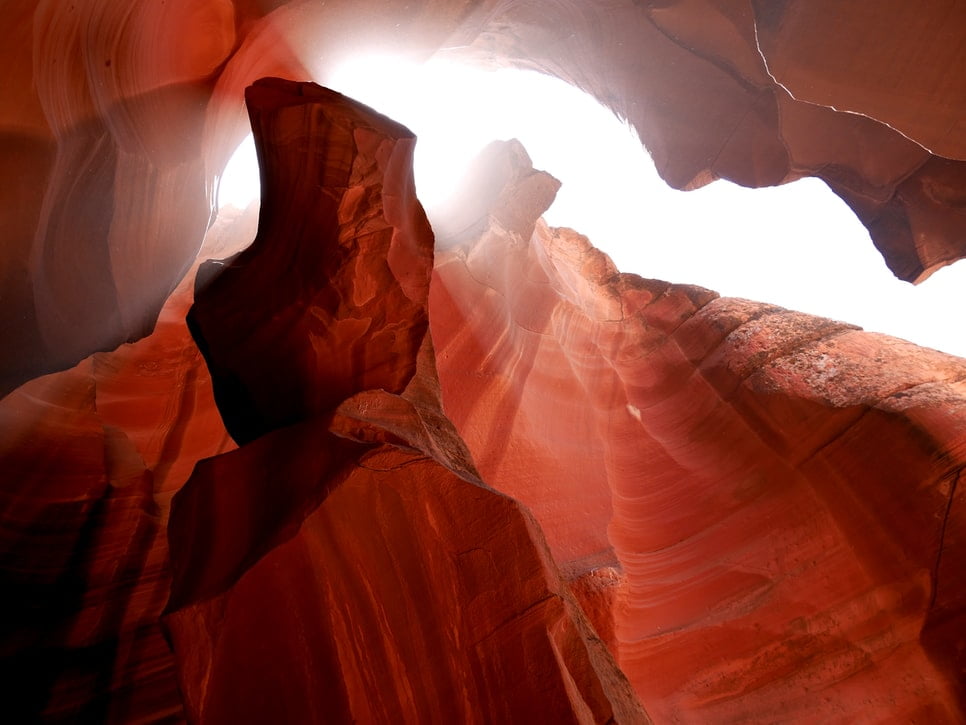 This mind boggling spot is found near Page, Arizona, right on the heart of the American Southwest, United States. This Antelope Canyon was formed by flash flooding and it is a favorite site of photographers.
11. Shifen Waterfall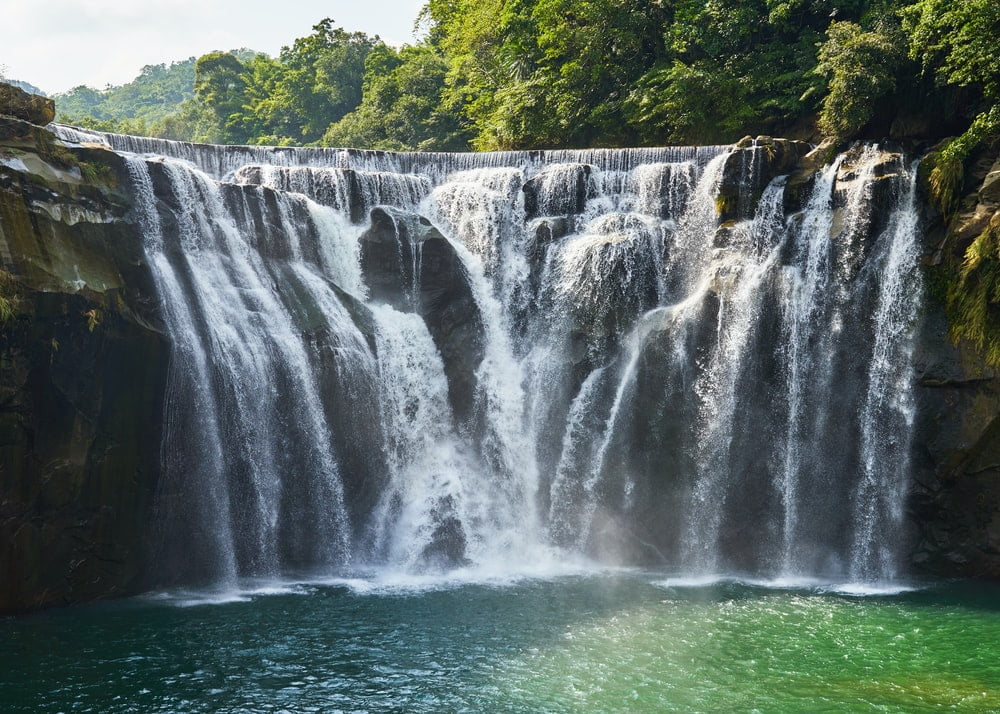 Shifen Waterfall is a broadest waterfall in Taiwan and it is one of the most scenic ones in the world. This natural wonder flows at the height of just 66 feet and has taken a romantic cascading formation.
12. Kyoto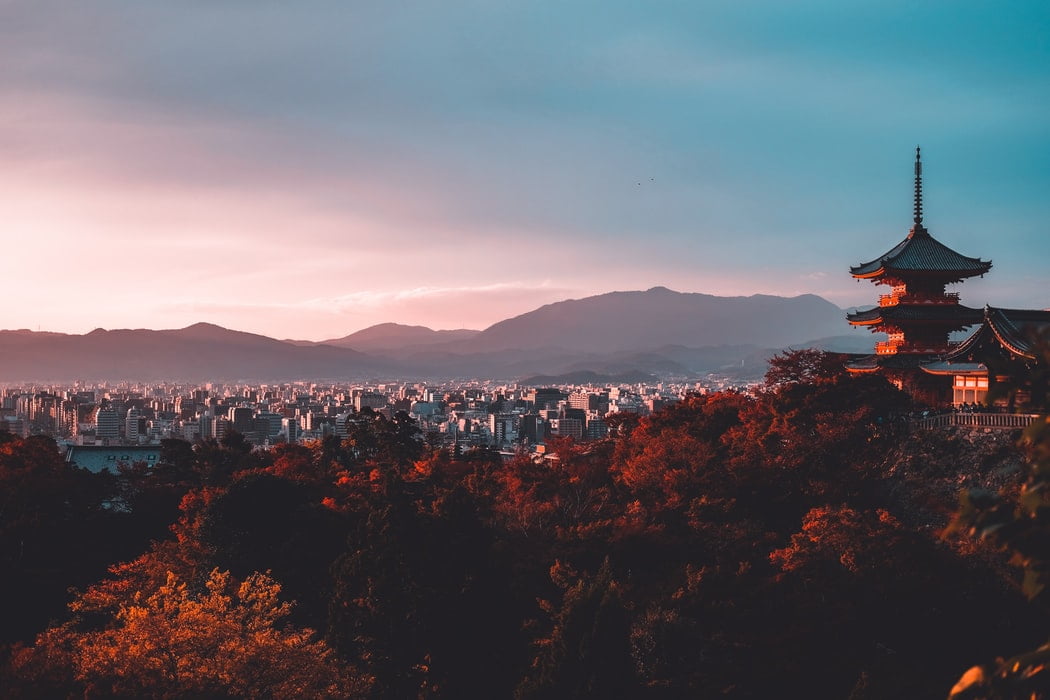 A three-hour easy trip on the bullet train will make you reach your destination Kyoto in Japan. This is absolutely an amazing place where you will find numerous temples, beautiful cherry trees and stunning bamboo forest which will refresh you.
13. Boulders Beach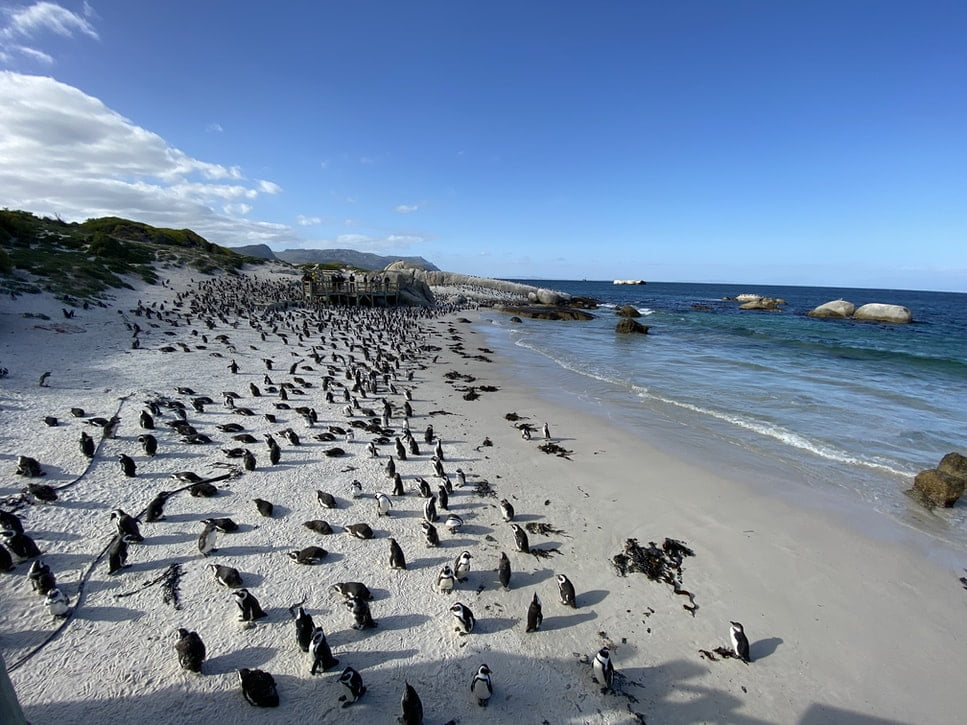 Do you want to get real-friendly with real-life cute penguins, then you must visit Boulders beach in South Africa. This little inlet is located just outside Cape Town where the African penguins wander in droves.
14. The Blue Lagoon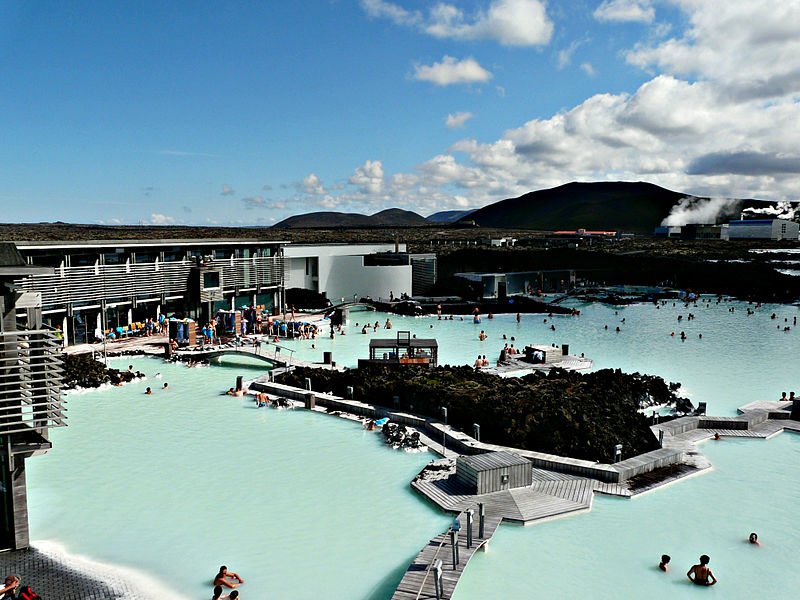 The Blue Lagoon is the world famous site which you can visit at just $50. This amazing place is located just outside Reykjavik in Iceland. No matter what the season is, the geological water here remains at 100 degrees all-round the year.
15. The Tunnel of love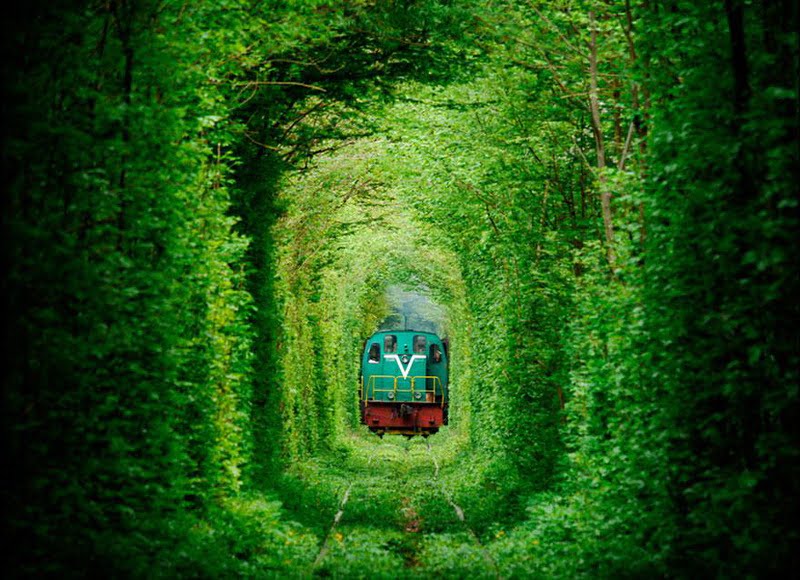 This lush green tunnel of love depicts the beauty of Mother Nature perfectly. This is found in the deep forests of Ukraine which was created by passing of a lumber train over decades. The tunnel gives a feel of coming straight out of the fairytale. It is believed that good luck is brought to any lovers who make a wish in its pathway.