8 Best Tourist Spots In The Bali Islands
Bali is known as the Island of God's, its culture is dominated by a unique form of Hinduism that's in every aspect of Balinese life. From the historical monuments and majestic temples to the nerve wrecking adventure spots, the tourists attractions in Bali has spread across the world.
Bali offers the sense of paradise to every visitor. In recent years some areas of Bali has been over- commercialized, but there are still few spectacular places that are unexplored. These compilations of tourist attractions in Bali will help you know the treasures of this country just like a native Balinese.
1. Mount and Lake Batur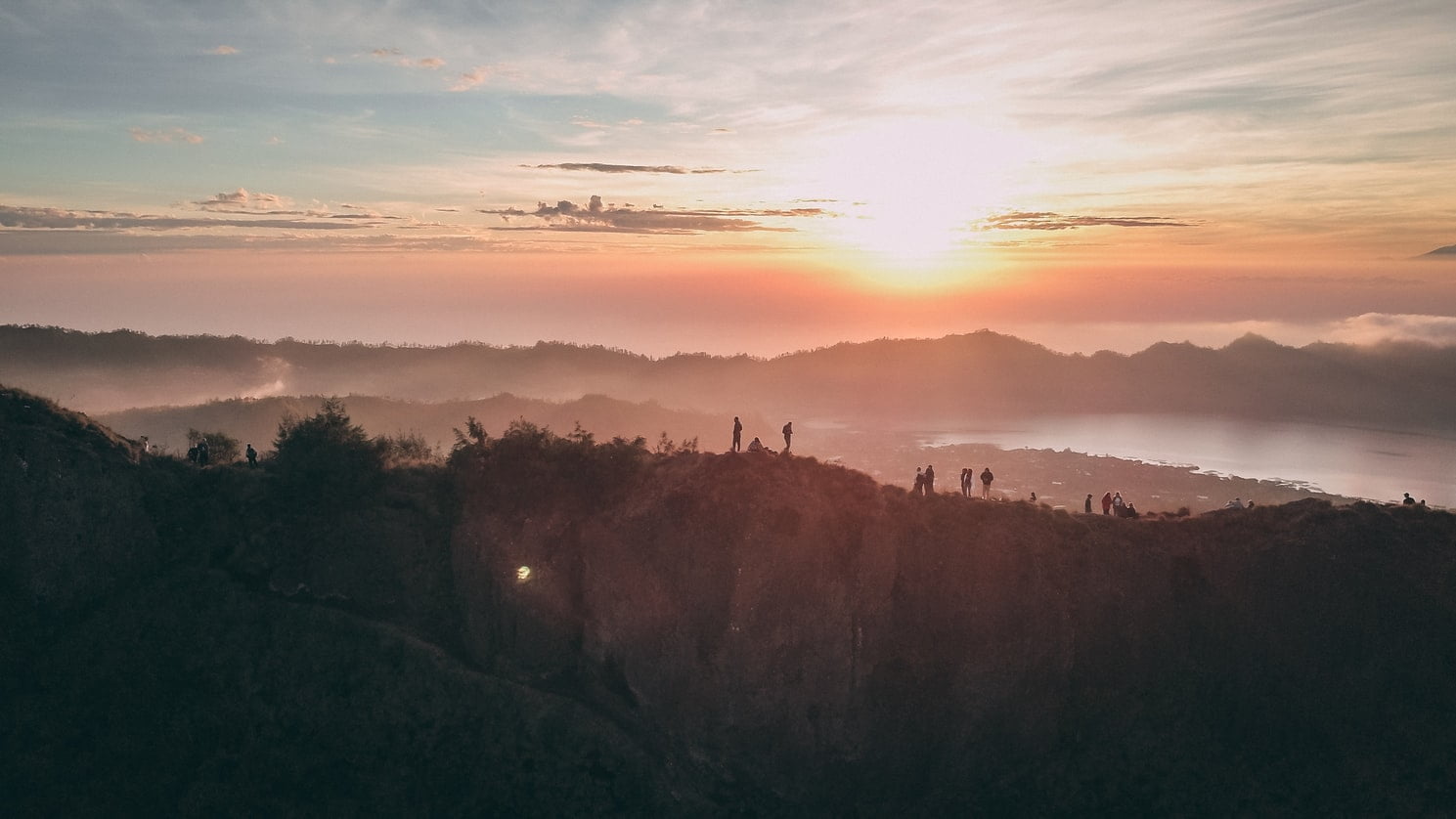 Mount Batur is also known as Kintamani volcano which is situated on one of the island's most dramatic landscapes. This magnificent peak is sometimes- active volcano and it includes four craters, a beautiful lake and several villages, this offers a fantastic sight to a visitor.
You cannot miss the popular activity of climbing to the top of Mount Batur to view sunrise. Usually this peak is visited to see one of Bali's nine major temples, Pura Ulun Danu Batur.
2. Seminyak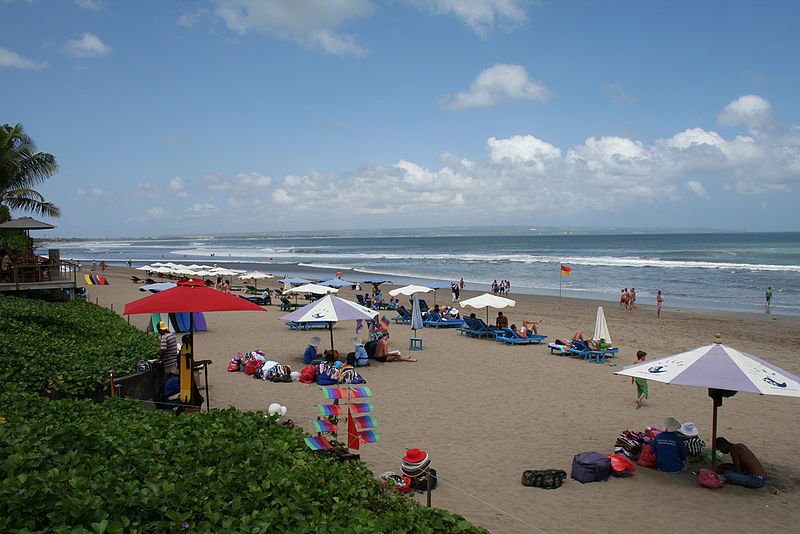 Seminyak is a small town located in the south-western coast of Bali. You can consider it as a land of dreams. Seminyak is one of the most exclusive vacation destinations among the island's of Bali. This city attracts a large number of travelers from across the world every year with its high- end boutiques, luxury hotels, spas, and five- star restaurants.
Seminyak beach offers you a perfect adventure with the panoramic views of the Pacific Ocean. This beach is popular among surfers, as the professional surfers flock to this spot to rid the big waves.
3. Ubud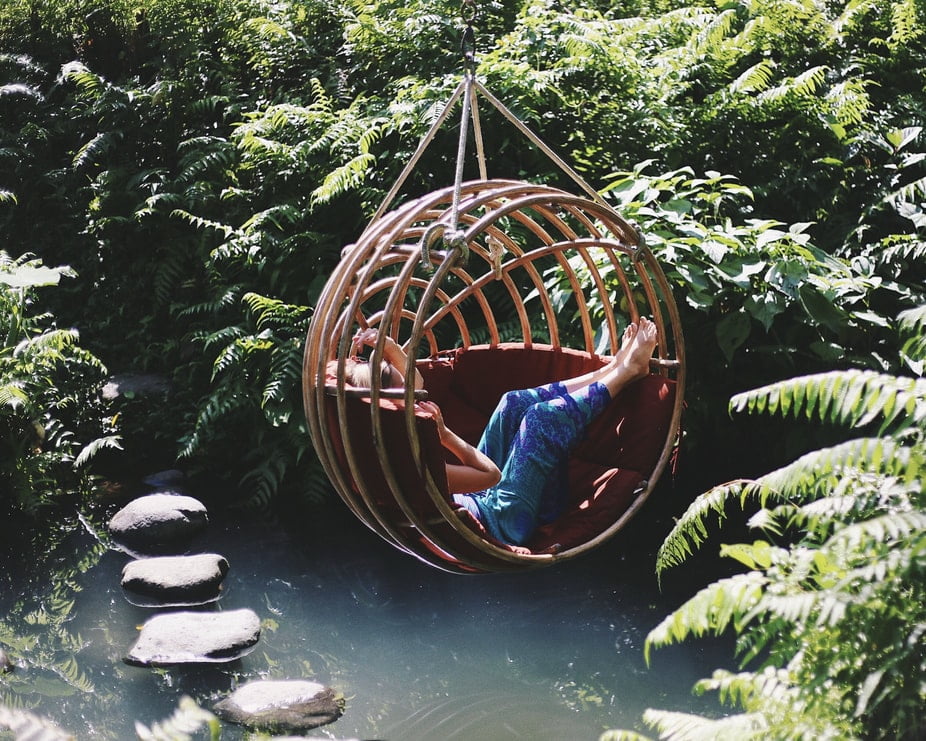 Ubud is considered as the island's cultural heart and this place is the home to the island's important museums like Neka Art Museum which has an expansive collection of Balinese art works. Ubud is a place of condensed art showing music and dance performances everyday in the city including numerous craft shops and art galleries to explore.
Ubud has been valued as the great place to learn about Balinese culture and it is the best among the tourist destinations in Bali. You can explore this scenic beauty on a bicycle or stroll through the nature that is surrounded with gently rolling rice paddies which create an impression of greenness.
4. Sanur Beach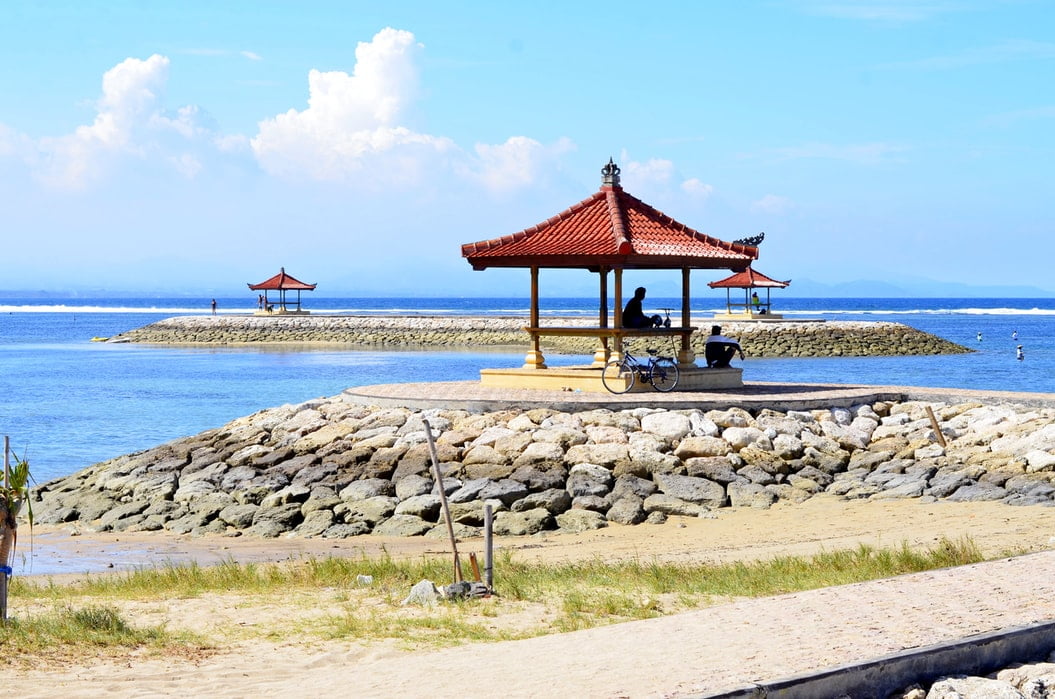 Sanur Beach is located in the village of Denpasar in southeast Bali which is a popular destination for elder visitors, and it has earned a nickname as 'snore beach'. This place has kept itself away from the changes of morbid world and it is the home of several important historical sites, temples and museums. You will never get bored in this beautiful place with various activities like kayaking, kite- surfing, parasailing, fishing and many more.
5. Tanah Lot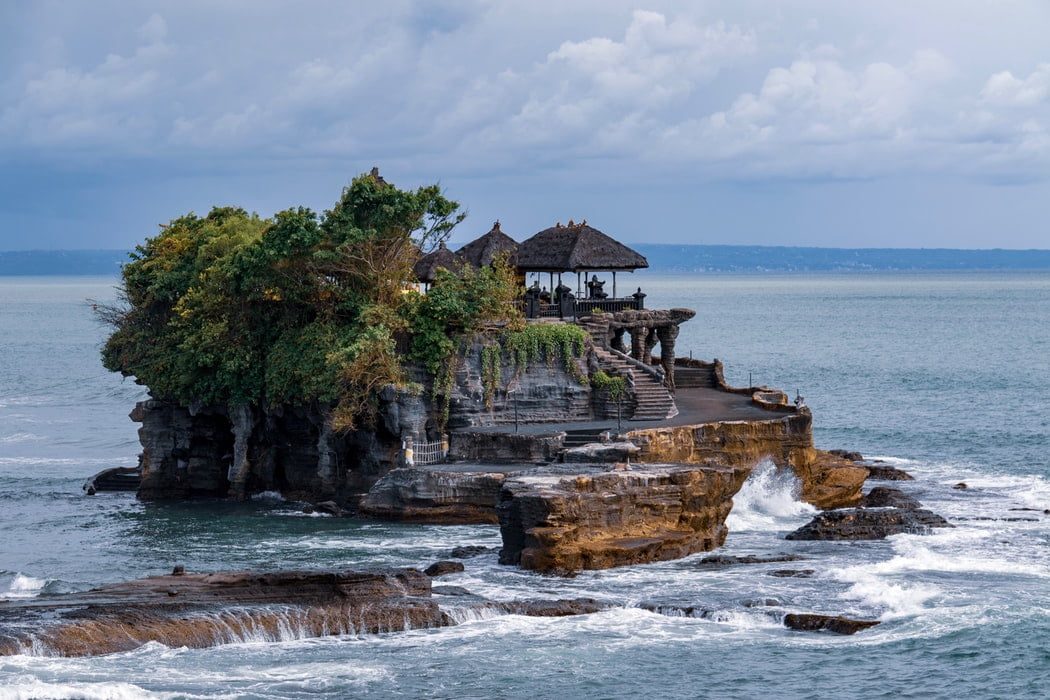 Tanah Lot is one of the 7 sea temples of Bali, each within the eyesight of the next. It is one of the most famous Hindu temple and the most iconic tourist attractions for photography and exoticism. Tanah Lot is situated on a large rock and it has been a part of Balinese mythology for centuries. The area adjacent to the temple is a maze of souvenir shops where you can find every Balinese ornaments imaginable.
6. Pura Besakih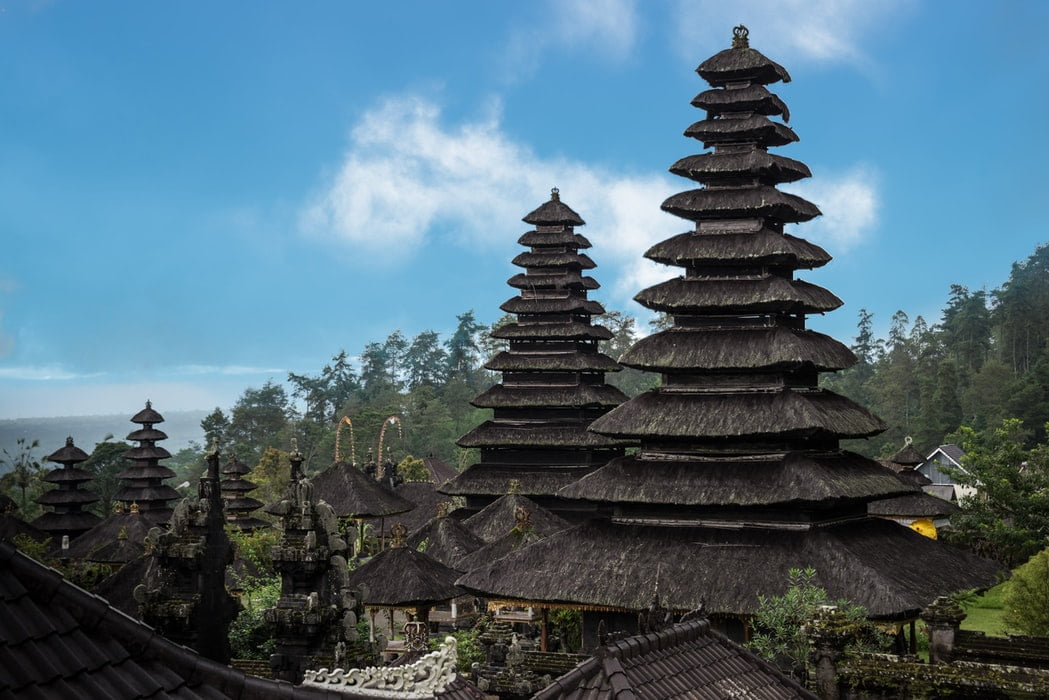 Puar Besakih is the highest mountain in Bali, located in the slopes of Gunung Agung. It is considered to be most important of the 'kayangan jagat', the nine directional temples were built to protect the island from the evil.
This temple includes more than 28 structures which are built on seven ascending terraces and it is surrounded by lush forest, picturesque rice paddies and vegetation. This temple was named after the dragon god and believers say that it lives within the depths of the mountain.
7. Lovina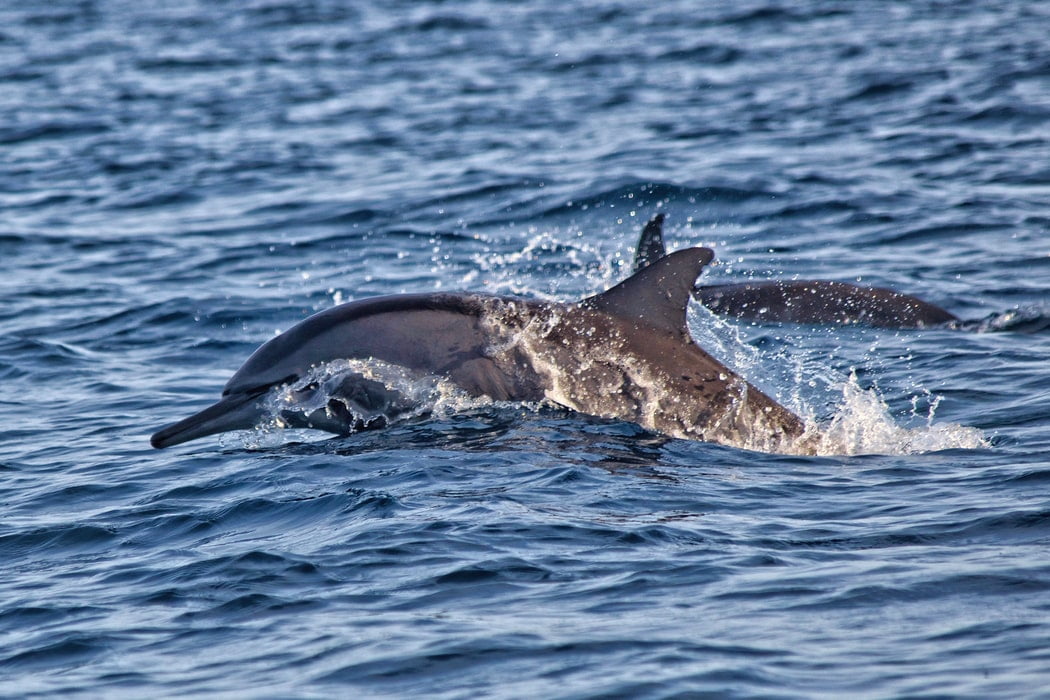 Lovina is the largest resort on the north coast of Bali and best known for its black volcanic sand that is spread over an area of 5 miles. Surrounded by several villages, it is an ideal vacation destination for families.
This area is popular for scuba diving and snorkelling adventures and the local skippers known as perahu are ready to take the tourists to the best diving spots. This place has lot more to offer such as spa, hot spring at Banjar and you can watch the dolphins in this calm sea.
8. Nusa Lembongan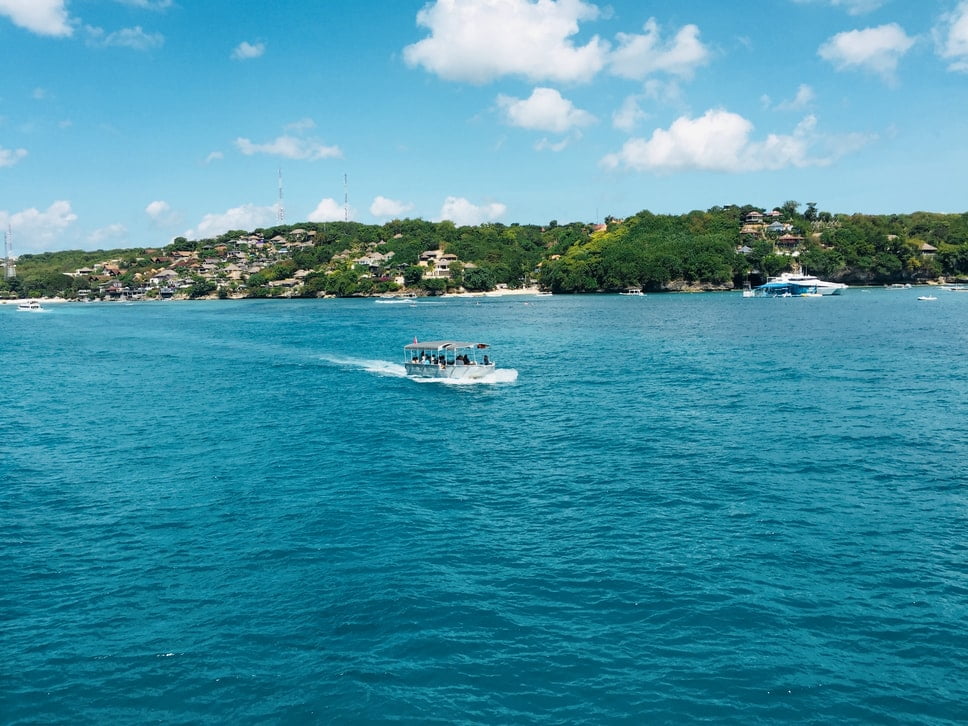 Nusa Lembongan is a part of Bali Province and it's a small island located off the southern shores of Bali's mainland. It is a famous day- trip destinations and it is so small that visitors can explore the entire island in three- four hours on foot.
The island's beaches attract tourists and Mushroom beach has been named after the mushroom- shaped coral offshore that features the clear turquoise waters and powder- soft white sand. Nusa Lembongan has abundance of marine life and healthy coral; it is also a perfect place for snorkelling and diving.