Top 13 Must See Destinations In The US
The United States is also referred to as America or USA and it is a beautiful place. It has so many diverse cities and attractions, that it is really hard to narrow down the list of top destinations to visit. Here is a list of few top destinations which is the best and most popular places to visit in the United States.
1. Los Angles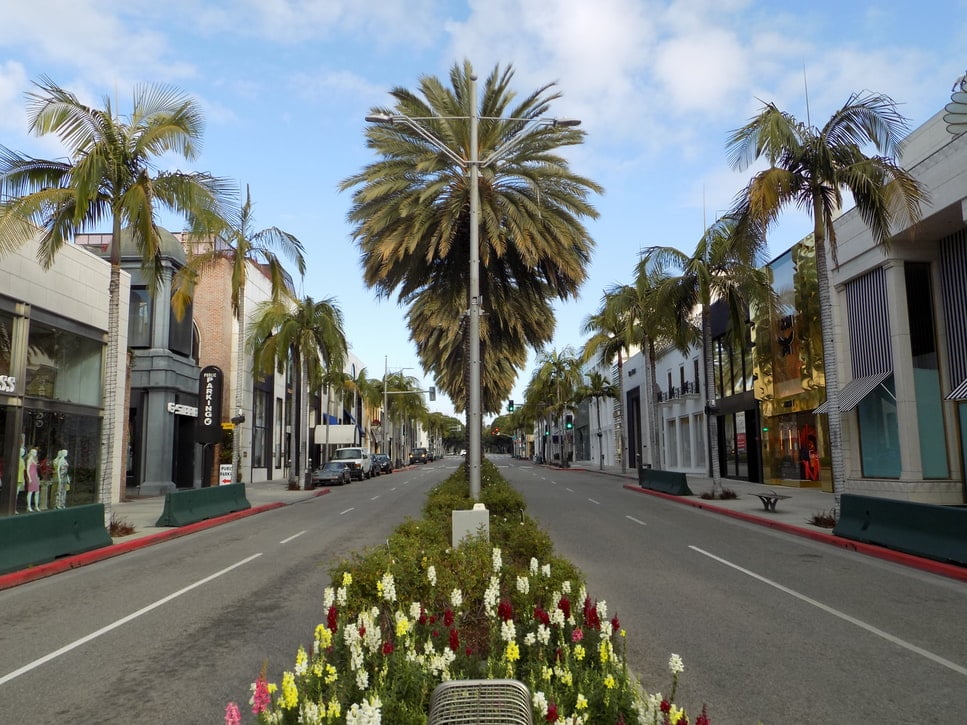 Los Angles is an obvious addition to the list of top U.S. tourist destinations. This city of angels has so many international celebrities, lure of Hollywood and a mild breeze from the Pacific Ocean. Los angles has very famous beaches such as Santa Monica and Malibu, tours to Beverly Hills, shopping on Rodeo Drive and much more.
Once you have seen your favorite beach it's time for you to search nearby Hotels for perfect accommodation.
2. San Francisco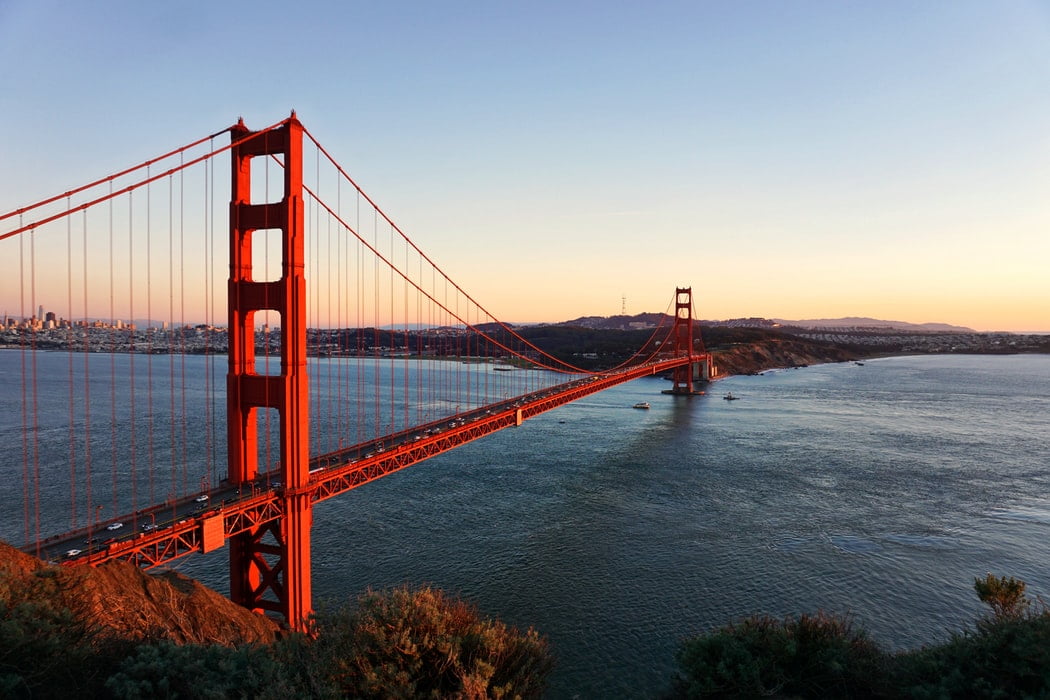 This legendary city is located on the San Francisco Bay which is well-known for its neighboring cities Chinatown and the Hippie-turned-haute enclave of Haight-Ashbury. San Francisco is symbolized by the red rafters of the iconic Golden Gate Bridge.
It is an ideal city for jet set as well as nature lovers. It also has great jumping-off point for trips to the colossal tech campuses of Silicon Valley or to the vineyard estates in Napa Valley.
3. Washington, DC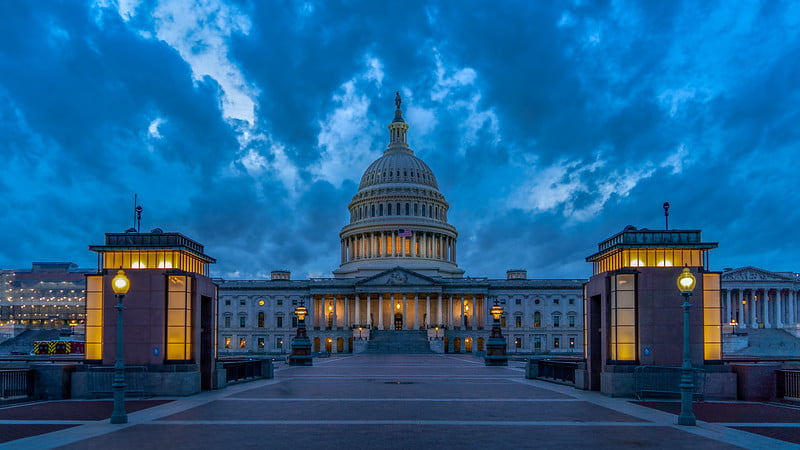 Washington, DC is one of the most visited cities in the United States particularly for school groups and families. It is also the capital city of the United States; it also has various museums and monuments, where they are almost all of them free to visit.
Well, if you are a budget traveler then you can save the admission price and fund a perfect hotel room for stay as the accommodation here is really expensive.
4. New York City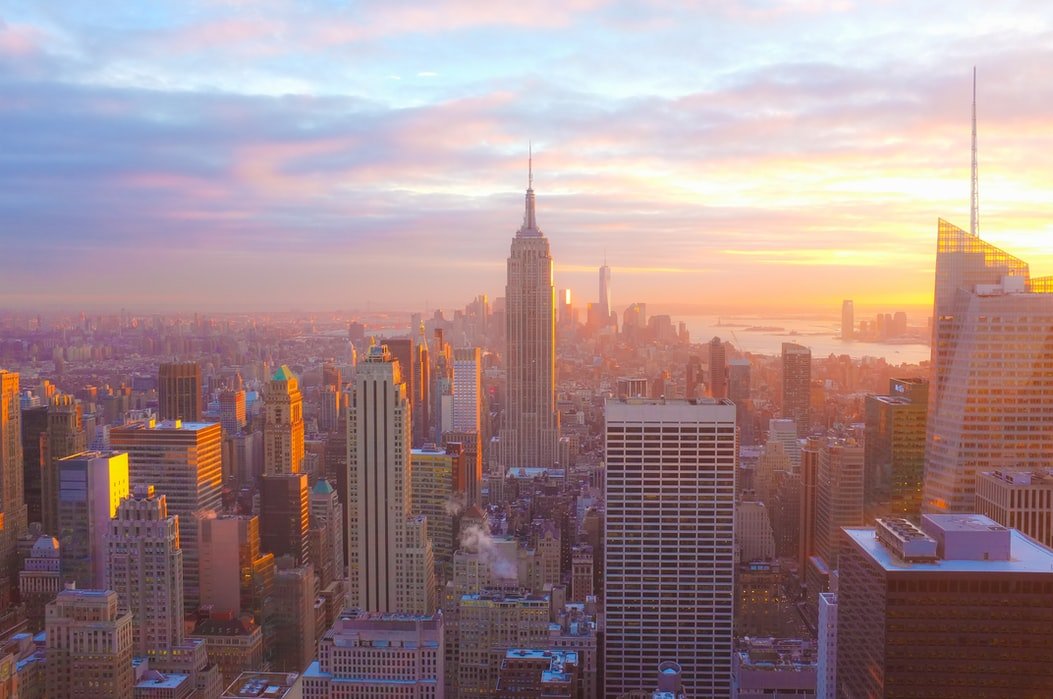 The New York City is also known as the "Big Apple", is America's most populous and the most popular city. New York City is also the favorite destination for domestic as well as international visitors.
There are few attractions to see such as, the Empire State Building, Times Square, the statue of liberty and many more. Finding an affordable place to stay here is a real challenge, especially during the new year's eve.
5. Chicago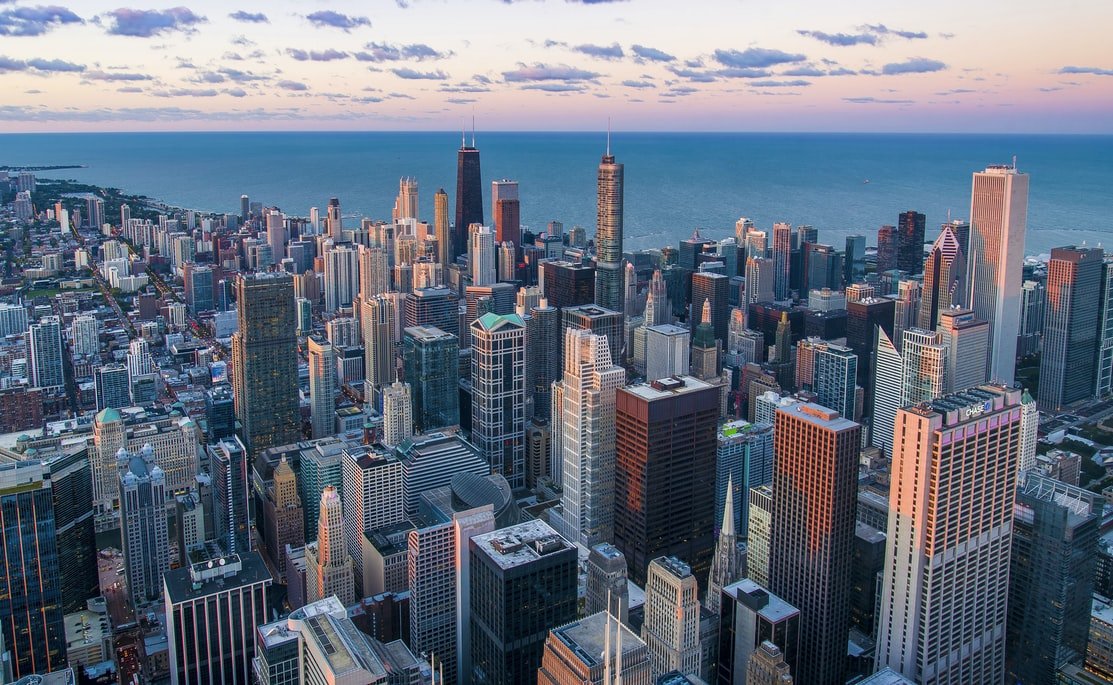 Chicago is called as the "Second City", as it stands next to New York City in population and the size. It has skyline, shopping, great restaurants, delicious beacon in the Midwest, and extraordinary museums and other activities, which are enough to compete with Los Angles and New York City.
6. Las Vegas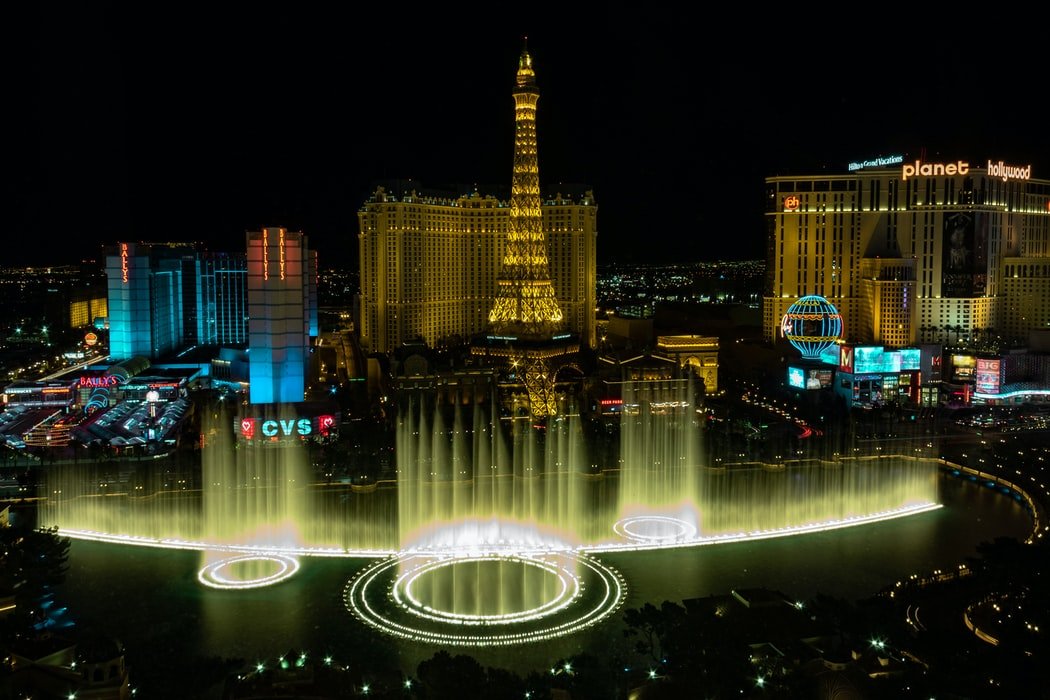 Las Vegas is one of the top of U.S. travel destination; they have many famous casinos where people come to and try their luck.
This wonderful place also has world class shopping, blockbuster shows and some top notch restaurants which make this city a true desert oasis. And remember, what happens in Vegas, stays in Vegas.
7. Hawaii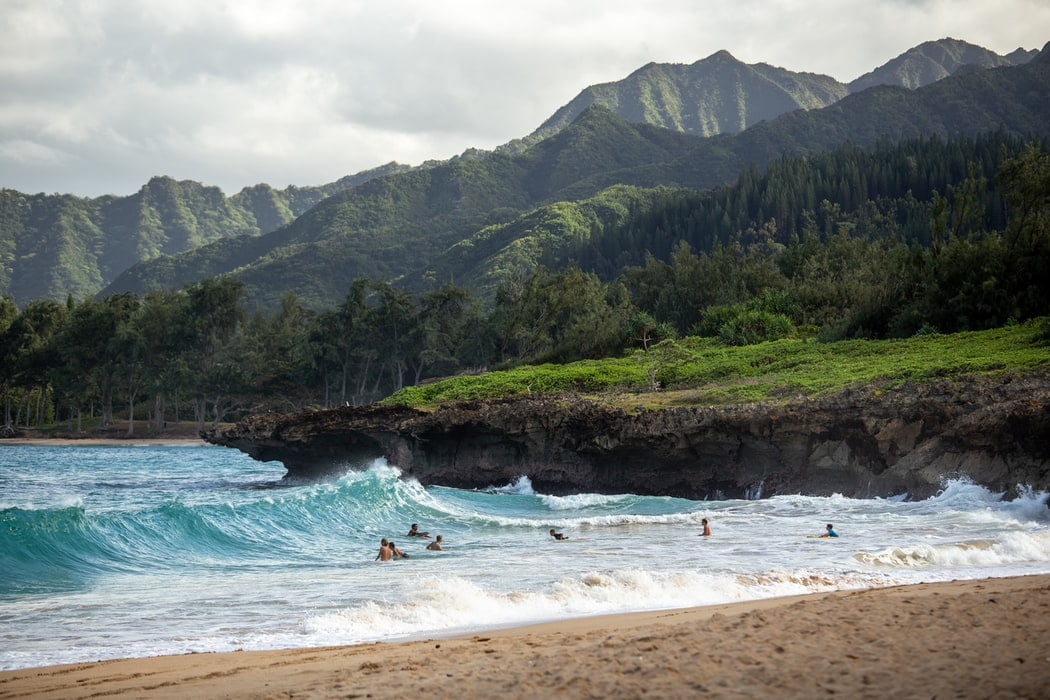 Hawaii is an island paradise in the United States. It is a perfect U.S. travel destination if you are looking to get away to the scenic beauty of Mother Nature.
From the volcanoes to its rich south Pacific Culture and the natural beauty of it beaches, Hawaii is a complete package for adventures and great vacation.
8. Florida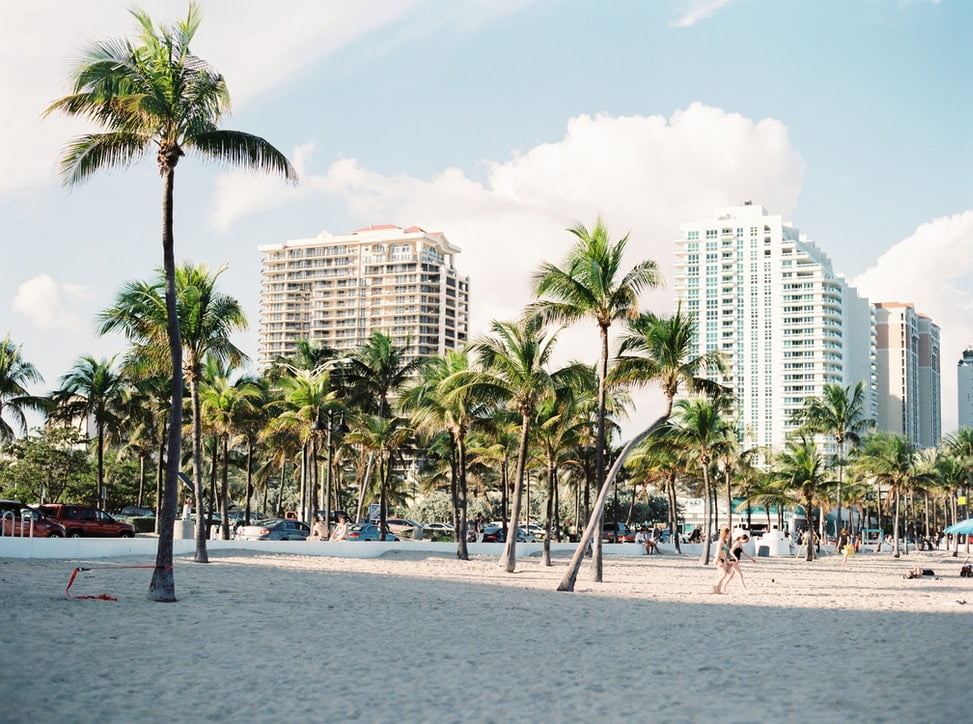 Florida is one of the most popular city in the United States for visitors, also known as the 'Sunshine State'. Florida has many things to offer such as family- friendly attractions like Disneyland, beautiful beaches, fantastic Latino Culture and the lovely style of Miami.
9. Grand Canyon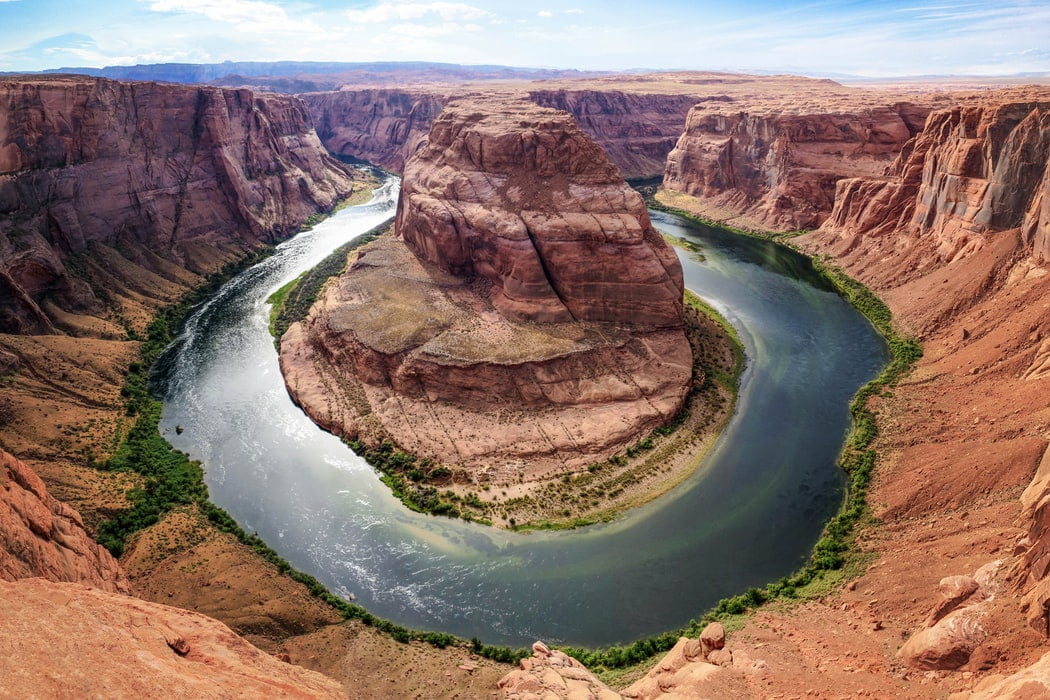 Located in the state of Arizona, the Grand Canyon is one of the most popular U.S. National Parks; it is also a top destination to visit amongst the Southwest United States.
It has an incredible geological wonder stretching around 200 miles and Grand Canyon is a deep ravine carved out by the River Colorado about thousands of years ago.
10. New Orleans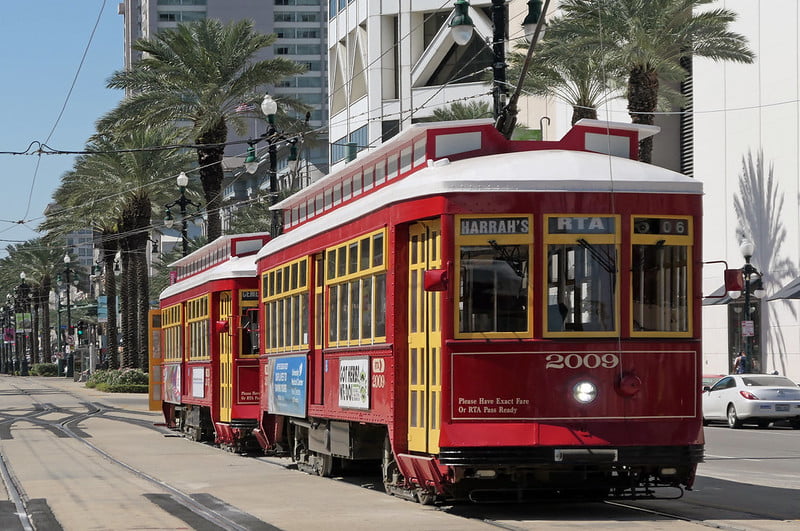 New Orleans is a popular, and top destination among the travelers from the U.S. and abroad. This place is all about festivals, a 'laissez-faire' attitude, and French roots which makes it distinctly different.
There are a plenty of ways to let you enjoy the good times, from New Orleans' biggest party, Mardi Gras to one of the most respected gatherings of jazz musicians- jazz fest.
11. California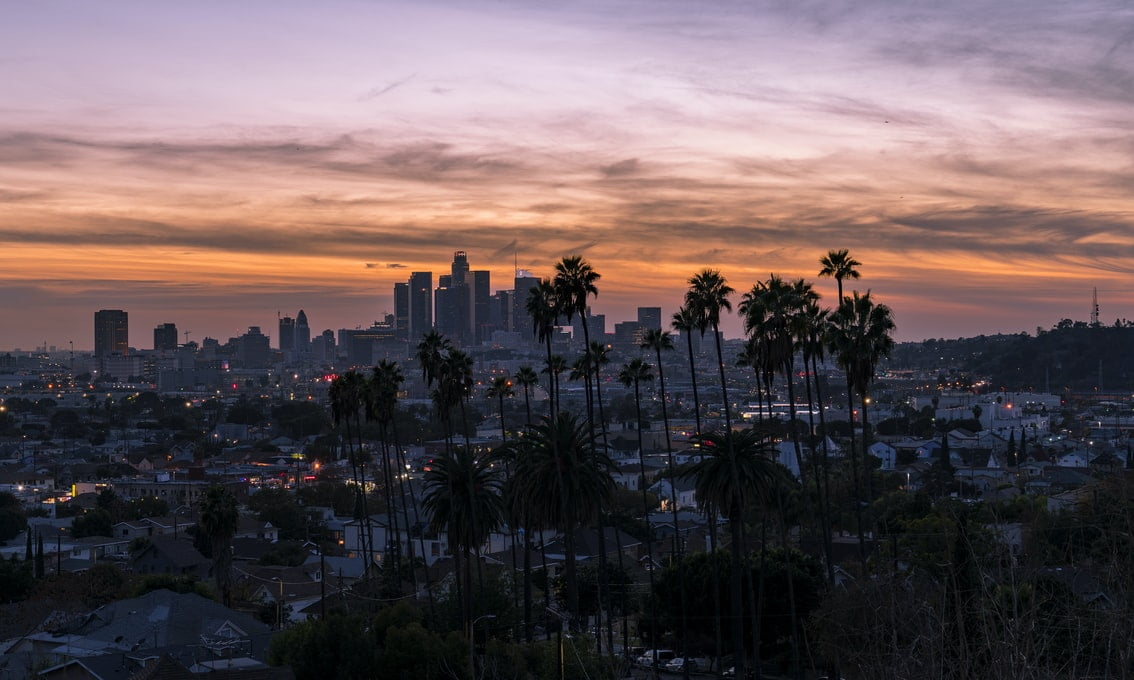 When you mention the phrase 'West Coast', conjures up the thought of California. From San Francisco to Los Angeles and all the places in between, the laid- back style, this destination gives a great appeal to a wide range of travelers.
12. Texas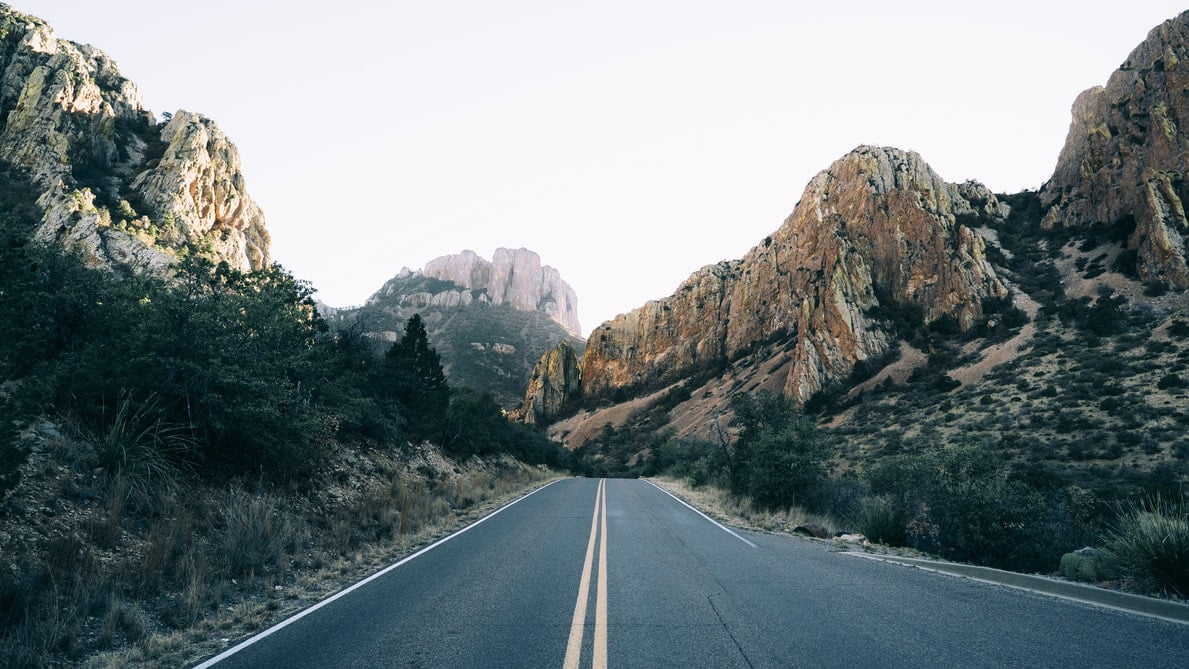 Texas is a 'lone Star'- able to stand on its own when it comes to Tourism, with bevy of attractions from the beautiful beaches to the big city. It is a southern state and part of the Southwest which is really hard to categorize.
13. Atlanta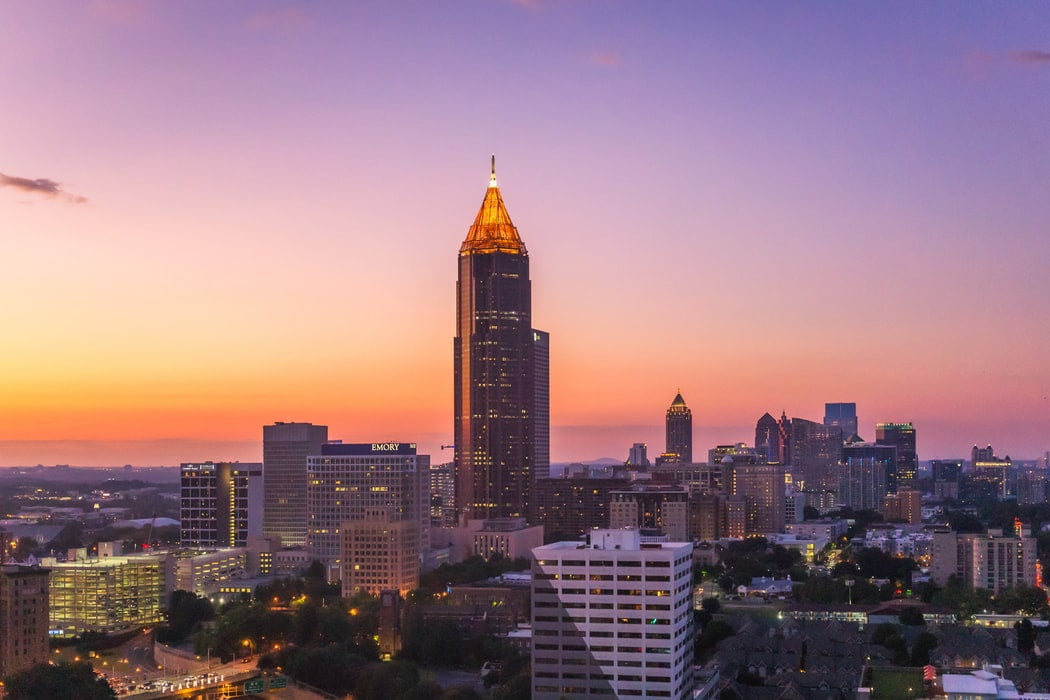 Atlanta is one of the busiest airports in the U.S. and huge companies like CNN, AT&T and Coca-Cola are the major economic source in the Deep South. It is also a home of former Olympic Games. Here you can find world class venues for music, theater and sports.