12 South American Attractions You May Not Know About
South America is a beautiful continent where millions of tourists visit each year. It has loads of tourists destination which the best in the world, as well as tons of less known but equally spectacular sites which are not on the global radar. There are amazing spots from bottomless volcanoes and beautiful beaches to artist villas and salt flats. Here are few of the most underrated tourist attraction in every South American country.
1. Baia do Sancho in Brazil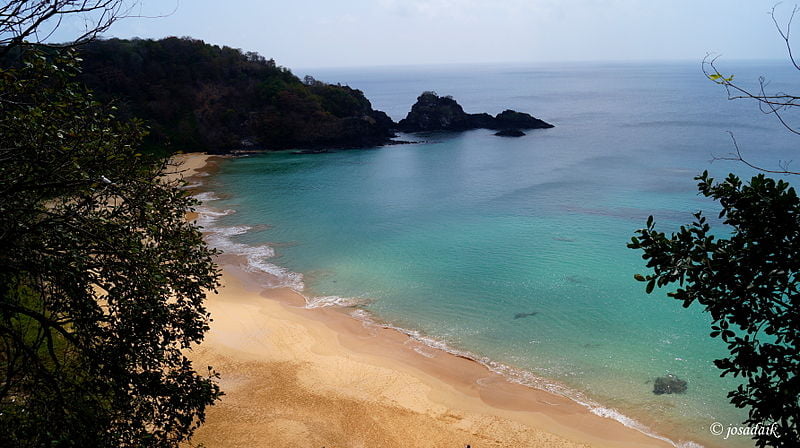 Baia do Sancho in Brazil has been constantly ranking as the best beach in the world. It is the principal beach on the 21-island of Brazilian archipelago of Fernando de Noronha. You might wonder why it is underrated, well, that's because it's protected under the UNESCO, and the Brazilian Government restricts the entry of number of tourists. So if you get a chance to relax on this Brazilian beauty then you are privileged.
2. Atacama Desert in Chile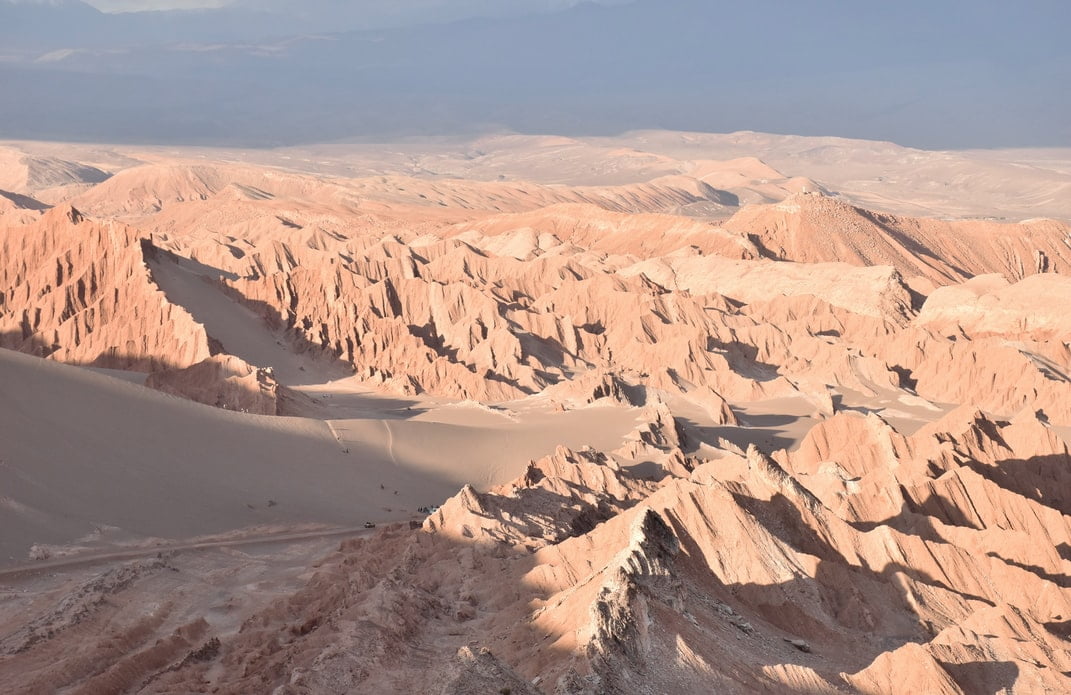 Atacama Desert stargazing in san Pedro de Atacama, Chile is a serious place for that next- level of stargazing. This stunning arid desert plateau land has the world's largest telescope which is officially and creatively named as Very Large Telescope (VLT). The night view is absolutely mind-blowing as it gives you a view of the entire universe.
3. Iwokrama Forest Reserve in Guyana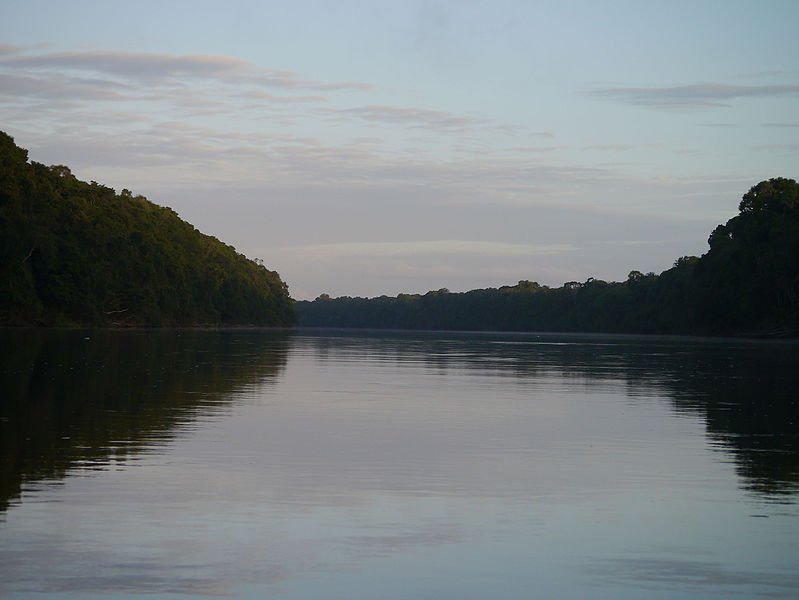 If you love bird watching and you are an appreciator of the nature's beauty, then this is the perfect spot for you. Iwokrama Forest Reserve in Guyana has covered 1,403 square miles of area that comprises of one of the few swaths of pure and untouched rain forest in the world. You must visit this wonderful beauty before it gets flooded with travelers.
4. Archipelago Los Roques National Park in Venezuela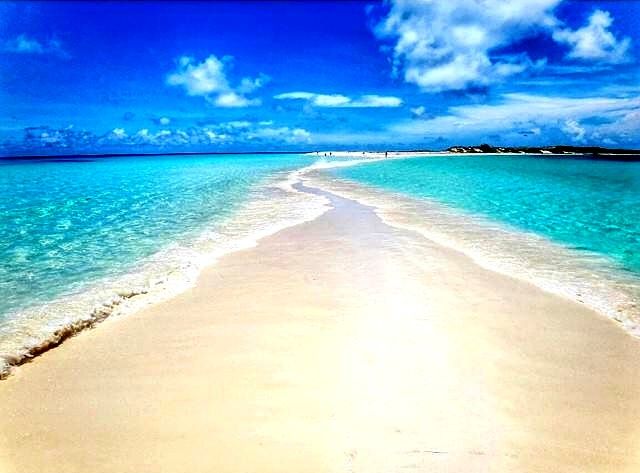 Caribbean islands are the most beautiful islands in the world. But Archipelago Los Roques National Park in Venezuela is not far behind; in fact it is the home to the largest marine park in the Caribbean Sea. You can relax and enjoy the untouched coral reefs and the faultless white sandy beaches. This place is an absolute paradise for a great vacation.
5. Fort Zeelandia in Suriname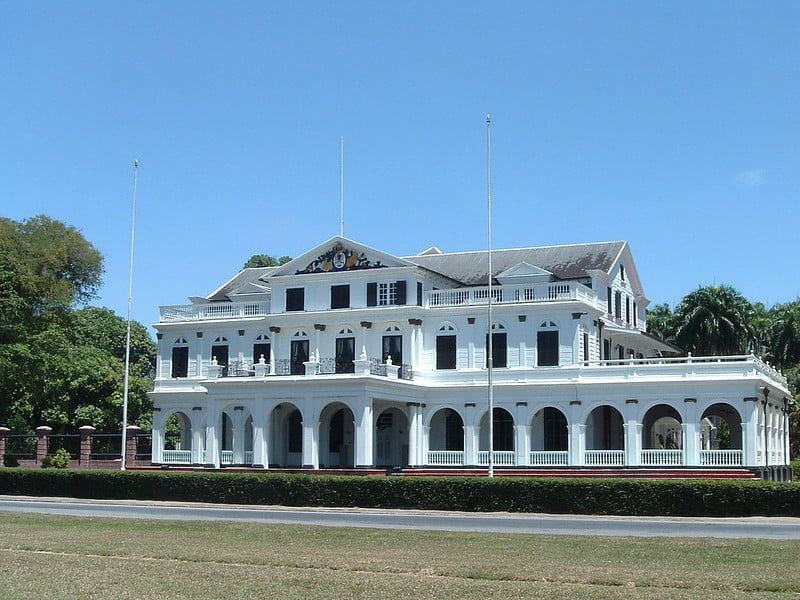 No wonder you might not have heard about this country as it's not a well known place. This place was discovered by the Dutch, the English settled here and the French built the wooden Fortress in 1644 which is now Fort Zeelandia. Six years later British captured this fort and named it as Fort Willoughby and then lost it to the Dutch. Basically, this beautiful ancient Fort is worth visiting.
6. Las Lajas Santuary in Colombia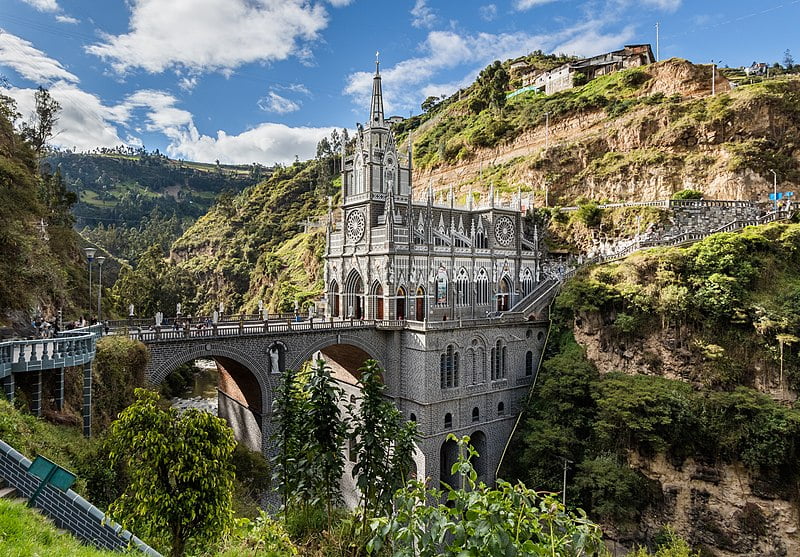 Situated in Narino, Columbia, Las Lajas Santuary is a Gothic revival- style basilica that was built inside a verdant canyon. It is so deep down there; it almost looks like an underground structure. Basically it was built in the honour of an astounding event involving the story of a deaf-mute girl who called out her mother to show the image of Virgin Mary that had appeared on a nearby rock. It is believed that this image is still visible even today.
7. Lake Titicaca in Peru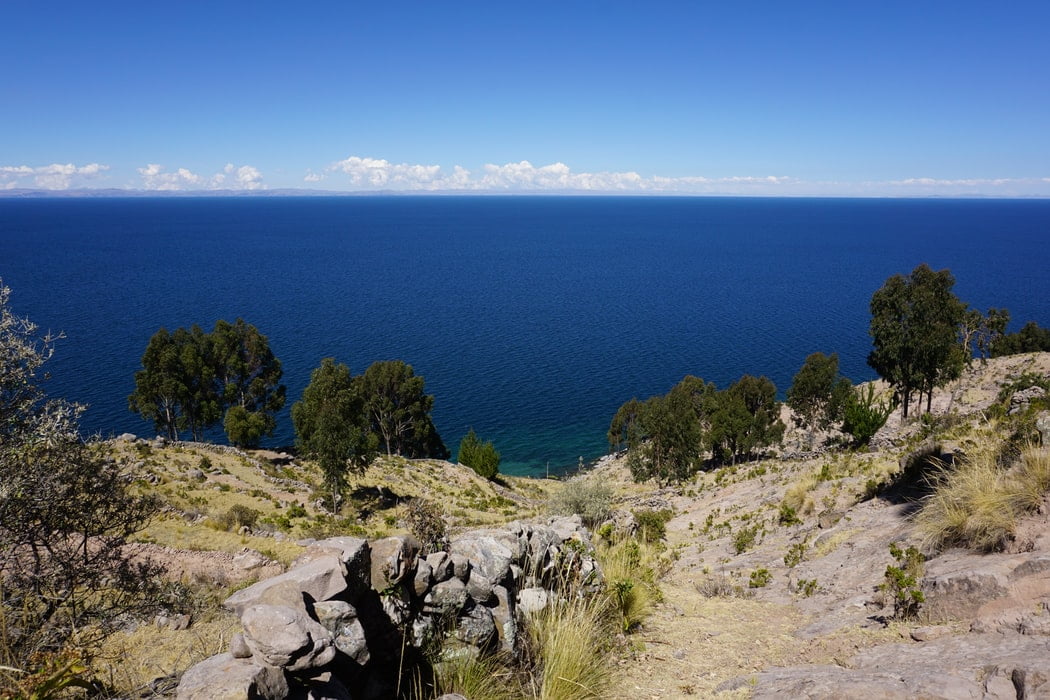 You might have heard about Lake Titicaca in Peru which is the world's highest navigable lake. But there is a different uber-touristy way to look at it, here the locals perform for visitors and later you can go local, book a home stay and get a whole lot of new experience and stories to share.
8. Casapueblo in Uruguay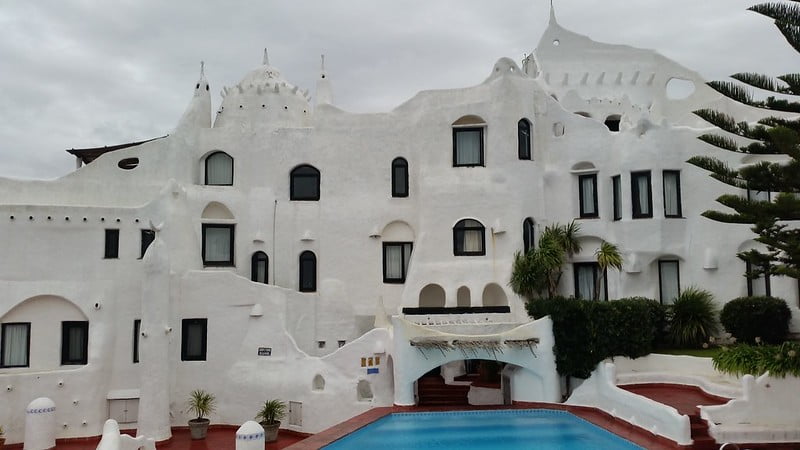 Casapueblo in Punta del Este, Uruguay is an epic villa that was constructed by a Uruguayan artist Carlo paez Vilaro over 36 years. The unique feature of this structure is that it has not even a single straight edge in the entire place. This was his workshop and summer home, now it is converted into a museum, cafe, hotel, and gallery.
9. Aregua in Paraguay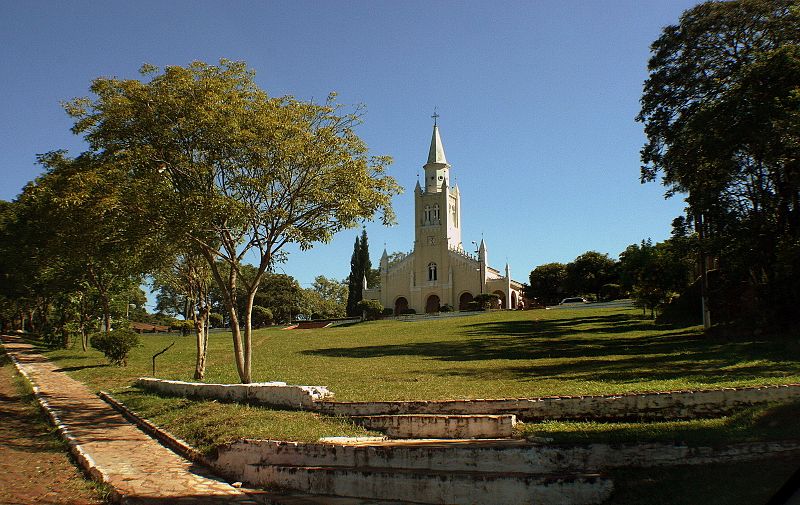 Aregua in Paraguay is pretty with its unique style of architecture. This beautiful lakeside town was built with Spanish colonial money and is situated less than 20 miles outside Asuncion. It used to be the oldest and noblest Paraguayan families summer place. But now it has changed into an absolutely hippie, artistic bend, which makes it for fun and appealing.
10. Quilotoa in Ecuador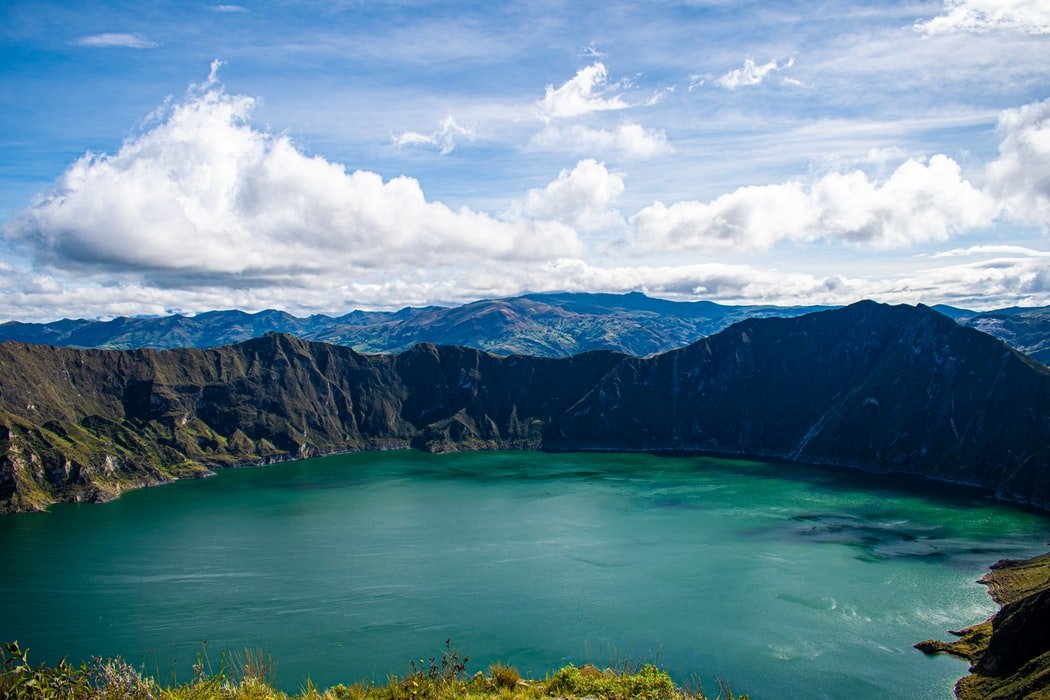 Quilotoa is located in Pujili Canton, Cotopaxi Province, Ecuador. This is a beautiful place that you must add to your bucket list. If you like road trips then this is the destination for you. Here, you must take a road trip around the body of water which offers you a revealing glance at a number of indigenous communities that call this wonderful place their home.
11. Laguna Colorada in Bolivia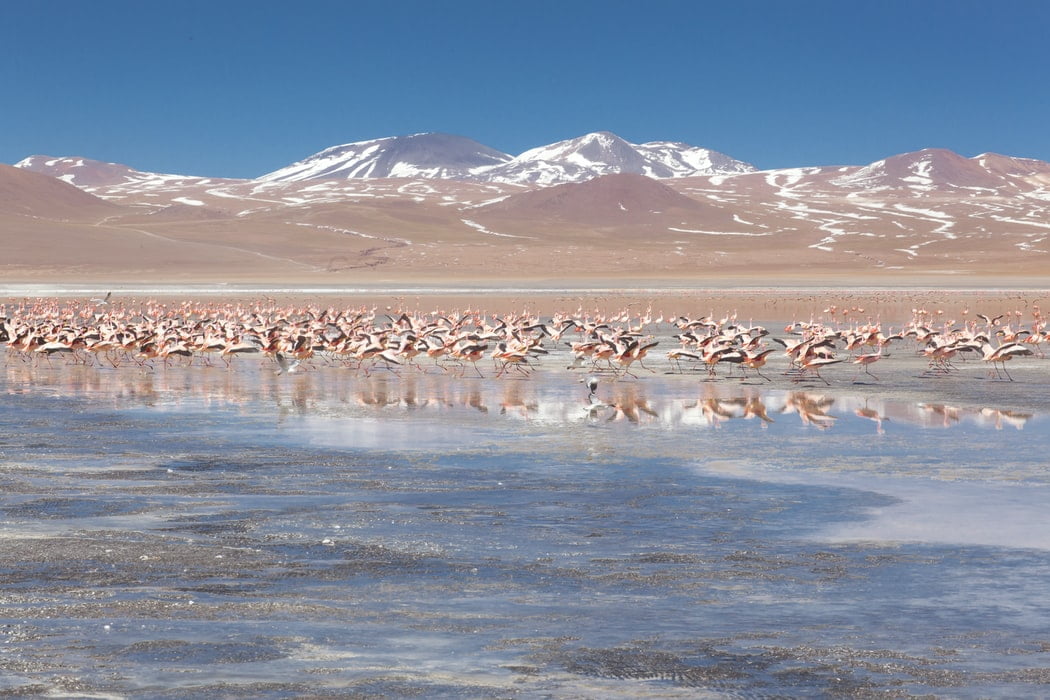 If you are looking for a great quest of visiting the world's largest salt flat and travelling through a creepy railroad graveyard, then Laguna Colorada is a your place for you. Located in Potosi, Bolivia this plateau is a home for flamingos, so you can think of clicking few pictures with these beautiful creatures.
12. Mount Fitz Roy in Argentina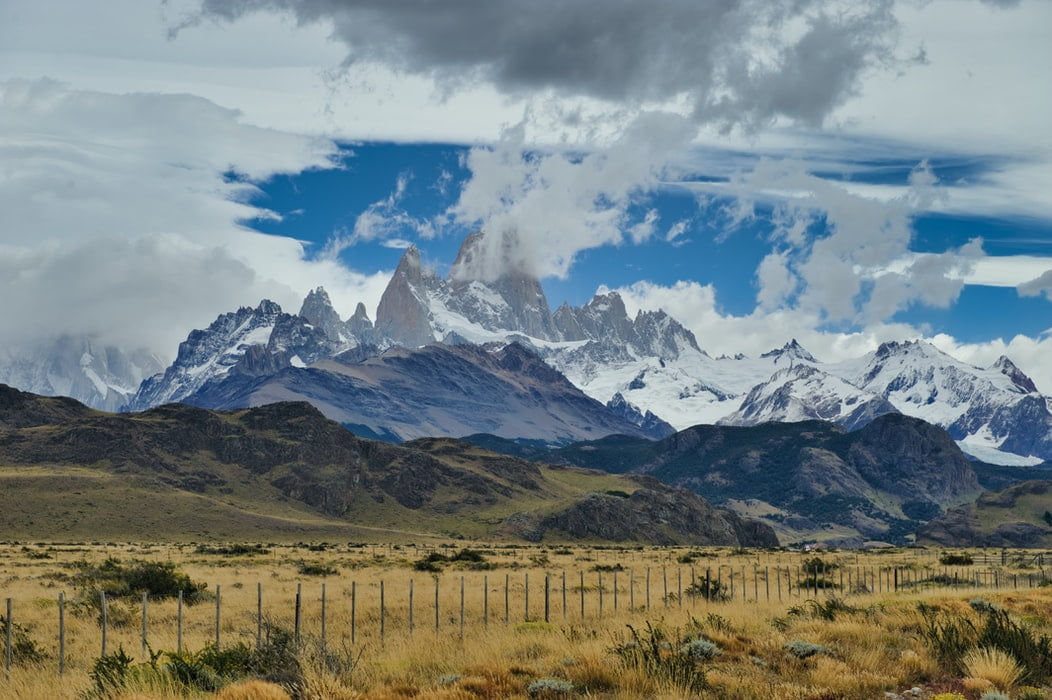 Mount Fitz Roy in Argentina is one of the toughest mountains in the world to climb. This mountain has a bunch of easy-to-moderate treks in the areas so that you can enjoy and be amazed by the spectacular views of the nature. This mountain is also the inspiration behind the logo of the famous clothing brand- Patagonia.