15 Incredible Places for Solo Travelers
Traveling the world with friends and family can be phenomenal, and often the memories we make on these trips last a lifetime. But sometimes, traveling alone is the way to go.
When you're traveling solo, the only one leading the way is you, which means you get to say where to go and when. If you want to sleep on the tropical shores of Costa Rica all day, surrounded by jungle noises, no one will be there to judge you. If you want sip sangria until the sun rises in Spain, no one is holding you back. The world truly becomes your oyster. When you're traveling by yourself, self-discovery is inevitable because you have the time and freedom to get some real soul-searching done.
Of course, traveling solo can be a little intimidating and scary. Truth be told, it is a hard and brave thing to do. The good news is that the value of traveling alone is so much greater than the challenges. Here are fifteen unbelievable destinations to get you planning your next solo travel trip. Bon voyage!
1. Reykjavik, Iceland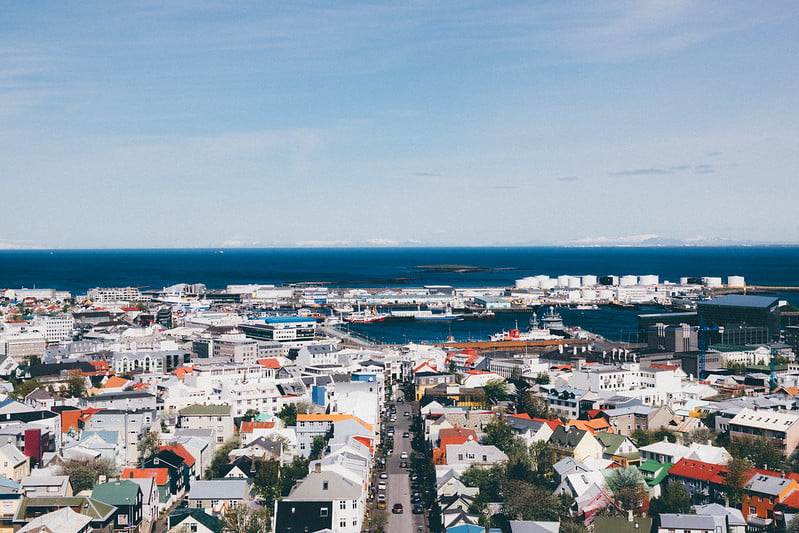 Book a trip to Reykjavik in the wintertime to soak up the snowy city views. Reykjavik is full of fascinating sculptures, architecture, and art, so bundle up and go for one of the informative tours the city has to offer. The city itself isn't big, so the solo traveler can wrap their arms around the culture pretty quickly. It's also a creative haven with heaps of musicians, so head to a live music bar and have a listen.
2. Puerto Viejo, Costa Rica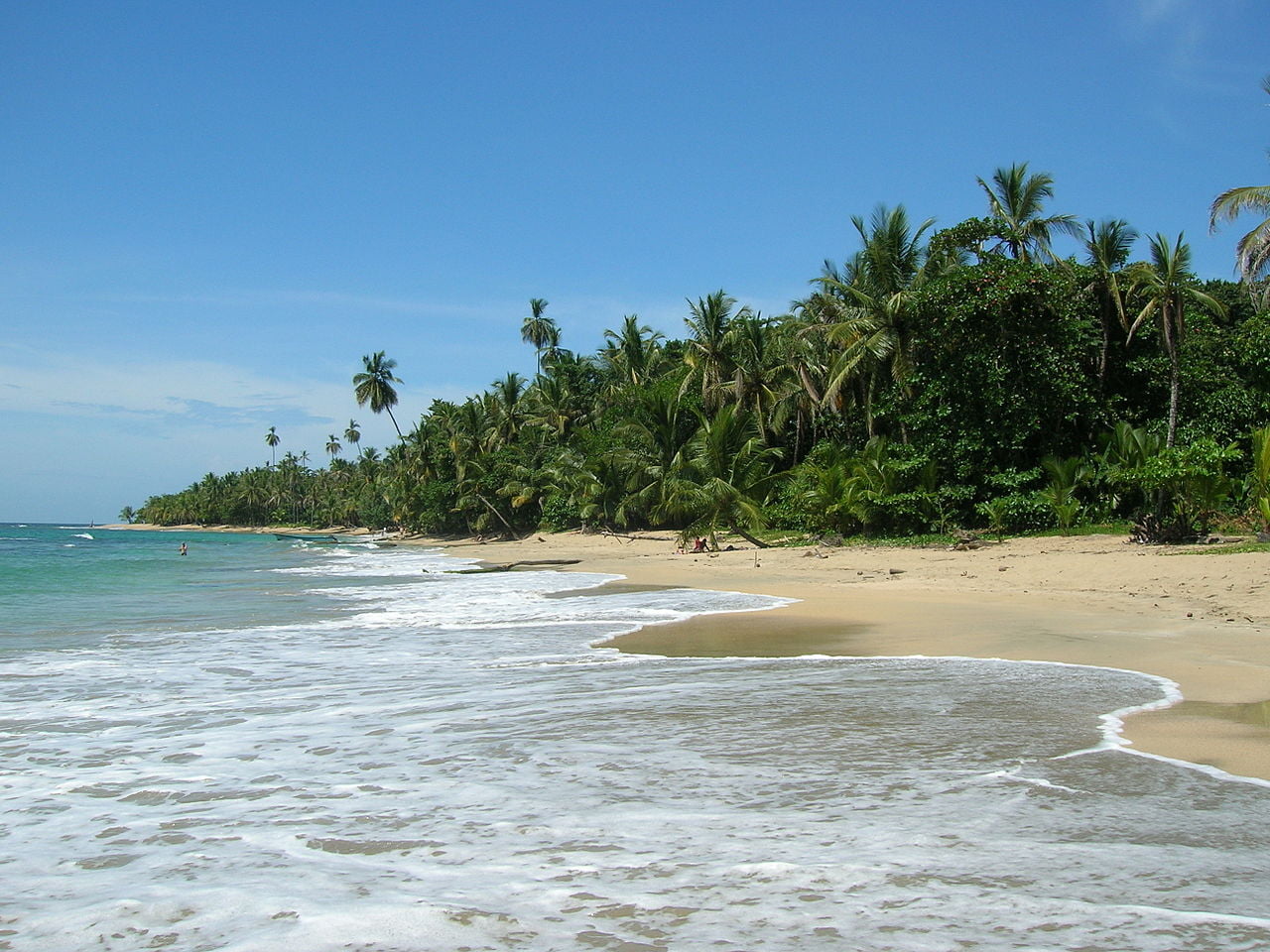 Puerto Viejo is for the solo traveler in need of serious rest and rejuvenation. Surrounded by greenery and everything exotic, Puerto Viejo is not lacking in opportunities to relax. Check out Punta Uva beach, regarded as the most gorgeous spot in town. If you get tired of sunbathing, pay a visit to the wildlife centers in the area, like the Jaguar Rescue Center.
3. Chiang Mai, Thailand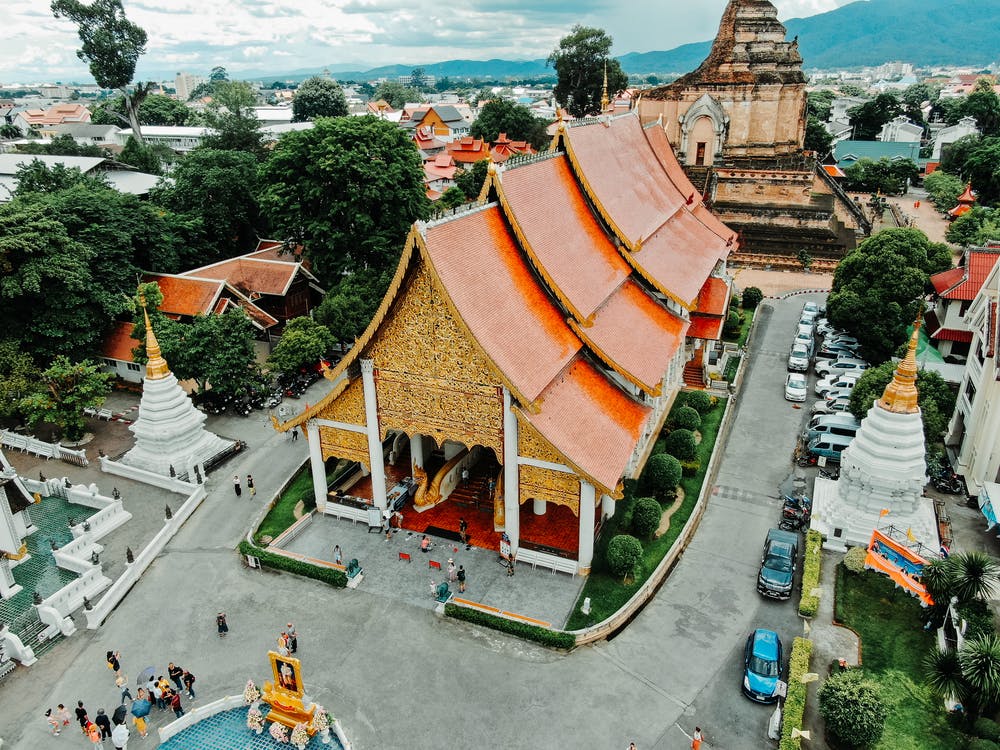 Chiang Mai is Thailand's capital of leisure. This northern city is quiet, quaint, and begging to be wandered aimlessly. The city is full of perfect exploring opportunities for the solo traveler, like the many markets and local shops. If you're looking for something more key, make your way to a monastery or enroll for a cooking class at one of the many cooking schools based in Chiang Mai.
4. Girona, Spain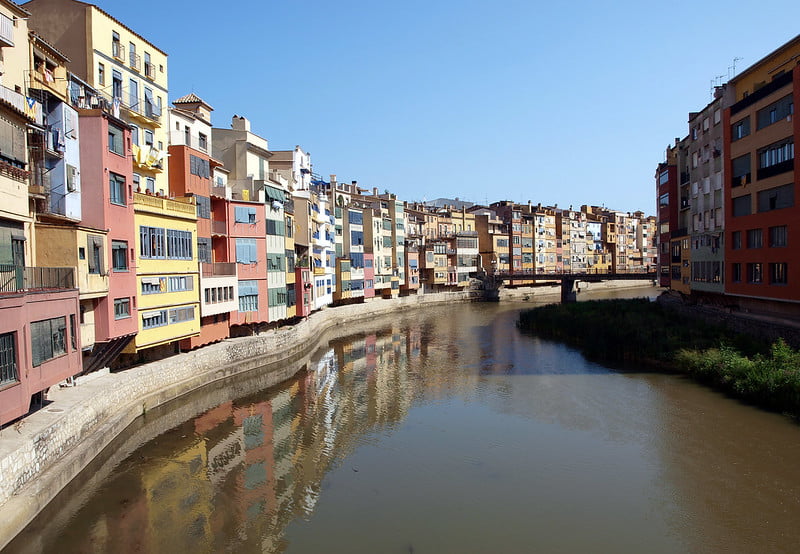 Girona is the ideal spot for the off-the-beaten-track solo traveler who wants a taste of Catalan culture without the chaos of Barcelona. Find a fun wine and tapas festival to visit and mingle with locals. Girona is heaven for the traveling foodie. Try the jamón serrano or patatas bravas tapas dishes. Hint: Take the train from Barcelona to Girona to catch a glimpse of the stunning countryside.
5. Sayulita, Mexico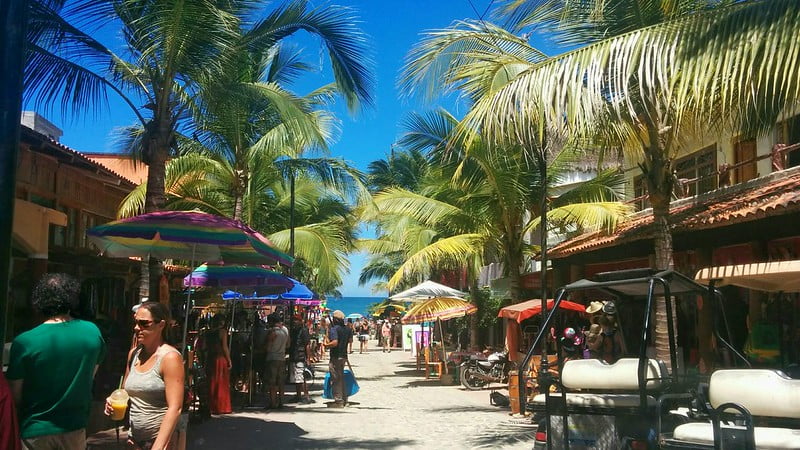 If you're searching for surf, sun, dancing, and Latino flair, Sayulita is your dream destination. This small town about an hour north of Puerto Vallarta is ideal for solo travelers looking to have a wild time on the cheap. Take some SUP or surf lessons, drink mezcal at one of the bars in town, and indulge in the romantic Latino culture of Sayulita.
6. Dublin, Ireland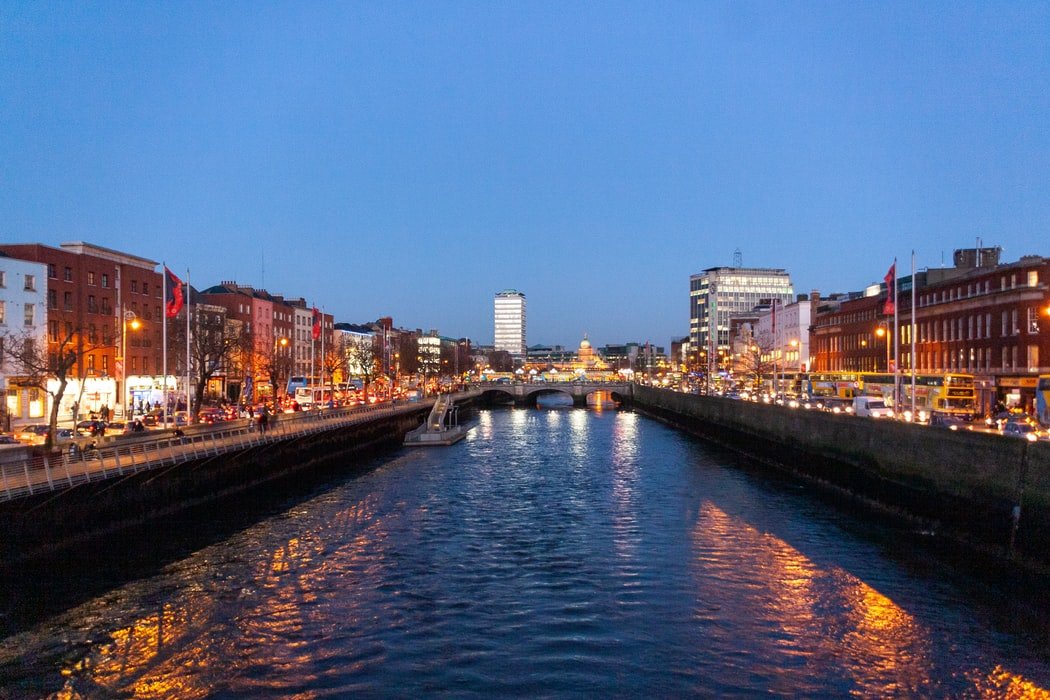 If you're a solo traveler trying to make new friends, head to Dublin. Ireland is home to some seriously friendly people who are passionate for merriment. Dublin is your chance to hang with locals and absorb new culture over a pint (or three) of Guinness. If you're looking for more than a party, dive into Ireland's rich history at some of Dublin's fine museums, like the National Museum of Ireland.
7. Santiago, Chile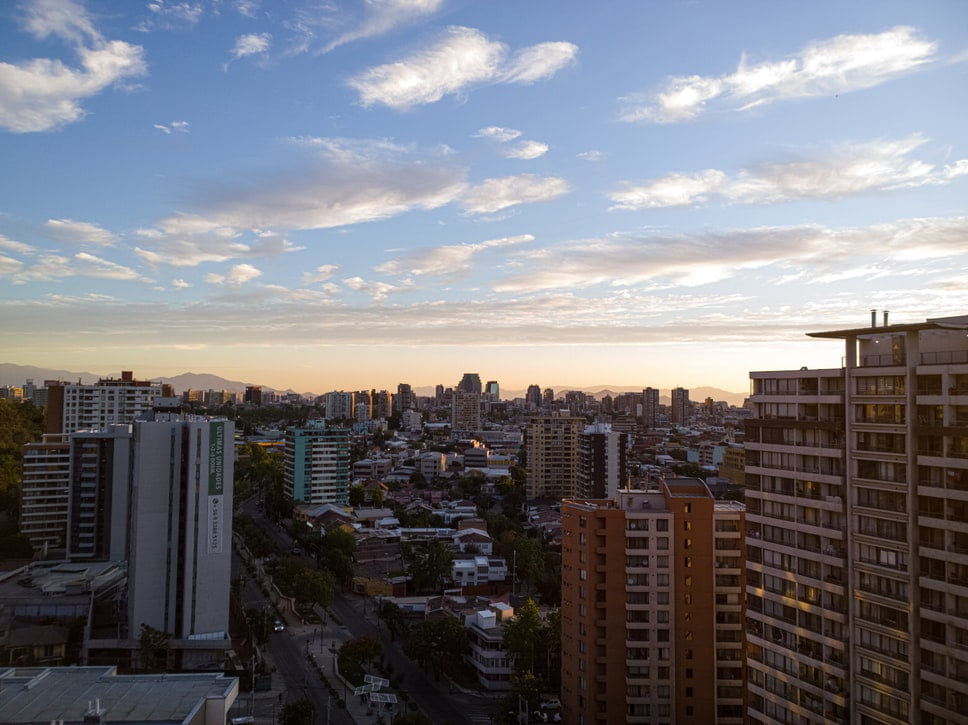 Santiago is an awesome spot for the solo traveler ready to settle down for a while. This city is conveniently placed between many other South American destinations, but has plenty to offer itself. In fact, there's something for the solo traveler of all flavors in Chile. Go see a fútbol game, check out a salsa club, take some ski lessons, or find a hike that takes you through the abundant scenery.
8. Bali, Indonesia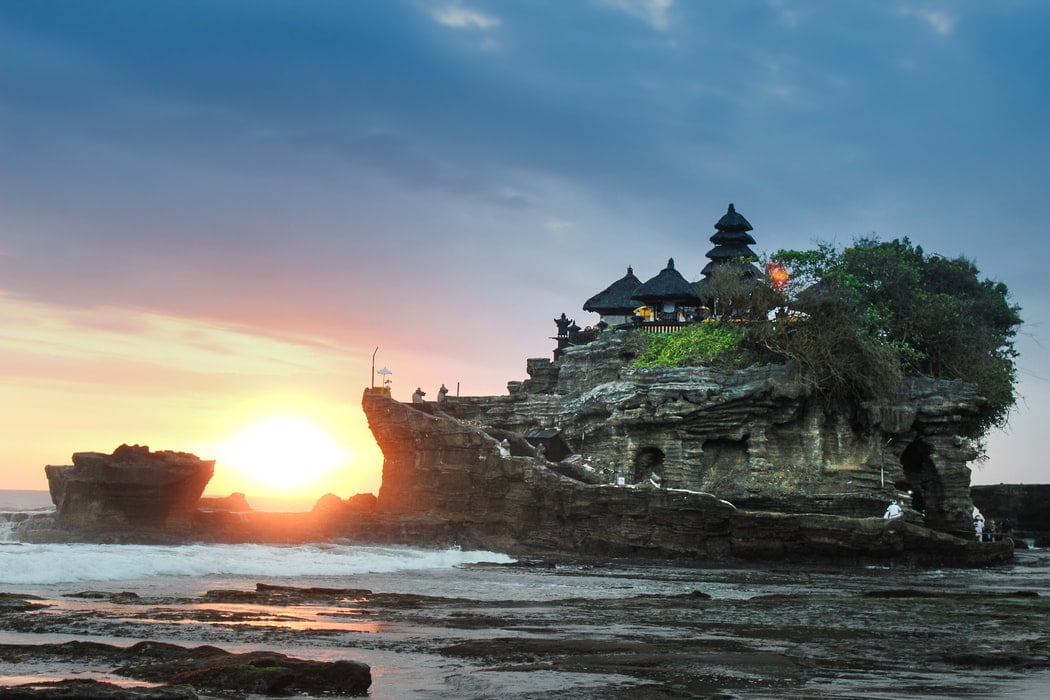 Looking for a Zen get away? Bali is your best bet. This island in the middle of Indonesia has become an increasingly popular spot for solo travelers who just want to get away. There are tons of retreat options, yoga classes, and meditation opportunities to sample. Also take a trip to the many intricate and spiritual temples the island has to offer. Bali is the perfect place to find your bliss.
9. Cinque Terre, Italy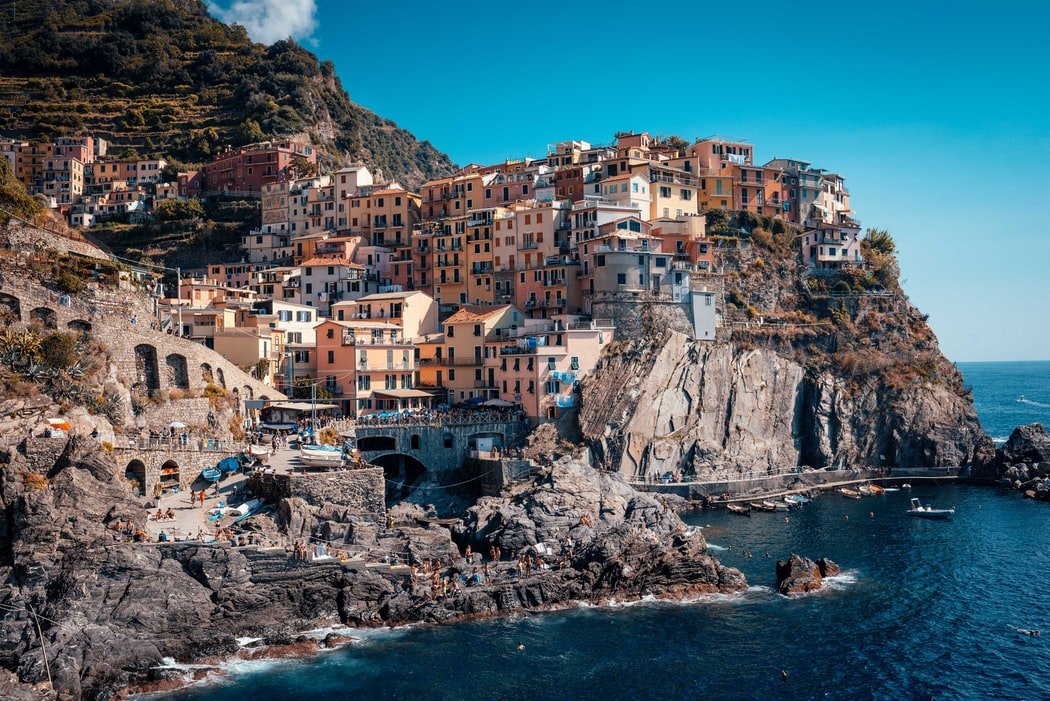 Cinque Terre is the destination for solo travelers looking to be swept off their feet. This antique Italian city is proud of its bursting color. Pull out your camera and tap into your photography skills. To get the most of the scenery, look into the hikes that take you from town to town. It's not challenging to enjoy yourself in Cinque Terre. Just grab some gelato, find a seat, and take it all in.
10. Serengeti, Tanzania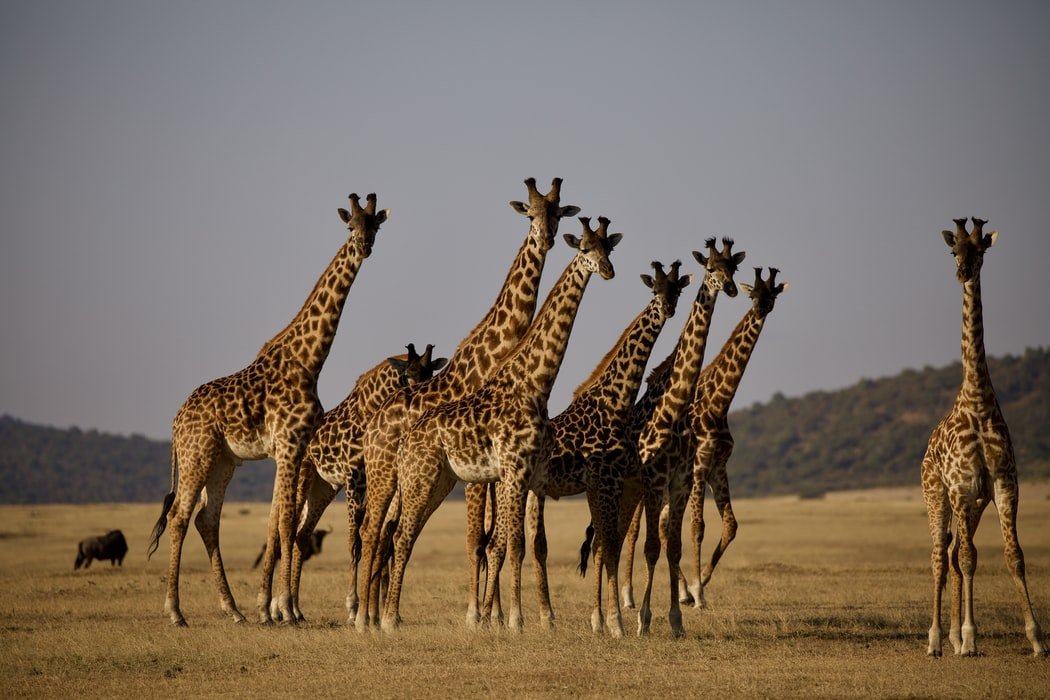 For the adventurous and bold solo traveler, Serengeti National Park is the place to visit. To find lodging, look into one of the wildlife resorts or campgrounds that get you as close to the park as possible. Fall asleep to the sounds of hyenas and lions, and wake up to the beautiful landscape waiting to be explored. Sign up for a safari (don't forget your binoculars) and get ready to touch base with your wild side.
11. Melbourne, Australia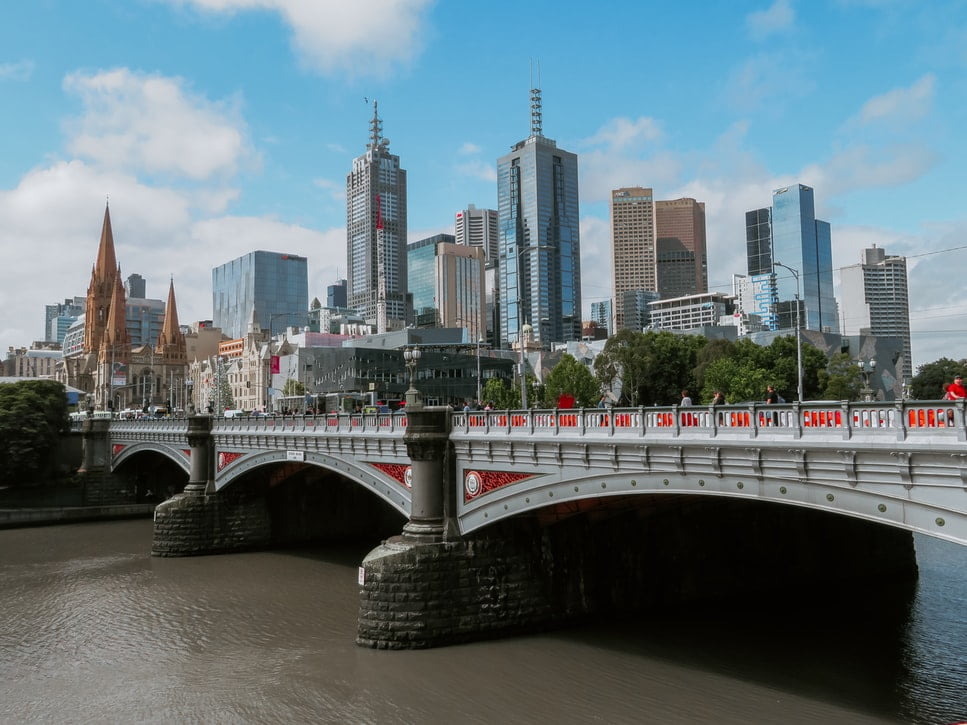 As Australia's second largest city, Melbourne has all kinds of potential for the solo traveler. Melbourne has a little bit of everything, but is considered a hotspot for arts and culture. Melbourne is known to be a little snobby about their coffee, so find a cup and taste for yourself. With coffee-in-hand, walk around the city to people-watch and observe the street art.
12. Porto, Portugal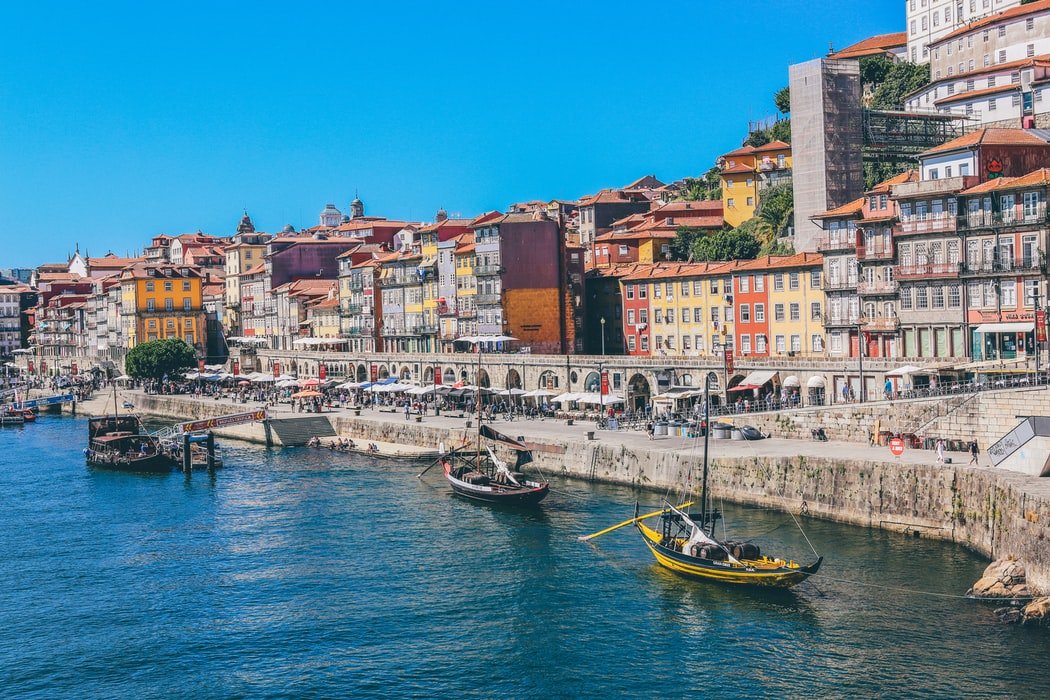 Wine-drinkers: rejoice and head to Porto for some truly authentic and tasty wine. Porto has the kind of old city charm that makes you feel like you're walking through a magical fairy tale. Cross the river in Porto to explore the different wineries and sample sweet port wines. Porto is incredibly affordable too, making this destination supreme for a solo traveler looking to make unforgettable memories on a dime.
13. Seattle, Washington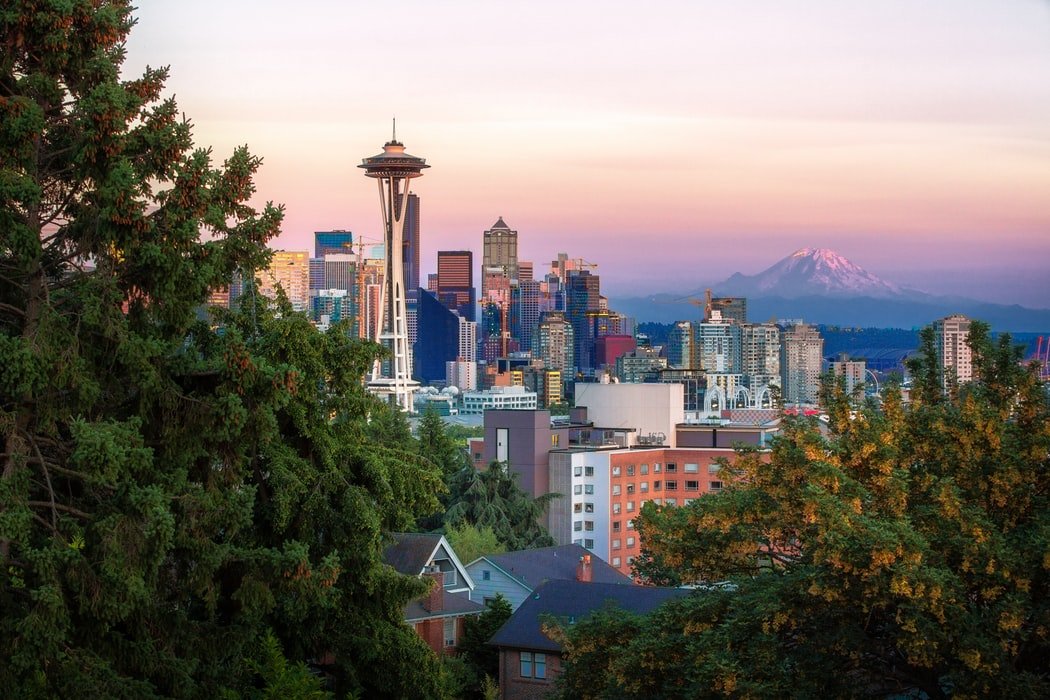 For those seeking an authentic American experience without the tourist hubbub, go to Seattle. Seattle is a city overflowing with personality and creativity. (And rain, that is true. Bring an umbrella.) The bar scene in Seattle is a blast, and you're guaranteed to try cocktails you've never had before. Make time to wander the Pike Place Market, a famous destination in Seattle. Seattle is the perfect place for solo travelers looking for a hip urban vibe.
14. Queenstown, New Zealand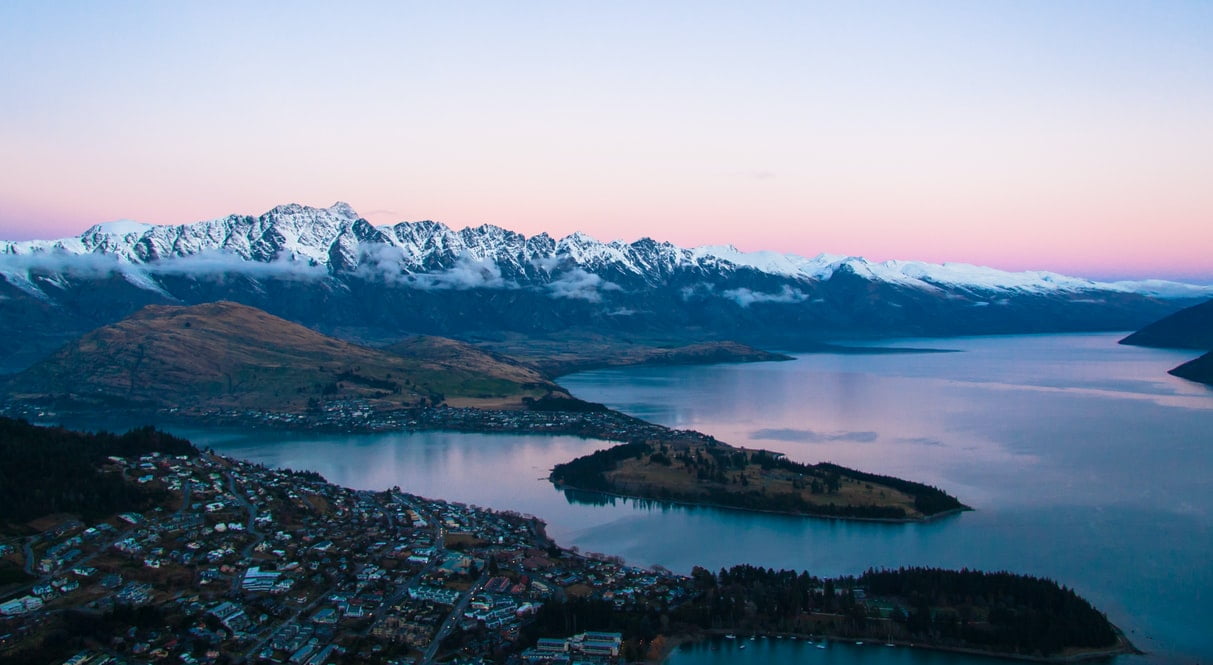 Queenstown is the place to be for solo travelers who can't get enough of The Great Outdoors. Surrounded by epic mountains and blue skies, this destination has enough adventure for a lifetime. Sign up for skydiving, follow the local trails (like the Ben Lomond Trail), or ride the gondola if you want to see the views without the sweat.
15. Buenos Aires, Argentina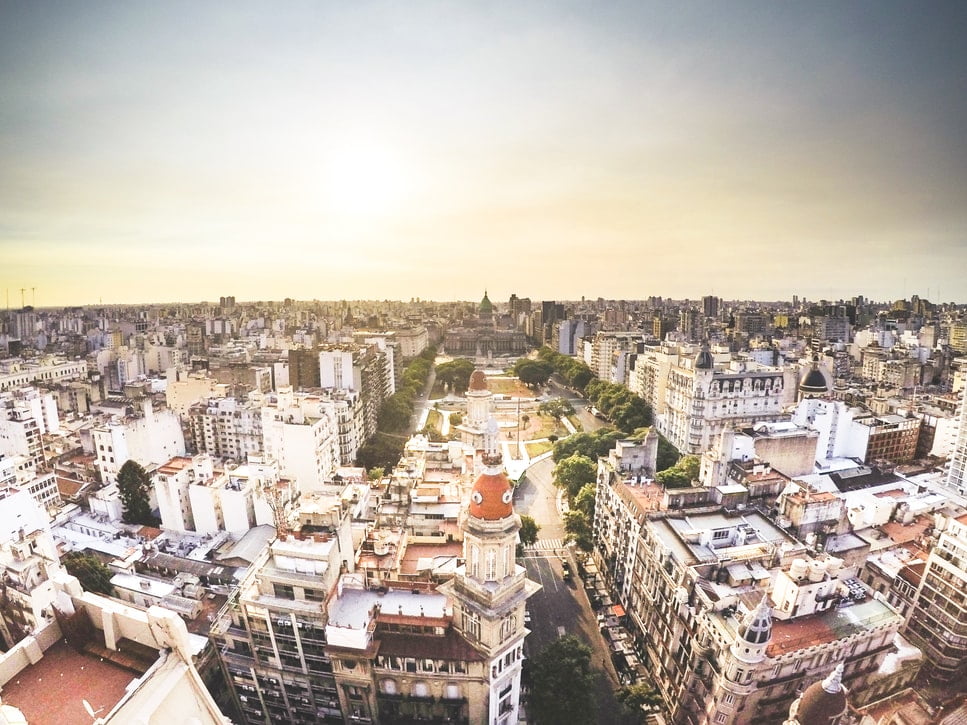 At last, Buenos Aires is the city for travelers who like to do it all. It is the Latin American version of the city-that-never-sleeps. Walk around the different neighborhoods of Buenos Aires, like San Telmo and Palermo Soho. Take in the qualities that make them unique. Dive into the late-night fun and sip on some Argentinean wine. You'll find your niche in Argentina in no time because there's something for everybody.