15 Oldest Castles With A Strange History
All of us must have at one point had daydreams about living in a castle. Living in one such castle would make you feel like you are in a fairy tale. Castles remind us about princes and princesses who dance endlessly to classic tunes. There are numerous breathtaking castles around the world and it's really hard to make a list of the best castles. Here, are few renown castles around the world that will make your jaw drop.
1. Castle Hohenschwangau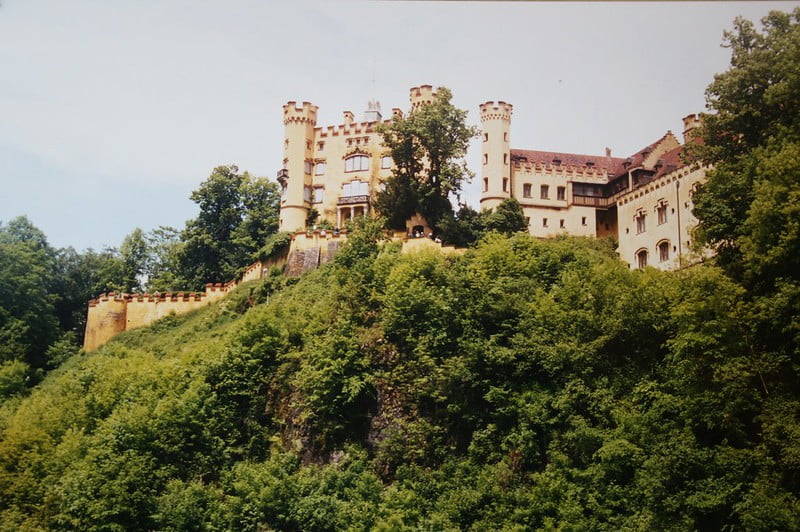 It is hard to pronounce this castles name, Schloss Hohenschwangau. This 19th century castle was the summer home of the King of Prussia, Maxmilian . Miraculously no damage occurred on this castle during the world wars.
2. Chateau de Chambord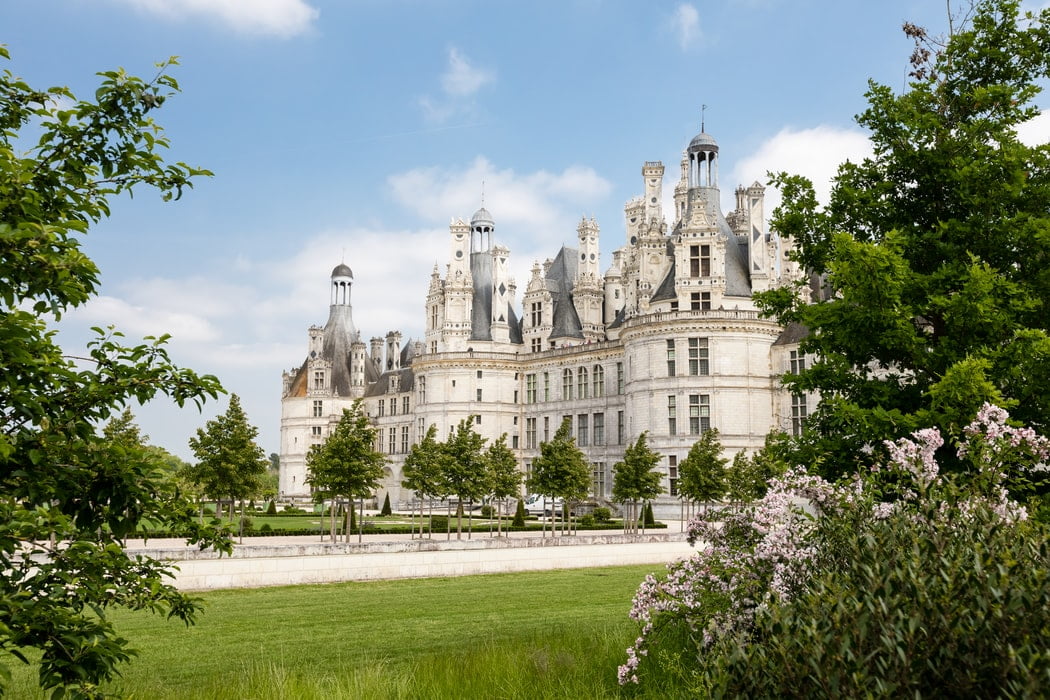 Built as a hunting lodge for Francois, Chateau de Chambord is located in France. The architecture is quite unique and inspired from the French Renaissance. Unlike other castles this castle was not open to the public until 2007 and since then, over 700,000 guests have visited this castle.
3. Osaka Castle
Located in Japan, Osaka Castle is the most famous castle. Built in 16th century, this architectural marvel consists of 5 stories of exterior and 8 stories of interior space. It sits atop a piece of land that overlooks a moat. This castle was primarily built to protect its occupants from attackers.
4. Schloss Moritzburg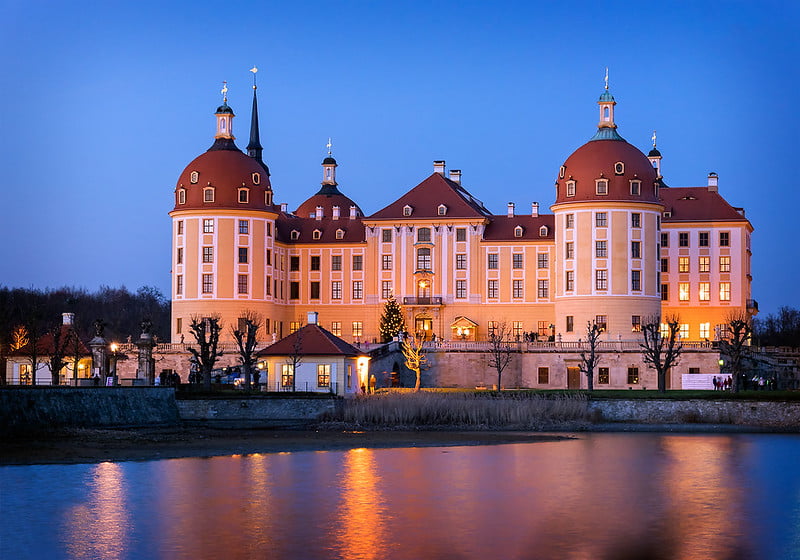 Situated in Germany, Schloss Moritzburg was the summer home of Duke Moritz of Saxony. since it has served as a shooting location for films and advertisements in Europe, it is one of the most well known castles in the area.
5. Kronborg Castle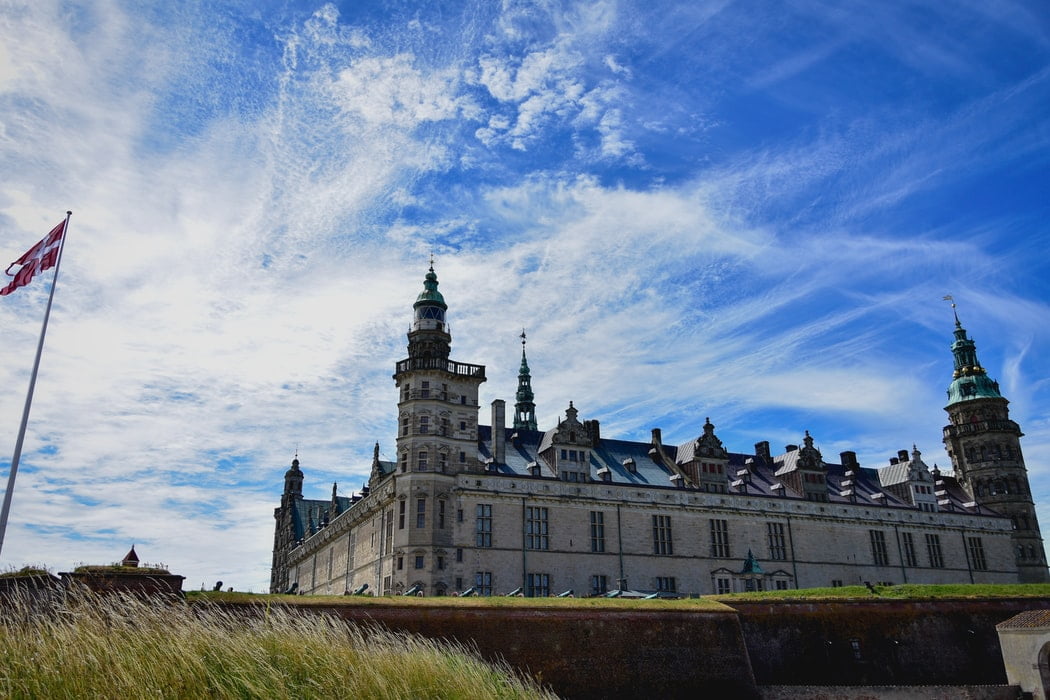 One of the most important fortifications in all of Northern Europe, Kronborg Castle is located in Denmark. Built in 1420, this famous castle was also mentioned in William Shakespeare's Hamlet but he mentioned it as "elsinore". It was used by the army in the early 20th century but later on opened for the public after 1938.
6. Edinburgh Castle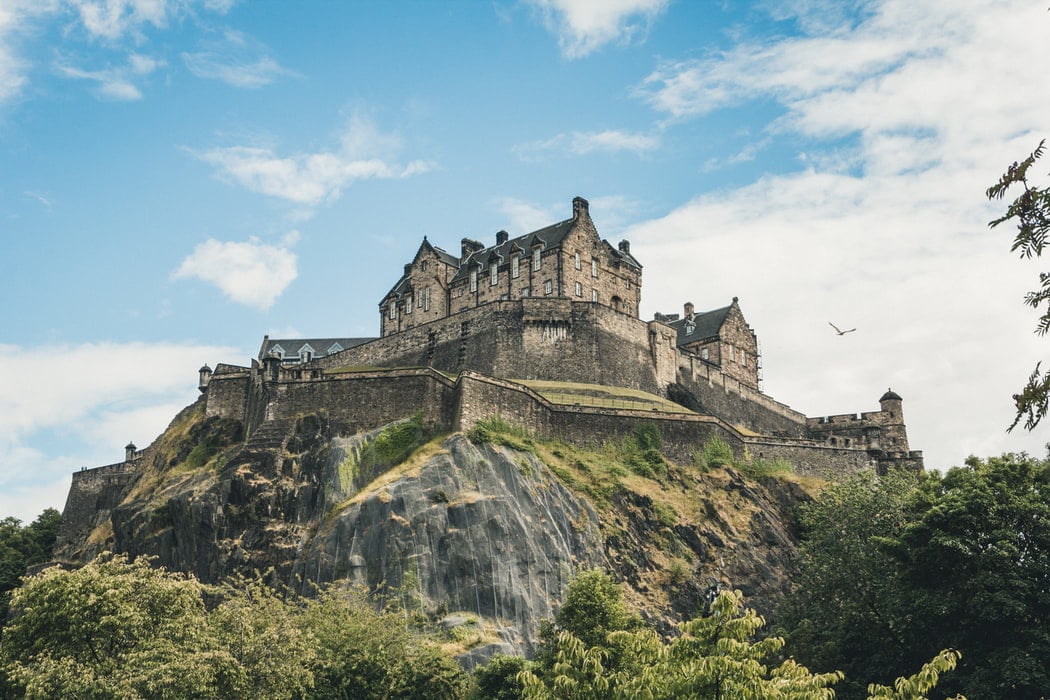 Edinburgh is one of the well known castles, it is located on a volcanic castle rock. Built in12th century archaeologists have been able to trace human existence in this area way back to the second century AD. The army had been using this castle as a prison and garrison for  centuries.
7. Castillo de Coca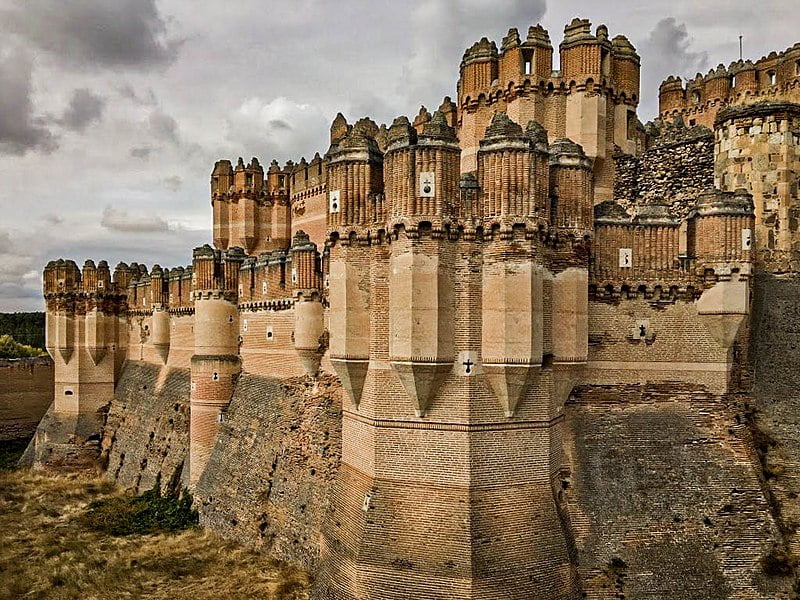 Situated inside an immense pine forest, this castle is of an economic importance to the region. However, the castle has been turned into a training school for foresters. These foresters are clearly the luckiest to be able spend their time inside such a historic castle.
8. Chateau de Versailles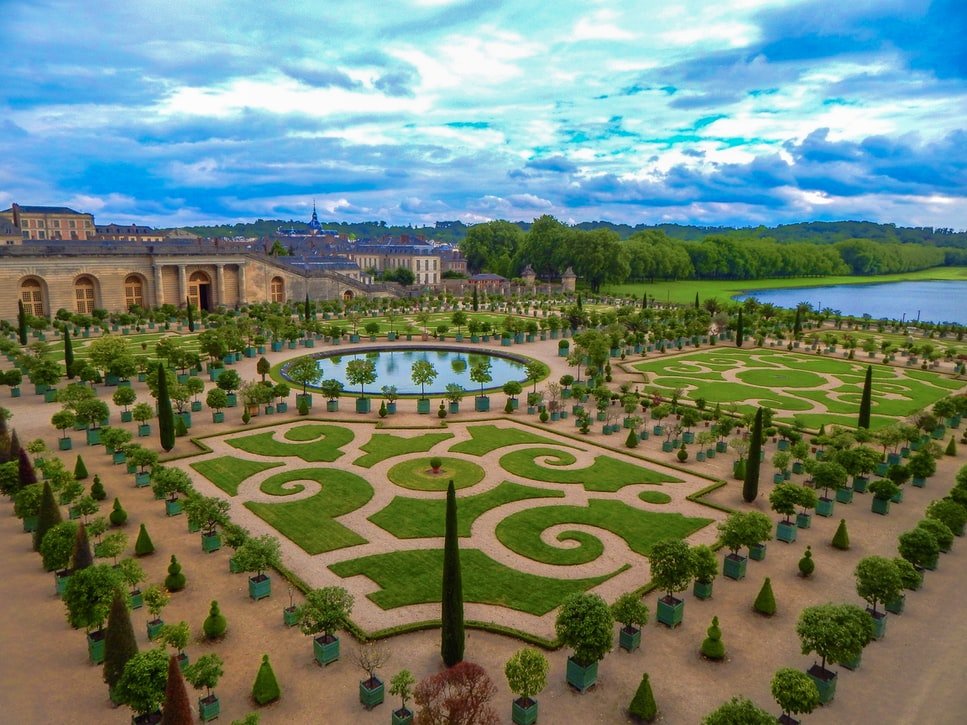 One of the must visit places in France, Chateau de Versailles is one of the famous castles in the entire world. Designed and built by Louis XIV, it was supposed to be a new centre for the French government. It contains 2,300 rooms, 5,210 pieces of furniture and 67 staircases. It receives millions and millions of visitors every year.
9. Bodiam Castlein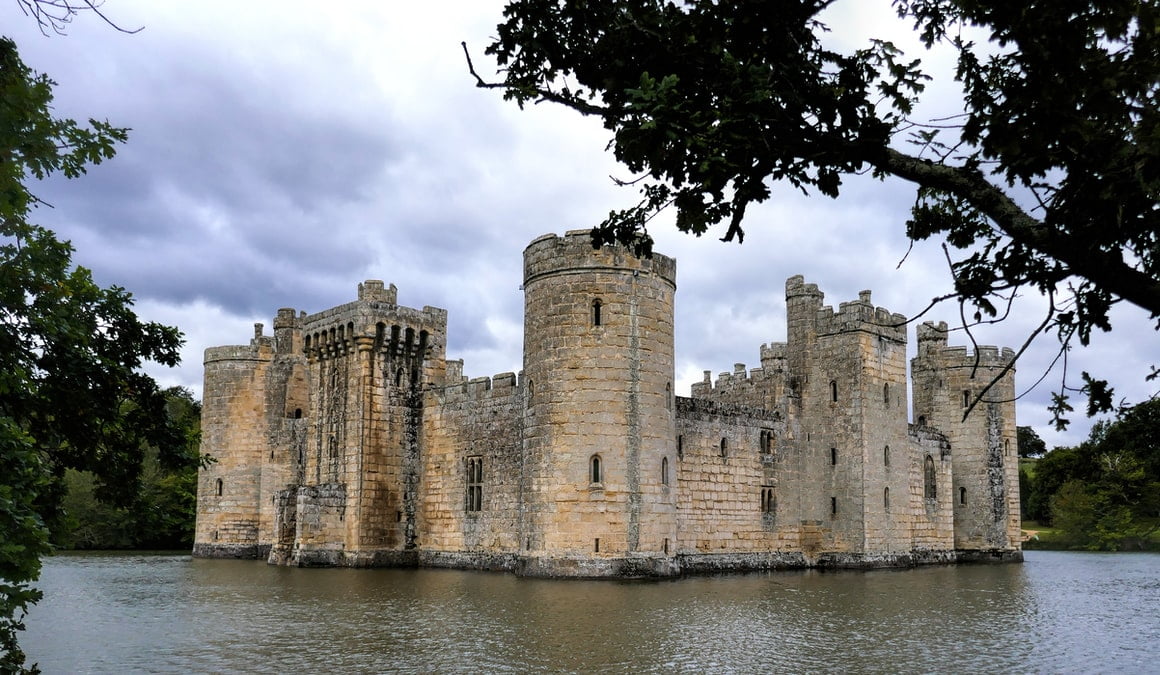 This 14th century castle was built by Sir Adward Dalyngrigge. Located in the United Kingdom, the main purpose of this castle was to defend the English side against the French in the 100 years war. An amazing fact about this castle was that its drainage system was directly connected to the moat.
10. Prague Castle in Czech Republic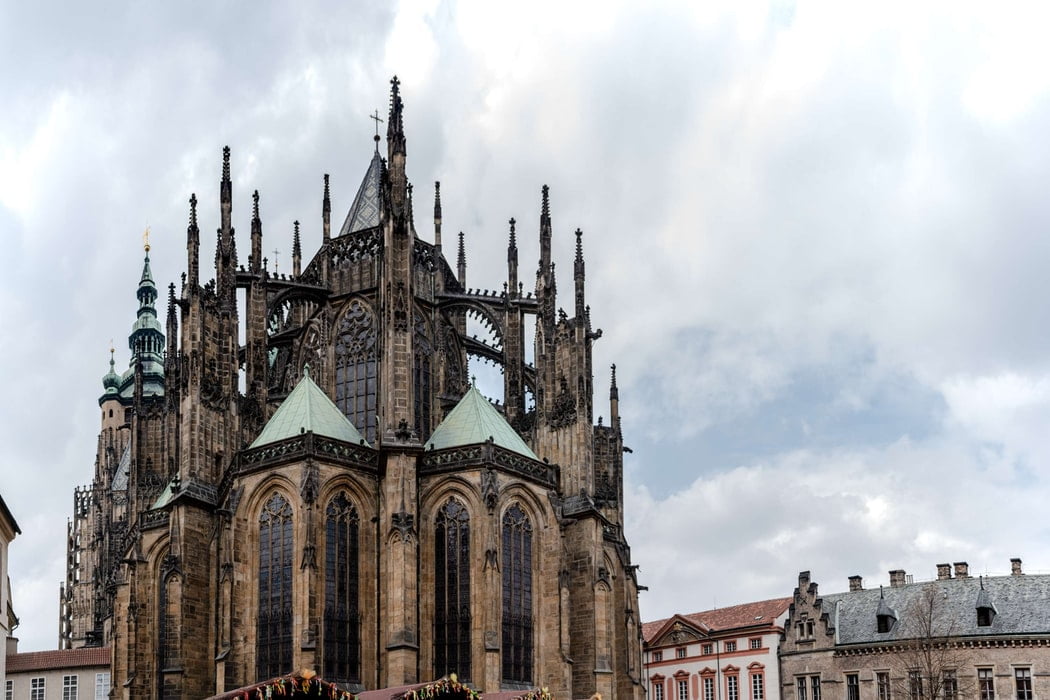 Considered as the largest ancient castle in the world, this castle has landed up in the Guinness book of world records for the same reason. The Czech president still continues to live here. This tells a lot about this private residence.
11. Kilkenny castle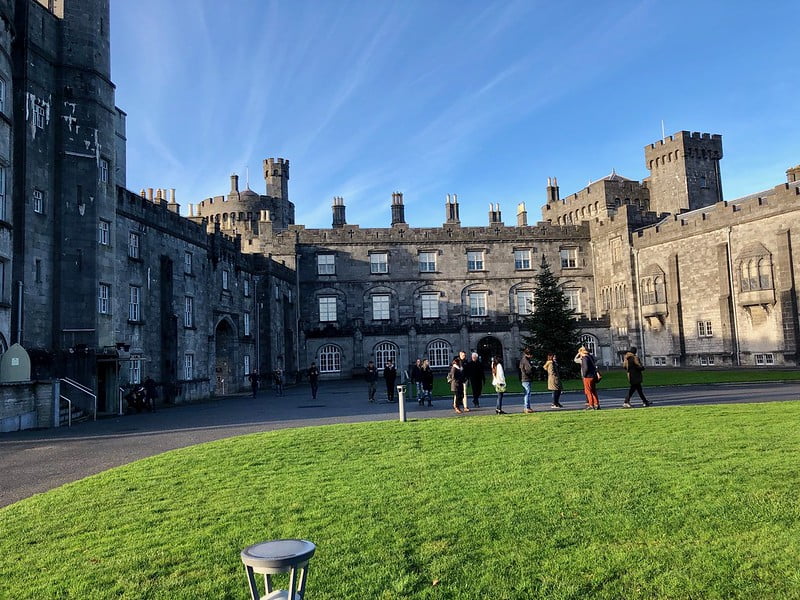 Built by William Marshal, Kilkenny Castle is the oldest castle in this list. Greater part of the 20th century was spent restoring and renovating this castle to its previous glory, following significant damage during the Irish civil war. Nowadays this castle is sadly used as a venue for graduations and conferences as well as few weddings.
12. Neuschwanstein Castle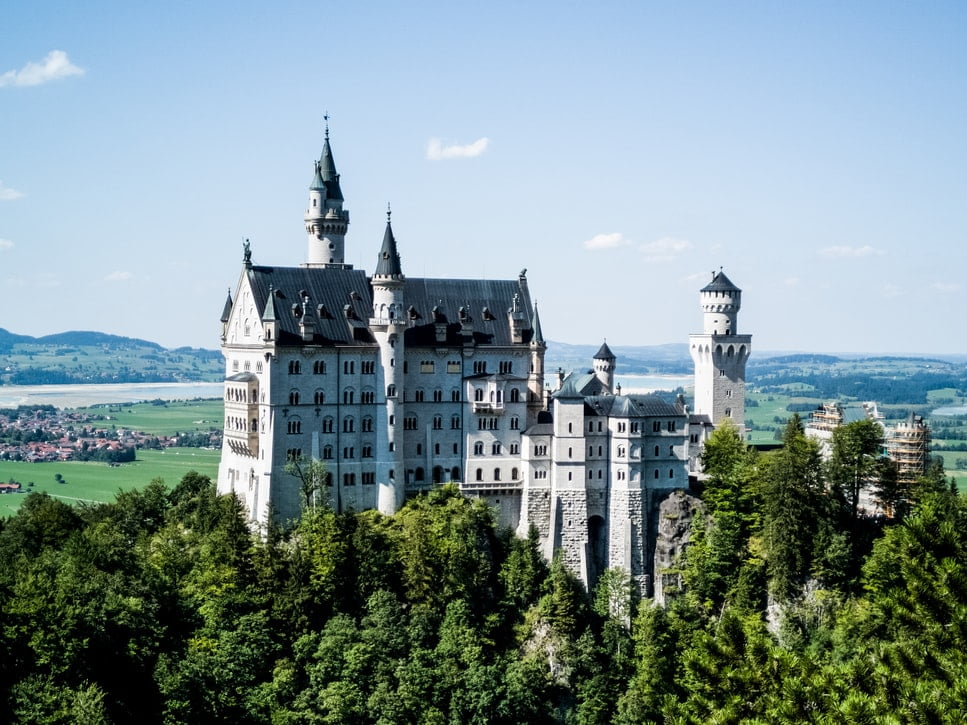 A personal refuge for Ludwig II of Bavaria, this castle was built in1886. After the death of Ludwig II this castle was open to public and since then has received over 60 million visitors. This German castle is a breathtaking piece of architecture, being visited by about 1.3 million people each year.
13. Castle Howard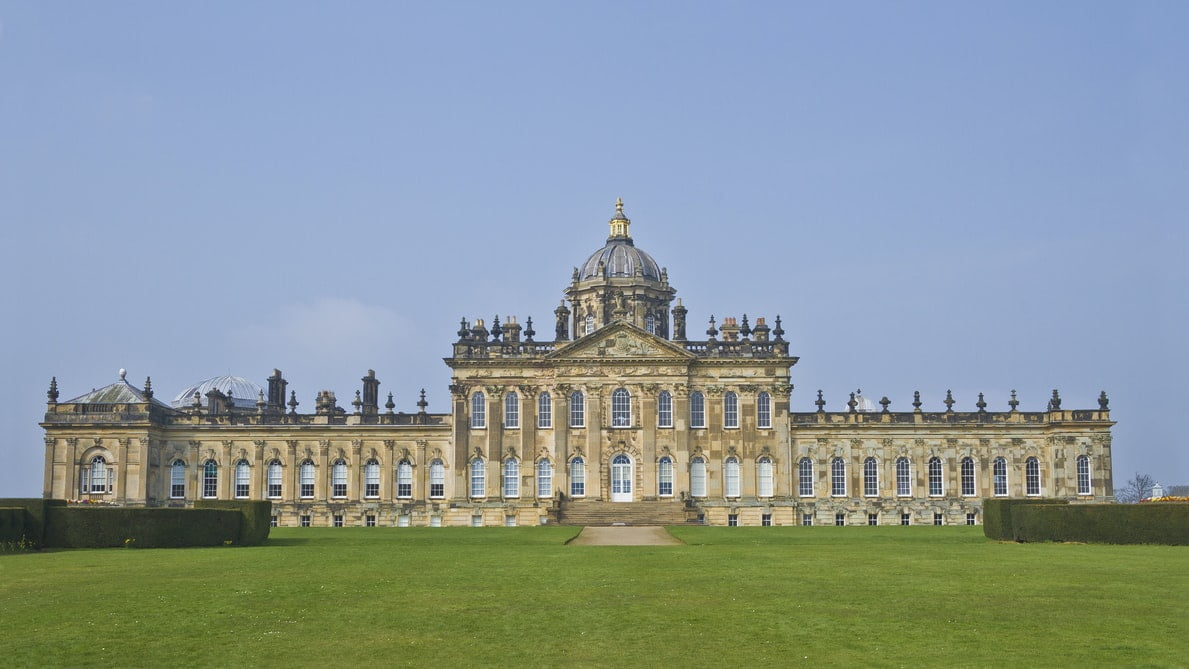 Located in Yorkshire, castle Howard is a private residence. Howard family has been living here for over 300 years. Even though the castle was built in the late 17th century, it was not open for public visits until 1951.
14. Chateau de Chillon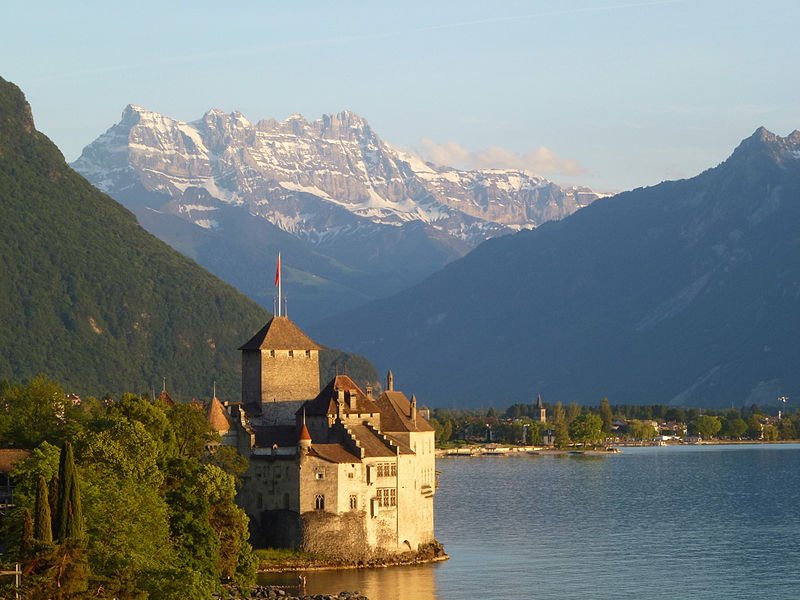 This fairy tale of a castle is located in Switzerland. It is solidly built and one of the most visited castles in Switzerland. This one palace is made of about 100 other buildings which are merged together. It is located on an island which is a unique attribute of this beautiful palace.
15. Catherine Palace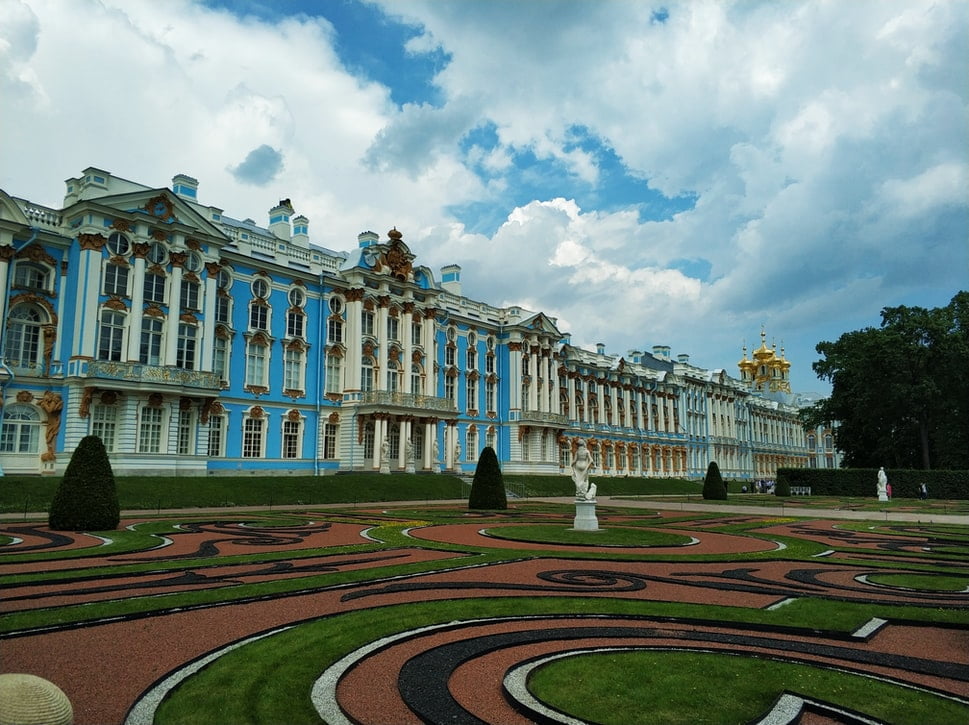 The Catherine Palace is located in Russia. Built in 1717, it was a beautiful summer palace for Catherine I of Russia. Even though the original design of the palace was quite amazing, it was redesigned in 1752 into a rococo style. Nowadays this palace is used for exclusive parties and concerts that are hard to get an invite for.