15 Reasons Why Brazil Is The Best Choice For Single Men
Brazil is one of the largest countries as well as one of the most diverse and fascinating nations in the world. The country has one of the magnificent economies in the world. This country is filled with a rich dose of history, culture, religion and great sports as well. With intriguing people, plants and animals this country is surrounded by the fantastic Amazon rainforest and  beautiful tropical oceans. In addition, Brazil is one of the most fascinating tourist destinations for travelers.
Well, if you are a bachelor and planning for some adventures and a great time, Brazil is the best place to be. It's the best time to visit Brazil especially if you are a single man and would want to make new friends, Brazil is definitely the place you need to visit. Moreover, there are plenty of things to see and do in Brazil which will always keep you occupied. So, here are the 15 reasons that will convince you to visit Brazil at least once in your lifetime before you get married.
1. Carnival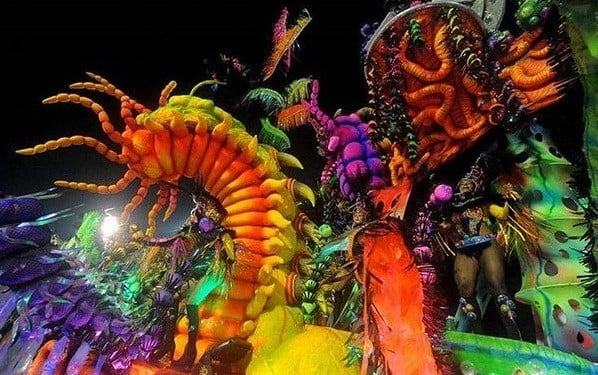 If you are looking for an unforgettable experience in Brazil, this is it. The carnival in Brazil is one of the largest and the most jaw-dropping parties in the world. The Brazilian carnival attracts lots of travelers every year. If you are a hard core partying single man, wanting to have a good time till dawn, then trust me this carnival will not disappoint. To add to, they also have huge parades through the streets till the early hours.
2. The Tropical Beaches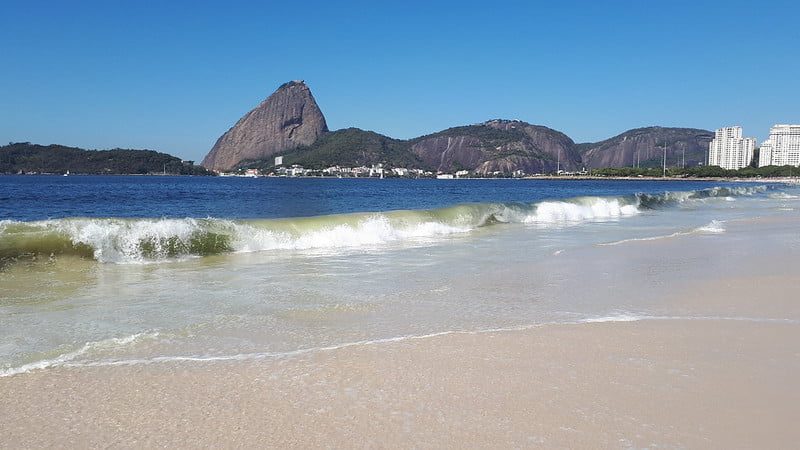 When you think of visiting Brazil, the fantastic beaches is the first reason you can think of. Brazil has some of the best beaches in the world; it has about 1,500 different beaches along the country's extensive coastline. These beaches have everything that a single man could want, loads of eating spots and stay, all the water sports you want to go around, crystal clear reef pools. Porto de Galinhas is one of the best and most respected tourist beaches in Brazil; here you can have a great time without being away from tourist areas.
3. Celebration of New Years Eve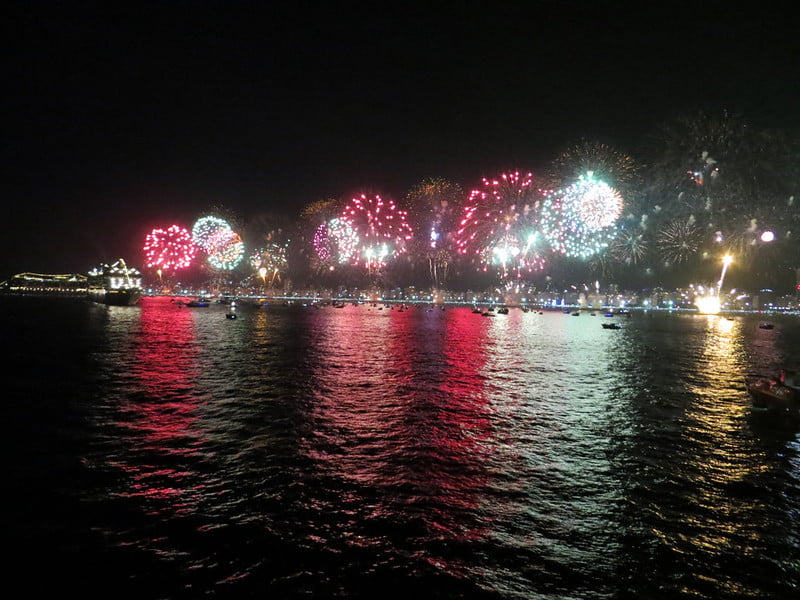 New Year is celebrated all over the world. Everybody knows that New York and London are the best places for New Year celebration, however, Brazil is not to be left far behind. This country is home for huge open-air parties and during New Year's Eve, they also have a massive fireworks display at midnight which attracts a large number of tourists as well as locals every year. You can also get to see the religious ceremonies being done by the locals on the beaches. The night parties that last all night will make your trip worthwhile.
4. Amazon Rainforest
Brazil is the home of the Amazonian rain forest. If you are looking forward to having a jungle adventure this is the best place for you. There are a lot of resorts around this area that provides tours which will absolutely give you a great experience. If you want to see beautiful sights and learn about the wildlife in the rainforest then make sure you find a good knowledgeable person to guide you.
5. Itiquira Falls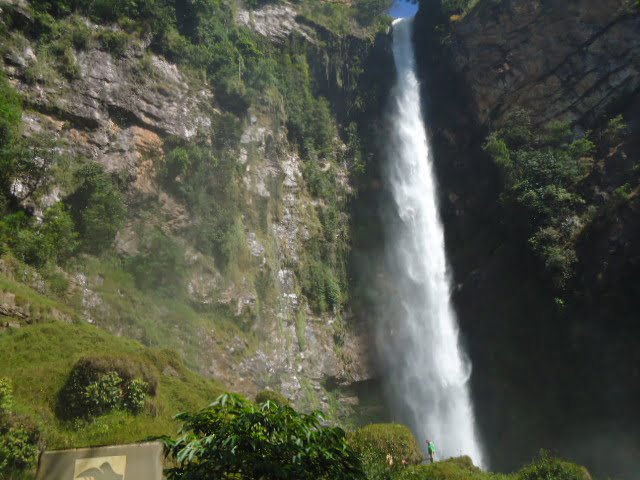 If you want to see some natural beauty and have some adventures in Brazil, Itiquira falls is the place. In fact, this is the second largest falls in Brazil and it also falls into a pristine pool. Therefore a lot of pools and small waterfalls lie around this area as well as beautiful sight-seeing spots. You can also take a dip in the pool or go hiking up the cliff to see the beautiful view.
6. Friendly People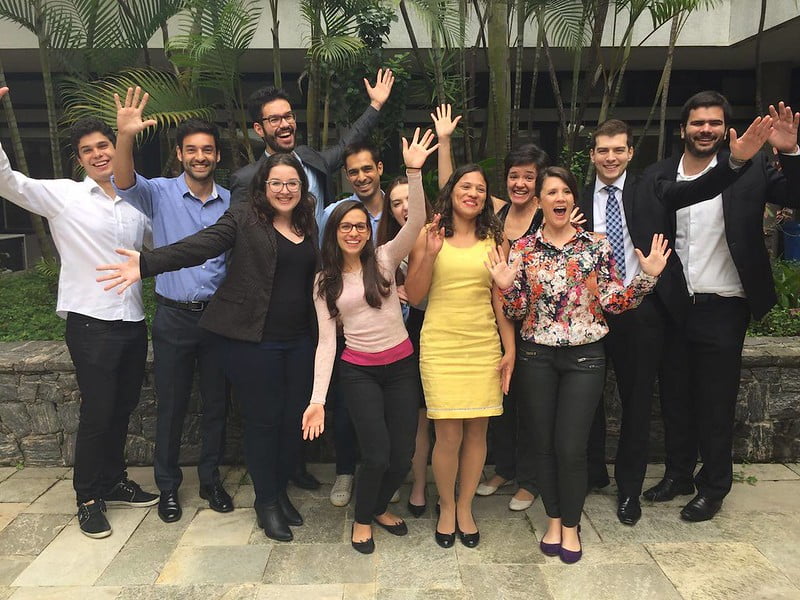 Brazilian people are very friendly in nature. Everyone here will be happy to help you or accompany you to have a good time. The people in Brazil are always ready for parties. The fantastic people and the atmosphere here itself is the best reason to visit Brazil.
7. Belo Horizonte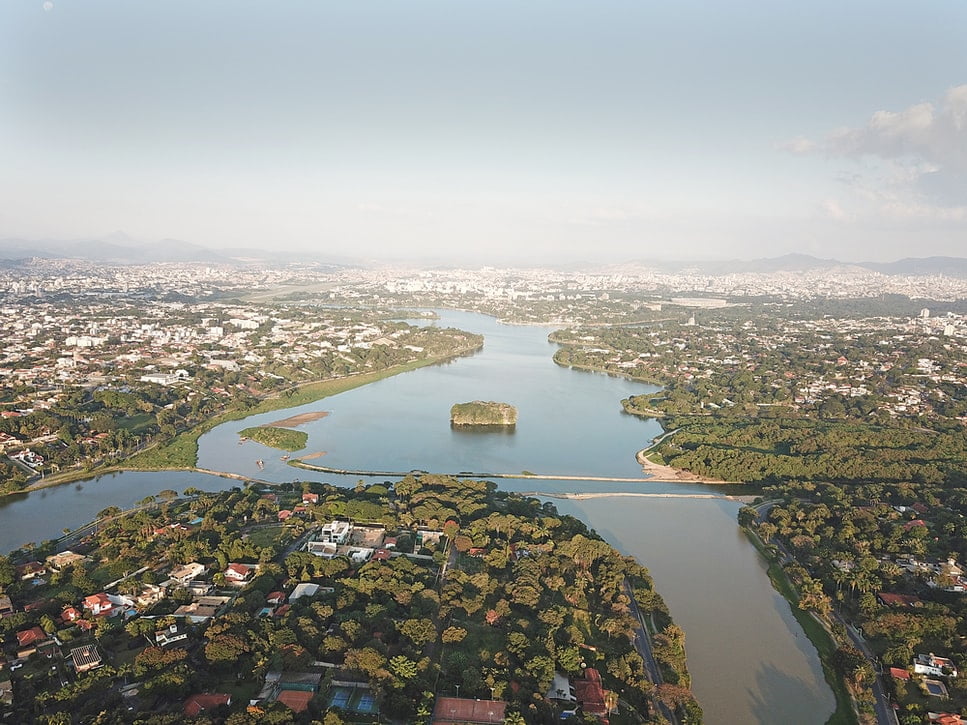 Belo Horizonte is the bar capital of Brazil and as the title holds goes, the city has 12,000 bars available for your entertainment. If you are thinking of never-ending bar crawls and making new friends this is the place for you.
8. Florianopolis
Florianopolis is the city that combines the culture and beauty of Brazil with a modern style. The city is flooded with restaurants, bars, parties and night clubs. In addition, it was named as the Party Destination in the year 2009 by The New York Times. Thus, it is worth traveling to this part of Brazil.
9. Capoeria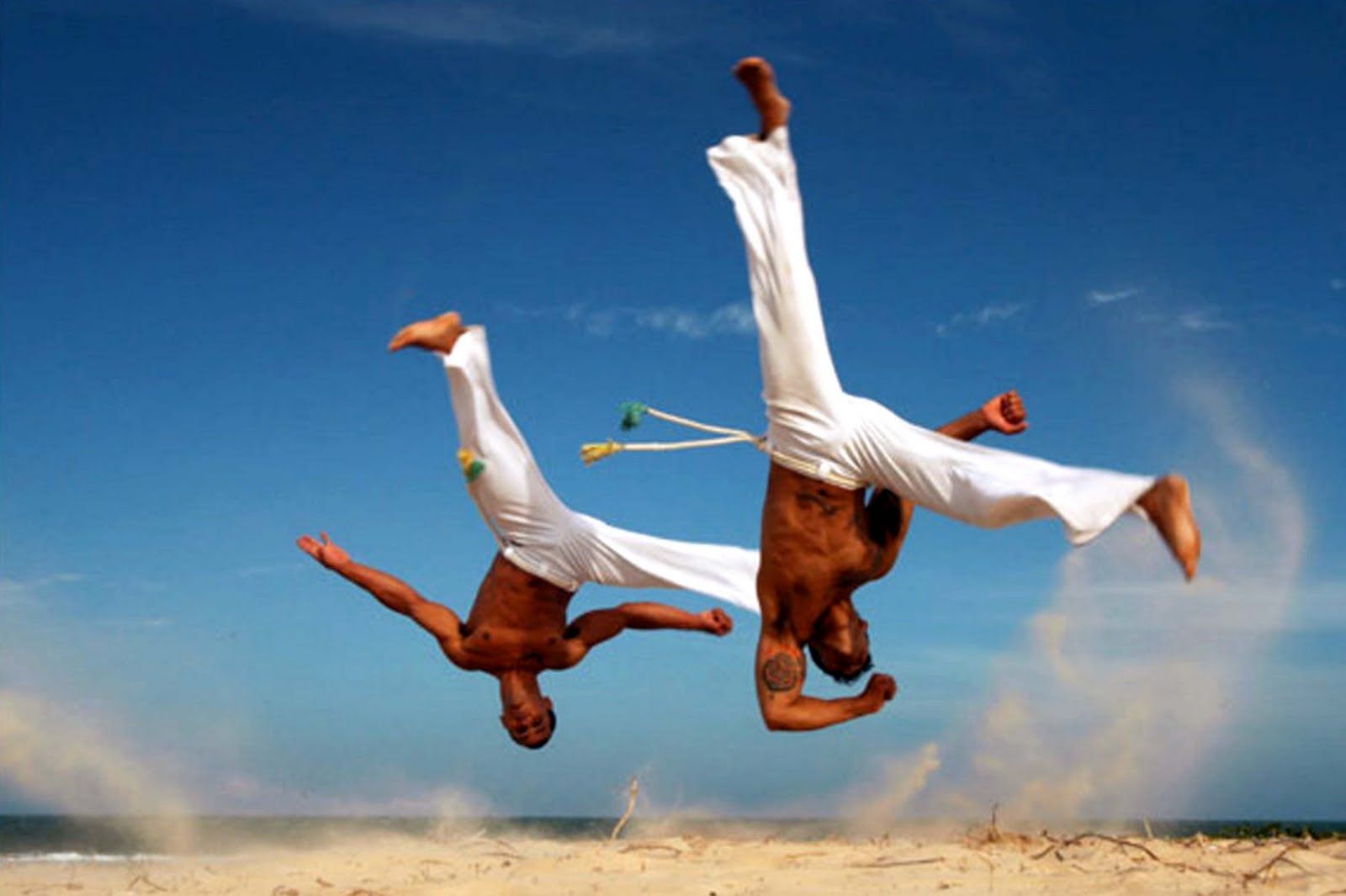 Brazil is home to bizarre culture and Capoerio in one among them. It is a form of martial art that is more like a dance than a way of fighting. This is the favorite sports among the locals. You can also visit any Capoeria schools and watch the demonstration for free or even join in.
10. Cascading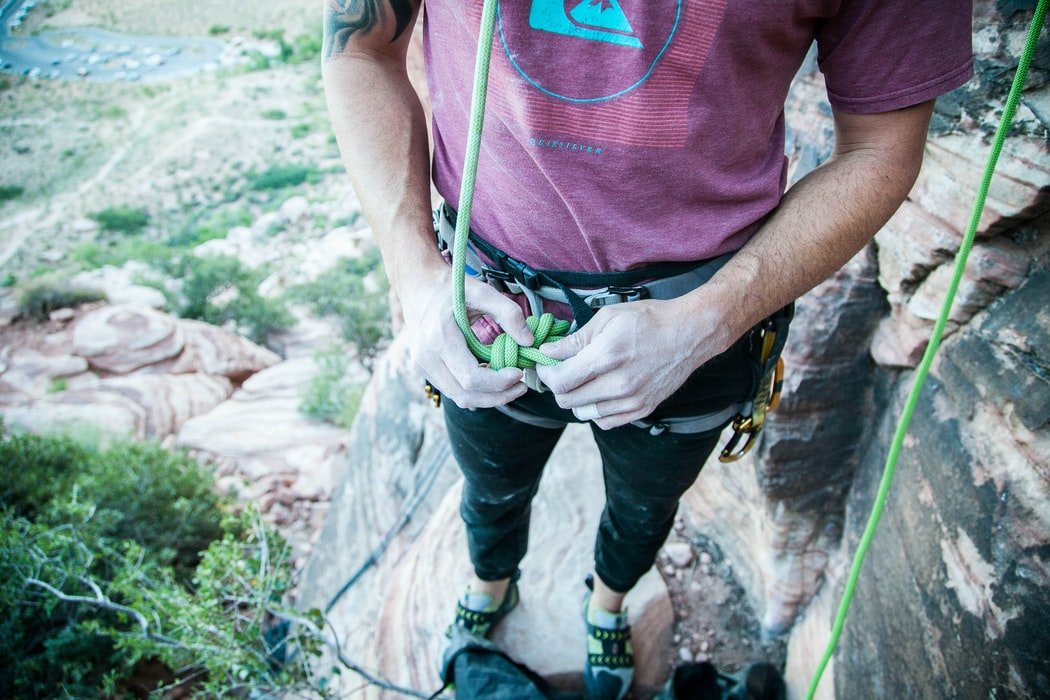 Brazil is one of the best places for adventure. Cascading is repelling through the waterfalls and that is the best way to see the waterfalls in Brazil. This adventure is also eco-friendly, so you can get closer and personal with nature in Brazil without causing any harm. As a beginner, you can choose a 45 foot waterfall then later on graduate to something taller which will set your heart racing.
11. Rio Scenarium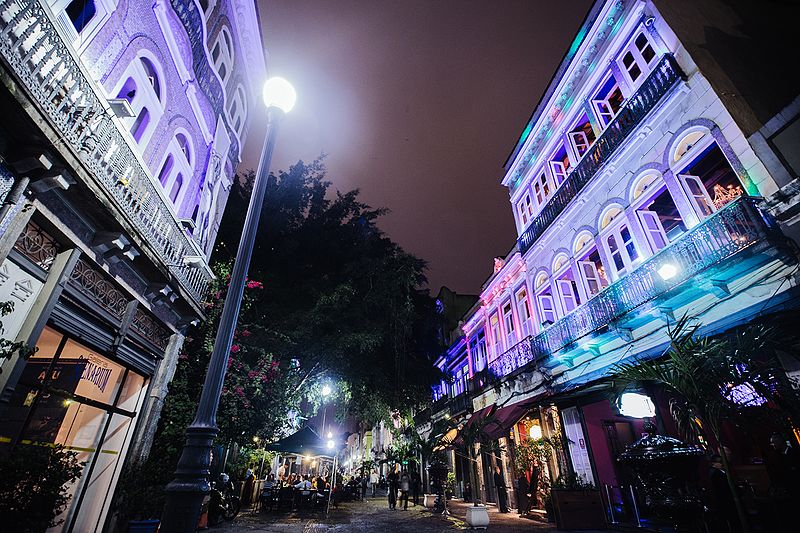 Rio Scenarium is the best place for nightlife in Rio. Therefore, if you are a single man this is the best place in Brazil where you can find music and dance, that too at an affordable price. One of the best parts of Rio is that there are lots of singles from Brazil and other countries and, you can make good friends for the rest of your journey. Moreover, this place also attracts a huge crowd of tourists and locals for the nightlife in Rio.
12. Ipanema Beach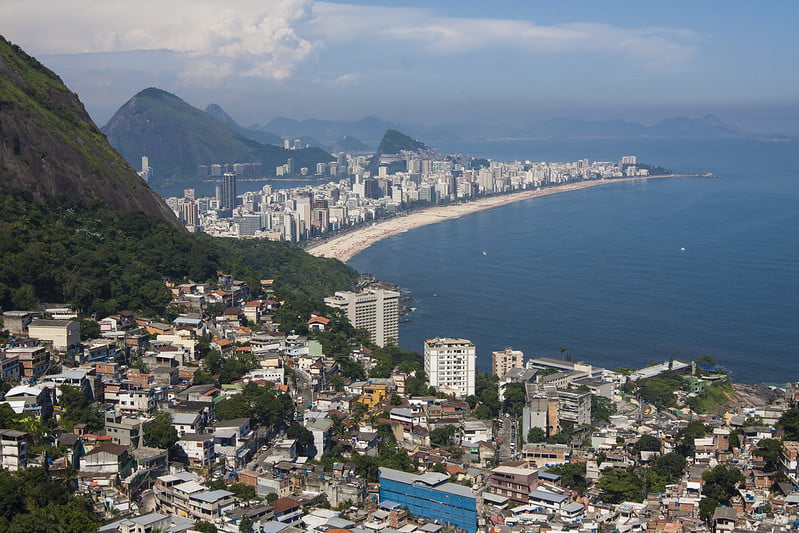 As already mentioned, Brazil is well known for beaches. Ipanema beach is something special, this beach has been rated as one of the sexiest beaches in the world. This is because there are a lot of beautiful women on the beach with their little swimsuits and it's a hot spot for tourists and locals.
13. The Pantanal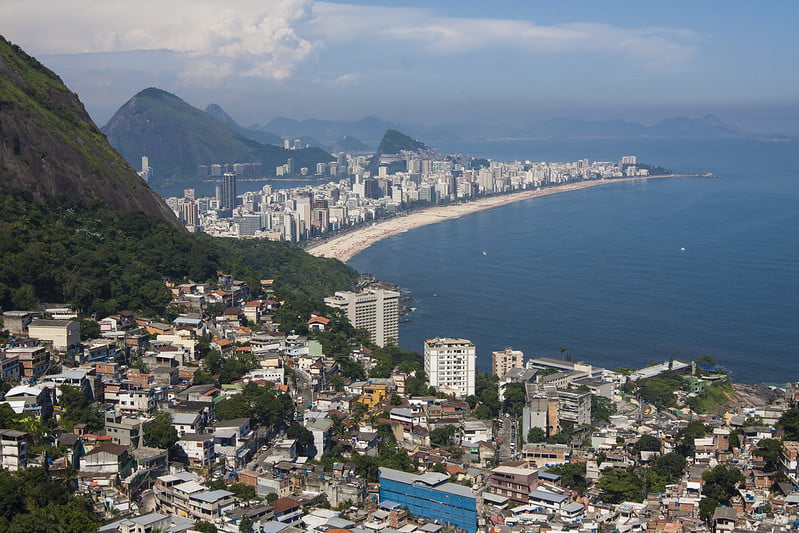 If you are a wildlife lover, then The Pantanal is the place to visit in Brazil. Here you can find a large variety of animals and birds. You can also spot lions, tapirs and jaguars. likewise if you crave more adventure, you can also go for a safari or trekking through wetlands and see wildlife in Brazil.
14. The Tree Canopy Tour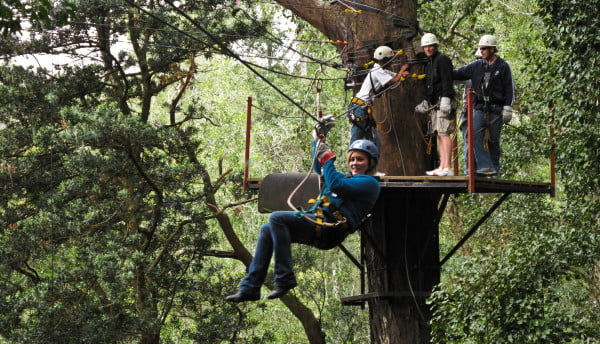 Featuring 30 plus obstacles, three different zip-lines and two different levels of difficulty, this tree canopy tour makes a great daytime trip for any adventure seeker. If you also have a bit of upper arm strength and good balance, you can make through the whole tour unassisted.
15. Noiva do Cordeiro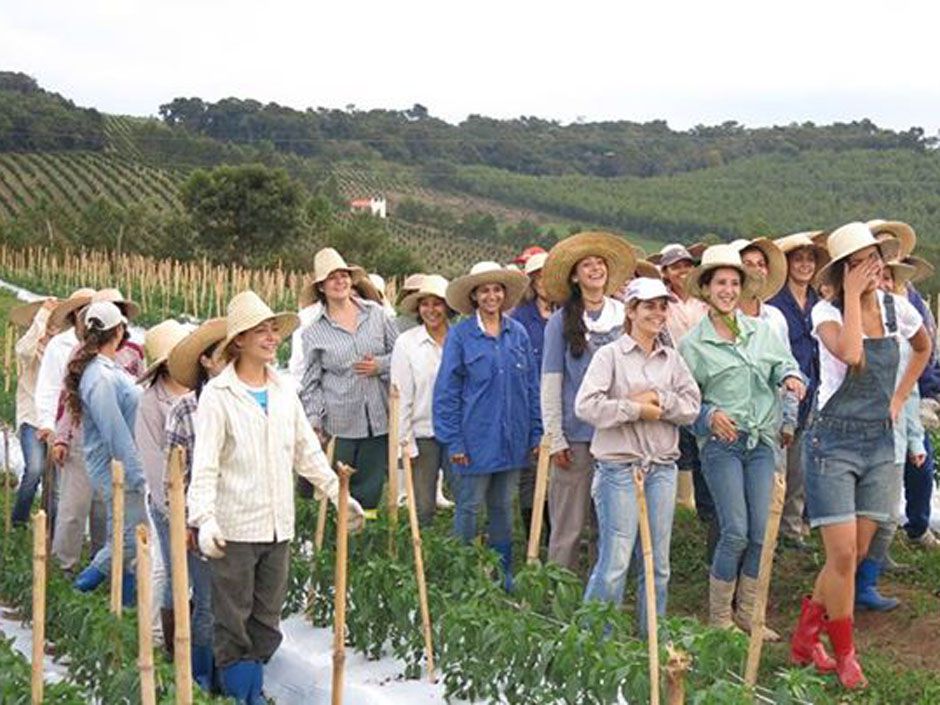 With more than 600 beautiful women, this part of Brazil has fewer men to speak of. In short, Noiva do Cordeiro is the place to visit if you are a young single man looking for love as this place has many women under 35 looking for love.