15 Travel Hacks That Can Save Your Life
Travelling makes one modest as we realize what a tiny place we occupy in this world. The word "travel" itself brings a sheer excitement in every individuals face. Who doesn't like to travel? From children to adults, we all love travelling to new places.
In the present century, the younger generation are curious about travelling and exploring new places. We all want to travel but the associated financial constrains limits us from doing it. As an old saying goes, 'you don't have to be rich to travel', so budget planning is very much essential for a traveler.
Well, have you ever planned for a vacation? If yes, then you would know how important planning is, to make your vacation worthwhile and without any hassles? If you haven't then, here are few sources of information which will guide you to prepare for your upcoming retreat.
Here are 15 important travel hacks which every traveler must know. This page will definitely help you to make your travel easy and lot more expedient.
1. Do research about the place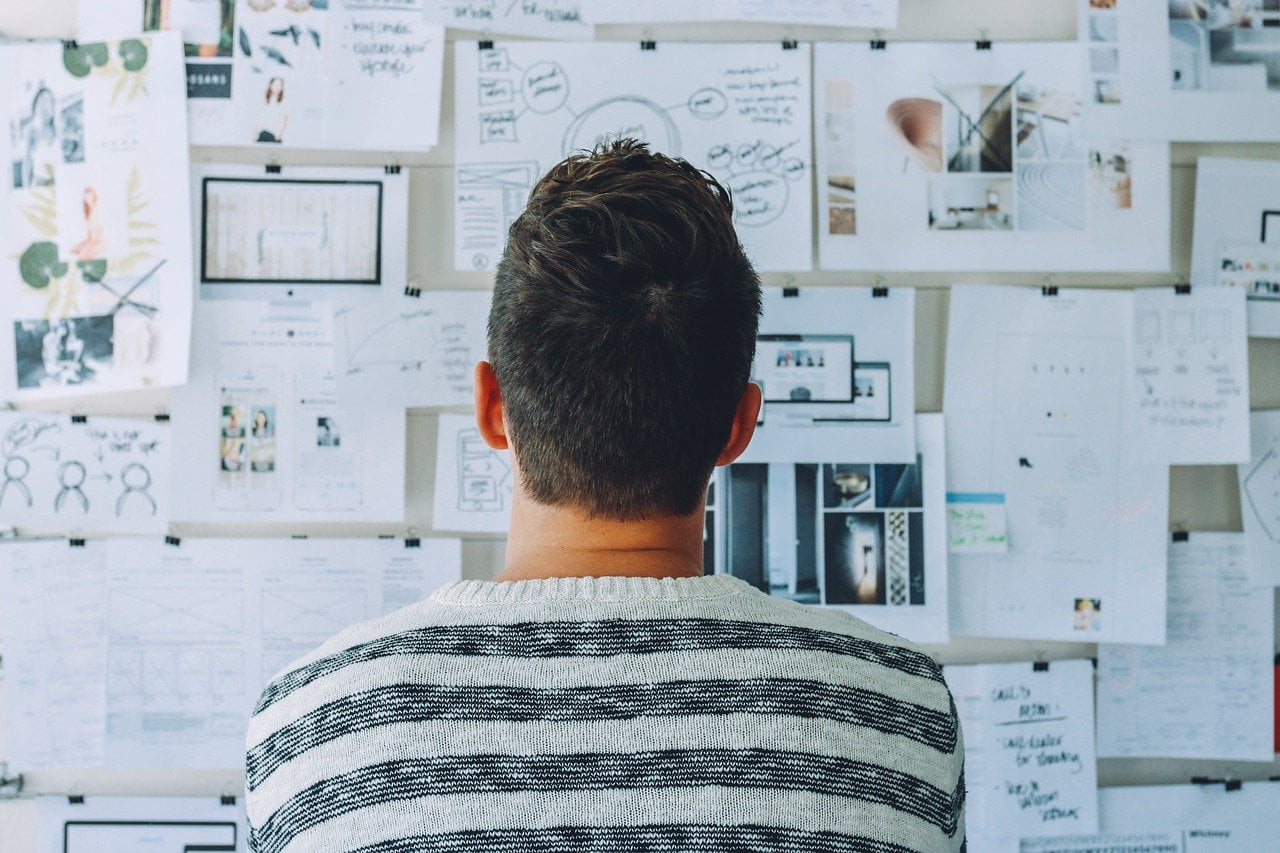 Research is an important aspect in any planning. Likewise, before travelling it is necessary that a traveller must do a thorough research about the place he/she is going to travel to. When we decide upon a destination to travel to, it is lot more easier to plan about the places to visit and things to do in that destination before hand, rather than doing it after reach the spot. This way you get to know well in advance about the famous landmarks you need to visit, the people, their culture and customs, cuisine and climate.
2. Search for flights and accommodation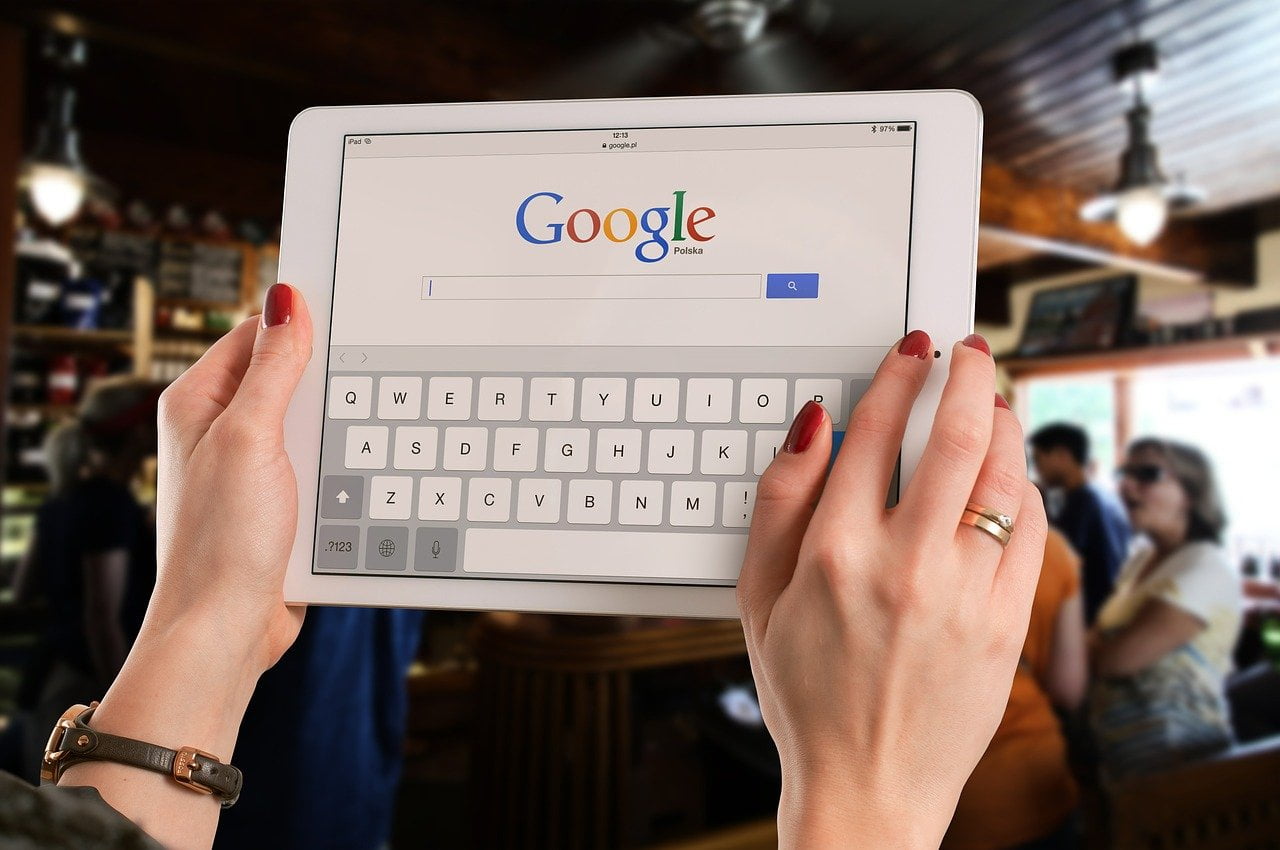 If you are planning for out of town or overseas vacation it is very necessary to search about the availability of flight and accommodation. It is necessary to know the price range of flights and hotels. This is one of the best ways to keep a track of your budget.
Nowadays, you can find various sites online which provides you the information about the budget friendly flight cost and hotels for stay, where you can compare the price and read reviews of public and make sure about the quality service they render. You can also consider not booking your flights for weekend as the plane costs during weekends are considerably high.
3. Travel light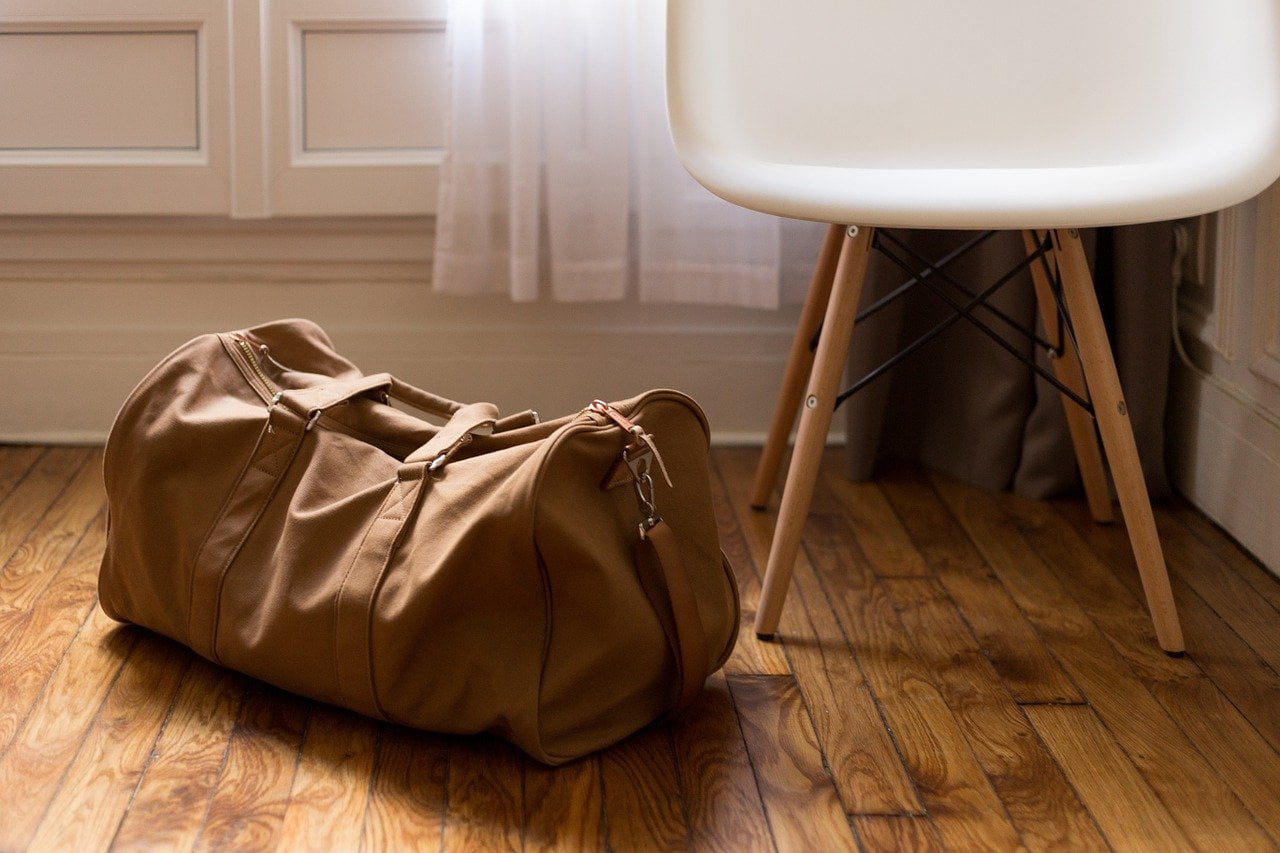 Travelling should be as simple possible. When you have decided to travel consider travelling light. Carry those things which are absolutely necessary and chuck out unnecessary stuffs. This will help you to create more space for your souvenirs.
4. Secure the forms of identification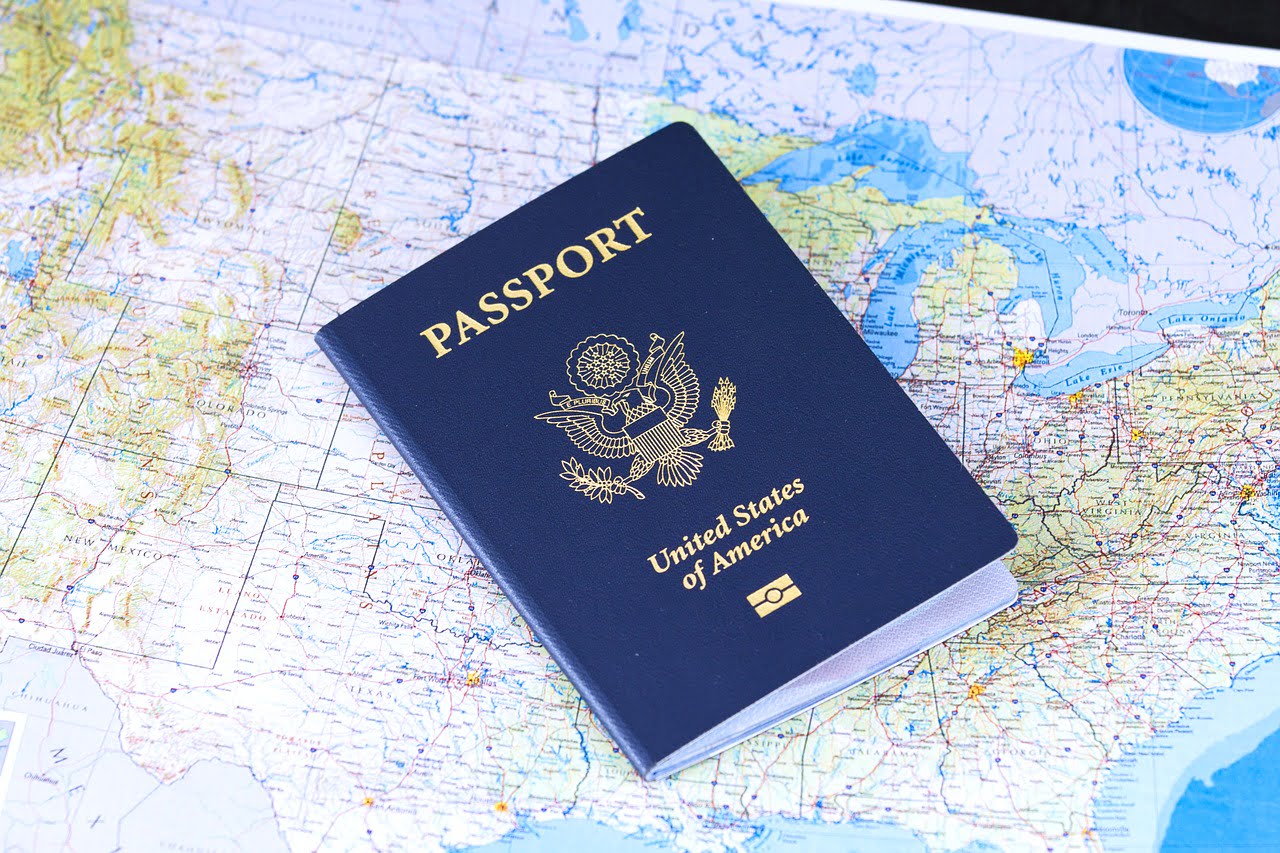 When you plan for overseas vacation it is very important to carry your ID including relevant documents like driver's license, visa, passport and other pertinent travel documents in a single bag or case. Also, have the soft copy of all the relevant documents in your email account just in case, if the documents are lost or stolen.
5. Use ATMs and credit cards for money exchange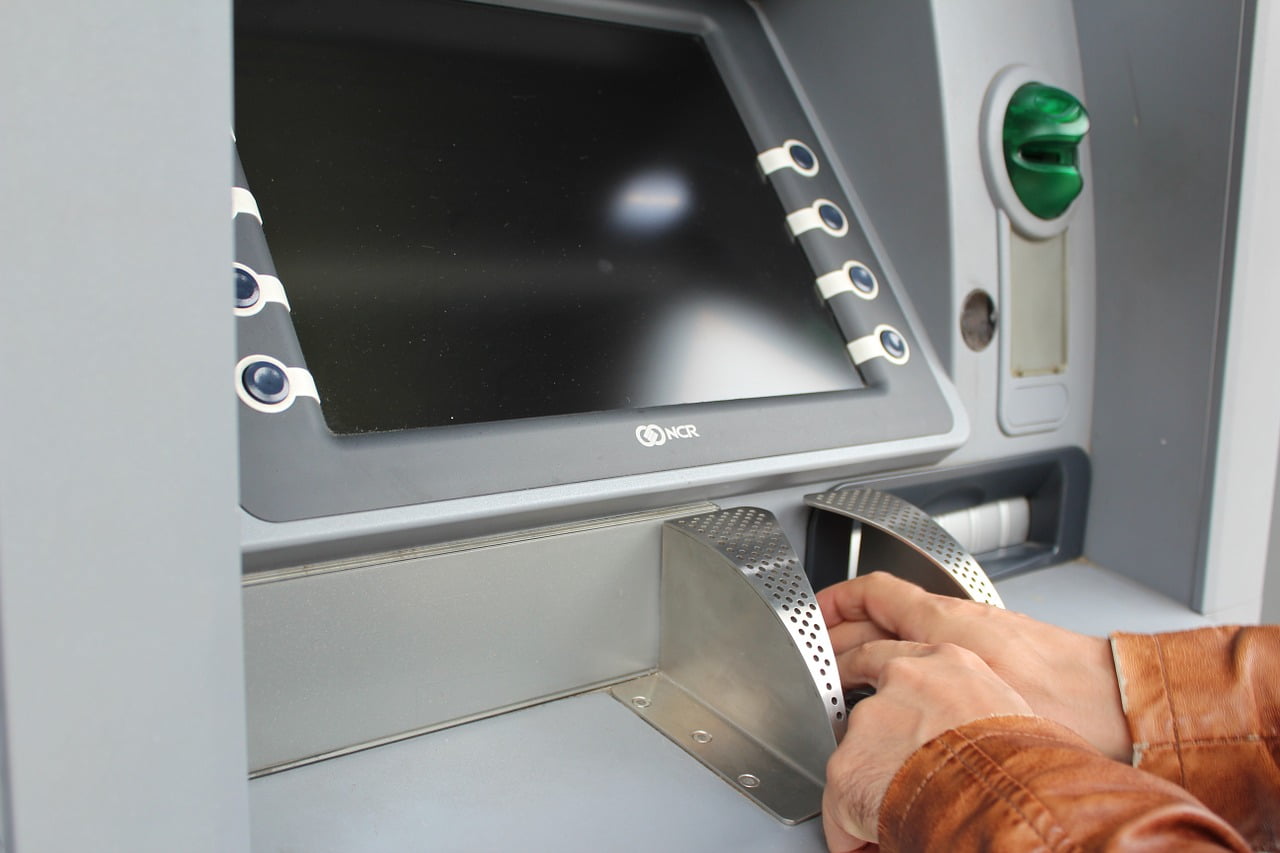 Do not waste time locating currency exchanges. Instead, use the ATMs and take the local currency or pay with the credit cards you have. But use your electronic cards with caution.
Remember that international transactions fees will be definitely charged. Thus it is wise to use travel-friendly cards that do not carry additional fees.
6. Mark your baggage as 'fragile'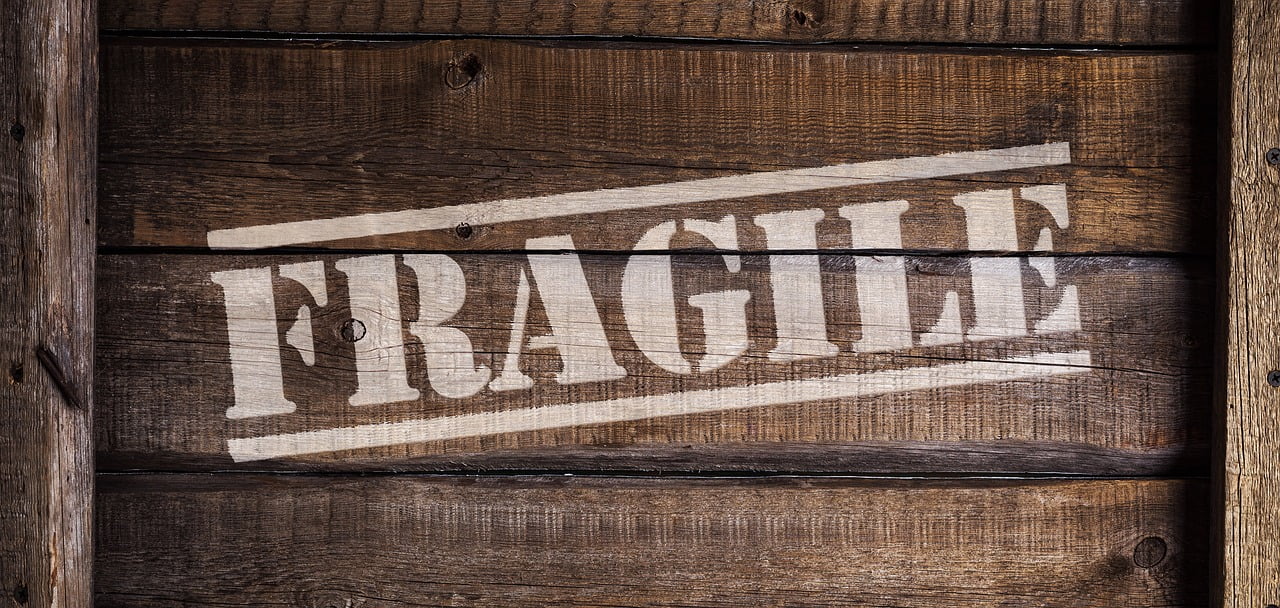 If you need your bag to be safe and handled with care, mark it as 'fragile'. This will ensure that your bag will get a prime spot in cargo and it is safe. Your bags will be the first one on the baggage claim belt and you can leave early.
7. Pack a small first-aid kit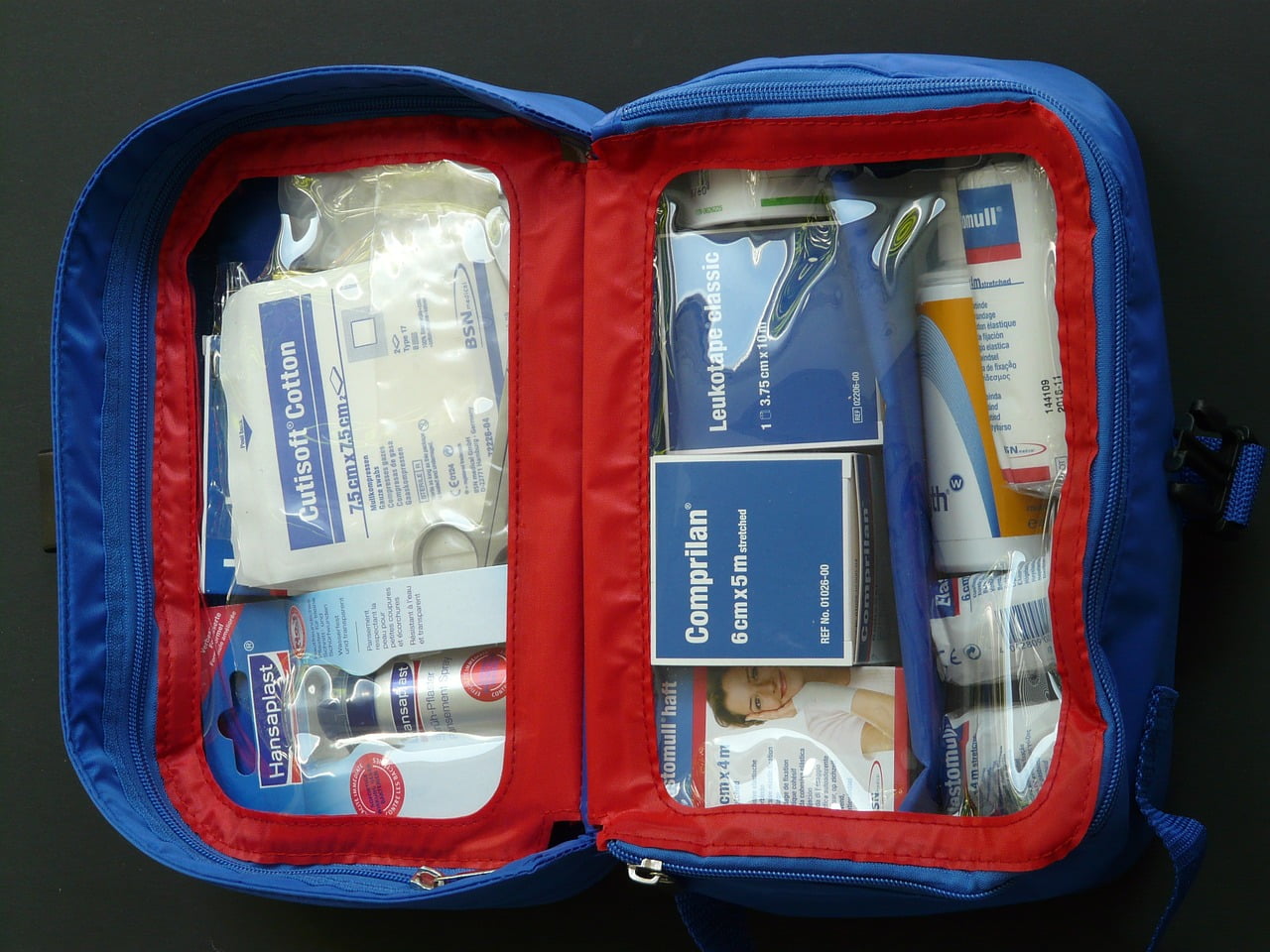 It is necessary to carry a small first-aid kit pack while travelling. This will help you if any minor accident takes place and you need first aid. Your first aid kit can include items like anti-bacterial cream, cotton swabs, regular band aids, few aspirins etc.
8. Role the clothes while packing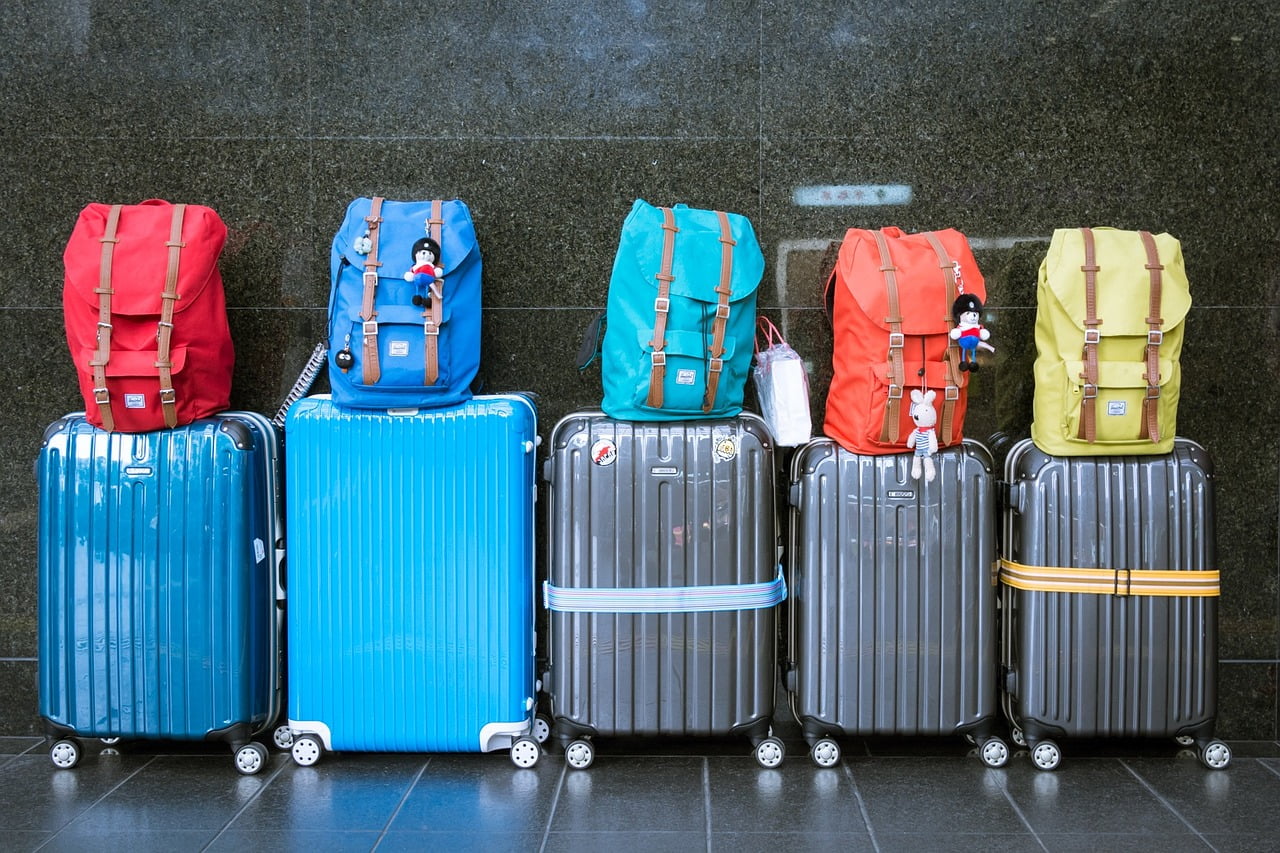 This is an old trick which still holds good. You can role your clothes instead of folding them and keeping in your suitcase. This will help you save more space as well as time.
9. Carry 2 wallets
Never forget to carry a second wallet while travelling. It is one of the wisest things anyone can do. This will help you in case of emergency as you cannot predict when the wallet might get stolen or lost. Keep one wallet with you and other in some hidden place in your bag.
10. Secure electronics in zip-up polythene bags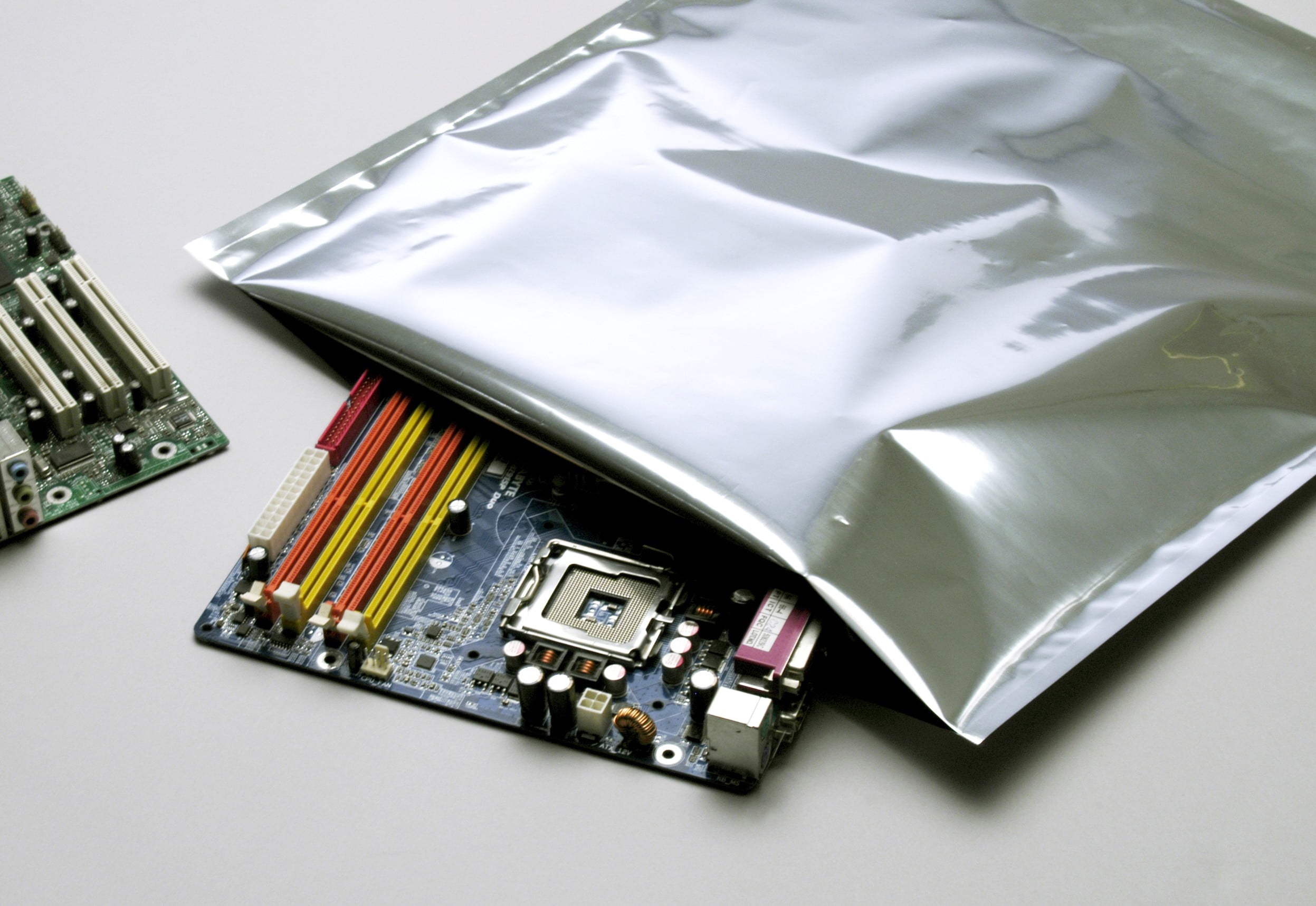 When you are travelling, always carry an extra zip-up polythene bags for the electronic gadgets. Packing the electronics in these bags will keep them safe from moisture and dirt.
11. Plastic wrap the tops of liquid containers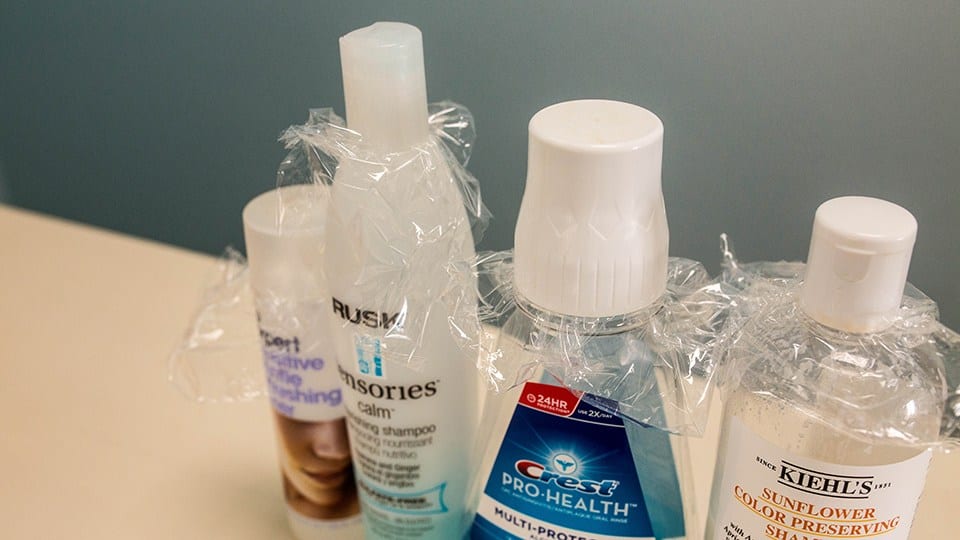 This is one very useful travel hack, i.e., putting plastic wrap in between the container and its lid. This will avoid the spillage or leakage in your bag.
12. Store jewelry in tiny container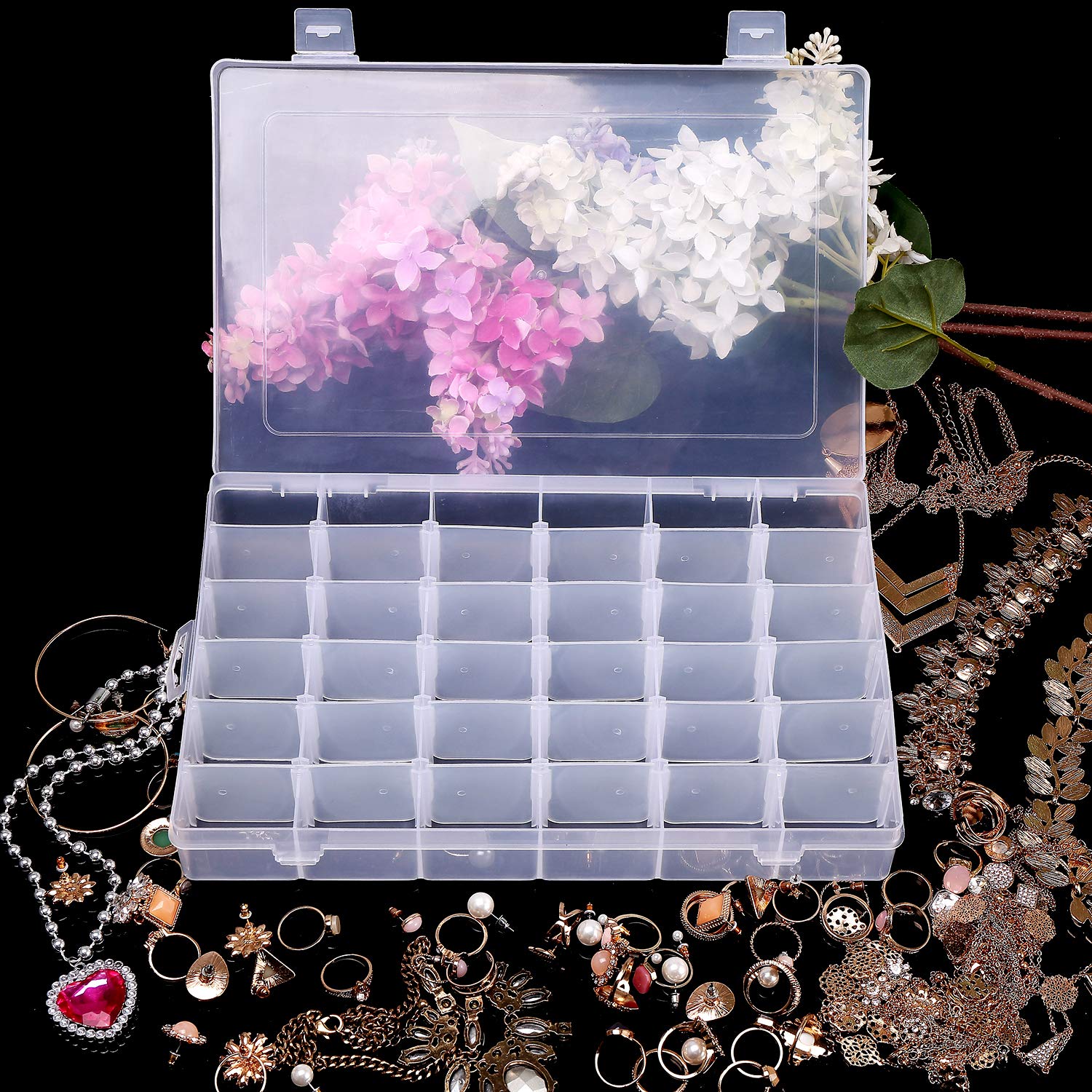 Frustrated with tangled jewellery in one container? You can solve this problem by placing them in different small pill containers, where you can place single jewellery in a single space.
13. Store electronic cords in sunglass cases
If you're tired of untangling the electronic cords, it is a wise trick to place all the cords in a sunglass case. This will save you time and also helps to keep them safe.
14. Carry Reusable water bottles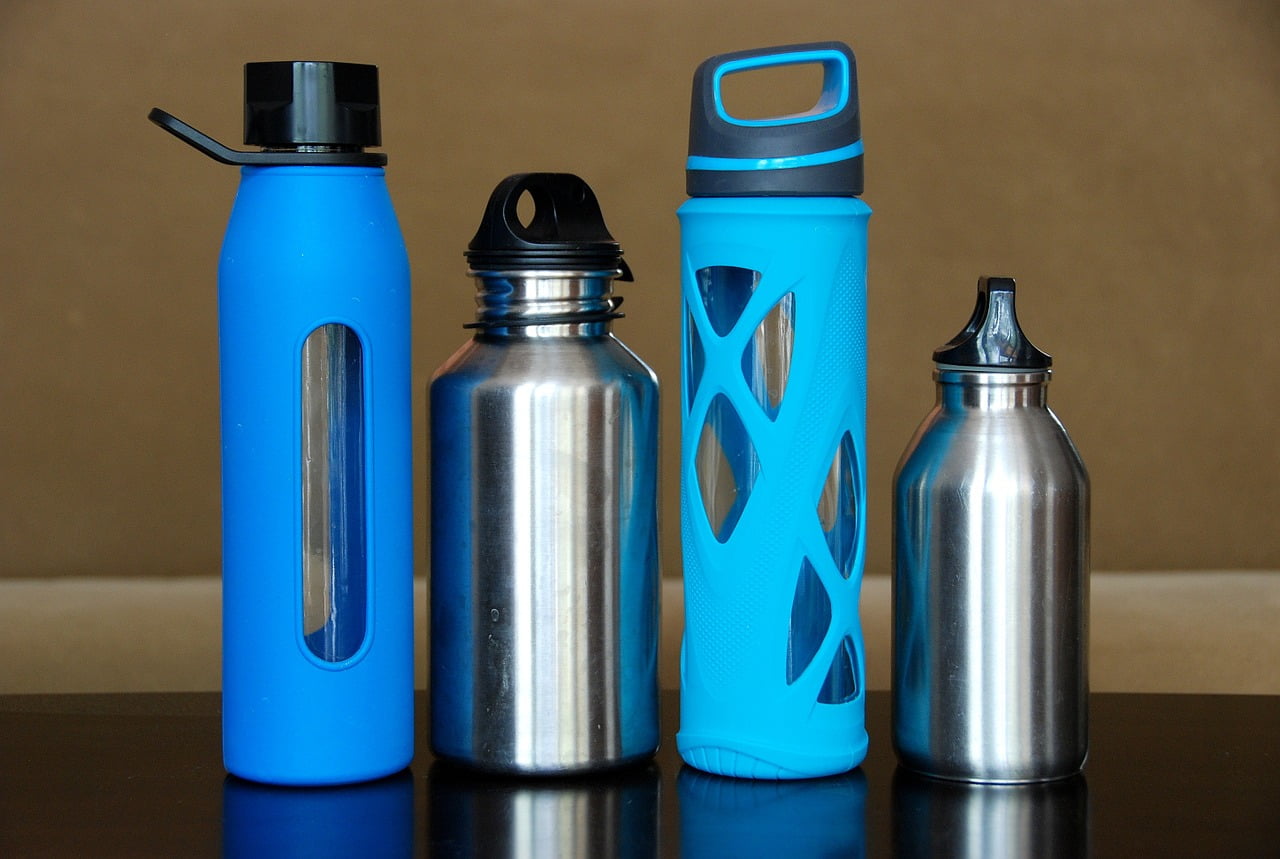 Carrying a reusable water bottle is a helpful travel hack. Instead of buying bottled water, you can refill the water in hotels or restaurants, which are free. This will not only save money but is also environment friendly.
15. Carry a map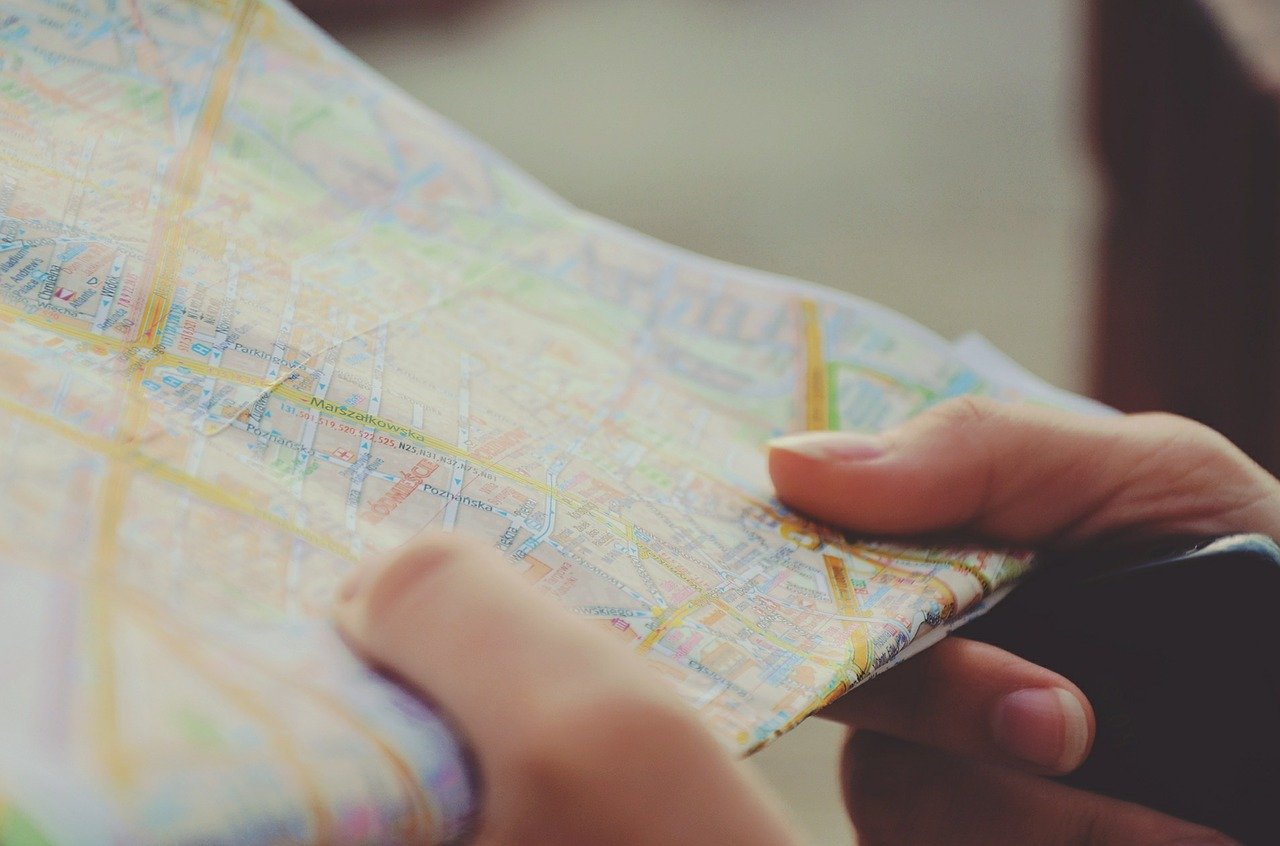 This is one of the most important travel hacks. All travellers must carry a print of map of the destination they are travelling to. You can also use your smartphone with GPS to navigate through your destination and never worry about getting lost. You can also get free map from the motel where you are staying.