7 Travel Hacks For Paris To Stay Within Your Budget
Paris is one of the most expensive destinations in the world. Forget about staying there, even getting there will seriously burn your pocket. Many people accumulate their life savings so that they can visit this city of love once in their life. Others can only dream of travelling there because of their financial situation. For all these people, here are some of the hacks that you can use to make your trip to Paris affordable and enjoyable.
1. Getting there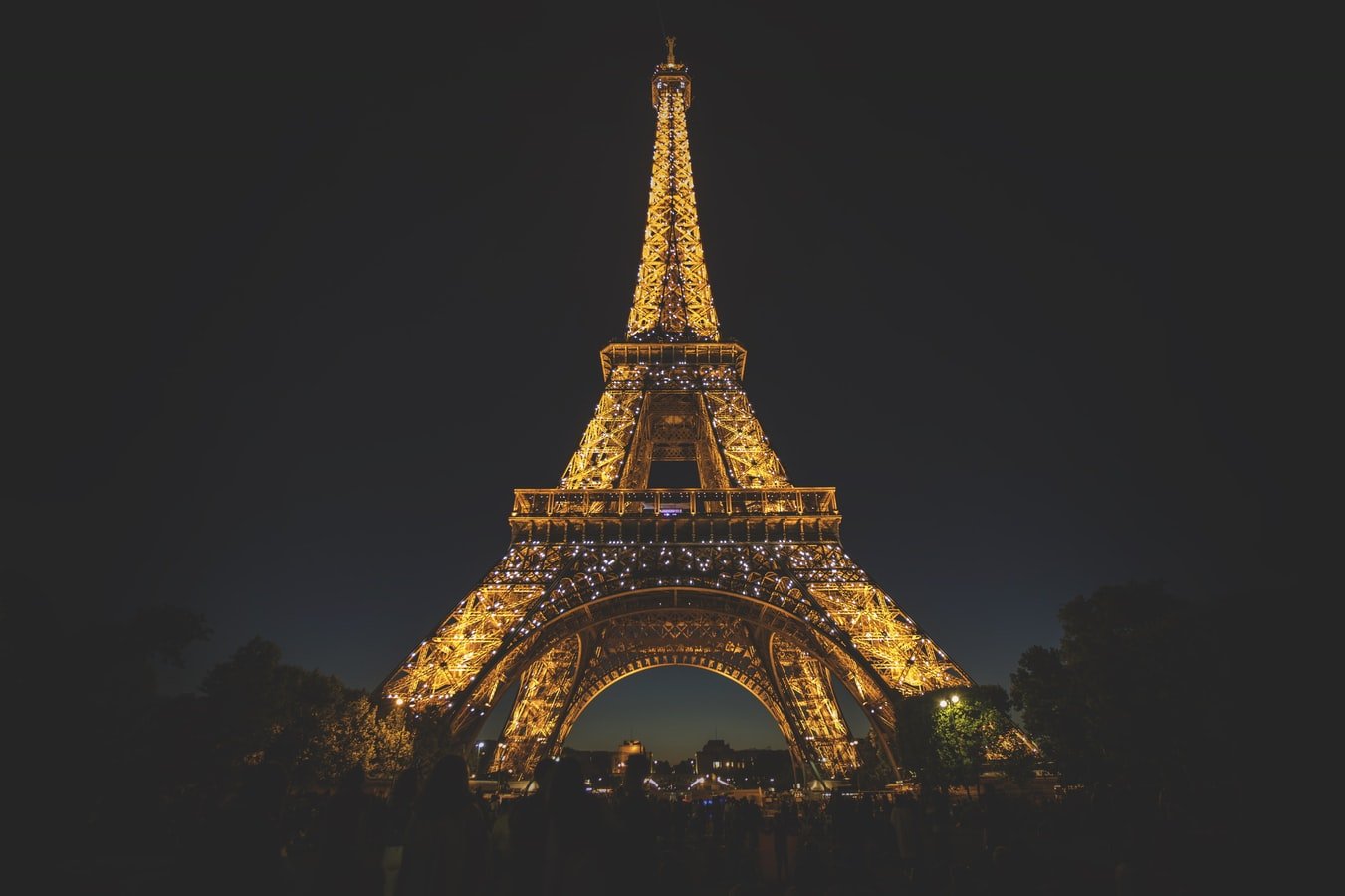 Getting to Paris is a costly affair, unless you plan properly. You can use the some tricks to make your travel to Paris affordable. This includes knowing which time of the year the flight tickets are costlier and which months it is cheaper and plans your trip accordingly.
Usually tickets are cheaper from November to March and costlier around August. Flight tickets are cheaper during the weekdays than weekends. So accordingly book your tickets for between Tuesdays to Thursday to save money. Booking your flight tickets well in advance will cost you a fraction of the amount on the day of the flight. Booking your tickets 3-4 months in advance can save you up to 50% on flight charges.
2. Stay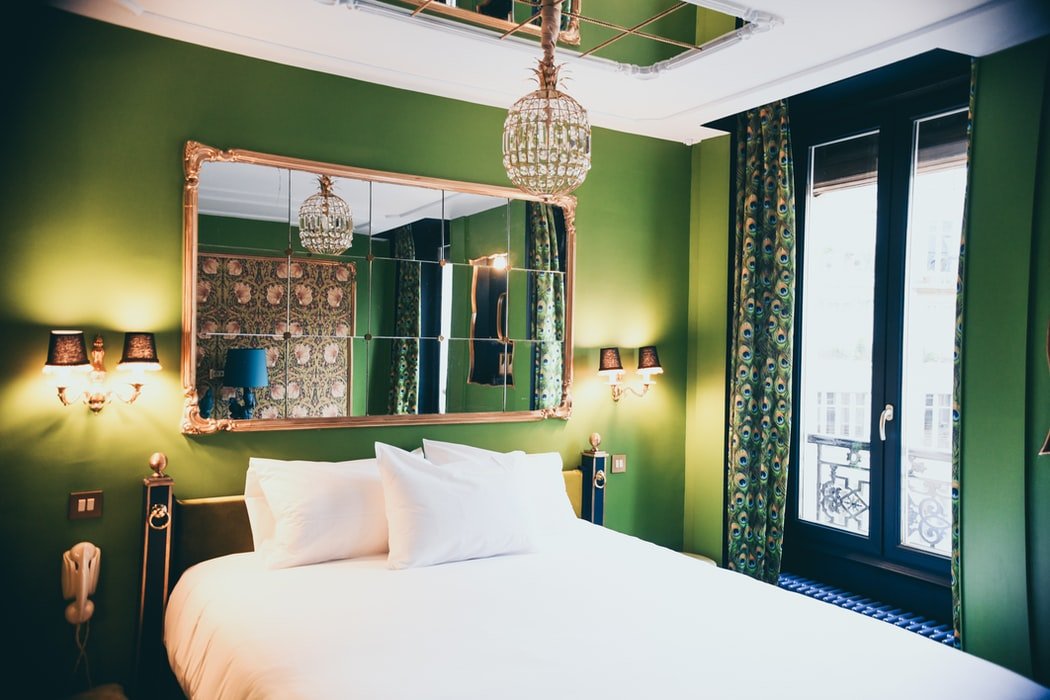 Another important aspect of travelling is having a proper accommodation during your vacation in your destination. Doing a proper research online will save you a lot. Nowadays there are various websites that will help you to find a list of all the accommodations that you can afford and help you to book them conveniently right from your home.
You can also find cheap lodging through options like swap houses, sharing a hostel room with other tourists, staying in Halle Pajol which is a former warehouse or even take a refuge in one of the houses of the locals with couch surfing.
3. Moving around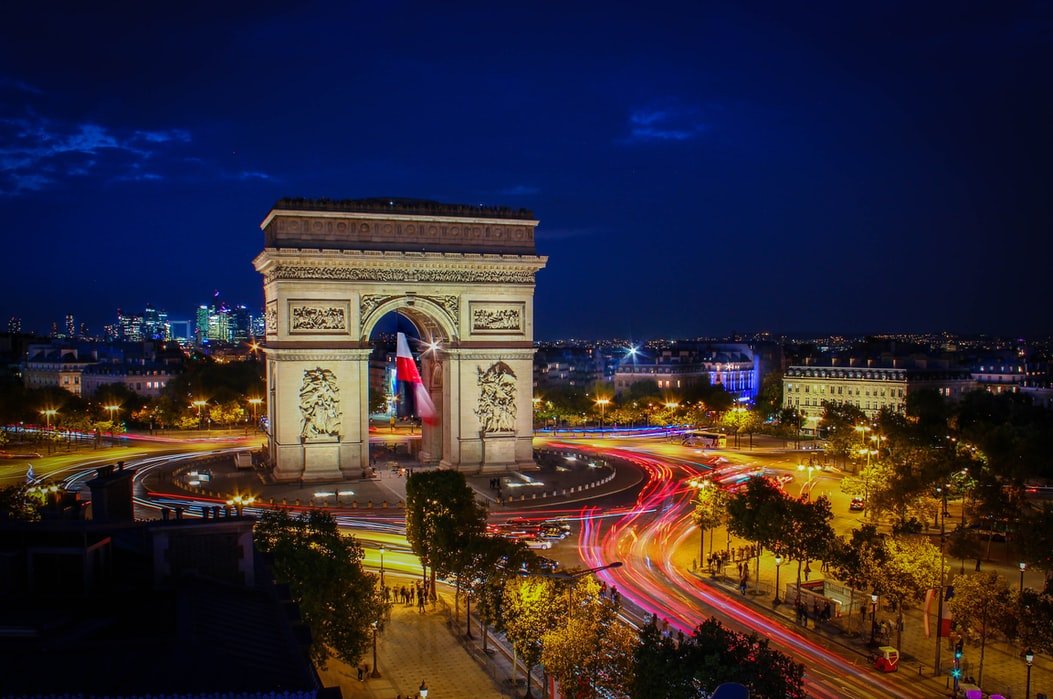 Getting around the various tourist spots is not easy on foot and it is time consuming. Hiring a taxi is convenient but will cost you and add to your vacation expenditure. To avoid this, you can take those Paris Velo's free bicycle tours which is available on every Friday evening and on every third Sunday mornings.
But if you want to take a motorized transportation to get around than the public bus transportation system is best to get around the city and take some photos to popular locations. If you are looking for a unique mode of transportation, than you can take a boat ride on Bateaux Mouche which will cost you €10 but you can get a different perspective of the city.
4. Savoring the local cuisines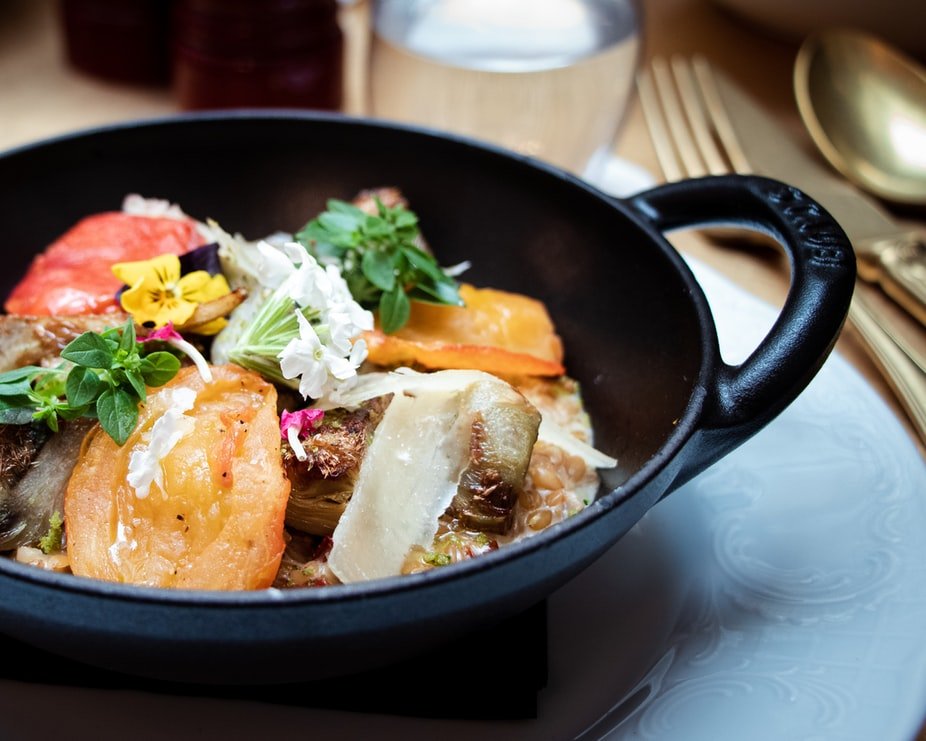 French cuisines have attracted a lot of tourists but are expensive in usual tourist packed restaurants or bistros. Instead, it is better to have breakfast at a local bakery known as boulangerie where you can enjoy a golden croissants and chocolate-filled pastries with a cup of coffee.
For lunch, you can opt for a Parisian food carts where you can have a meal for as low as €5. Brunch and dinner are usually expensive here, so what you can do is buy cheap and fresh groceries at outdoor food markets cheaply priced box of wine from a local supermarket and make a picnic out of it.
5. Sightseeing in Paris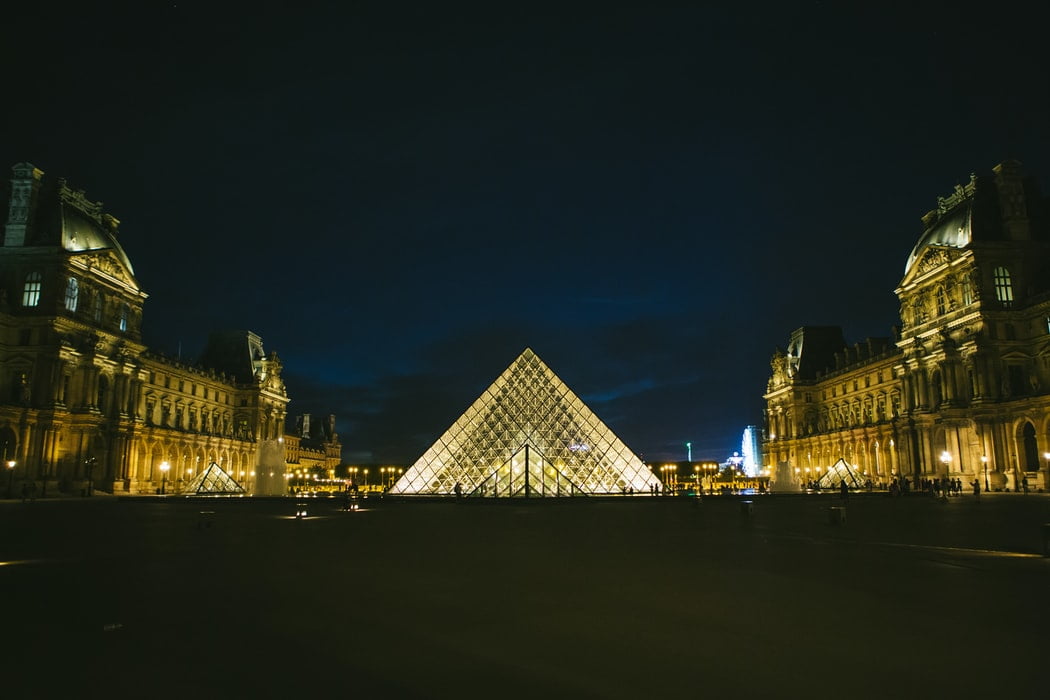 Usually there will be some kind of entry fee to see various grand monuments and beautiful architecture in Paris. But you can avoid this by some simple hacks like on the first Sunday of every month entry to national museums such as the Musee de Cluny and Musee Carnavalet is free.
The famous Louvre can be visited in November through March for free. You can also buy a cheap Paris museam pass that will cover your entry to most of the museums. For students from across the globe, up to 18 years of age the museum visits are free on any day. Famous gardens like the Luxembourg garden, the garden of the Tuileries, Belleville garden and the Place des Vosges are free of cost to visit. You can also visit the Sacre-Coeur church free of charge.
If you want to see the iconic Eiffel tower but want to avoid the long queue and excess charge of entering it, you can instead head to the top to Arc de Triompie for a mere €8 so that you can see the magnificent Eiffel tower along with the entire city of Paris.
6. Shopping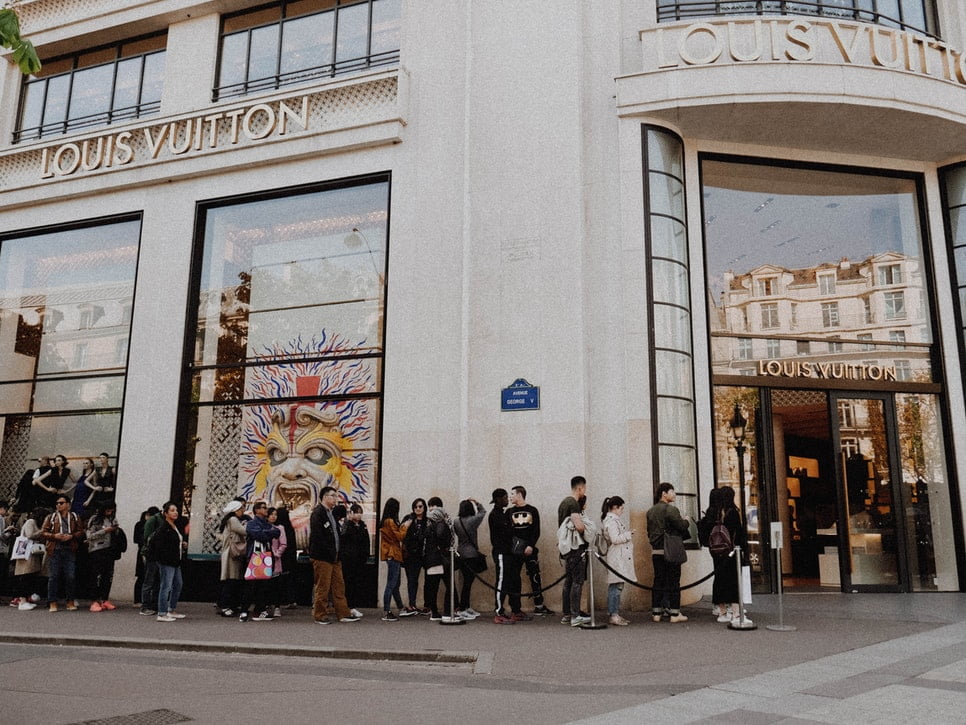 You usually want to remember your Paris trip with a souvenir, but it is not cheap when you try to get it from a souvenir shop near the tourist spots. Instead, you can visit flea markets which are open on Saturdays, Sundays and Mondays where you can buy cheap antiques, books and other souvenirs.
7. Entertainment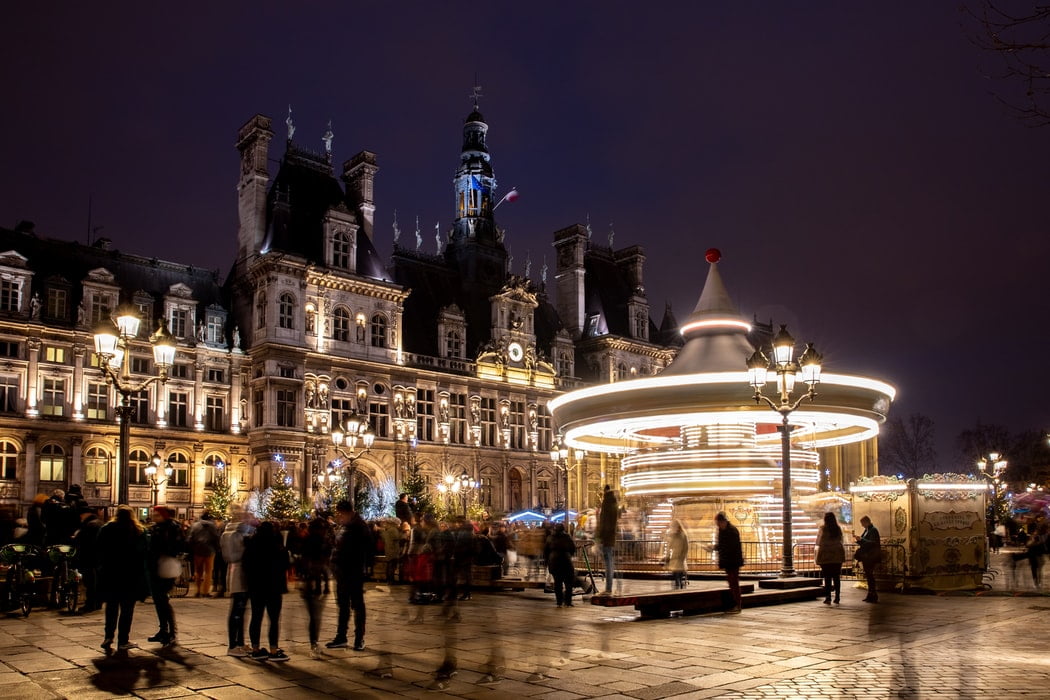 Going to a foreign destination for just sightseeing will be boring and it will be incomplete without enjoying the local culture, dance and music. You can enjoy solo violinists to swing bands performing on the Paris metro station for tips.
If you want to go for dancing, you can enjoy free dancing on old French music on the left Bank on Sundays. In Quai Saint-Bernard, you can enjoy salsa, tango, swing and other traditional French folk dances as the midnight entertainment.