Top 15 Countries That Are Amazingly Cheap For Travellers
Who doesn't like to travel? But we all don't want to go bankrupt by travelling. Like the famous saying goes, "If travelling was free, you will never see me again". However we can't travel for free, but we can find countries where its very cheap for most of the western travellers, so that you can have an extended holiday or travel as many places as you like.
Planning out your budget is an essential part, but if you follow these steps and choose these 15 countries for your travel, then your Dollar will last long and you can even have a luxurious holiday for a fraction of the cost.
Even though it is cheap, these places are exotic and perfectly suited for backpackers and budget friendly travellers.
So here are 15 countries for the Budget traveller
1. Vietnam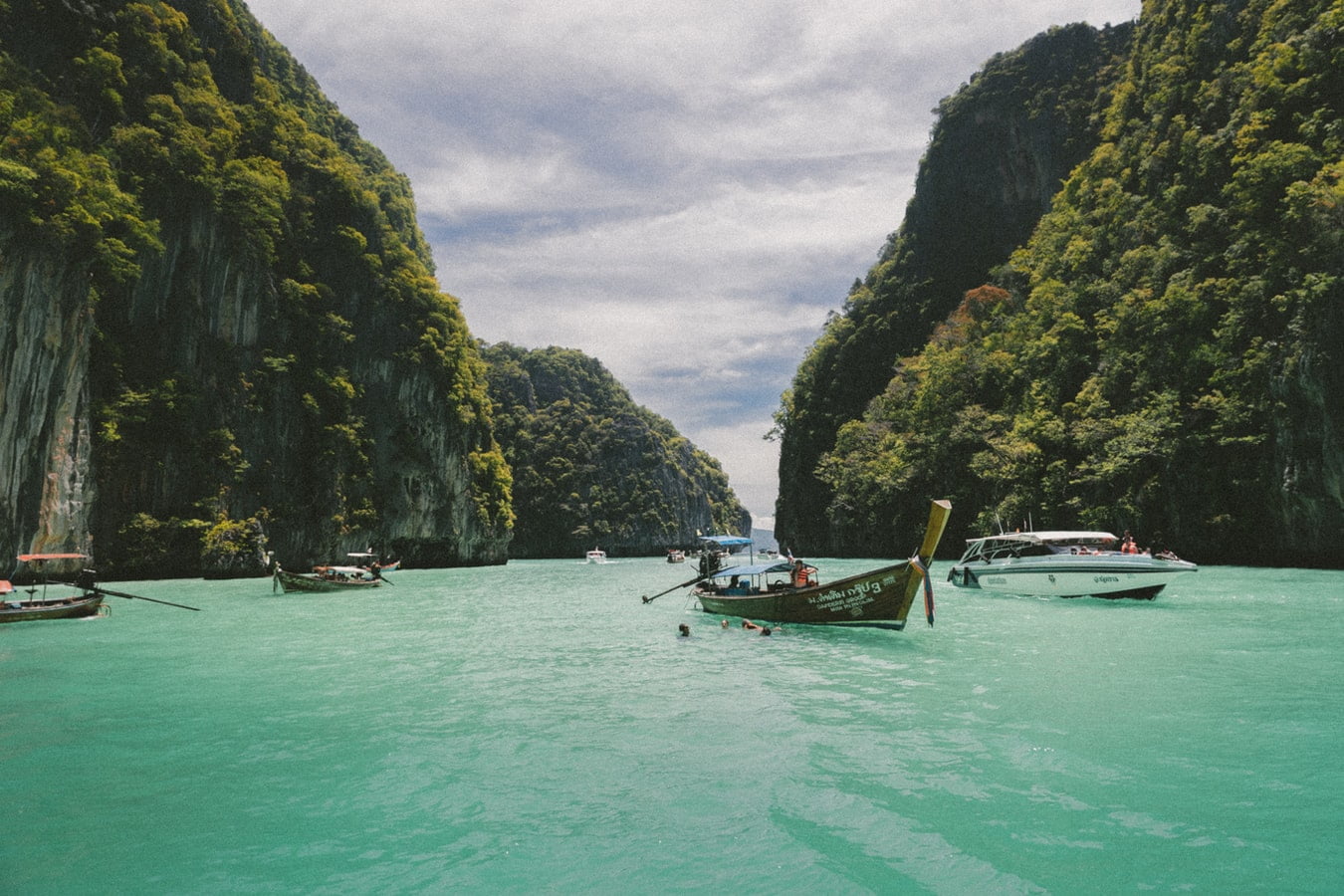 Vietnam is an exotic country known for its sunny beaches, inland rivers and it is rightly a tropical paradise which is not much explored. Cities like Hanoi and Ho Chi Minh City leaves behind a stunning French Colonial marks and Iconic structures. Getting to Vietnam is cheap from both US and Western Europe. Travelling is quite cheap as good quality hotels, food and transportation are quite cheap. You can comfortably manage to live under $50 a day.
2. Fiji Islands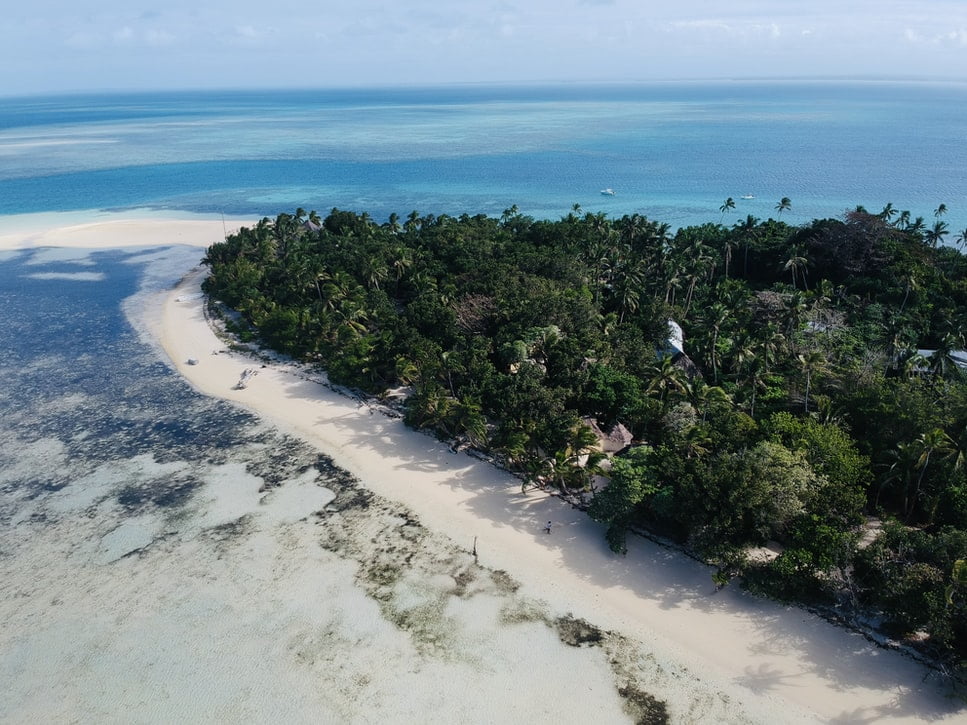 Fiji might seem to be a very expensive travel location with its sandy beaches and all year tropical weather. It's true that Fiji has some of the most expensive boutique resorts, but at the same time you can find budget hotels for less than $20 a day. You can have a wonderful wallet friendly vacation sun bathing and scuba diving.
3. Combodia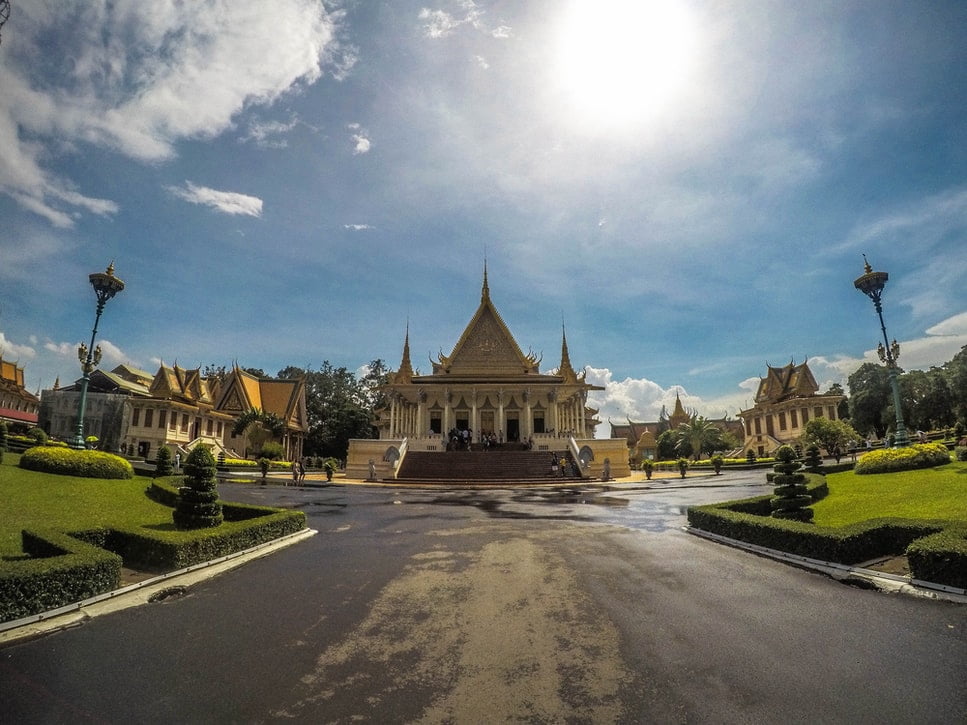 Most countries in the South east asia are quite cheap to travel. Among them Combodia might be one of the cheapest. Quality accommodations comes under $20 a night and main course meals are priced below $5. You can explore the pristine beaches or the lush jungles and relive the Tomb Raider experience.
4. Bolivia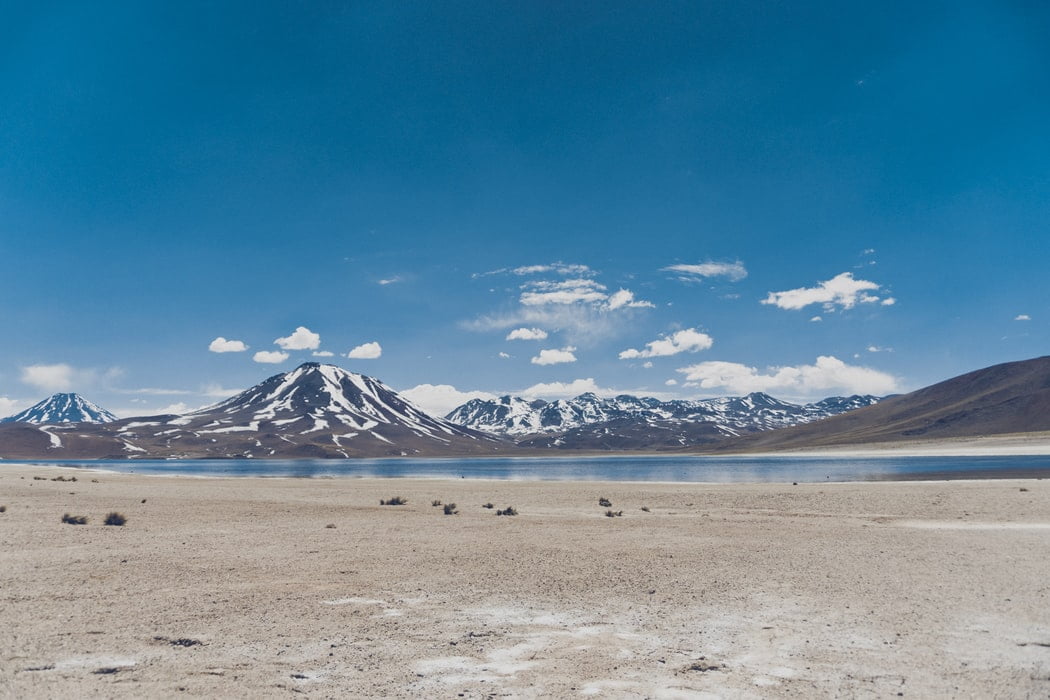 This South American country is known for its colonial past and is the cheapest to travel and live in the whole continent. The people are welcoming and there are lots of Art and architecture to explore and chances are that you will come back for more.
5. Portugal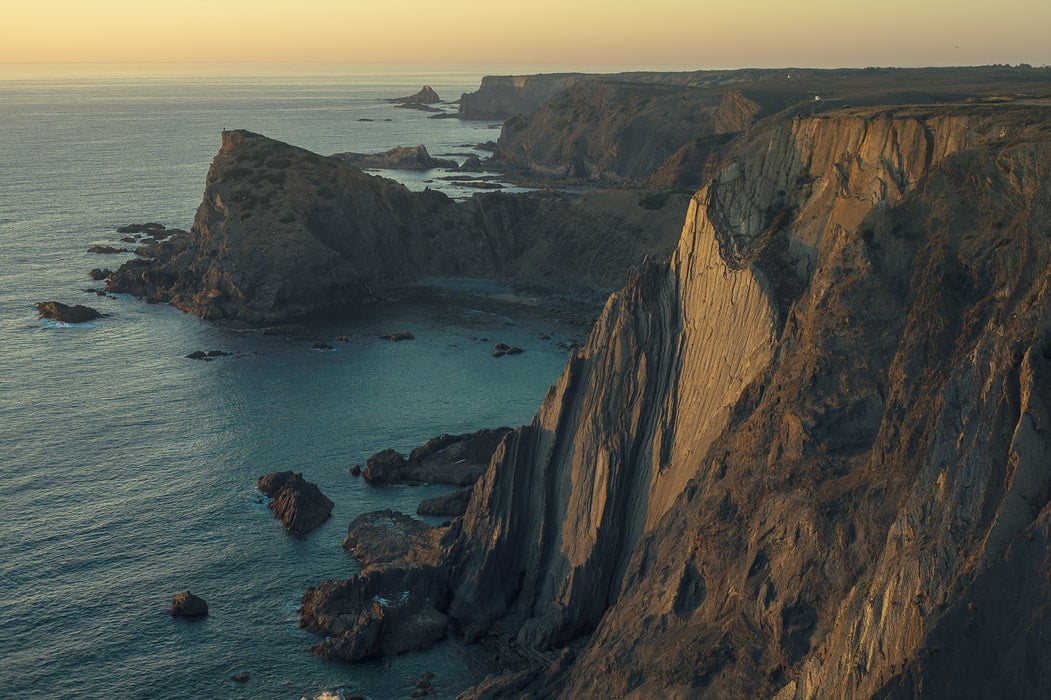 Portugal is way less expensive that you had thought. This place is famous for its art, beaches and the mouth watering sea food. Everything from food to accommodation is quite cheap and you can easily get some good deals on some of the top 5 star hotels as well.
6. Peru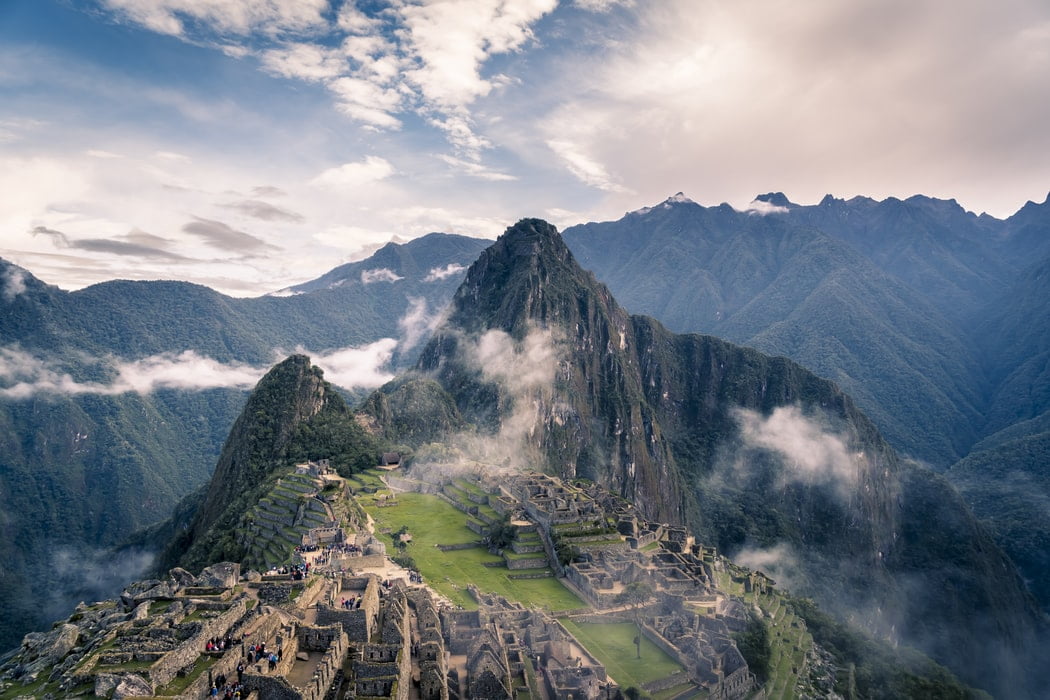 Peru is much more than the Machu Pichu that everyone knows. You can either sail on the Amazon or take endless walks on the white sandy beaches that are deserted most of the time. You don't have to worry about the budget here as it quite less expensive than most of the touristy places you have been to.
7. China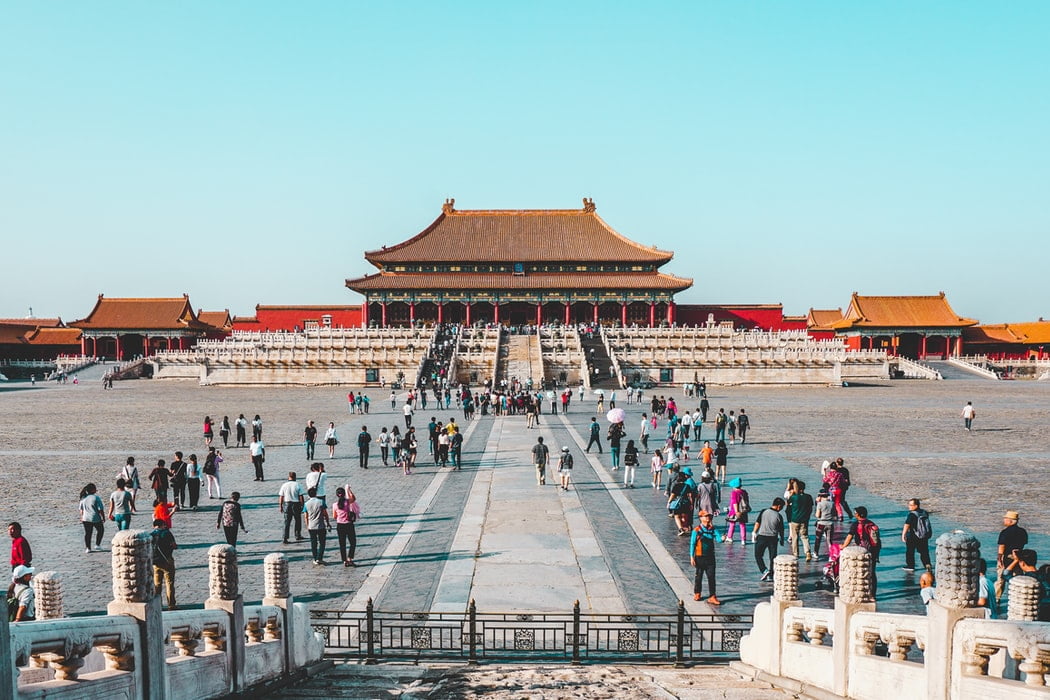 China is known for low cost and affordable products. It is nothing different when it comes to tourism. There are many unexplored inland villages and mountains in China that you should definitely visit. As the living costs are less than one tenth in the USA, you can spend more time here. Language can be a hurdle though.
8. India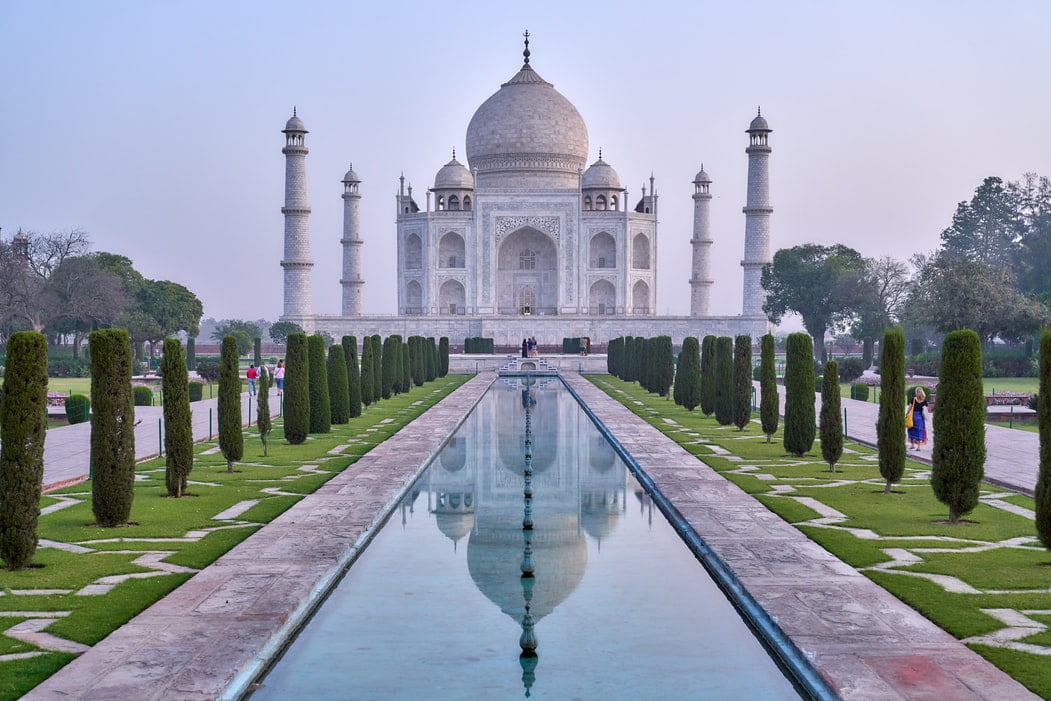 It is no wonder why most of the students and backpackers make a visit to India. India is a very diverse country where you have Snow Mountains to Desserts and sandy beaches to Rocky Mountains. With your normal budget you can stay in India for over 2 months and explore your mind out.
9. Eastern Europe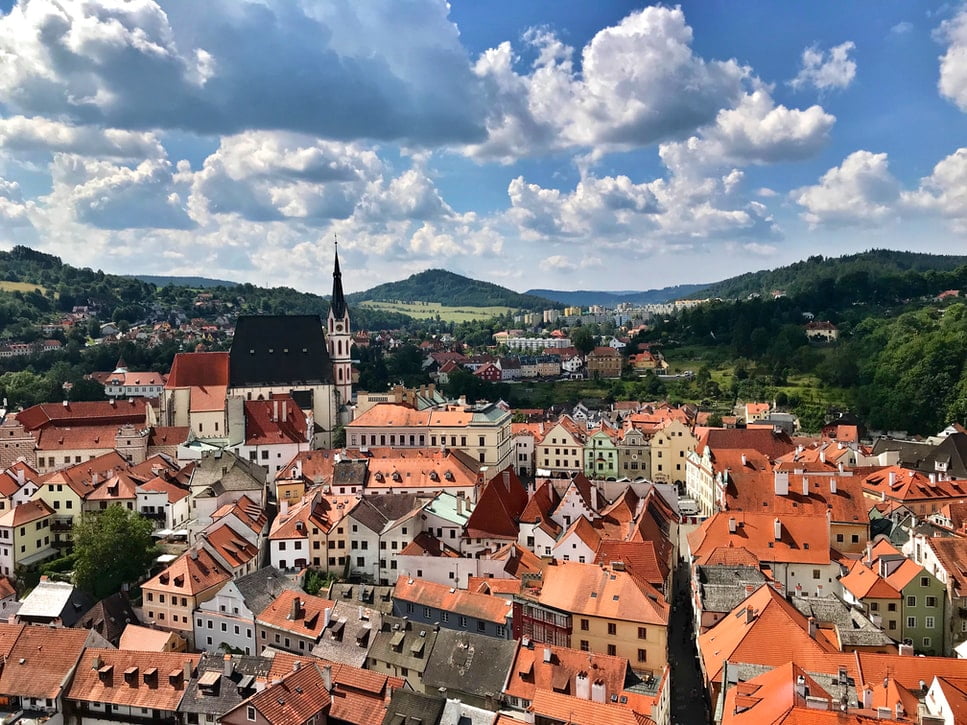 Eastern Europe has wonderful places like Ukraine and Romania which are quite picturesque and incredibly affordable. You can have private rooms for less than $10 and a day's meal below $8.
10. Hungary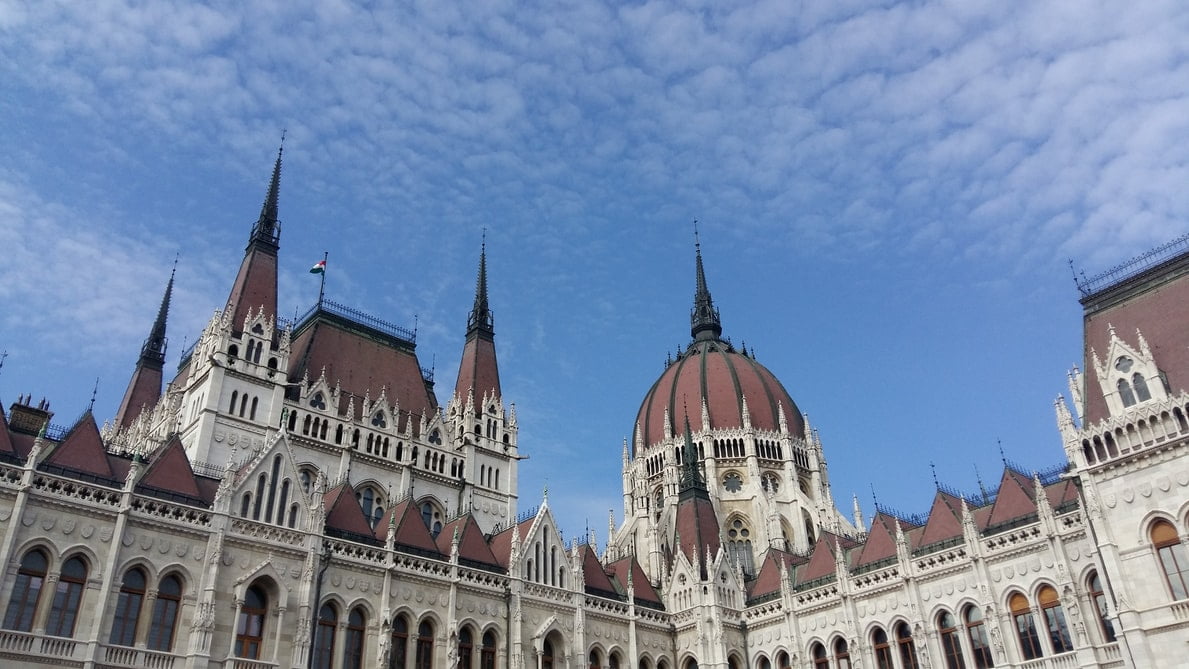 If you are searching for a budget travel, then a visit to Hungary should definitely be on your bucket list. Gourmet foods and wonderful hills are waiting for you on this cheap paradise. [pixel]
11. Greece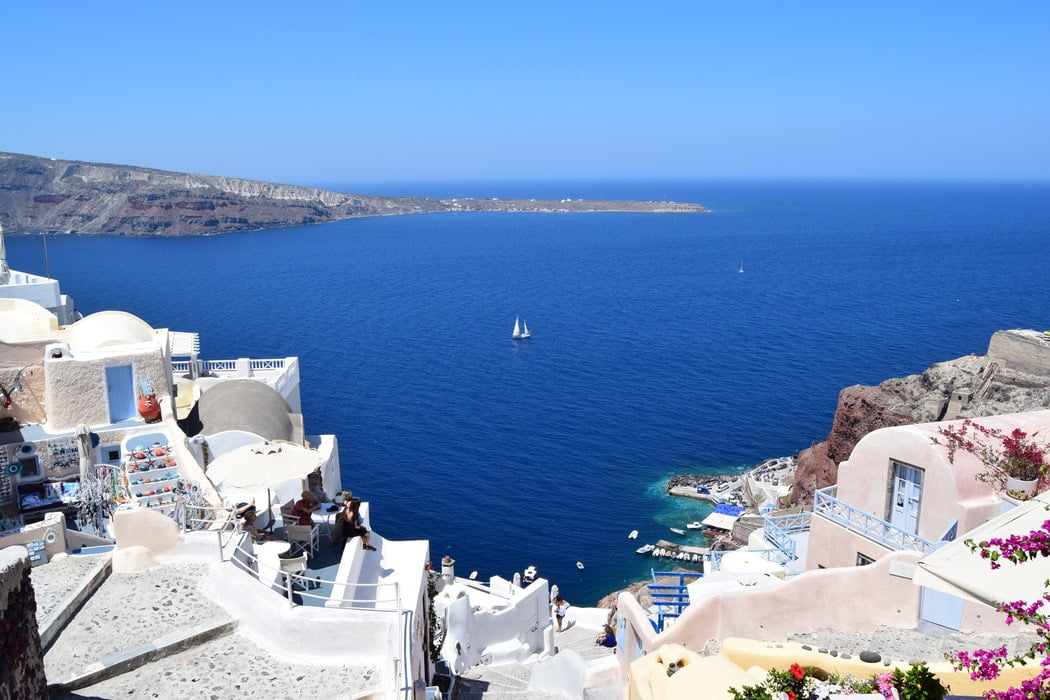 With all the economic slowdown, Greece is an apt destination for the Budget traveller in you. Drinks priced below $2 and full course main meals below $10 will help you have a stunning budget vacation here.
12. Central America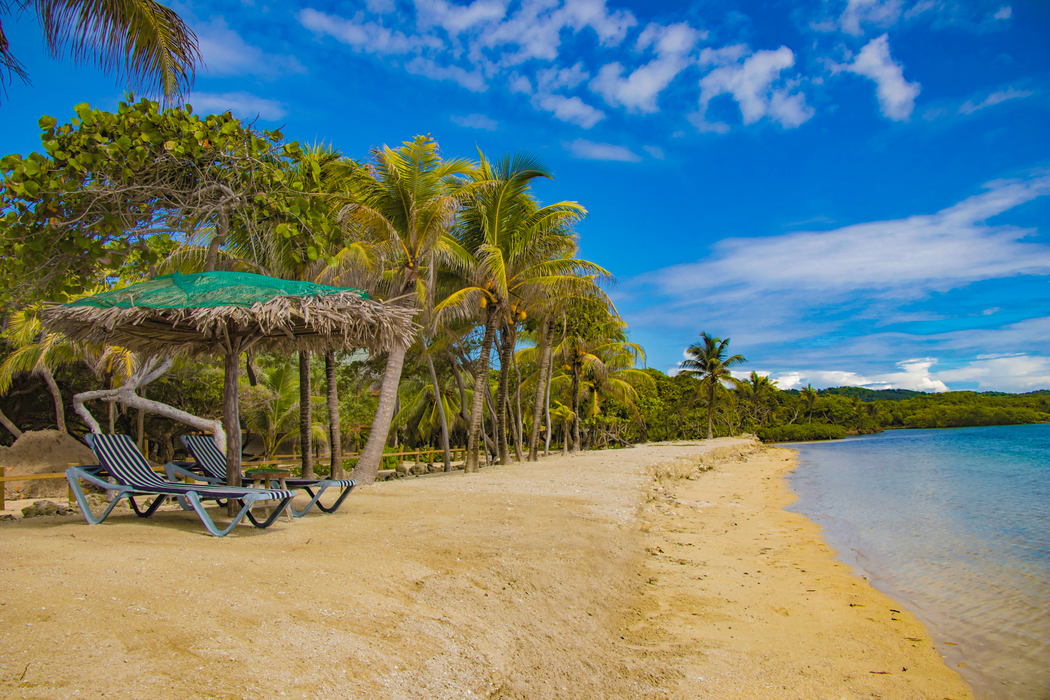 Small countries in the Central America is a wonderful option for avid travellers. Countries like Honduras and Guatemala are known for jungles and nature. It all comes for a very affordable travelling expense.
13. Bali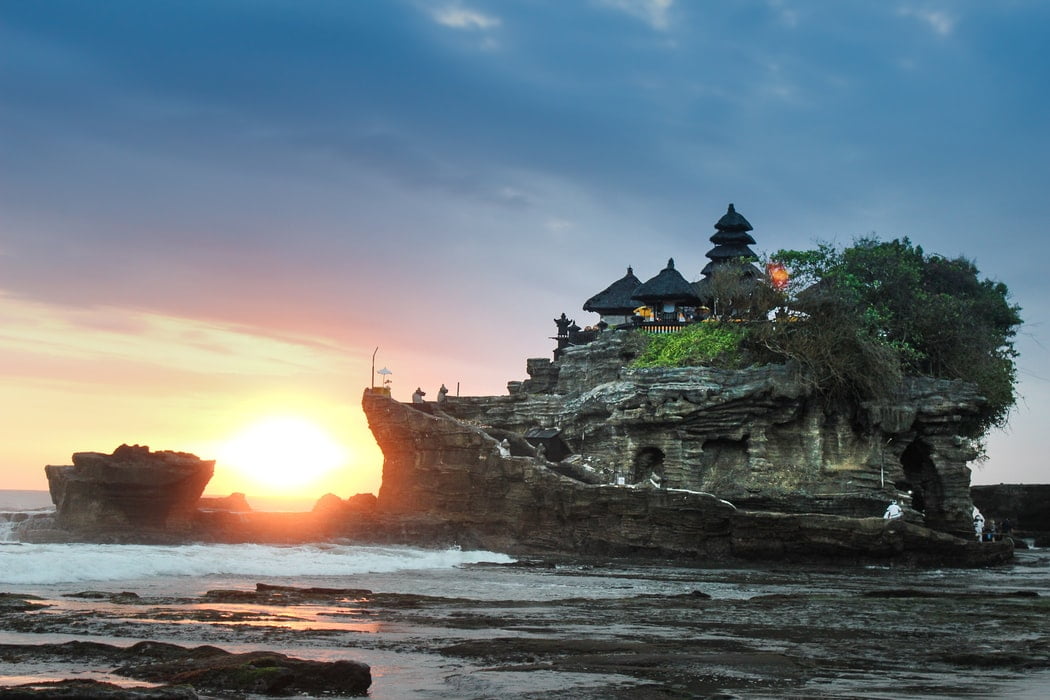 Bali is known for its serene beaches and happening night life. Located in South East Asia, it is quite cheap like all the other places in the regions. You can also visit other places in Indonesia which are nearby.
14. Thailand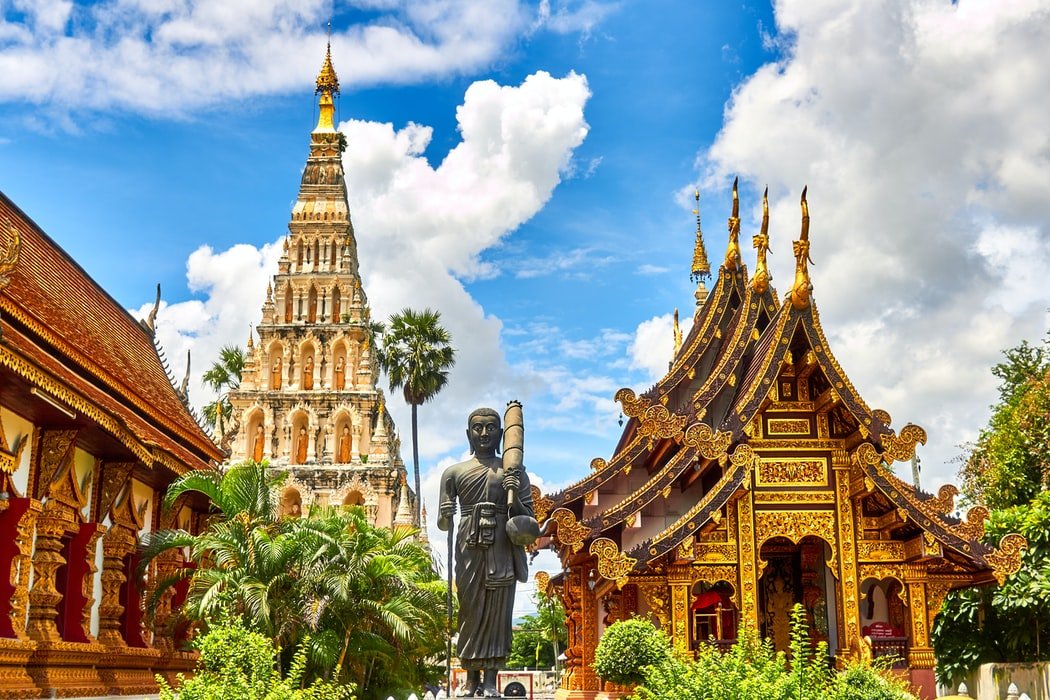 Thailand is full of tourists, still then it's quite cheap. There doesn't seems to be an equation of supply and demand. You can find quality rooms below $7 and a day's expenditure never exceeds $15. Enough reasons for you to not miss this place.
15. Sri Lanka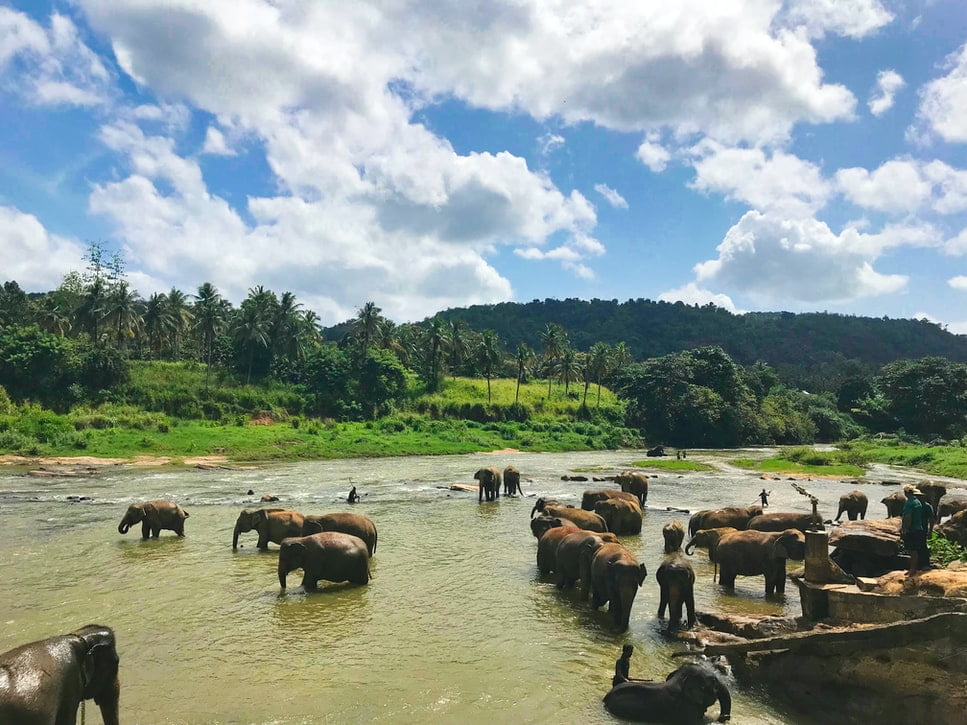 If you love nature, you should not miss this place. This exotic island near India is a must go to place. It's way too cheaper than India and you can find luxury boutique resorts for less than $15 a night.