12 Adventures You Should Definitely Try Before You Die
The world is filled with true once in a lifetime adventures and all should put something completely new and life-altering in their bucket list that will give you a trip of a lifetime. Here is the list of some adventures that you can add to your bucket list and remember it throughout your lifetime.
1. Go Zorbing New Zealand
You know what's Zorbing right? It's one of those big inflatable balls that just look like a hamster wheel ball, you get inside it and roll and bounce down the steep hills. New Zealand is just the right kind of crazy place for such cool adventures. You can also go for 'zydro'- kind of a water-ride version and 'Zorbit' the dry land version.
2. Dog-Sledding in Canada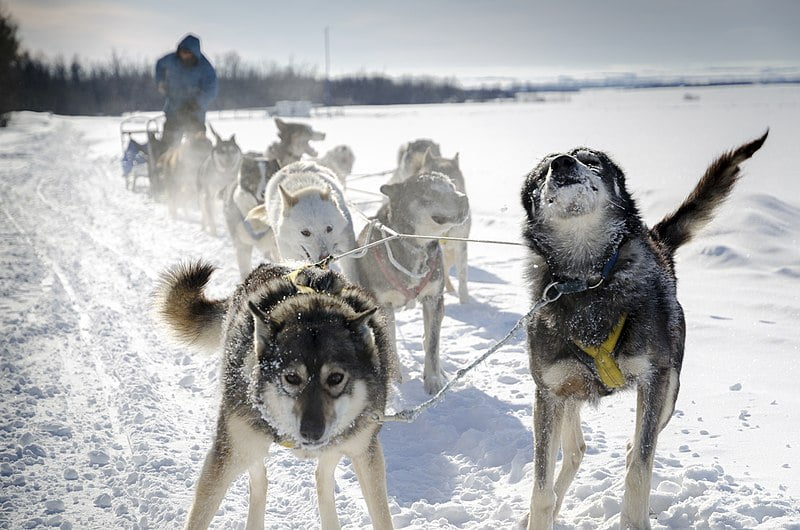 If you are a dog lover, then you know that there's nothing more fun than being pulled by a pack of adorable dogs in the snow. This is a great way to bond with these animals and see the outdoors in different perspective. This is located away from Montreal, in the wide open wilderness of the Laurentians in Quebec province. Here you can also stay in cool wooden cabins out in the middle of nowhere.
3. Take a trip to Machu Picchu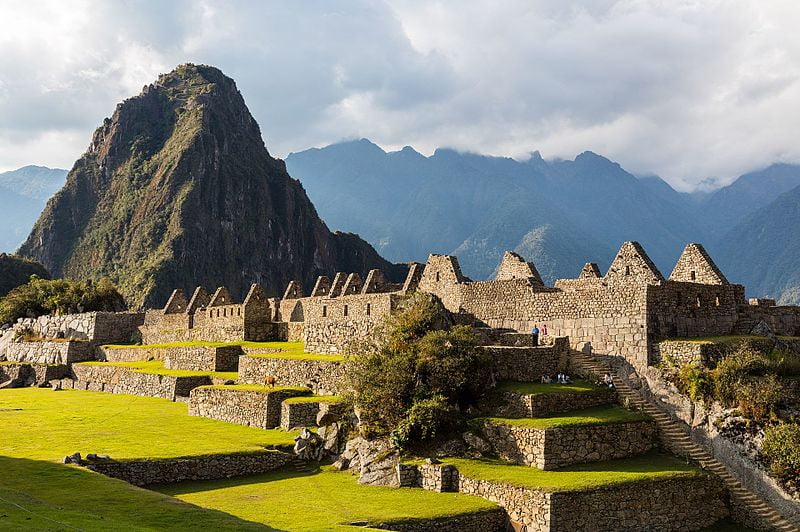 Visiting Machu Picchu should be in everyone's bucketlist. They have beautiful landscapes which are mystical and hiking through the stone-laden roads and the paths built by the ancient Inca tribes of Peru. This place has many guided trips; you choose exploring this wonderful place for few days or completely submerge yourself for 2-3 weeks.
4. Hike on Volcano in Hawaii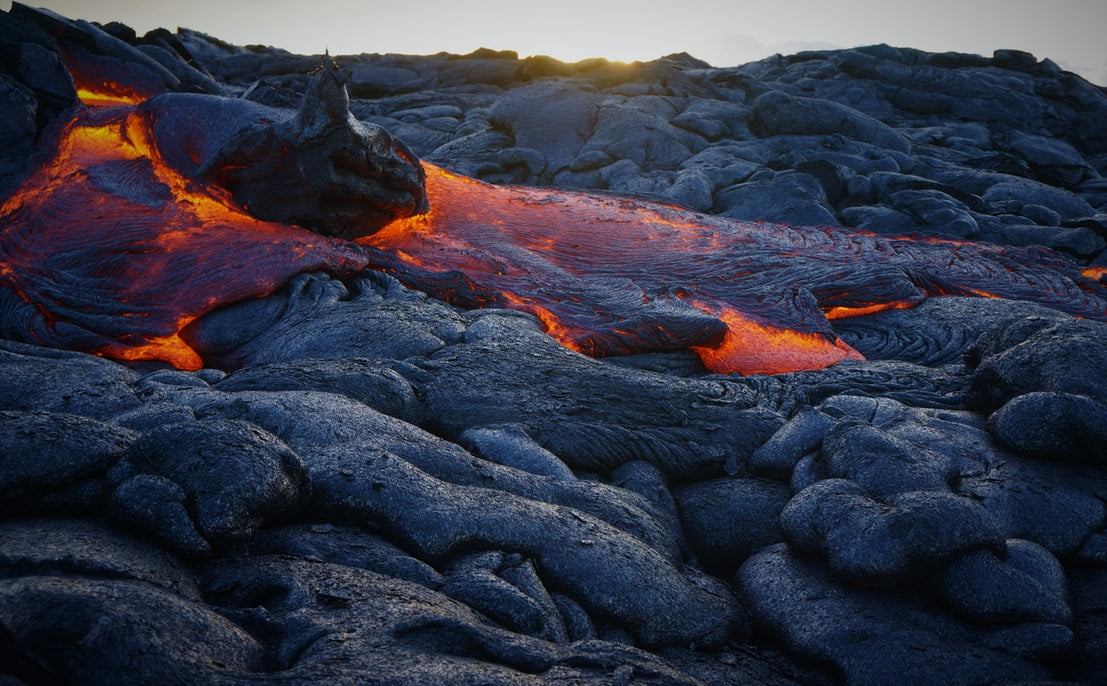 Volcano is something that reminds you of your childhood science project which excited you when the lava bubbled out. Well, if you're really interested in getting close to one of it, you must head to Hawaii's Volcanoes National Park. In this place you can not only drive around the crater rim but also go hiking inside the Volcano tube. Well, you need not worry as it is not active.
5. The Great Wall of China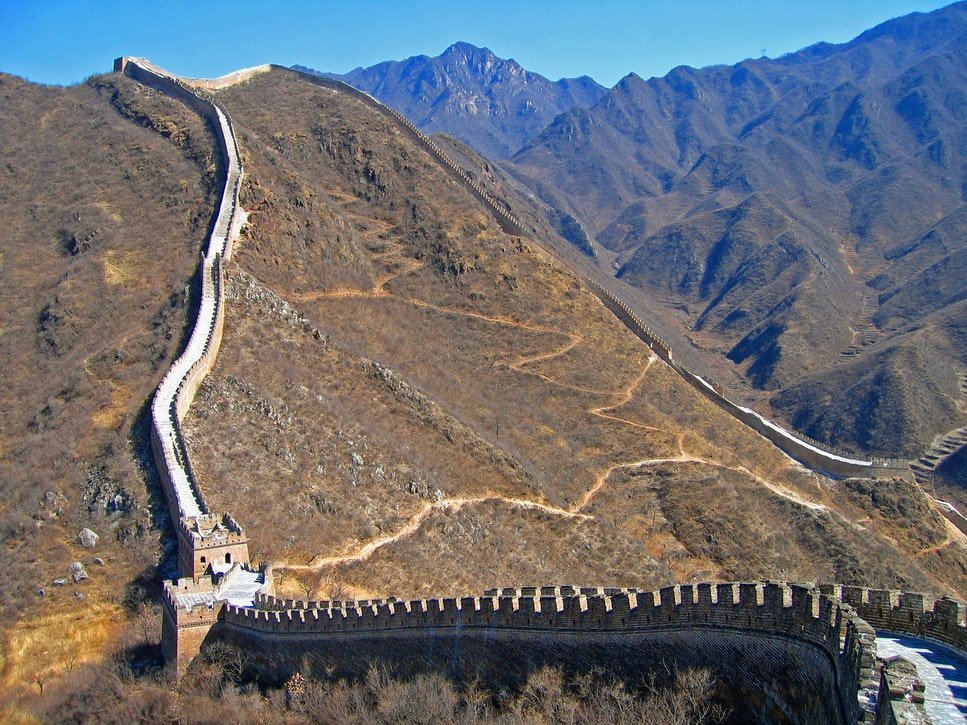 The Great Wall of China is one of the world's heritage site. You won't know what's great about it unless you visit the Great Wall. It looks normal just like any other wall except it is way too long but you will be surprised at some of the low airfares you can get to China. So put this on your Bucketlist and get amazed.
6. Scenic Train ride Through the Alaska Wilderness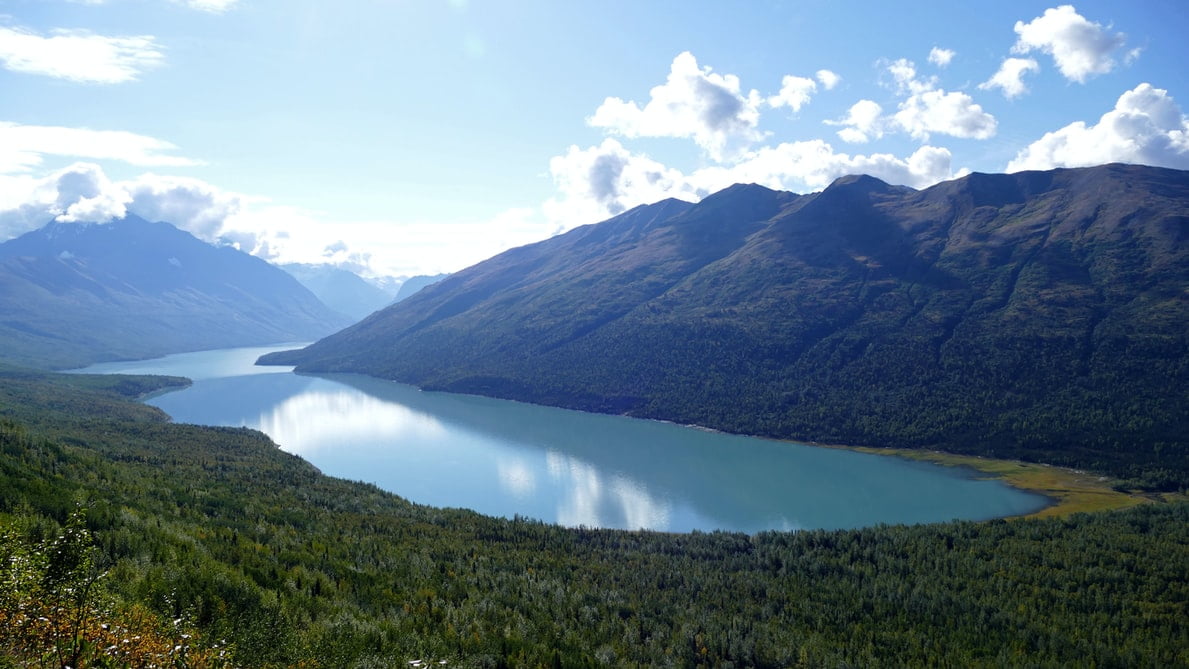 The trip to Alaska must be in your list but to make it perfect you need to take a scenic train ride through the eye-catching wilderness. You get to spend 3-5 days in sleeper car and see some breathtaking pass by your window. The ride ends at Denali National Park where you can stay in a nice rustic cabin and listen to howling coyotes outside your door.
7. Hot Air Ballooning in Albuquerque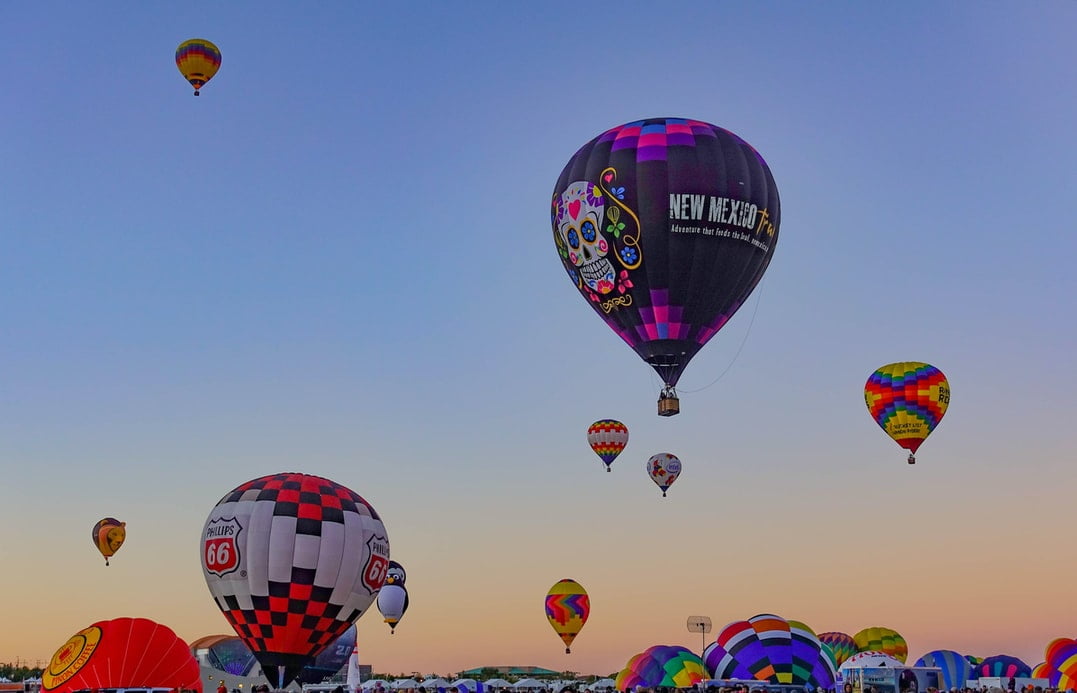 Hot air ballooning is truly a spectacular adventure. The rides are absolutely quiet except the sound of the flame fired once in awhile. It's an amazing experience no matter where you go in it, but hot air ballooning is awesome experience in New Mexico as the sunrise and sunset rides are mindboggling , when the red earth is lit up with a golden glow. It's a moment to cherish.
8. Snorkel Australia's Great Barrier Reef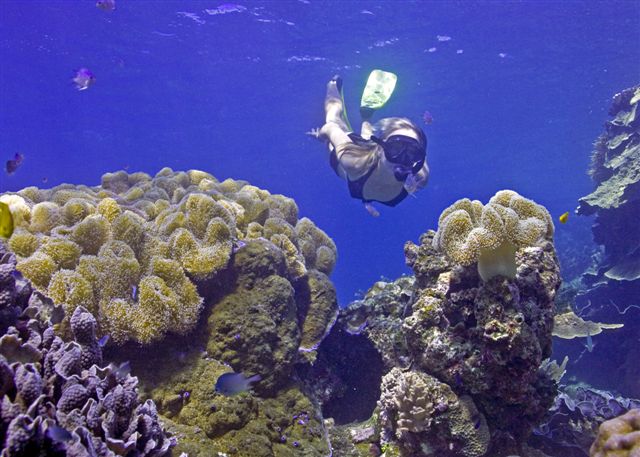 The Great Barrier Reef is the world's largest coral reef. It's merely impossible to create a good bucket list without adding the Great Barrier Reef. There is no other experience as good as snorkelling in this beautiful place. Submerge in the crystal clear warm waters and see the most vividly coloured gorgeous fishes and amazing coral formations which are absolutely splendid.
9. Visit Patagonia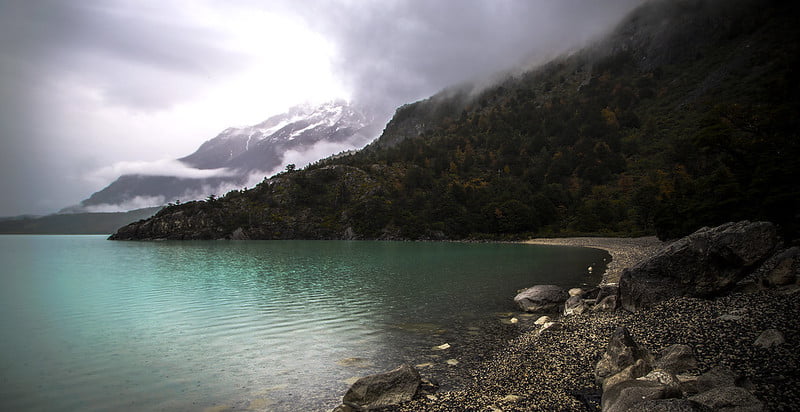 You must have heard about Patagonia, it's also known as the 'landscape of imagination'. Great people like Bruce Chatwin and Darwin had life-changing experience in this place. You must go for a trip to a jagged coast, crystal lakes and arid deserts which are absolutely incredible adventures in Patagonia.
10. Explore Wildlife in Namibia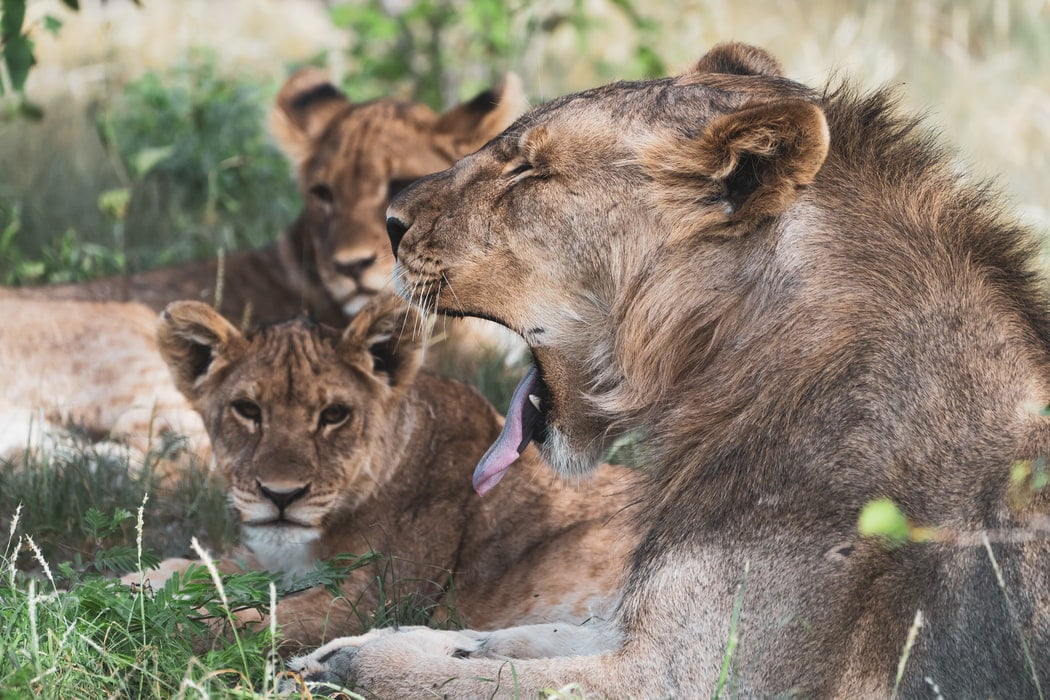 Namibia in the wonderful country of Africa, which is one of the most exceptional place. Namibia has a gift of amazing wildlife. Well, the free-ranging black rhinos and world's one quarter of the cheetahs are only found in this place. Namibia is populated with some of the friendliest people on the planet.
11. Visit the jaw dropping Taj Mahal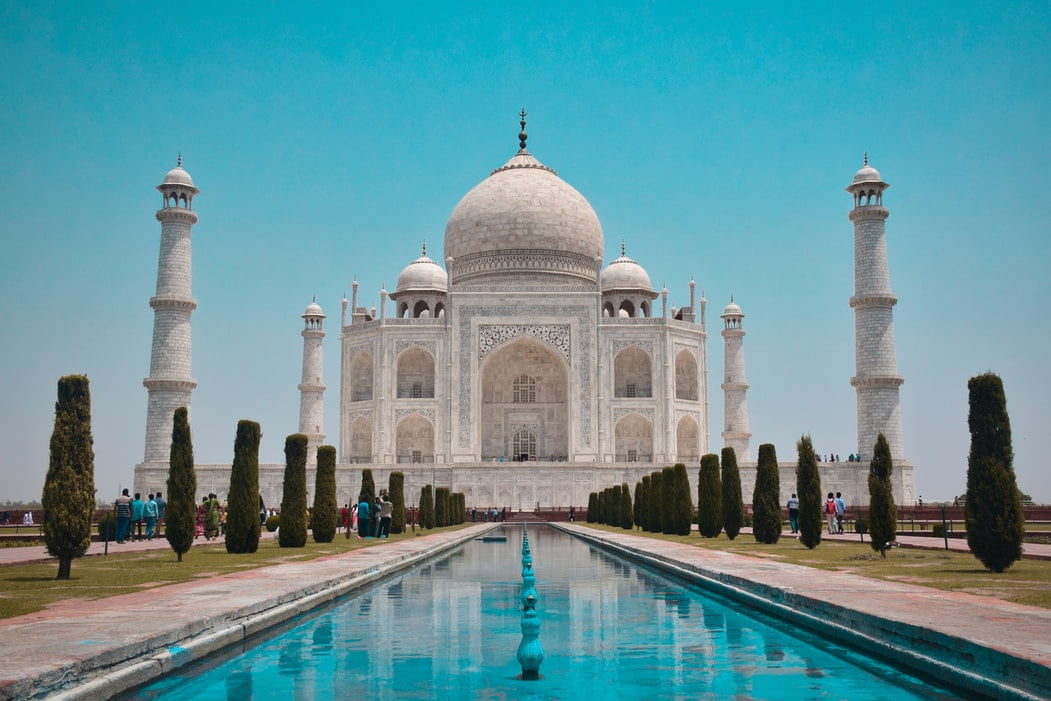 Taj Mahal is located in Agra, India. The Taj Mahal is regarded as one of the world's most celebrated structures and a symbol of India's rich Heritage. When you see this magnificent landmark for the first time you will literally stand there with your mouth open. The opulence and the sheer size of this place will definitely give you an out-of-body experience.
12. Visit the Amazon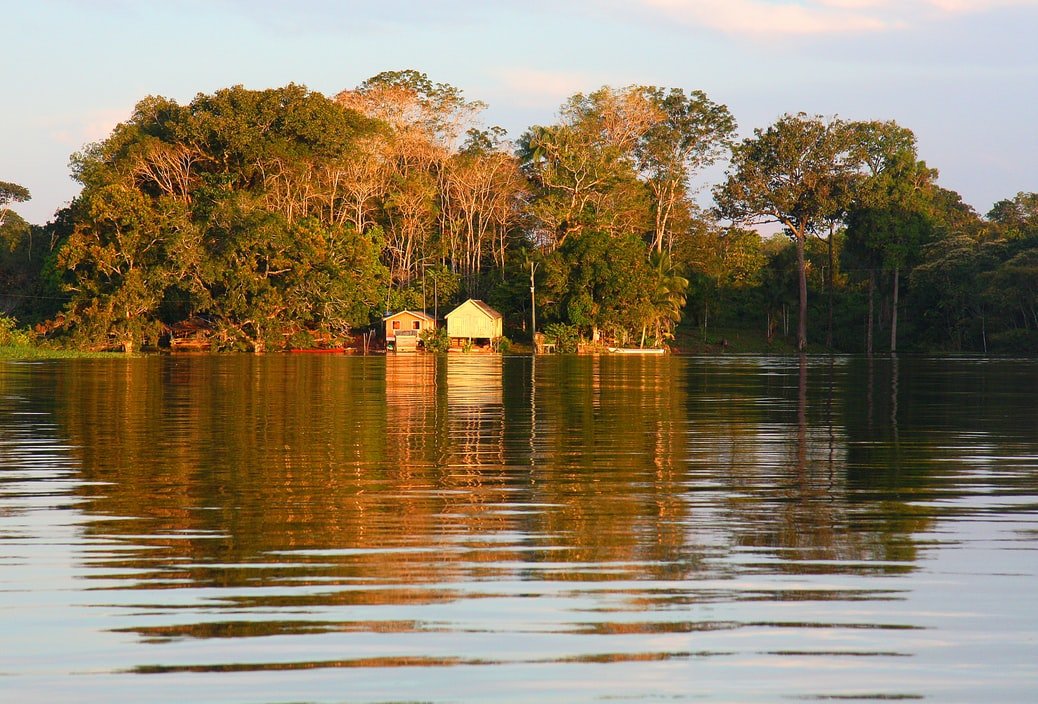 The Amazon is the home to the largest rainforest on Earth. It has 1.4 billion acres of dense forest and contains 4,400 mile river with numerous tributaries. The Amazon contains world's most exotic wildlife. The region has immense density of fauna and flora and thousands of plant species, freshwater fishes, reptiles, birds and mammals. The visit to Amazon will be simply superb and you'll get a feel like you're in an acid trip the whole time. Your bucketlist will not be complete until you add the Amazon to it.