Top 12 Happiest Travel Destinations In The World
There's a saying that goes, 'Smile and the world smiles with you', you can probably relate to this phrase when you visit the most blissful places in the world. Each year the U.N. releases a list of the happiest countries in the world according to the leading experts in health, public policy, economics and psychology.
Even if you don't live in these happy places, you must visit them to experience what it's like being among the happiest people out there. Here are some of the happiest places that you have to experience at least once in your lifetime.
1. Denmark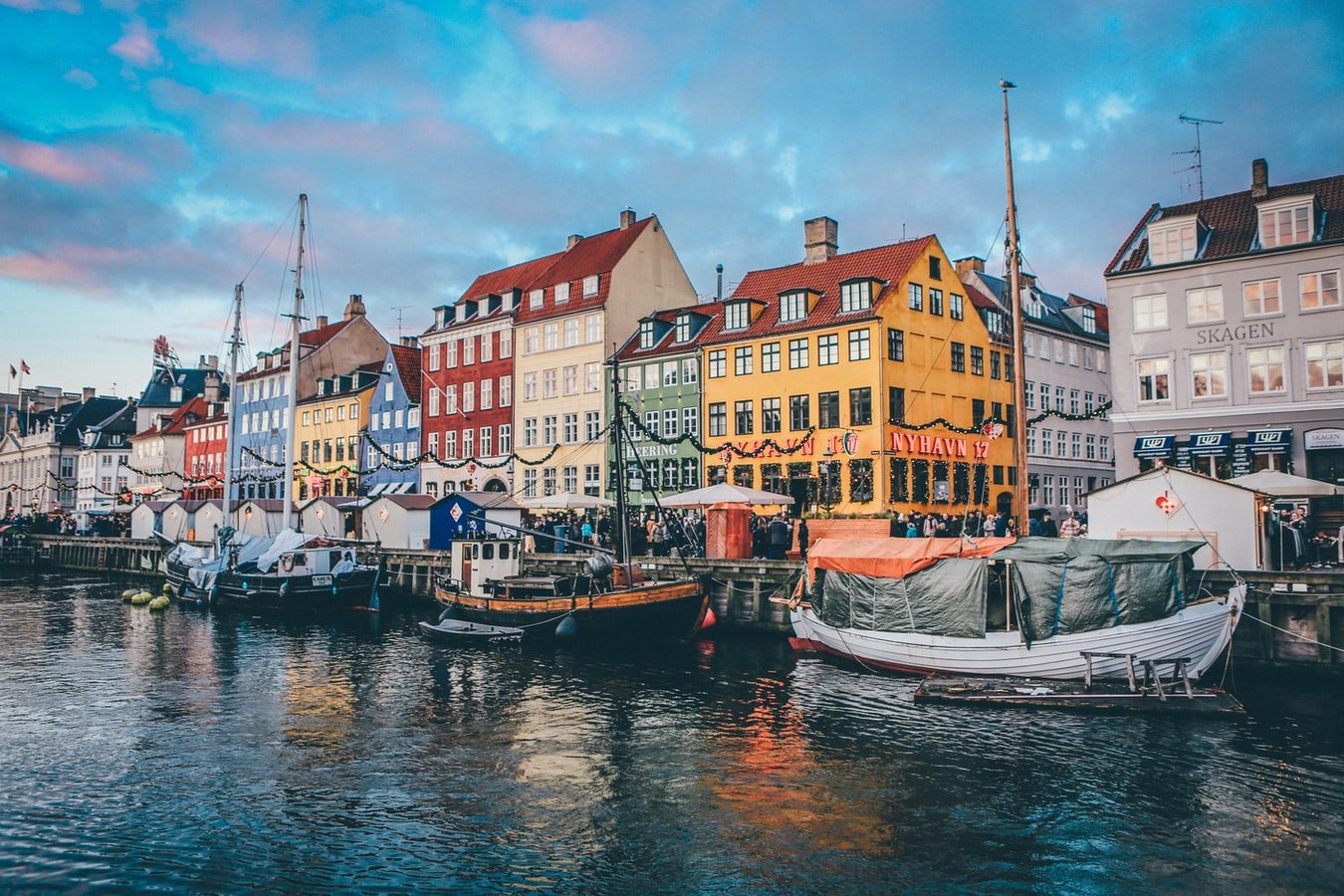 Denmark is among the happiest place and it is the world's most contented country. The standards of living here are quite high. They have an abundance of sandy shores, transport run on time, great restaurants that serve some of northern Europe's best grub.
Aarhus in Denmark is frequently ranked among the world's happiest cities. This place is also a young urban centre as 13 percent of the population is made up of students.
2. Switzerland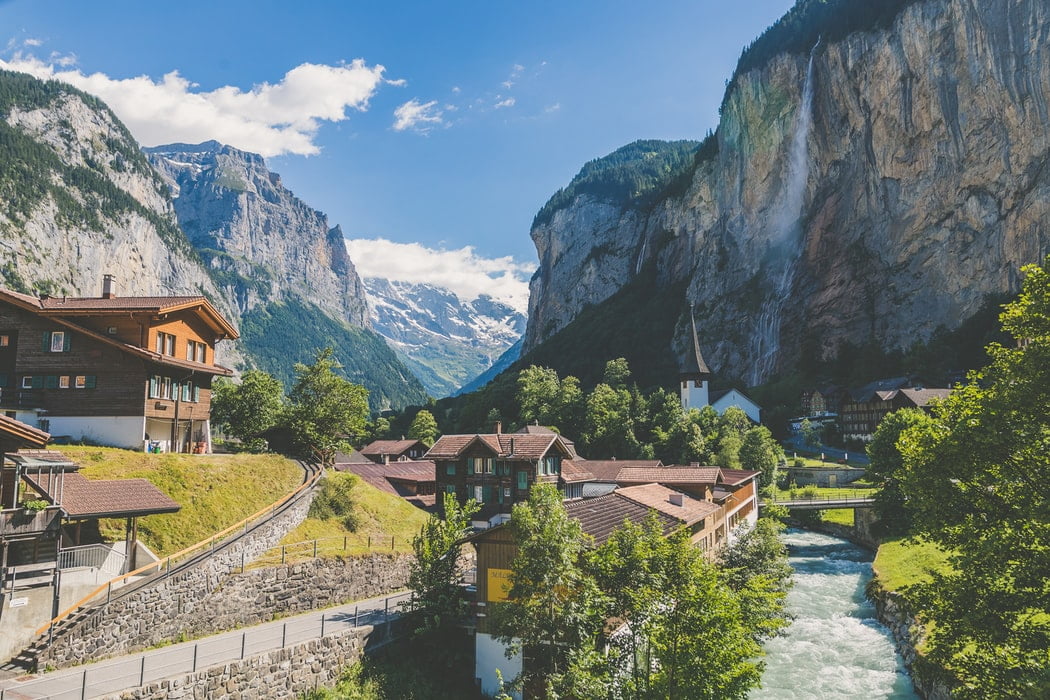 Switzerland is a beautiful and well known country located in the heart of Europe. If you visit Switzerland during the end of winter, you must travel to Lucerne for Fasnacht- a Carnival of Basel. This is a super- lively and pre-Lenten festival with great concerts, parades, lantern exhibits and many other forms of revelry.
3. Canada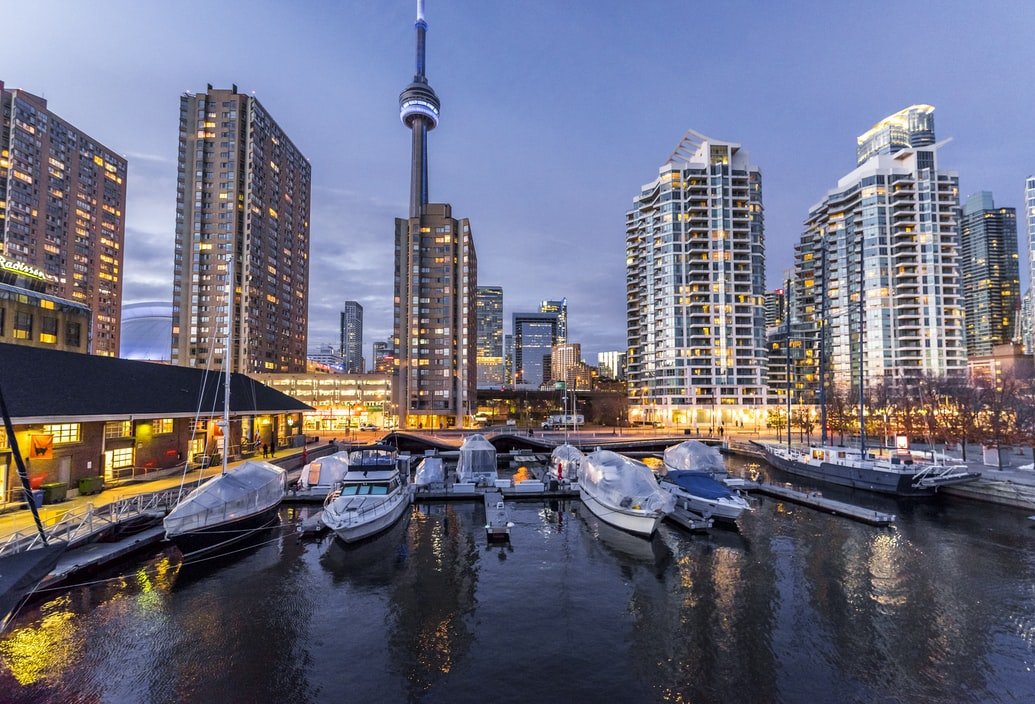 Canada is one of the happiest places in the world. The Nahanni National Park has Four Canyons lining a white-water river in north-western Canada. This site is the most popular tourist attractions as it has activities such as multi-day canoeing, kayaking trips and rafting. This is a great place for people who ache for adventure.
4. Iceland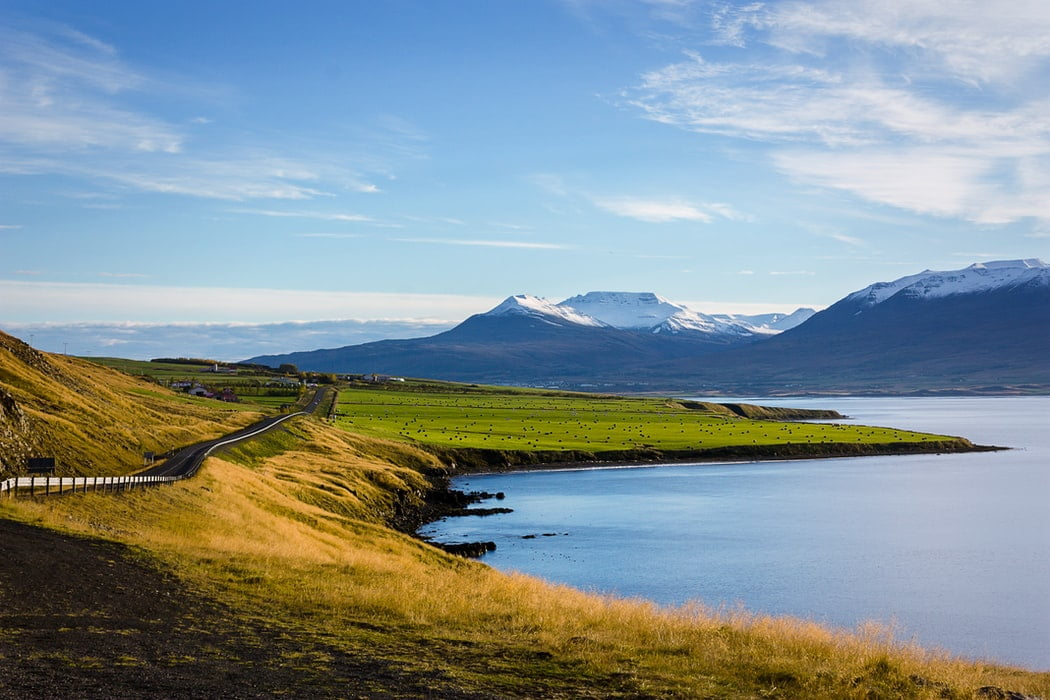 Iceland is a beautiful place and a country of sharp contrast. It is a country where fire and ice co- exist and the insular existence has spurred a rich and vibrant culture. Landmannalaugar, located in the highlands of Iceland, is listed as one of the happiest place. Well, no doubt it's the happiest place as it is famous for it's hiking trails.
5. Happy, Texas, USA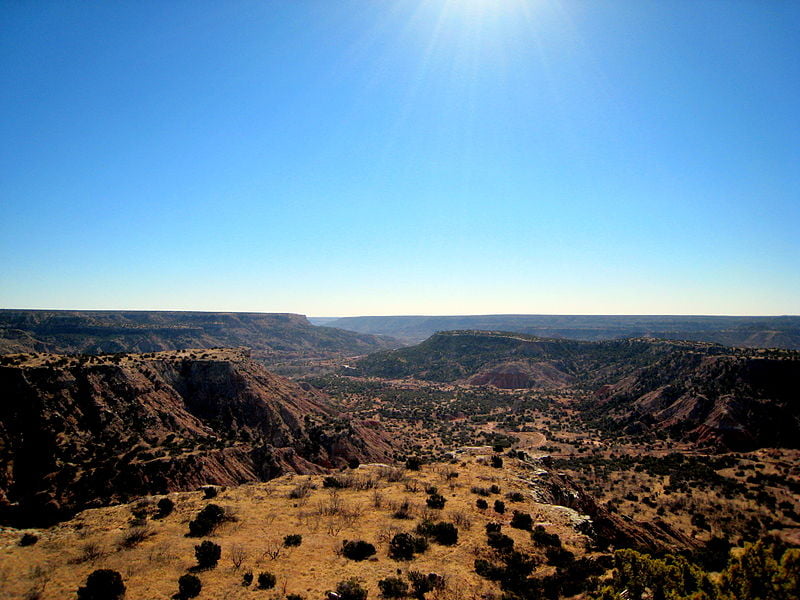 You call happy, Texas as self-proclaimed, 'town without a frown'. As you look outside the city limits the best of Texas is at your door step that is guaranteed to raise a smile on your face.
You can go for hike or ride in the USA's second biggest canyon, Palo Duro Canyon; or enjoy the stunning sunsets and spy bison in Caprock Canyon or spend your dollars at the Amarillo Livestock Auction. It is preferable to visit Canyons in autumn or winter as the summers can get extremely hot.
6. Colombia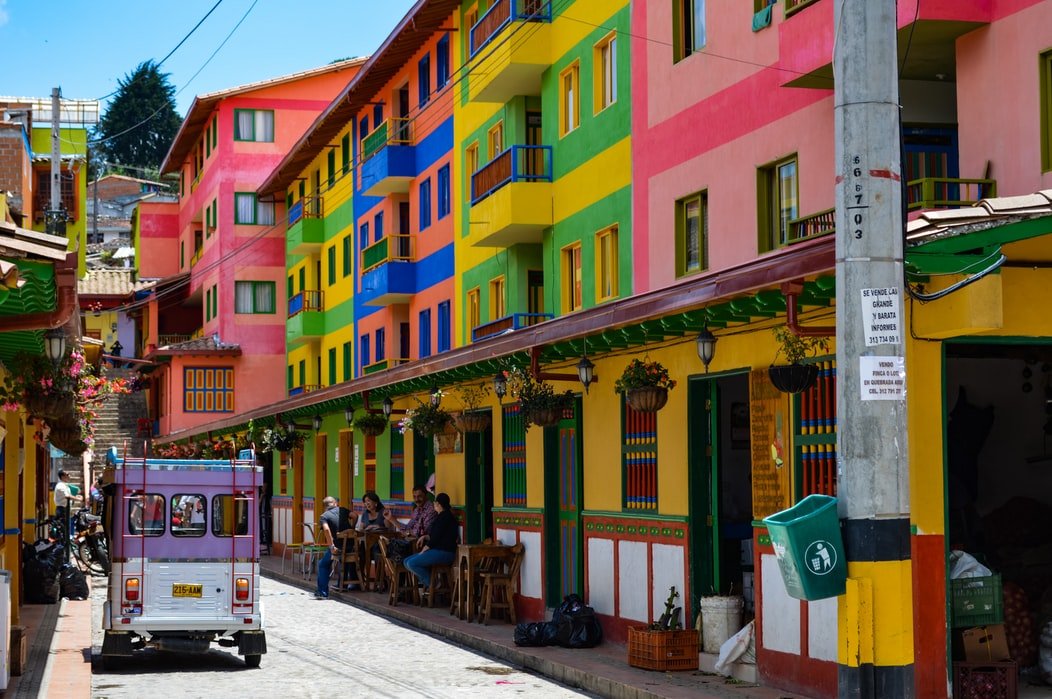 Colombia is the land of Coffee beans and the carnival atmosphere, the place buzzes with Latin high spirits all over from the Caribbean coast to its Backstreets of Bogota. No doubt it's the happiest place; in fact Colombians have the second highest number of national holidays in the world.
You can watch a football match which is a national obsession, or go for a home-grown cumbia song-and-dance concert and many catholic festivals.
7. Vietnam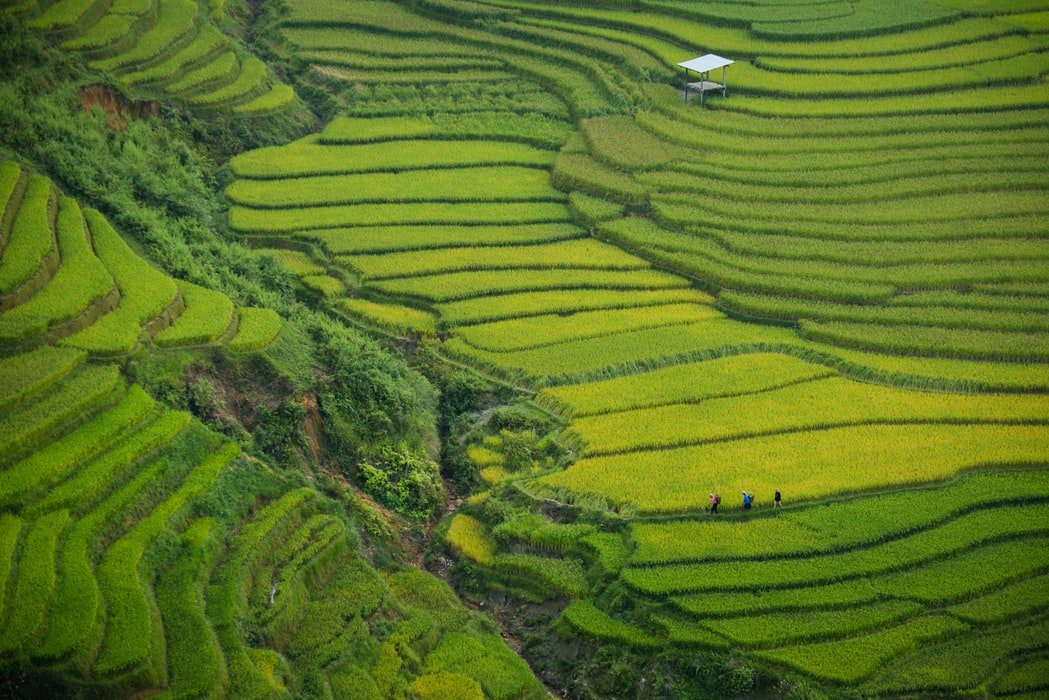 Thailand might be the 'land of smiles' but actually Vietnam is the happiest country in Asia. It is a resilient and growing nation; in fact it has become one the major tourist destinations in the last 20 years.
The Vietnamese really have a high level of contentment in life, like the attitude of appreciating what they have. This wonderful place has booming cities, beautiful and quite beaches and some of the best cuisines in the world.
8. Costa Rica
Costa Rica is an Army-free country and it can be said that the happiest country on earth doesn't have many enemies. This country has an abundance of natural beauty from spectacular beaches and volcanoes to amazing rainforests.
9. Norway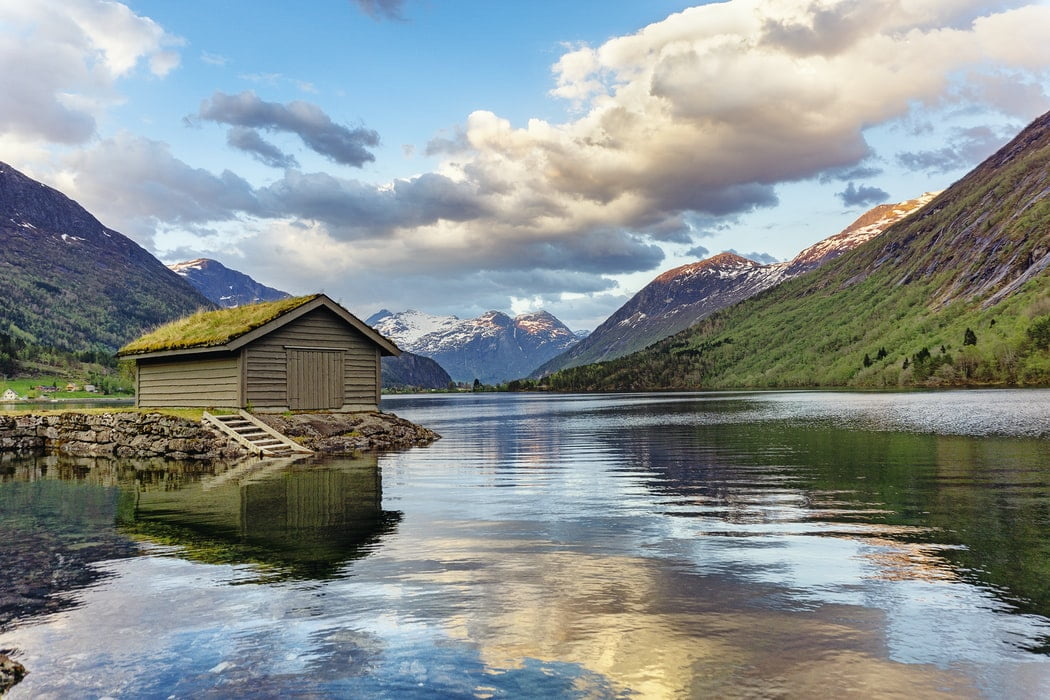 If you're looking to travel to a happiest place that has adventure and beauty, Then you must head to Norway. The Pulpit Rock in Norway has it all. It is a two hour hike to the top but when you consider the scenic beauty you get to observe at the top, you realize it's worth every step to the top. Sufficient to guarantee you happiness.
10. Finland
Want to experience a snow world? Then you must visit Finland. Located near Posio , in southern Finland, Riisitunturi National Park just looks like a perfect forest of snowmen. This is probably one of the places to experience outdoorsy types of activities. The topography may be challenging and it's not preferred for winter visit as the climate is harsh.
11. Sweden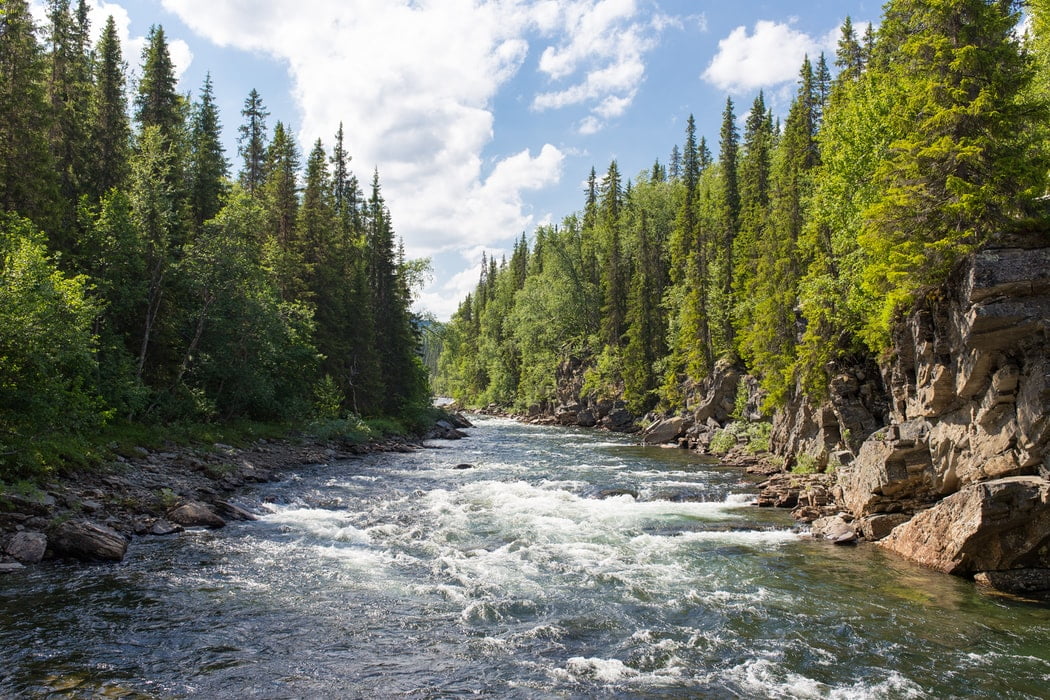 Marstrand in Sweden has a seaside locality that is well known for the 17th century massive Carlsten. This happy place hosts one of the prestigious Match Cup Sweden, which is an event that draws the best sailors from around the world. Hence, it is also the popular sailing destination.
12. Australia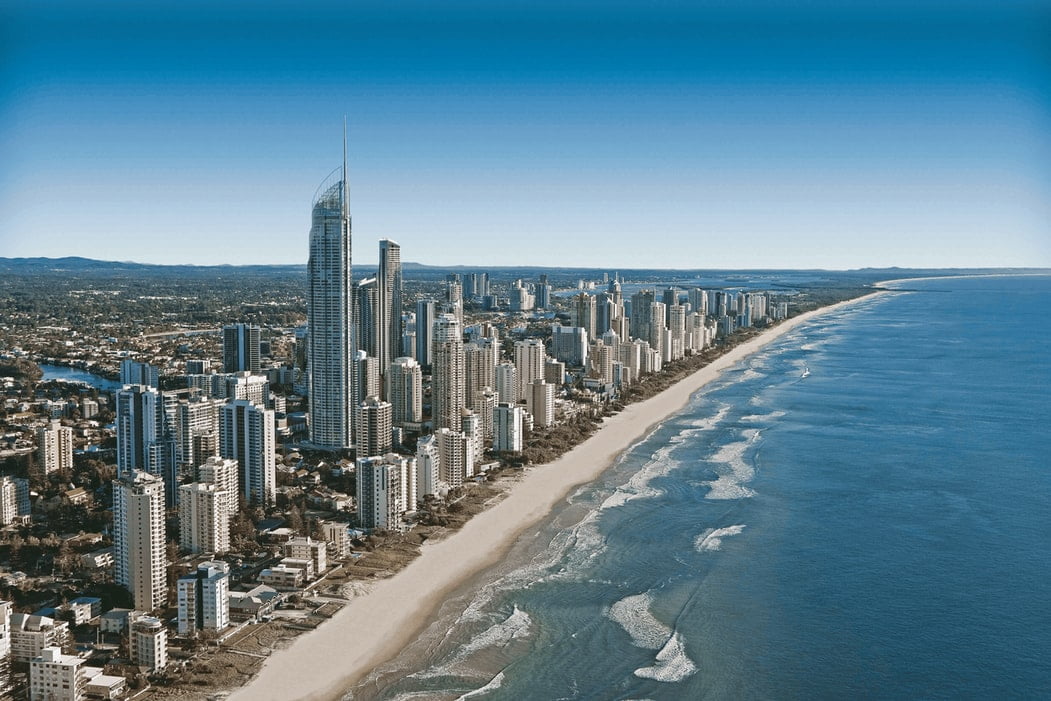 Australia is a vast country of affluence, multicultural and it is beautifully laced with natural splendour. Uluru or Ayers Rock is one among the UNESCO World Heritage Site, located in the Northern Territory of Central Australia.
This beautiful place has sandstone formation that changes its colour according to time of the day and year. Especially during dawn and sunset they appear to glow red in colour which is a mind-boggling site to see.